Wouldn't it be useful if there was just one short and sweet guide summarising key video marketing trends that are likely to gain momentum in 2023?
We have your back…
Live streaming: Live streaming will continue to grow in popularity as it allows brands to connect with their audiences in real time and create a sense of immediacy and authenticity.
Interactive videos: Videos that allow viewers to interact with the content in some way, such as by choosing their own path or making choices, will become more prevalent as they can enhance engagement and increase the amount of time viewers spend with the video.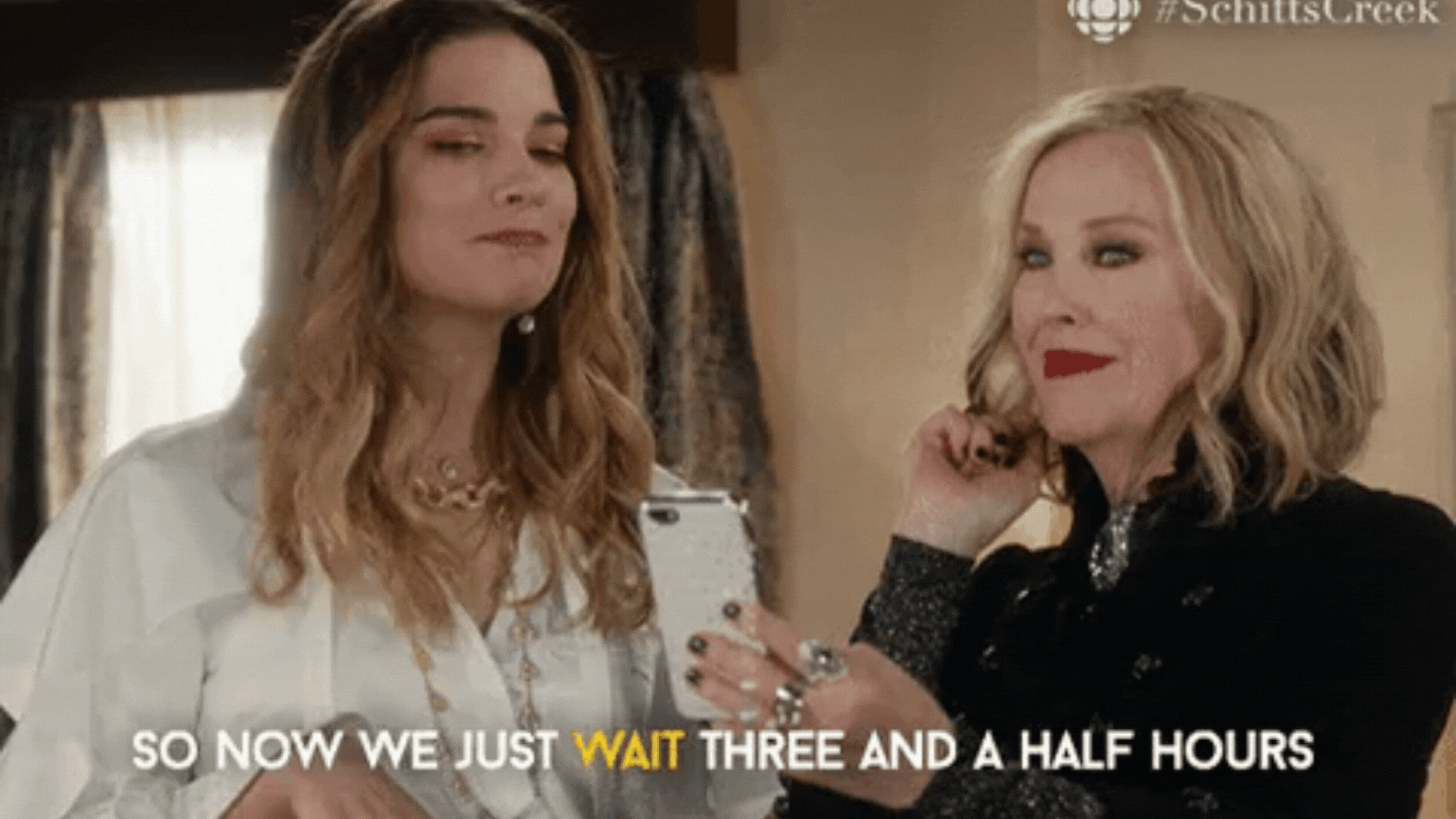 Virtual reality and augmented reality: As VR and AR technology becomes more accessible, brands will begin to explore how these technologies can be used to create immersive and engaging video experiences.
Short-form videos: Ready your popcorn because video content is becoming more 'snackable'. With the rise of TikTok and Instagram Reels, short-form videos (typically 15 seconds to 2 minutes) will continue to gain popularity, especially among younger audiences.
Personalised videos: With the tremendous advances in AI and machine learning, brands will be able to create personalised videos tailored to individual viewers' interests and behaviours.
Video SEO: Optimising video content for search engines will become more important as more brands realise the potential of video to drive traffic and leads.
Influencer marketing: Collaborating with influencers to create video content will continue to be a popular strategy, as influencers can help brands reach new audiences and increase the credibility and trust of the brand. This doesn't mean hitting up the influencers with millions of followers, in fact contacting a niche has proven more successful in some cases.
Email Video Marketing: Video email marketing will increase in popularity as more companies realise the potential of video to increase engagement and conversion rates.
Vertical video: With the rise of mobile devices and social media, vertical video (9:16 aspect ratio) will become more popular as it better fits the mobile screen (we all want to see tiny things on our tiny screens).
Be more authentic with video: With economic uncertainty, exponential targets, and technology advancing ten years ahead of what we can process– people are reprioritising, and rightly so. Not only are people more conscious of their time, but they are also expecting brands/companies to change with them. People want brands to make more sustainable choices, highlight important causes and inspire action. Are you minimising your environmental impact, are you hiring services that align or uplift that value?
Avoid "purpose-washing" when aligning advertising with a purpose. A commitment to causes must be authentic, long-term, and supported by actions beyond words. For example, is your video production agency even sustainable? *side eye*.
We just so happen to know a sustainable video agency.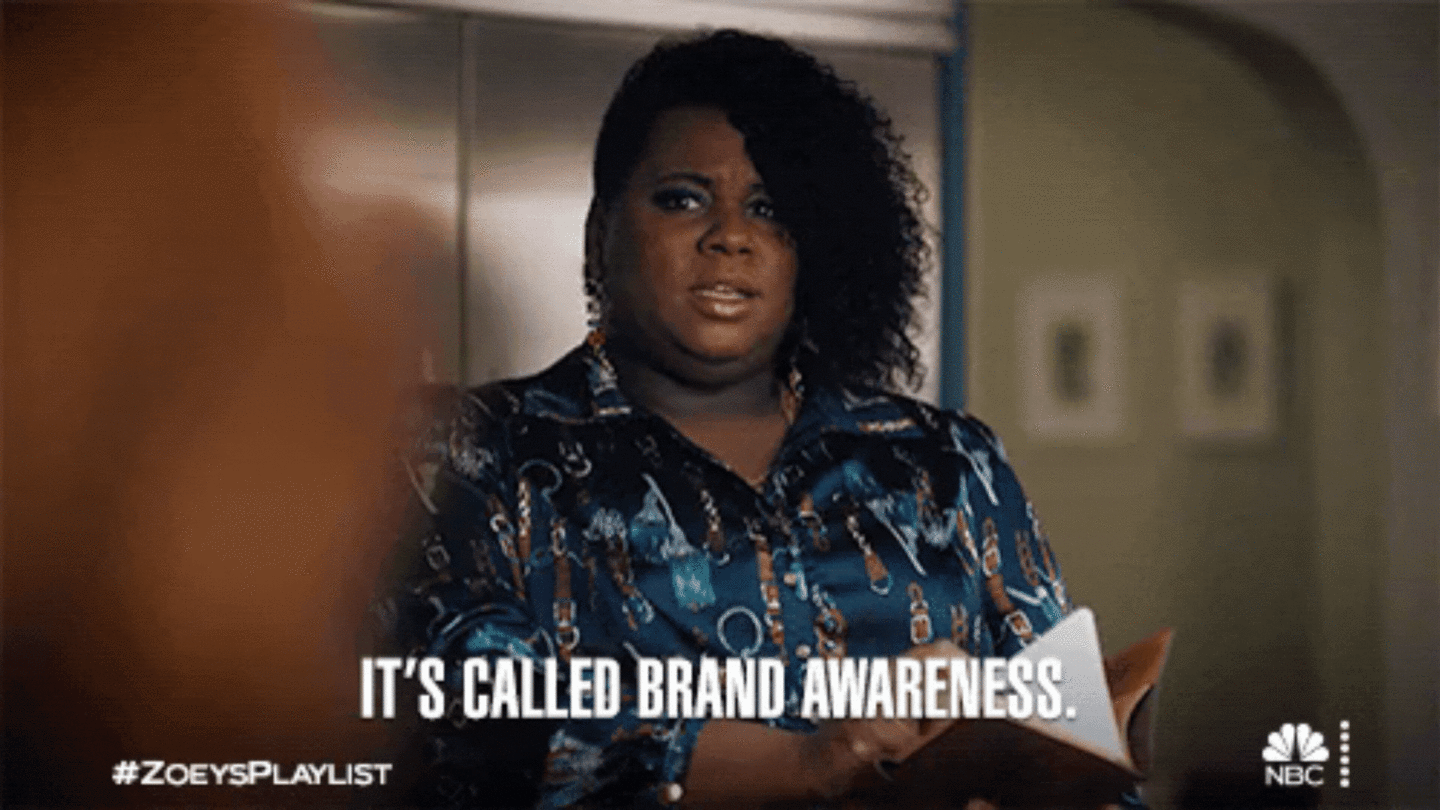 And…that's a wrap.
To keep up with the times it's not essential you hop on every train, just experiment and see what works for you. Use analytics to track the performance of your video content and adjust your strategy accordingly. Gone are the days of filling in spreadsheets that no one looks at. Get actionable insights from your video data, why not try Wooshii.Insights? Take a weight off your shoulders and see more about that here: Video Analytics and Insights – Wooshii
---
Wooshii is an innovative video production company with the capacity to create video anywhere in the world, in any format, using a talent network of over 16,000 plus experts. Wooshii works with world-leading organisations across multiple industry sectors to enable consistent and reliable video production at scale, supporting a wide variety of internal and external marketing and communication functions.
Need help devising your video strategy or perhaps want to discuss your productions needs, give Wooshii a call today.