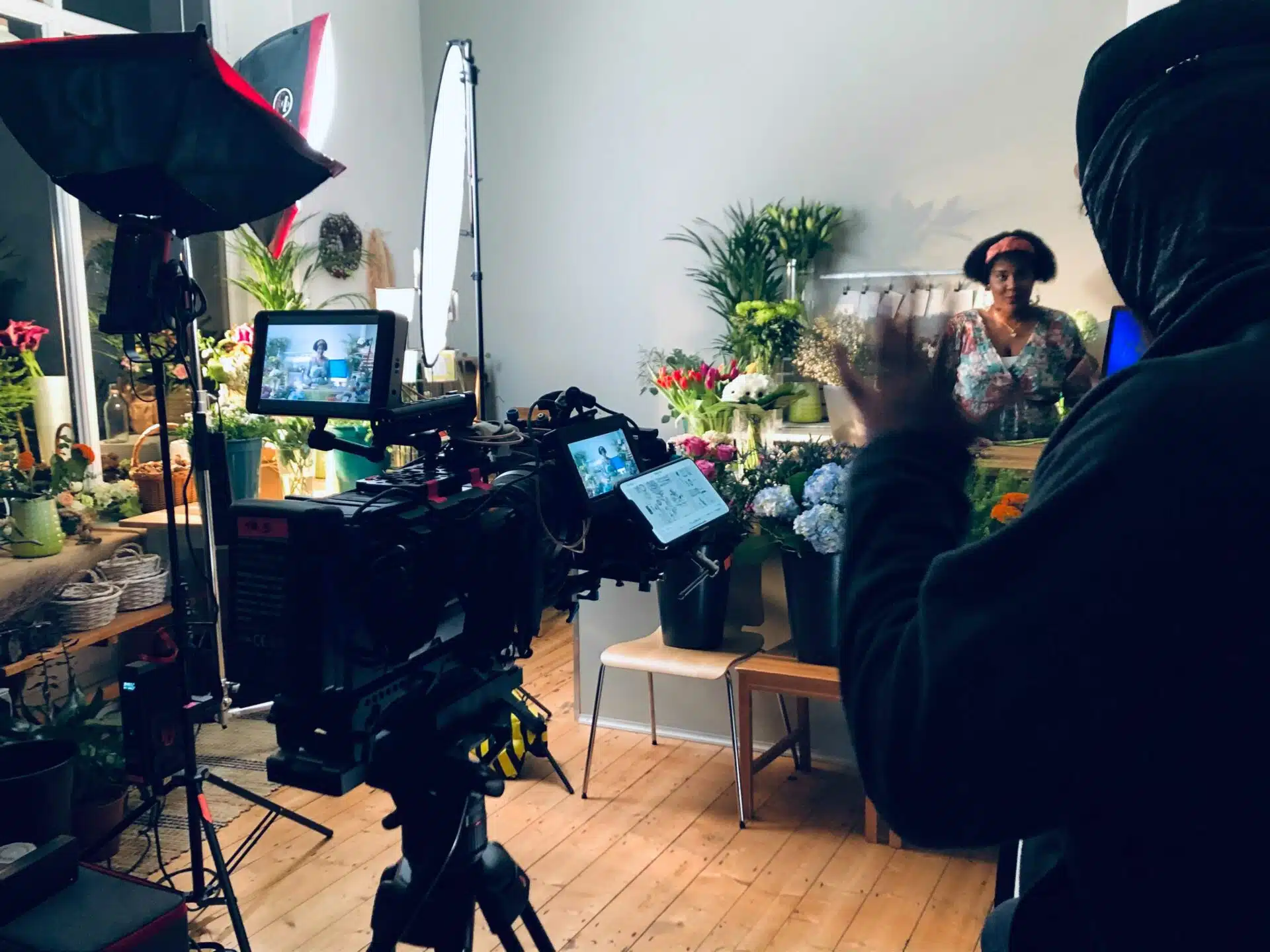 Explainer video
services for enterprise brands
Video has become one of the most effective forms of content marketing used today with explainer videos leading the way for their ability to bring products and services to life.


Trusted by






---
Communicate the unique elements of your brand, product or service with Explainer Videos.
Explainer videos are and effective medium with which to communicate how your business or products help to deliver value to your customers.
With B2B products and services, offering customers an additional helping hand to understand what you do and how you can help them goes a long way to build trusting relationships.
Using video to deliver this gives you the opportunity to explain exactly how your organisation works, the features and benefits of your offering and the experiences of existing clients in a digestible and compelling way.
Trusted to deliver by the biggest brands in the world