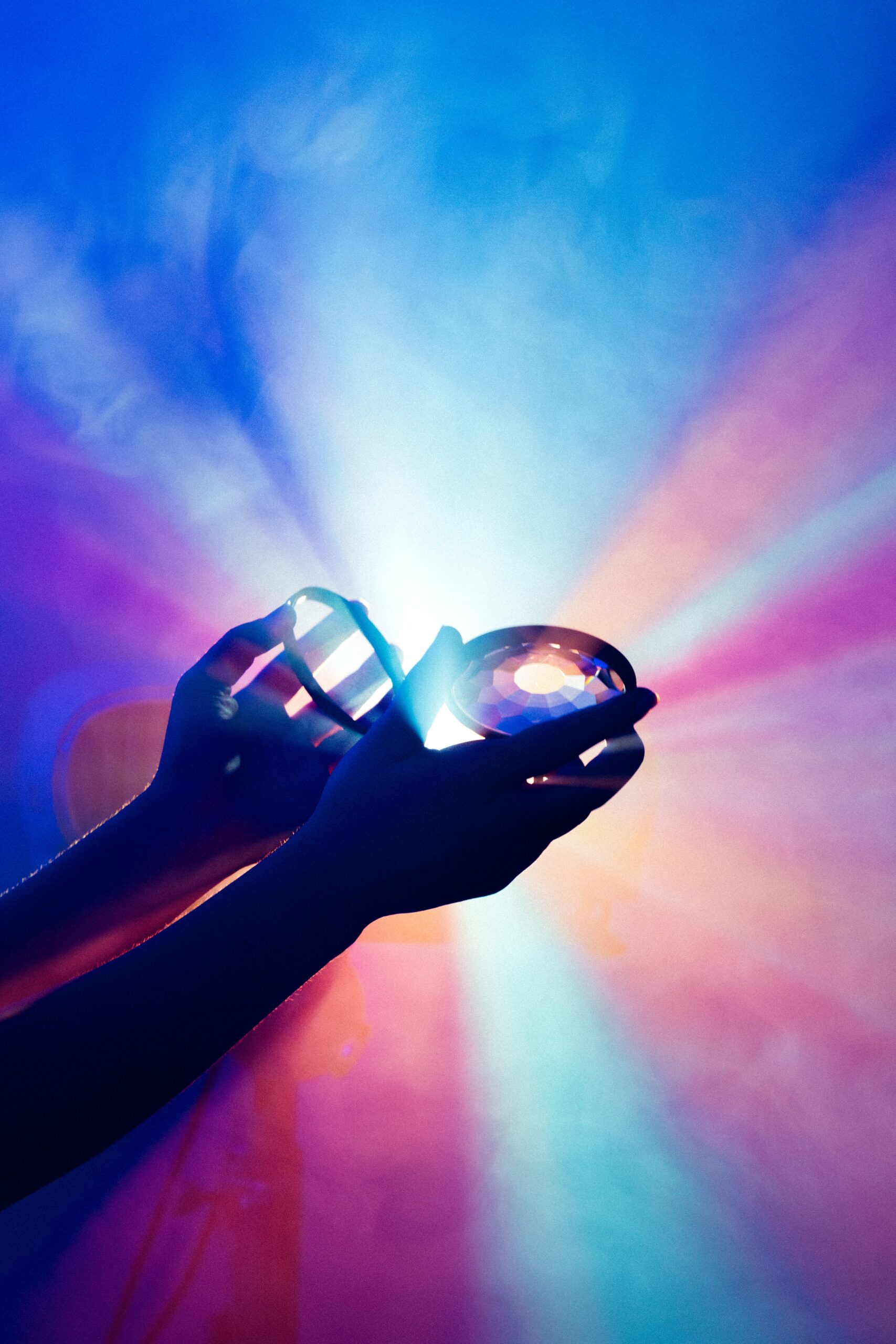 Careers
Join the video revolution!
Our talented people come from a whole host of interesting backgrounds. So whether you're a film maker, designer, social media junkie, entrepreneur, financial wizard or commercial genius, as long as you're passionate about video, creativity and client service you'll fit right in.



Amazing offices in amazing locations.
Whether it's The Ministry at London Bridge or the iconic Pacific Design Centre in West Hollywood – when it comes to workplaces, ours are seriously cool.
Our creative spaces come with heaps of added extras – making your work life a bit less 'worky'. Think fully equipped gyms, complimentary wellness seminars, cinema screenings and even a tequila bar!
Central locations, awesome surroundings, creative people and true community atmosphere. That's what makes our workplaces so special.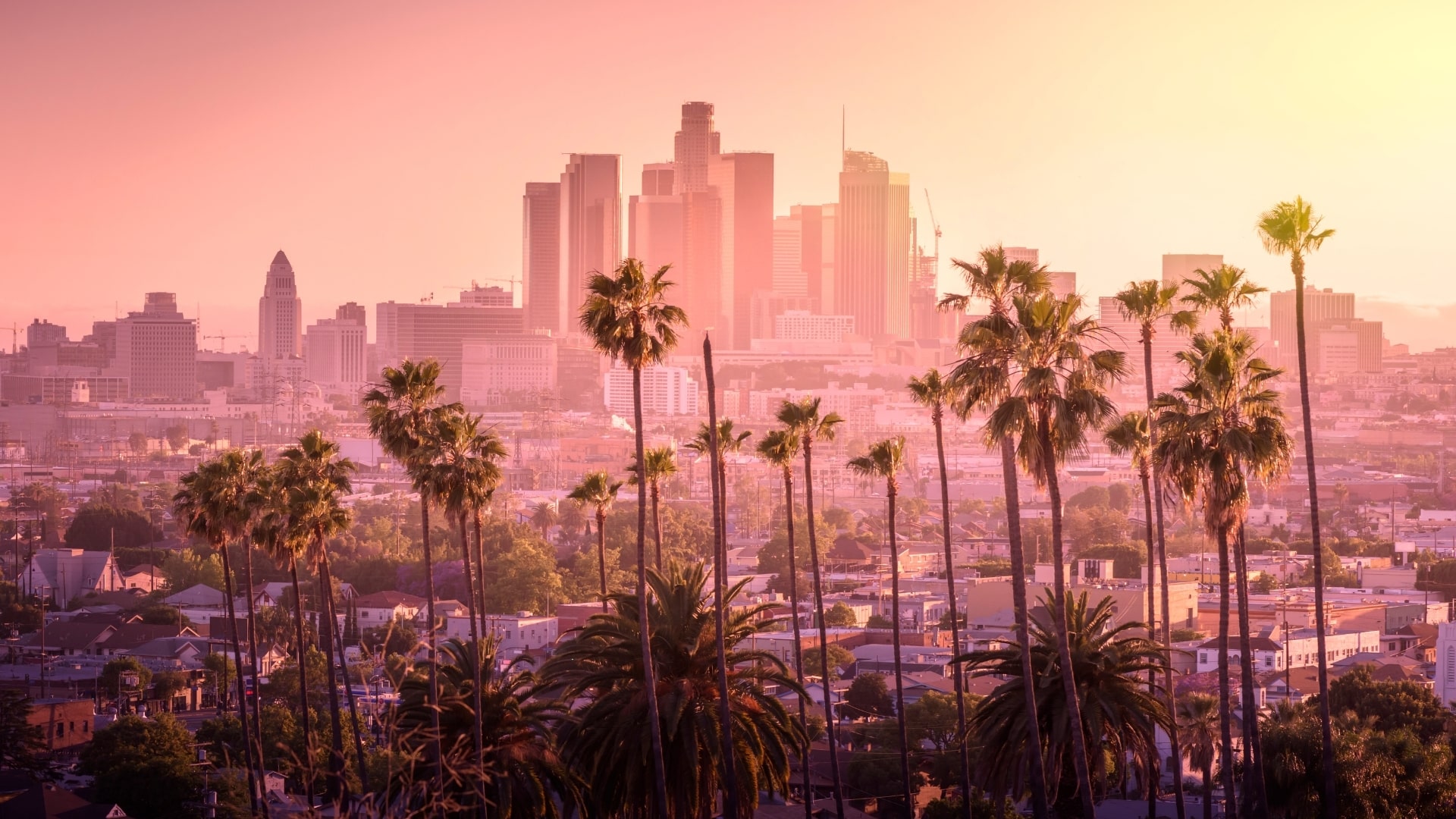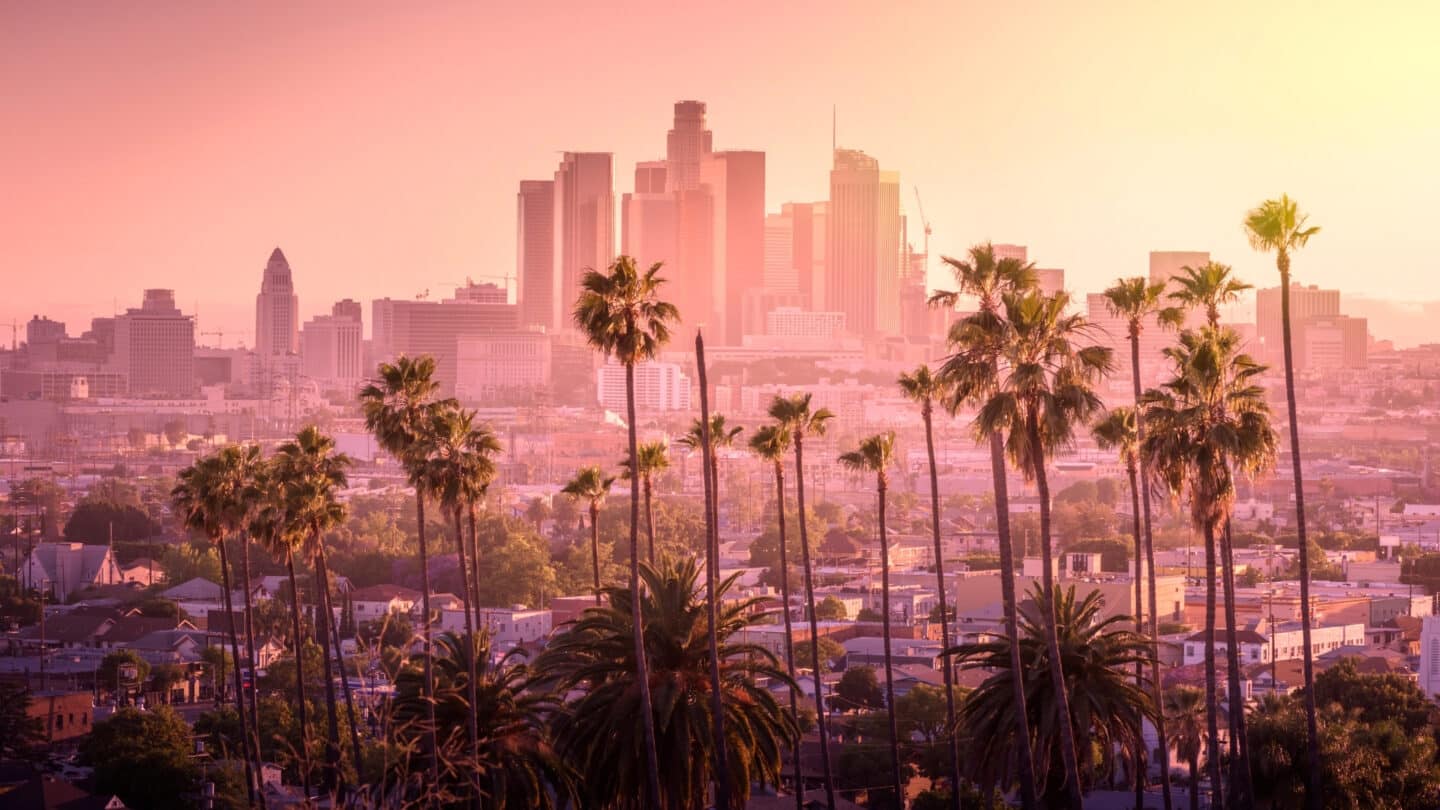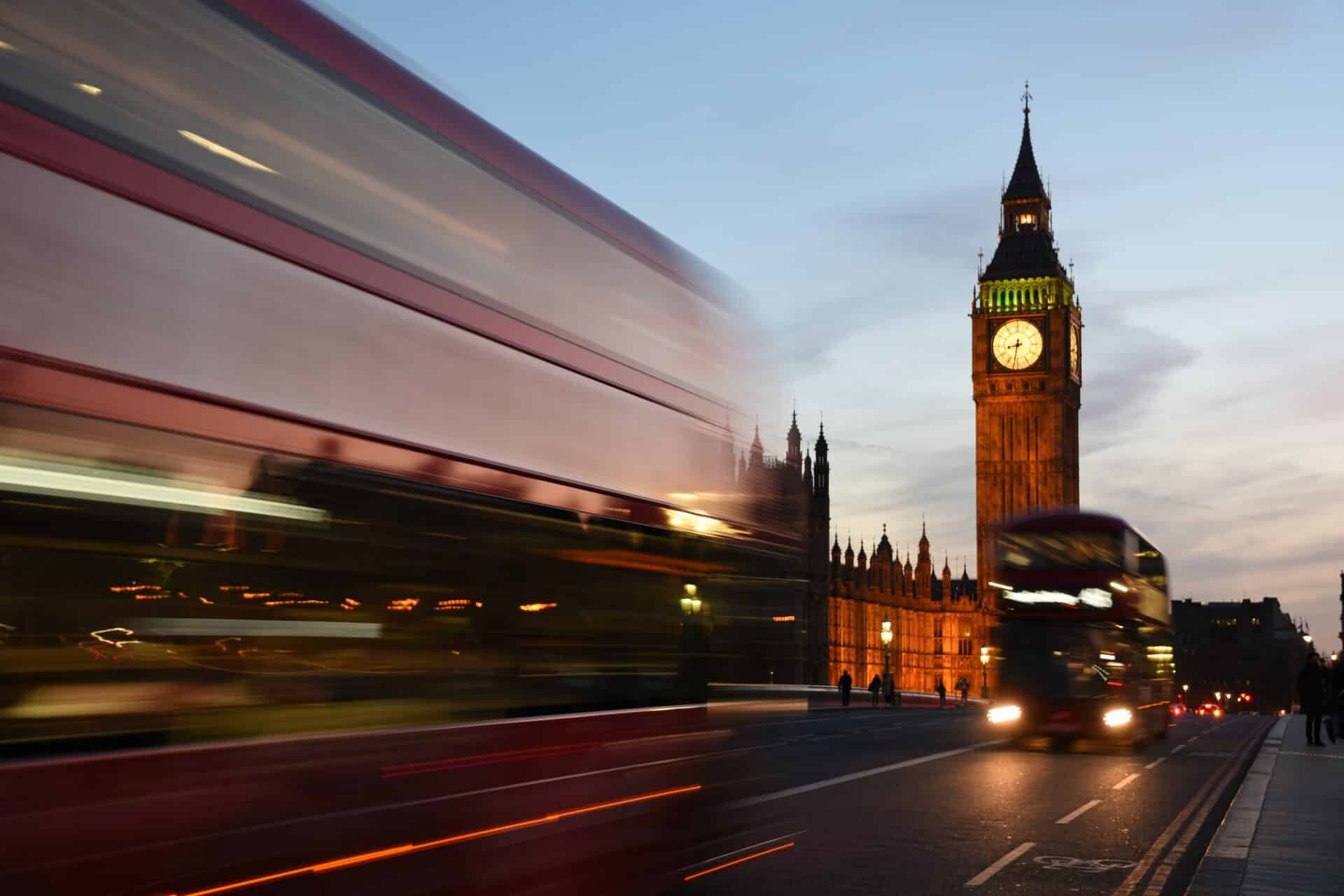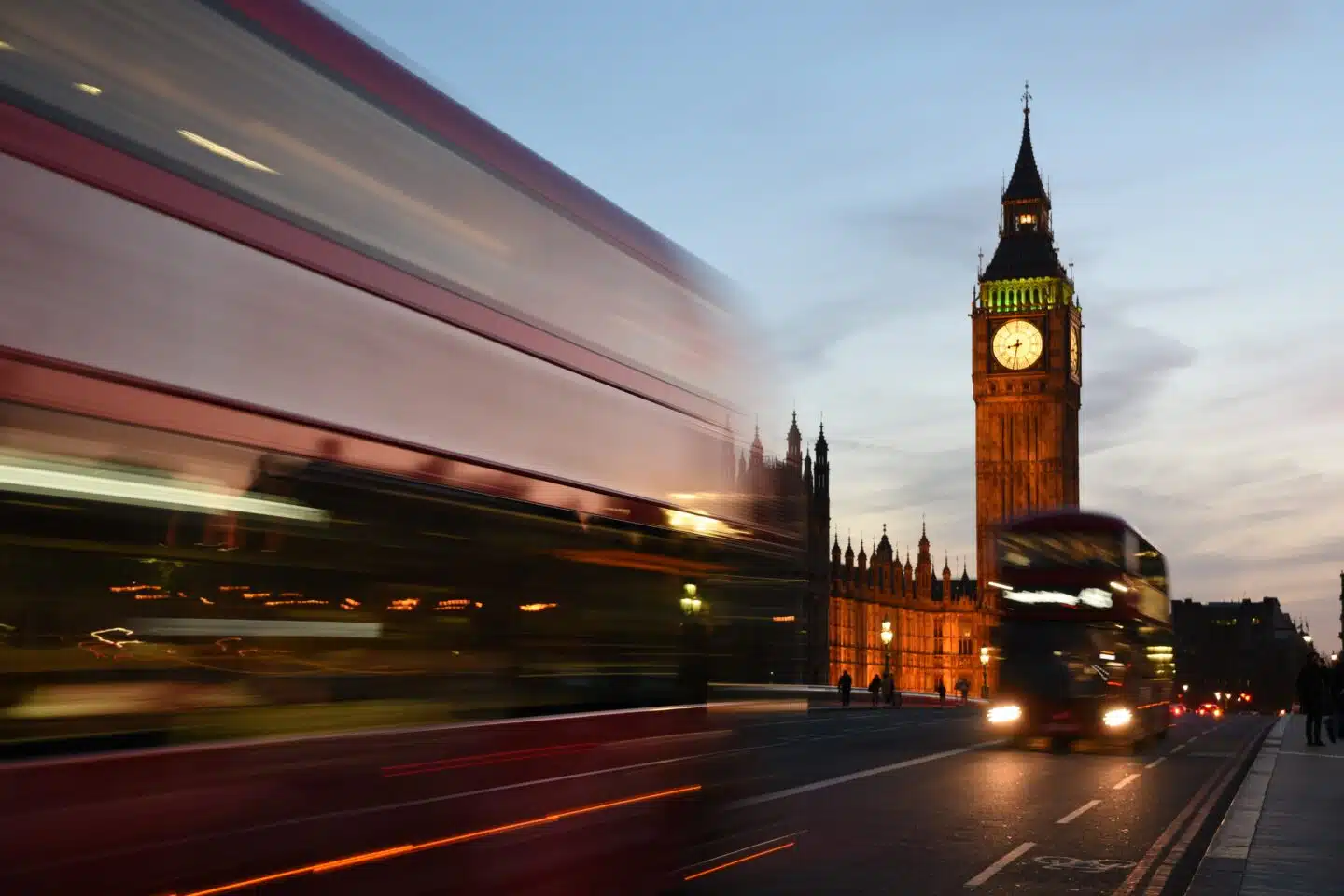 The perks of the job.
Free Healthcare
25 days holiday
Flexible working
Career development
Gym membership
Private club membership
Company pension
Modern offices
Collaborative culture
Training and development
Exclusive discounts
Culture is key.
Working at Wooshii gives you the opportunity to be part of a fast-growing, collaborative and progressive business – in a market that's never been more buoyant and exciting.
We believe in output over input, so you won't find any micro-managers here. Just trust and respect between employer and employee. Honesty and transparency are at the heart of Wooshii.
Teams need room to grow and develop – everyone is pulling in the same direction here. We embrace diversity, encourage ideas, reward achievement and support growth.