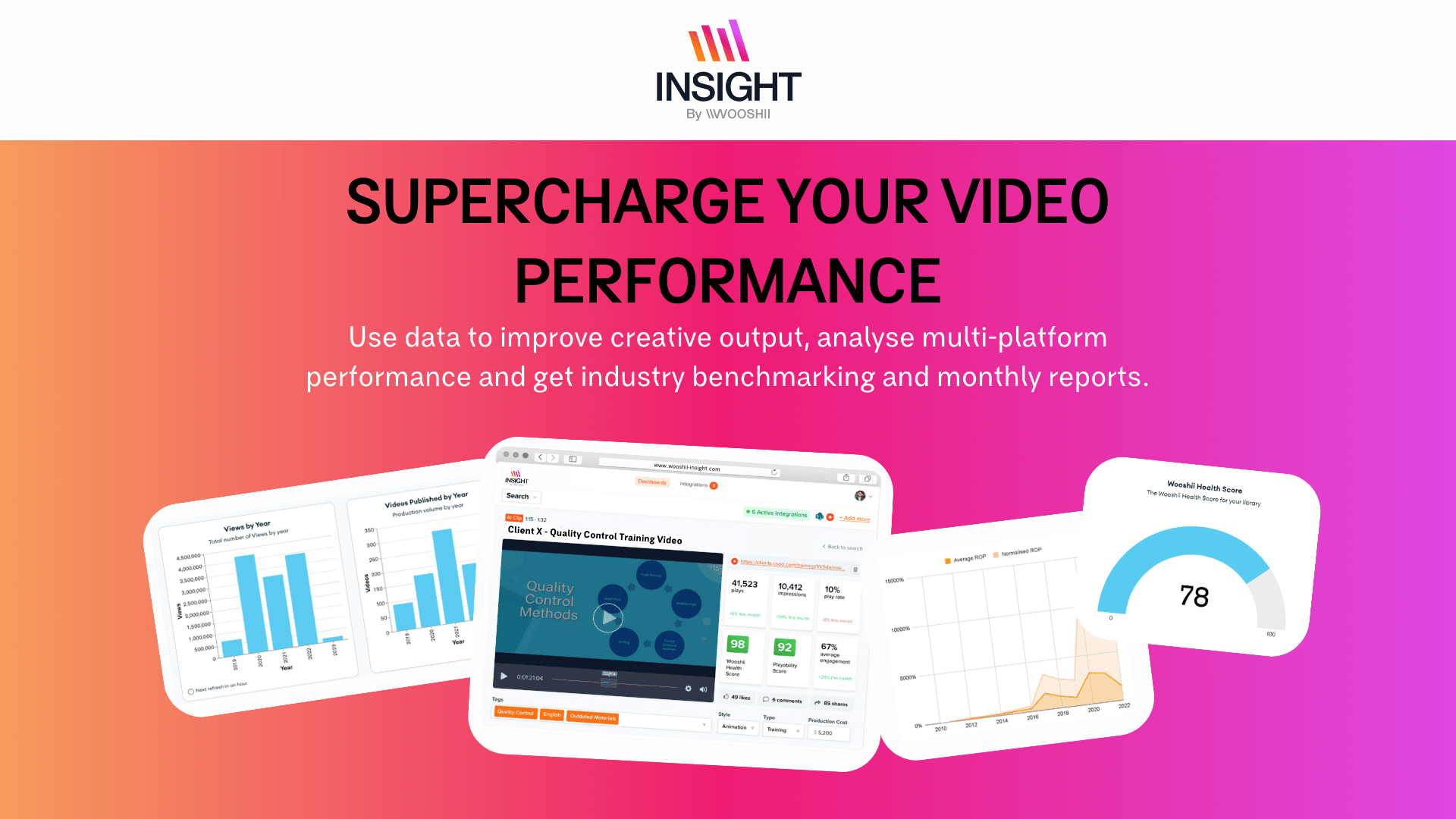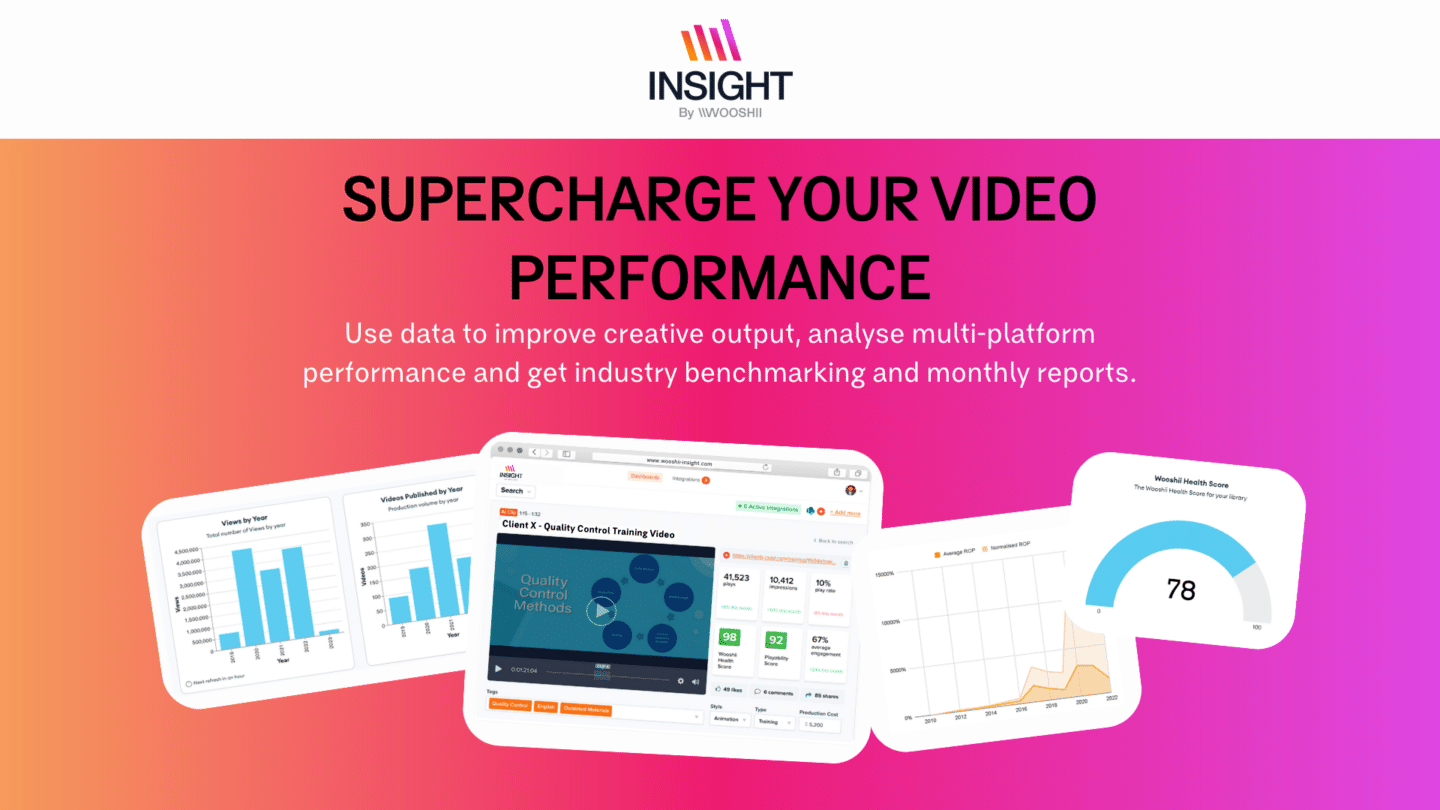 AI Powered Video Insight
The insight you need to make better video decisions.
Bring together all your video data in one place, with comprehensive video analysis and predictive intelligence at your fingertips.


Case studies.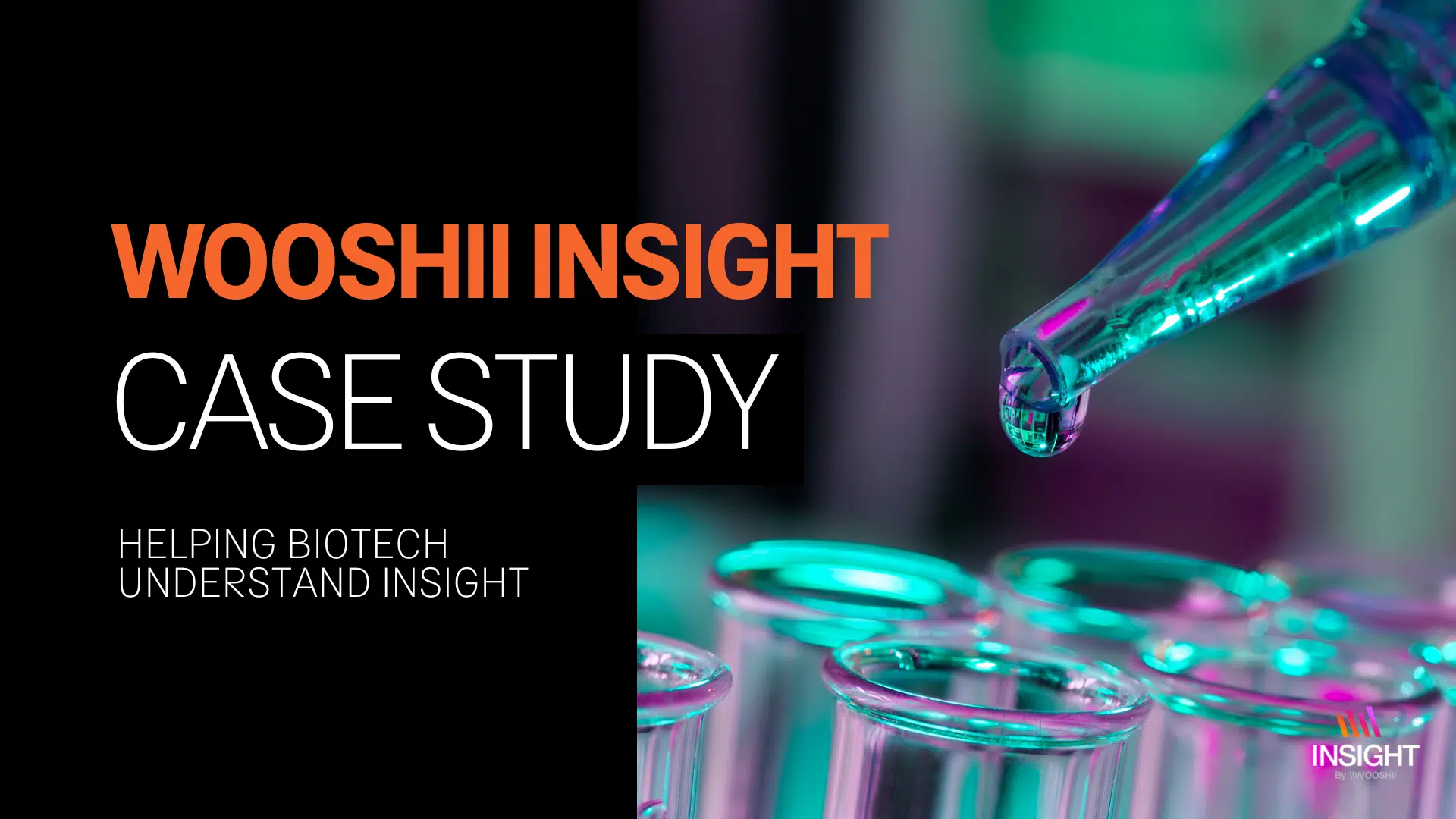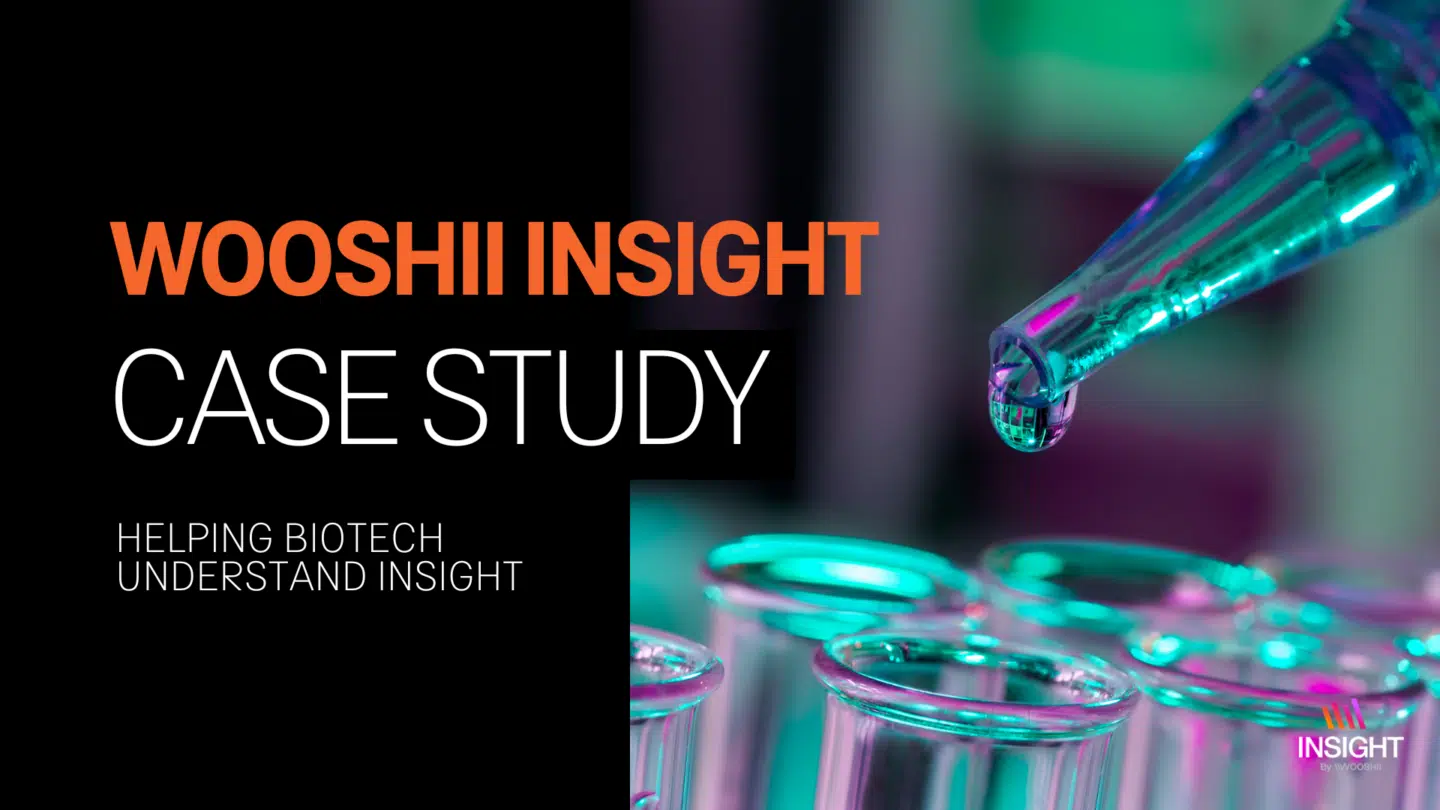 Helping Biotech Understand Video
Discover how we helped a global Biotech giant save 40% on video production, as well as uncovering hidden procurement, performance & ROI data.
→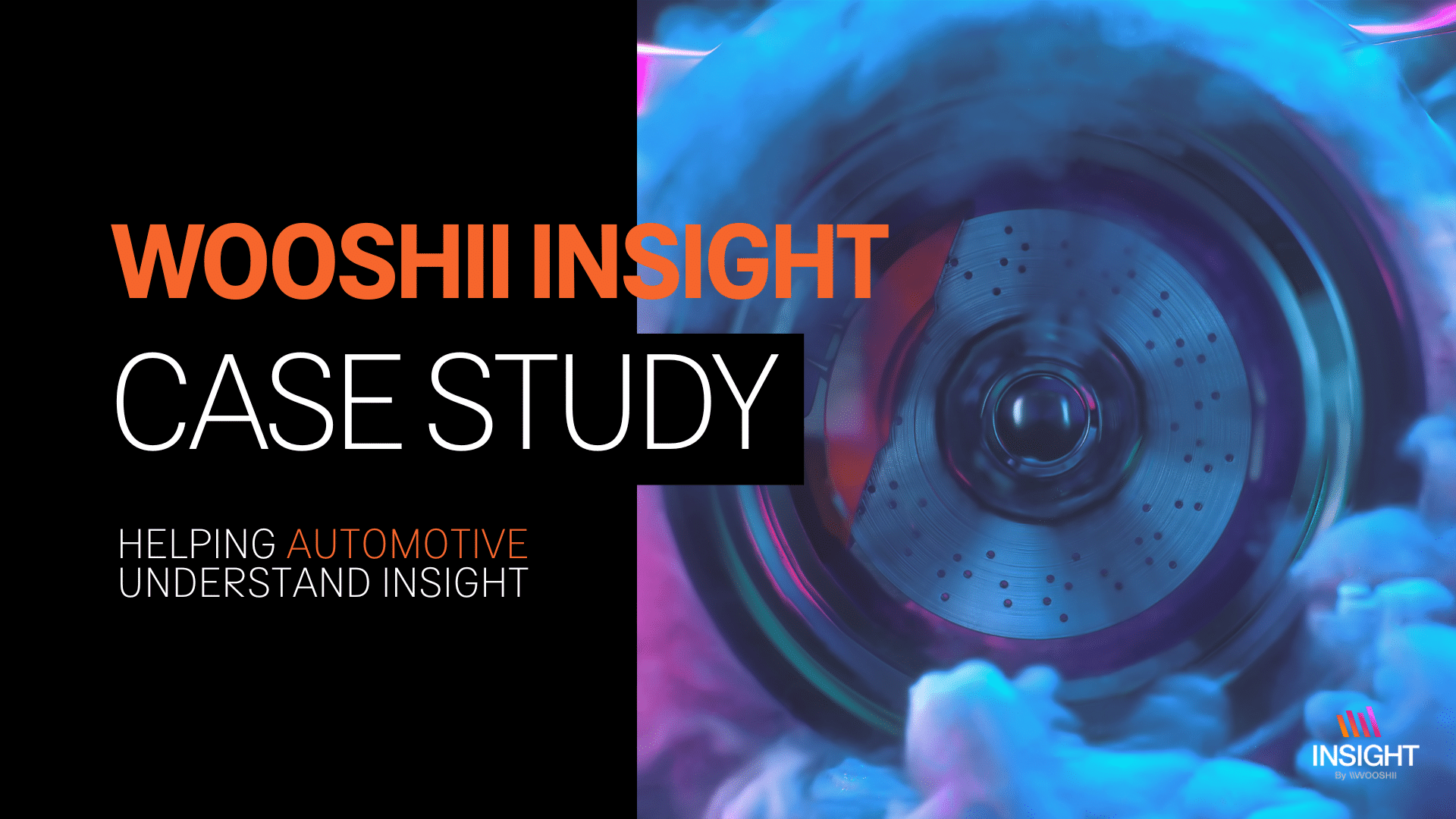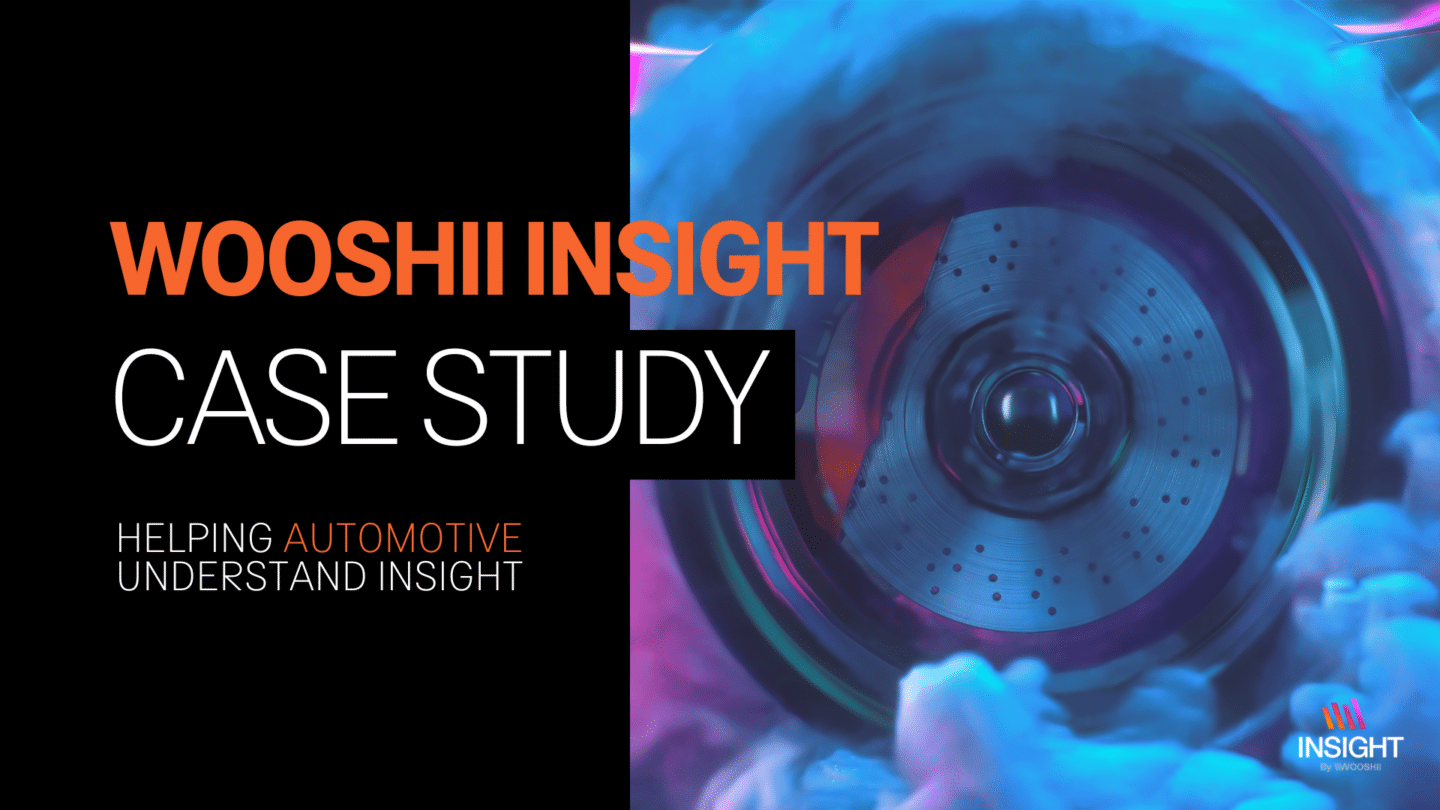 Helping Automotive Understand Video
We helped a global automotive manufacturer audit their video content, to better understand performance and discover how effectively different teams and regions were using video.
→
How does pricing work?

We offer a subscription based model that's tailored to the individual needs of your business.

Prices can start as little as $1800 per month for teams who are just looking to monitor their own activity, but we tailor packages for those who may need a higher level of access, or who are looking to get a view across multiple locations and departments.
Is a data analyst included in all plans?

Absolutely! You will have a dedicated data analyst answering your questions and sending you regular recommendations based on your analytics.

What's more, you'll have 24/7 access to Wooshii Quantum – our AI video analyst on hand to help make sense of data, any time, day or night.
What metrics do you measure?

Wooshii Insight measures a wide variety of metrics, including all standard metrics such as engagement and impressions through to more complex data such as return on production costs.
We also measure against over 30 unique creative factors including product mentions, jargon, humour and story arc and we create an overall video playability index to determine your unique Wooshii Health Score.

All metrics can be used to benchmark your videos against your competitors, too

Custom metrics are available on request.
How secure is Wooshii Insight?

Wooshii Insight uses a state-of-the-art infrastructure to ensure platform security. The application uses HTTP/SSL throughout as well as a micro-services infrastructure that routes every request through an Identity service, meaning users can only access data they're meant to.

Within the platform itself, you have full control and can assign Users to Groups to restrict which sections of your data they can access.

We are also ISO 27001 Information Security Management certified.
How much storage will I get?

The beauty of Wooshii Insight is that it doesn't actually store any of your videos, it just plugs into the platforms you use and creates an index of your content and analytics data

The platform you use to store videos (e.g. Brightcove) may have a limit, but Wooshii Insight does not.
---
Book your free channel audit & consultation today!
"*" indicates required fields