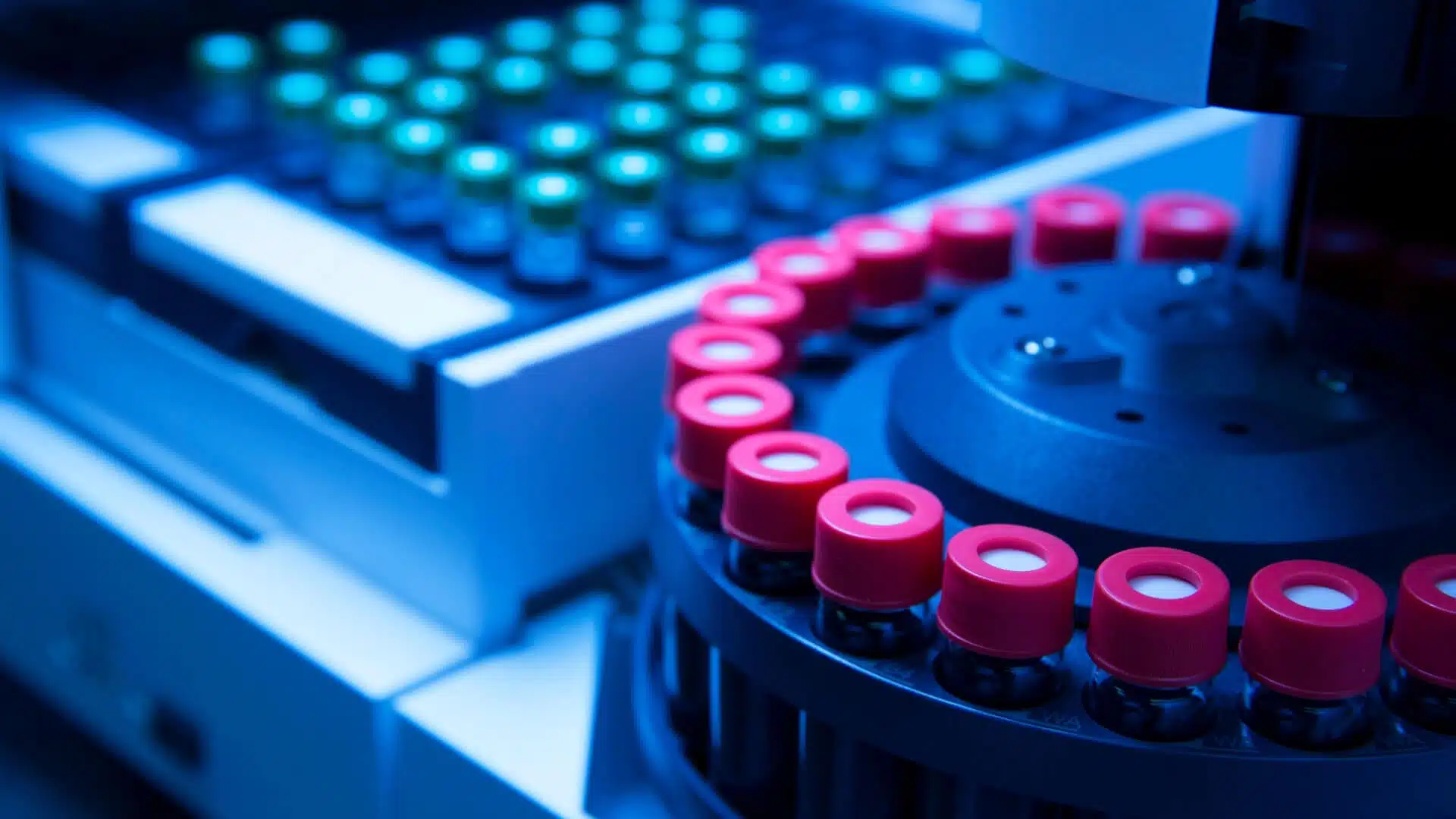 Biotech
Global Video Services for the Biotech Industry
Life sciences and biotechnology-based products and methodologies can be complex to articulate, unless you have a team of talented video production experts and a professional studio behind you.


---
Video production services
for the Biotechnology industry.
Due to the highly technical nature of the industry, explaining processes and product launches can be tricky. Written copy can quickly turn people off and over-simplistic infographics run the risk of trivialising important messages. Our Creative Directors add fresh perspective to your entire video marketing strategy and transform complex messages into impactful stories, using compelling narratives to communicate technical messages in an impactful and visually exciting way.
We've created award winning marketing videos for major Biotech companies across many different styles including: product explainer videos, testimonial videos, event live streaming, how-to videos and many other styles. All created with the goal to deliver a video content marketing strategy that inspires action for an internal and external audience.
The opportunities with video marketing are endless.
Bring Biotech to life through the power of video.
Check out our brand new free insight report – bringing together video marketing insight from thought leaders alongside research and commentary from video production experts. Outlining 3 key steps to making video marketing more impactful for biotech companies, with best in class case studies and tools to scale and deliver a winning video content strategy to your target audience.

DOWNLOAD: Biotech Video Insight Report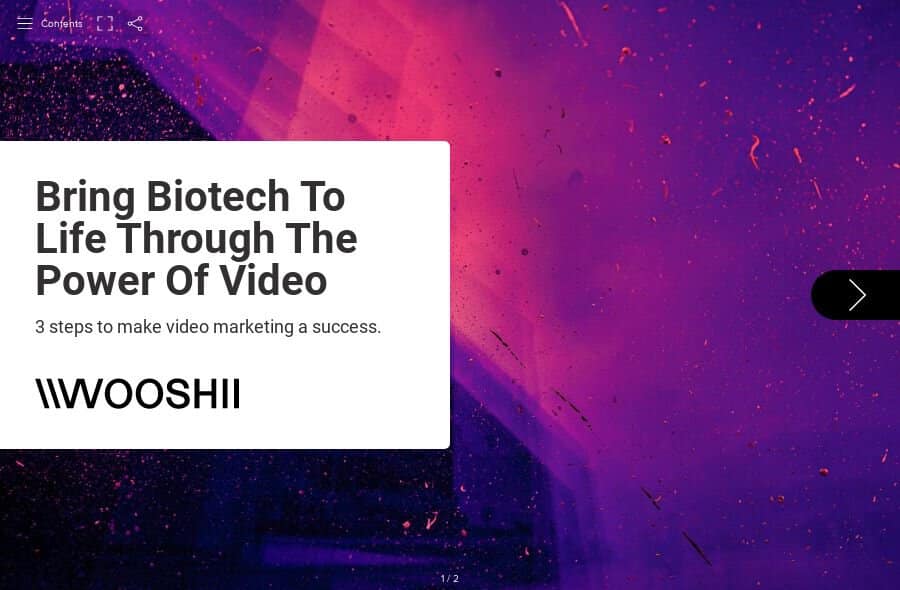 Did you know, in 2021 we partnered with over 25 global Pharmaceutical & Biotech companies on more than 65 projects – supercharging their video strategies and creating impactful content to support their internal and external objectives.
Trusted to deliver by the biggest brands in the world