Branded social videos are at the intersection of three of the most important trends in marketing over the past decade.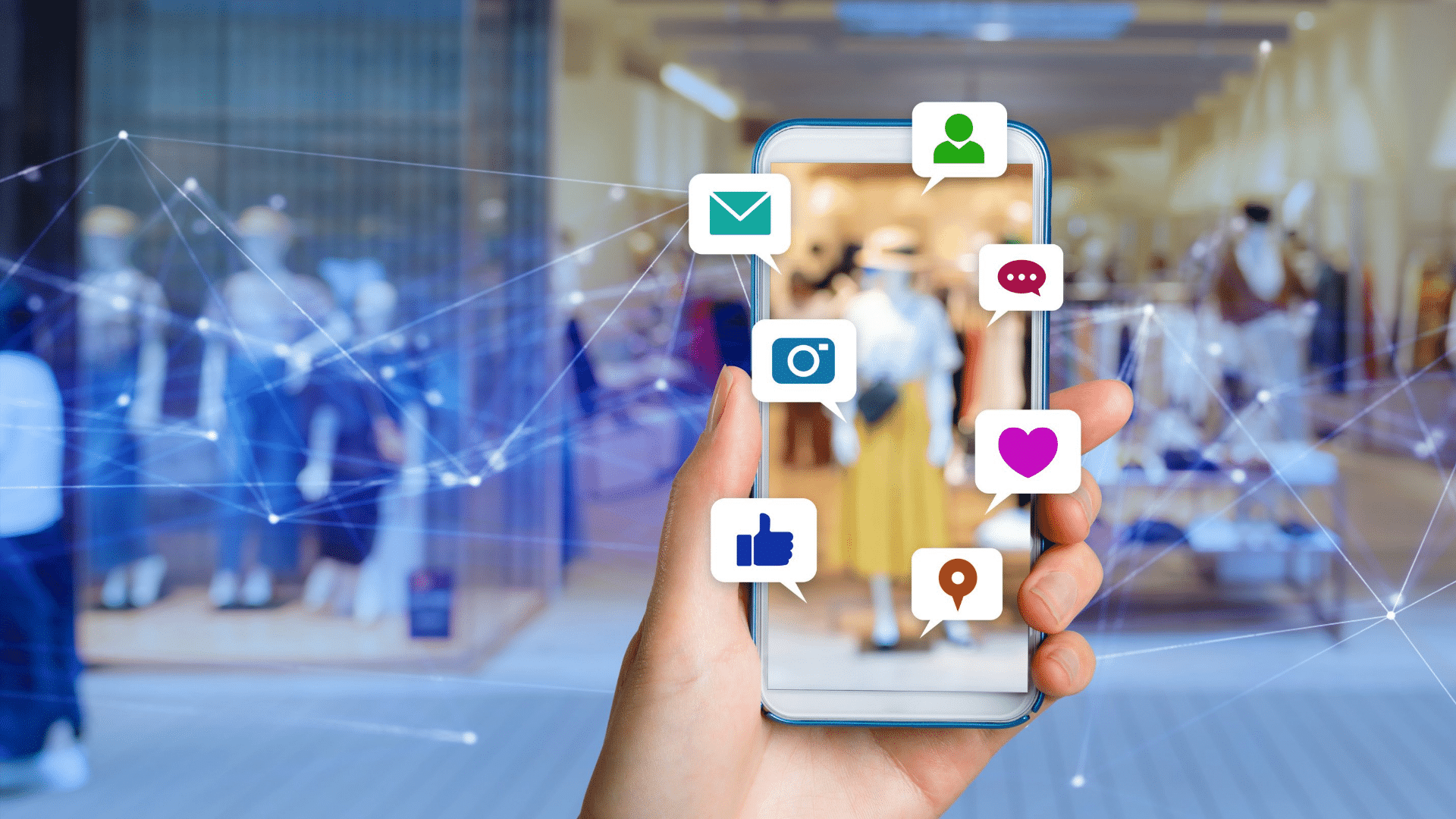 First, there is the rise of social media as the default way information flows between billions of people. Research from Animoto in 2020 found that 58% of consumers now visit a brand's social pages before visiting their website, up from roughly 32% from the year before.
Second, there is the rise of video as the default form of that information. A staggering 84% of consumers said they had been convinced to buy a product or service after watching a brand's video, according to Wyzowl, with 81% saying they'd like to see more video content from brands.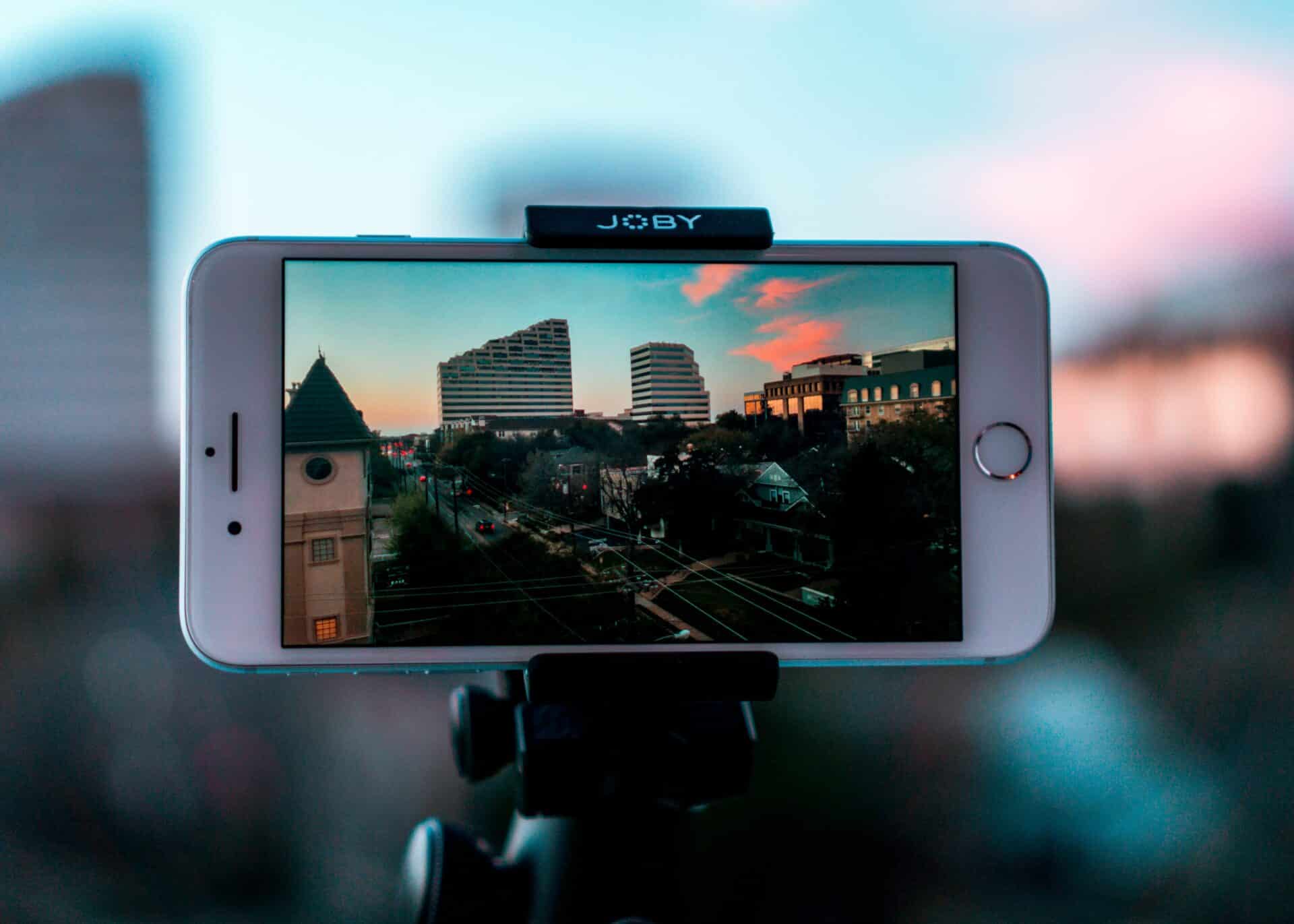 Lastly, there is the blurring of the line between paid adverts and organically-created content – see the rise of influencer marketing and the advertorial.
It's therefore hardly surprising that social media videos are an increasingly fruitful area for marketers and video production companies to focus their efforts.
What makes effective branded social videos?
Branded videos on social media are generally promo videos, not ads. The point of focusing on social media is to generate engagement and encourage sharing – both of which video is very good at. But making it too promotional can be counter-productive.
Here are some quick rules to follow to keep your content engaging:
Pick your subject carefully
One of your key objectives is to make video content that your audience will enjoy. So think about their needs and interests, and pay attention to what they're looking at already.
Look at Google Analytics for your own site, but don't stop there. Social analytics platforms like Buzzsumo, Facebook's Pages to Watch and Social Bearing can give you a sense of high-performing topics from competitors or influencers relevant to your audience.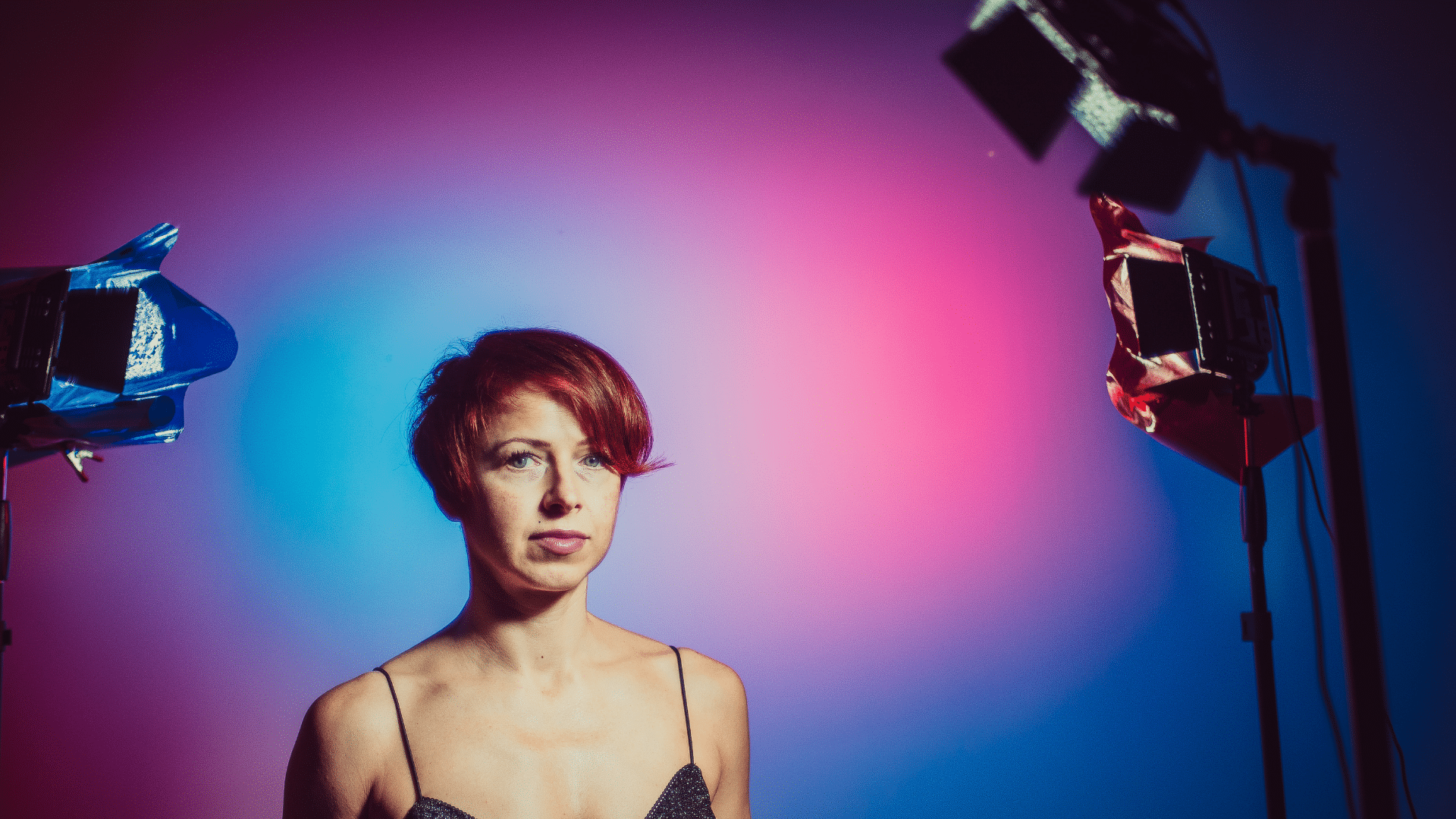 Have a clear message and strategic objective
Who is your audience? What do you want them to think, feel or know after seeing your video? Is it aligned with your brand identity and your other content? Do you want them to share, comment, purchase, sign up? How does that fit with your overall marketing and business strategies? How will you measure it? All this needs to be figured out before you even approach a video production company.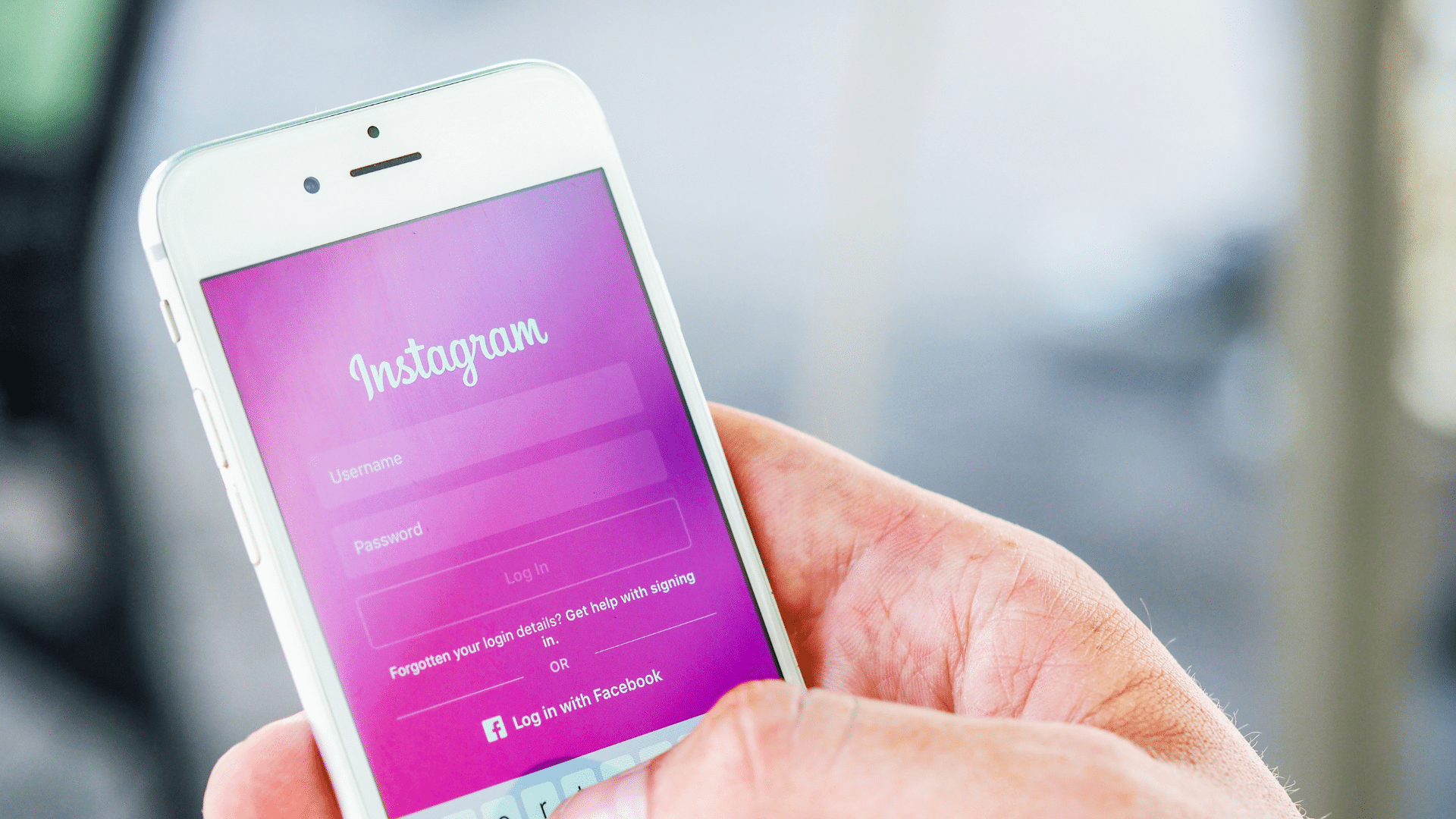 Hook them quickly, then (Instagram) reels them in
Social media videos swim in a sea of content, and it takes barely a second for someone to scroll past your post. You have to stand out, with startling visuals and perhaps an intriguing quote, and you have to do it without sound as most feeds default to mute.
Once you have their precious attention, take them on a journey, with emotional peaks and troughs, relatable characters and situations, and a well-signposted call to action at the end.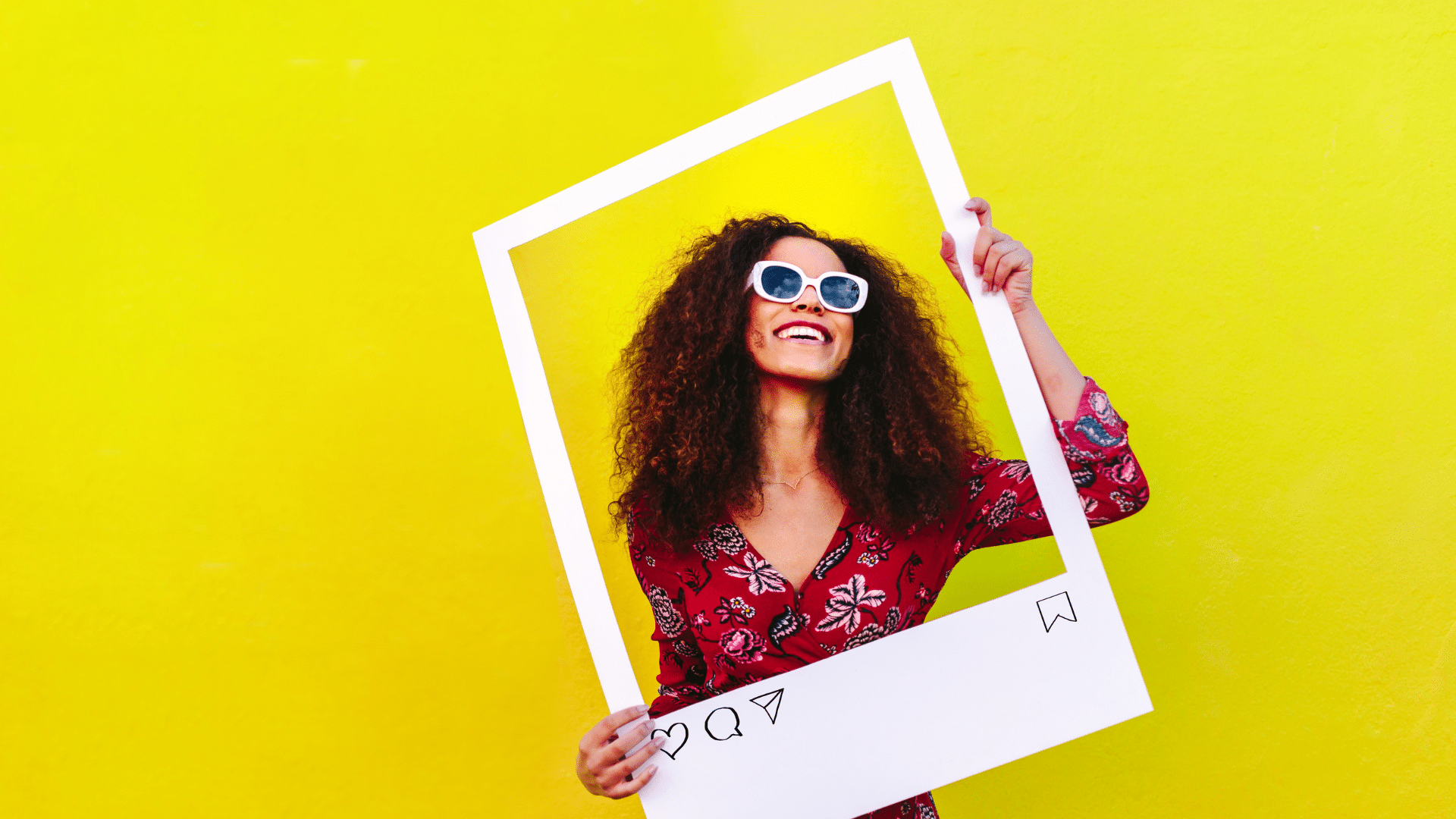 Optimise for mobile and for the social media platform
Three-quarters of video is viewed on a mobile device, so make sure yours is not only compatible but designed for mobile. It needs to be optimised for the social channel you're distributing on too, not just in terms of formatting but also content, tone and length. What works on Snapchat will probably not translate automatically to LinkedIn.
Which social media channels are the hottest?
Although YouTube and Facebook are the two largest video channels, the biggest story of the past few years has been the growth of Instagram and more recently TikTok, and these are both particularly well-suited to branded social videos.
Instagram and TikTok have a billion active users each, with 60% of UK Instagrammers under 35 and 62% of TikTokers under 30. Demographic similarities aside, the two have quite different tones – Instagram is more aspirational and confessional, while TikTok is quirkier and more meme-driven.
TikTok is also fundamentally video-based, while Instagram is increasingly so, with video posts receiving double the engagement of static image posts.
What brand video content works on TikTok and Instagram – with examples
You can run lots of video content types on either channel, but they need to be short. Product launches, event recaps and mini-explainers can work well, as does anything 'behind the scenes', giving viewers a little extra value from a brand they love. You can see that in action in this TikTok video from Fenty:
Whatever form of video you choose, remember that it is not an advert. It's supposed to be something you think your audience will enjoy or appreciate.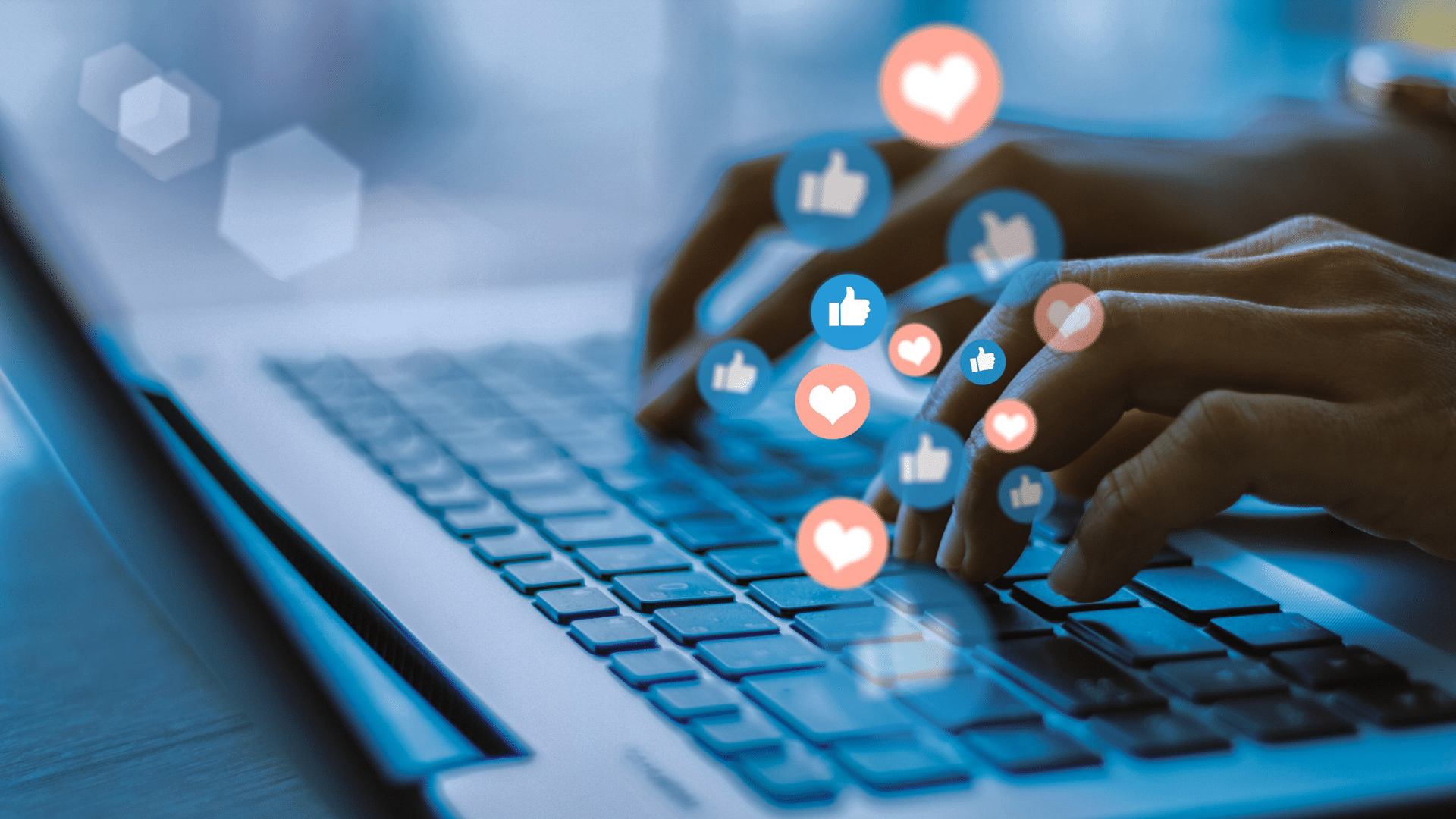 Lululemon, which has over 30 million Instagram followers, does this a lot. Look at this cinematic video, of a runner waking from a dream to find a hummingbird that he sets free, before starting his workout, all to the narration of a poignant poem that does not involve selling sweatpants:
https://www.instagram.com/p/CSaK3FwhisK
Another general principle is to be authentic. Approach it as though you are one of these sites' user-creators, and not someone with a commercial agenda. The Washington Post does a very good job of this on TikTok, where its content feels natural and native rather than a forced attempt to adapt hard news stories to Gen Z:
https://ww.tiktok.com/@washingtonpost/video/7024521078613593391
One way of breathing authenticity into your campaigns is to partner with influencers, whose authenticity on the platform is the very reason people follow them.
Both TikTok (through its Creative Marketplace and Creative Exchange) and Instagram (through various third party platforms) have ways of connecting brands to influencers, but pick your partners carefully. Any divergence between their values and yours could end up costing you later on.
An example of a good collaboration is that between WW (formerly WeightWatchers) and its social brand ambassador – and relentless poster – DJ Khaled:
https://www.instagram.com/p/BeOUcUKl1By/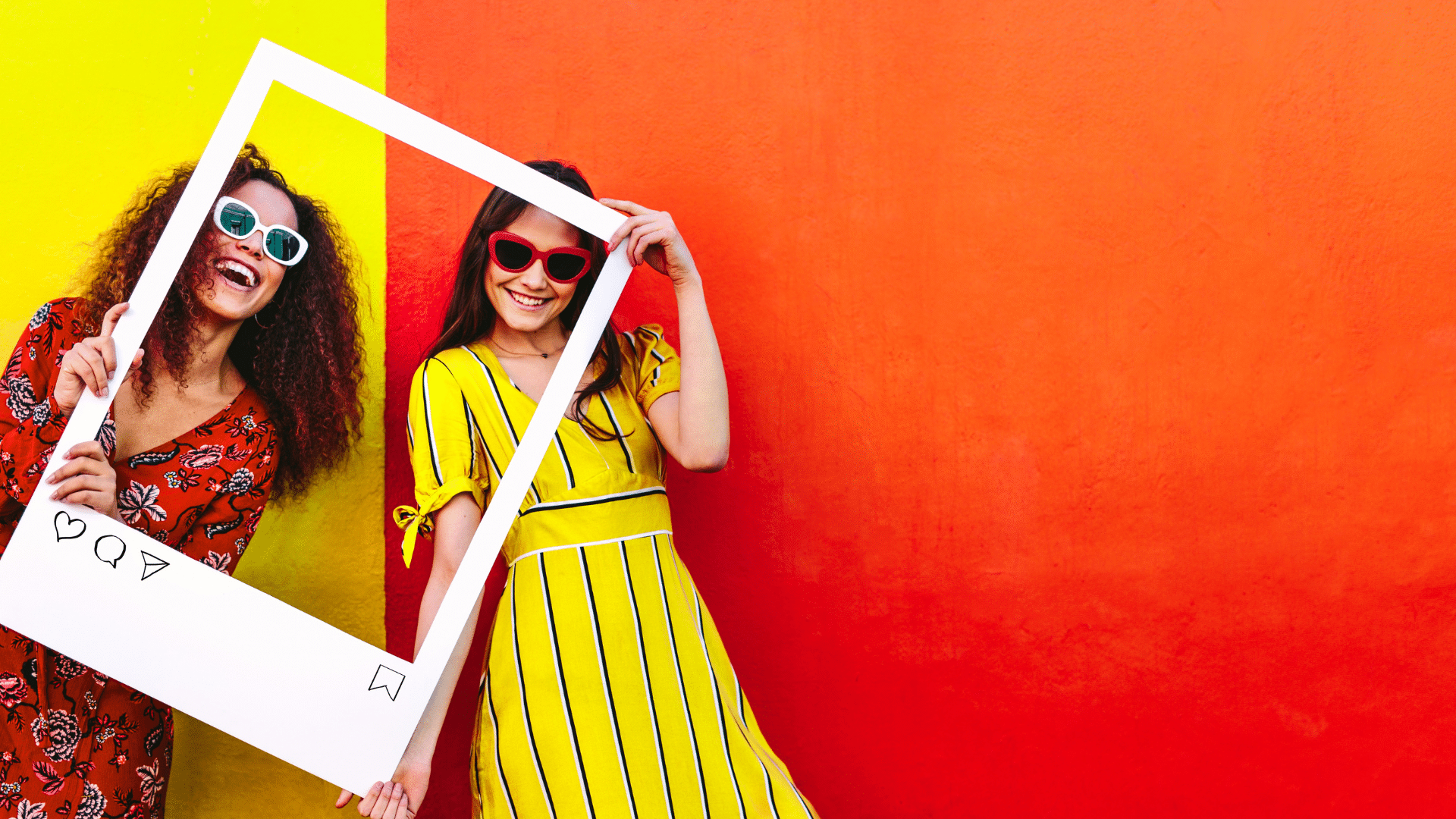 Conclusion
Branded social video is an exciting and still relatively new tool for developing brand awareness, engagement and community-building, particularly on TikTok and Instagram. Incorporating these into your video marketing strategy now could pay off doubly well in future, as both the platforms and video usage grow.
---
Wooshii is an innovative video production company with the capacity to create video anywhere in the world, in any format, using a talent network of over 16,000 plus experts. Wooshii works with world-leading organisations across multiple industry sectors to enable consistent and reliable video production at scale, supporting a wide variety of internal and external marketing and communication functions.
Need help devising your video strategy or perhaps want to discuss your productions needs, give Wooshii a call today.