If you want an idea of how profoundly artificial intelligence has affected how we live, shop and share information, just ask Google. No, literally – Google's voice recognition assistant, as well as its search capabilities, are the result of powerful data analytics and AI.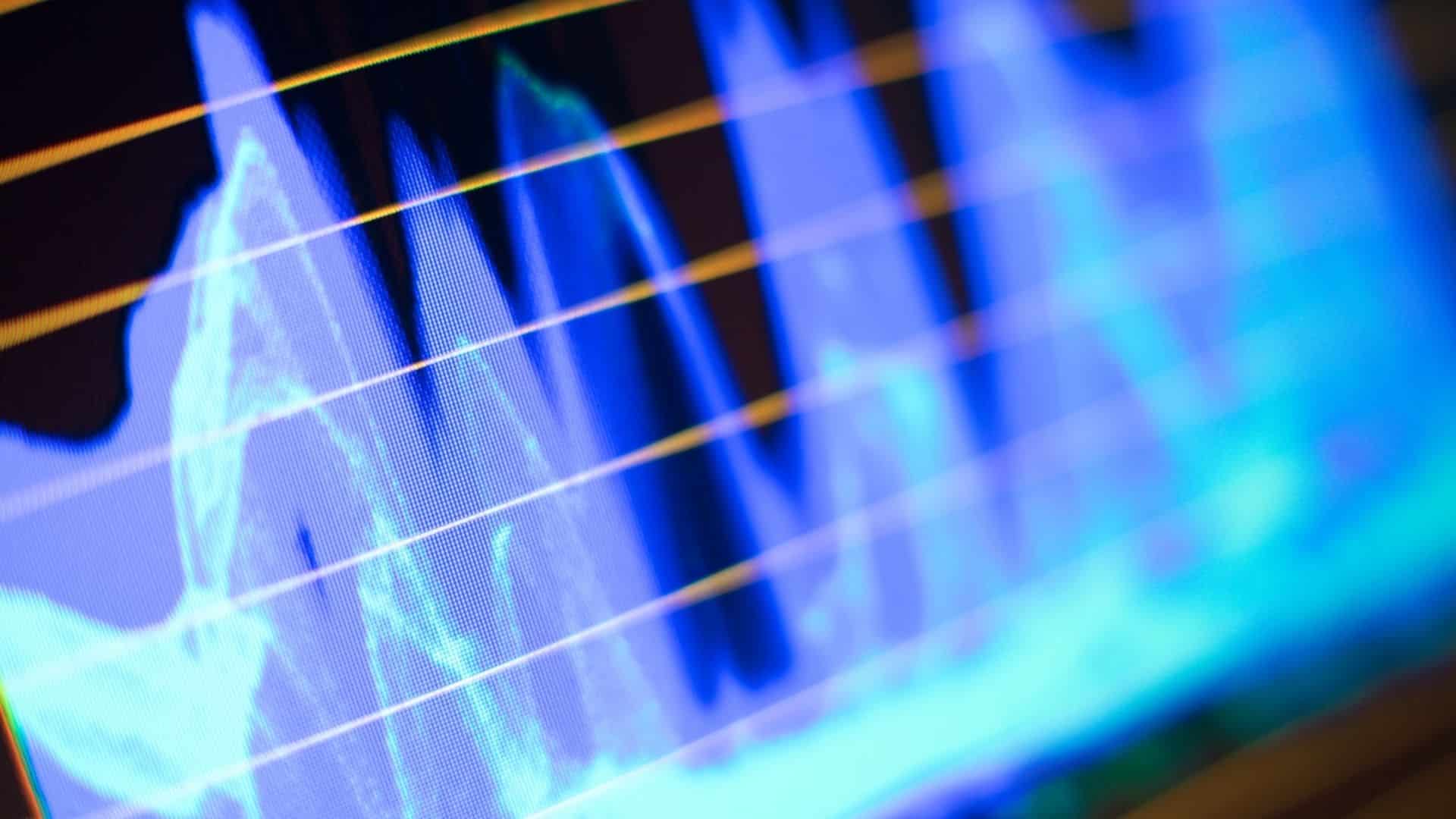 As an inherently digital medium, video will also be transformed in many ways by the growing capabilities of AI, big data and machine learning over the coming years.
Video production companies are adapting: by 2018, 78% of marketers had either used or planned to use AI, according to Business Insider. Here's what we can expect for corporate video production.
Before we go any further, what exactly are AI, big data and machine learning?
AI (artificial intelligence) is any computer programme that automates activities that traditionally require human perception or judgment. Machine learning is AI that improves itself through repeated action, refining the rules of its algorithm to better match reality.
Big data is exactly what it sounds like – very large datasets generated automatically from things like web searches or credit card operations – and is essential for 'training' machine learning algorithms.
Got it. So how will this affect video production? Robot camera operators? 
No. We're not talking hyper-intelligent, job-stealing machines. These are tools that can perform routine, time-consuming tasks faster, cheaper and usually better than humans can manually. People will still need to be involved. Think of a vacuum cleaner – it has freed people from beating carpets, but it hasn't destroyed the cleaning industry.
Which parts of video production can be automated?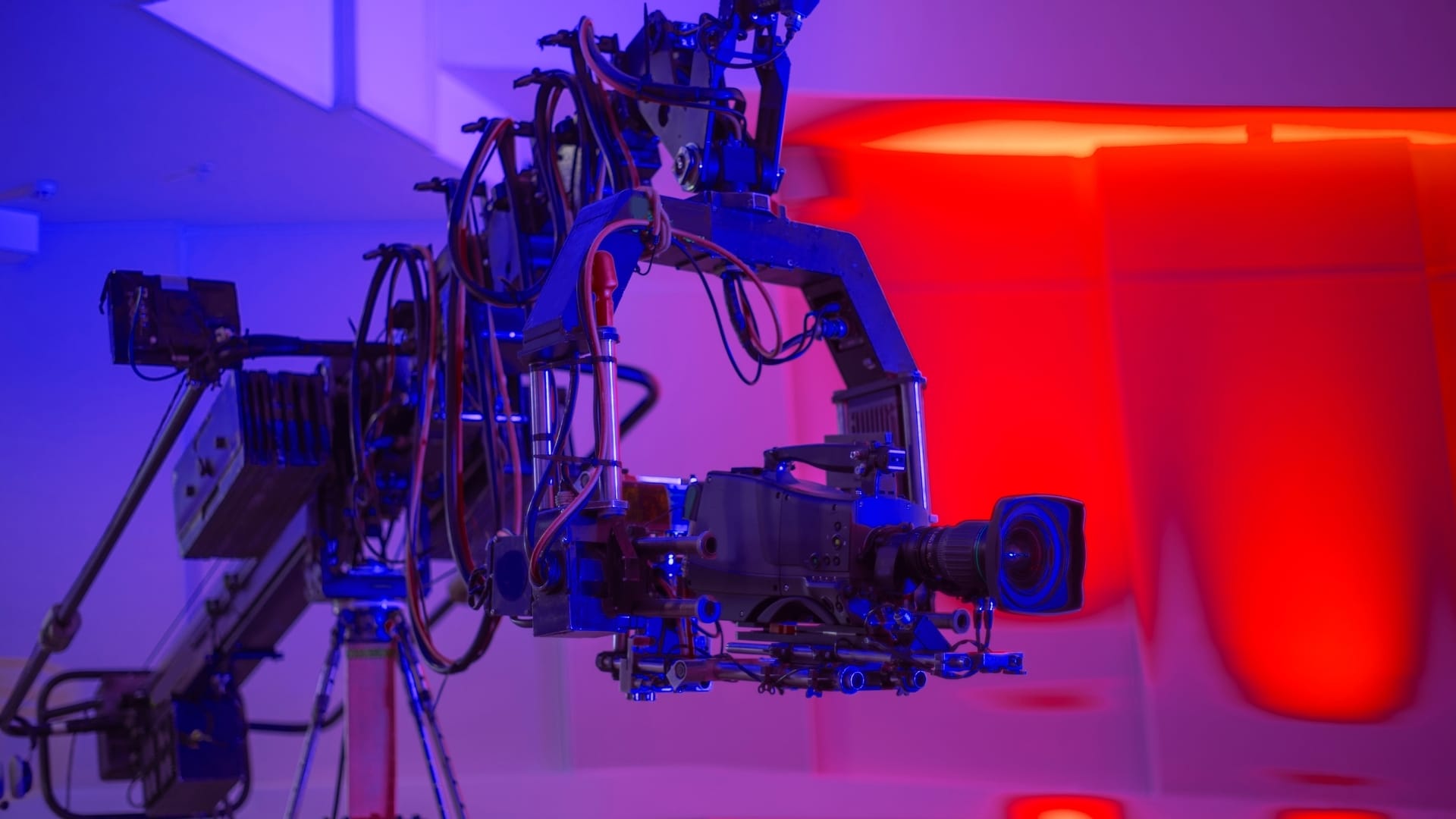 Video editing for audience optimisation
AI, powered by big data, is able to identify many more ways of segmenting your audience than humans could, often based around their behaviour (e.g. people who like watching car videos on Friday afternoons) or demographic categories that you may never have thought of.
It could then serve audiences content tailored to their tastes. A classic example of AI doing this is YouTube's recommendation engine, which 'figures out' what videos are most likely to keep a user engaged, and which is now responsible for 70% of watch time for YouTube's 2 billion users.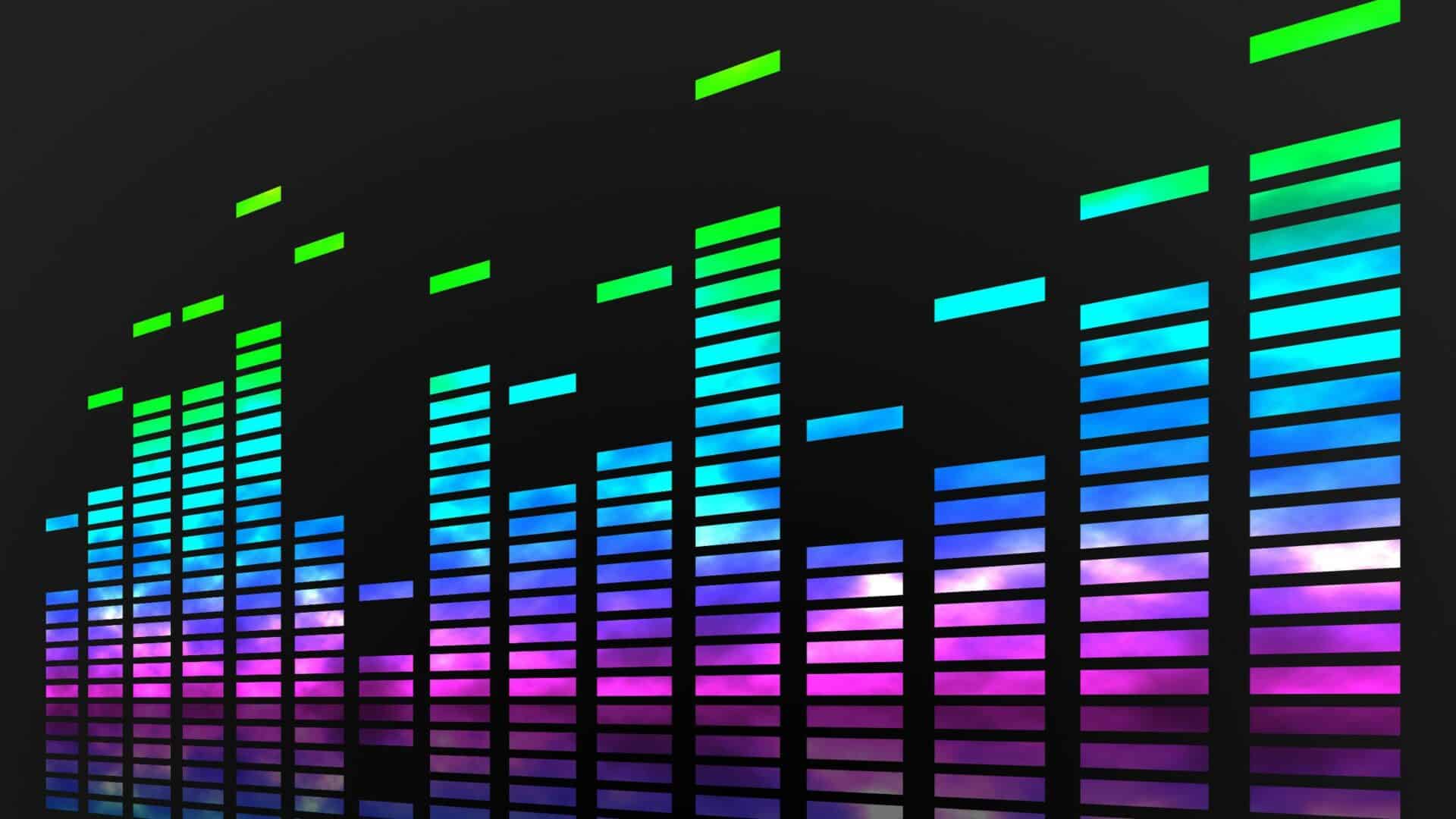 Content optimisation
A video that is highly engaging in one country or on one channel may flop in another, often simply because they don't speak the same language. But rapid advances in natural language processing mean it is possible for new services like WooshiiWorks to automate translation and localisation in-platform.
Some AIs can identify which videos are likely to perform well in a target market, domestic or foreign, before they've even been released. For example, Chinese video streamer iQiyi uses AI to forecast viewer figures for film and TV shows with 88-90% accuracy.
Applied to corporate video production, such technology could help you select the strongest videos – or version of videos – for promotion, increasing ROI.
Saving time with artificial intelligence
There are numerous aspects of corporate video production that can be automated to some extent. For example, some AIs can colour match between scenes, reduce backing track volumes when people are talking, or adapt a video to another channel's format.
IBM's Watson meanwhile was able to save 10-30 days of editing time to create a trailer for the 2016 horror film Morgan, by boiling 92 minutes of movie down to the 6 minutes of footage most likely to entice browsing film buffs. Take a look at the final edit, whittled down to 3 minutes by skilled human editors, here:
Robot camera operators
So, I know we said AI wasn't going to automate camera operators or videographers, and that's true. But what it can do is enable video production companies to capture videos where it would otherwise be uneconomical to send a crew.
Technology pioneered by the BBC at the Edinburgh Fringe Festival allowed static, hi-definition cameras to select frames and cuts automatically. By following certain rules – such as focusing on the speaker but occasionally cutting to the audience for reaction shots, and mixing up close-ups with zoomed-out shots – it was able to create enough material to be edited together into multi-angle videos.
How will AI and machine learning affect my video marketing strategy?
The big gains in all this are around effectiveness and cost. As AI technology advances, your ability to reach the right people with the right message at the right time should increase, and the cost of doing so should fall.
Just don't expect it to replace the need for people in the video production process who know what they're doing. While automation can enable non-specialists to produce their own videos, it's very unlikely to be a substitute for calling in the professionals, whose skills and judgement will be all the more effective when armed with these cutting edge tools.
If anything, what it means is that – enhanced by AI capabilities – video becomes all the more effective over time, both in absolute terms and relative to more old-fashioned media.
---
Wooshii is an innovative video production company with the capacity to create video anywhere in the world, in any format, using a talent network of over 16,000 plus experts. Wooshii works with world-leading organisations across multiple industry sectors to enable consistent and reliable video production at scale, supporting a wide variety of internal and external marketing and communication functions.
Need help devising your video strategy or perhaps want to discuss your productions needs, give Wooshii a call today.