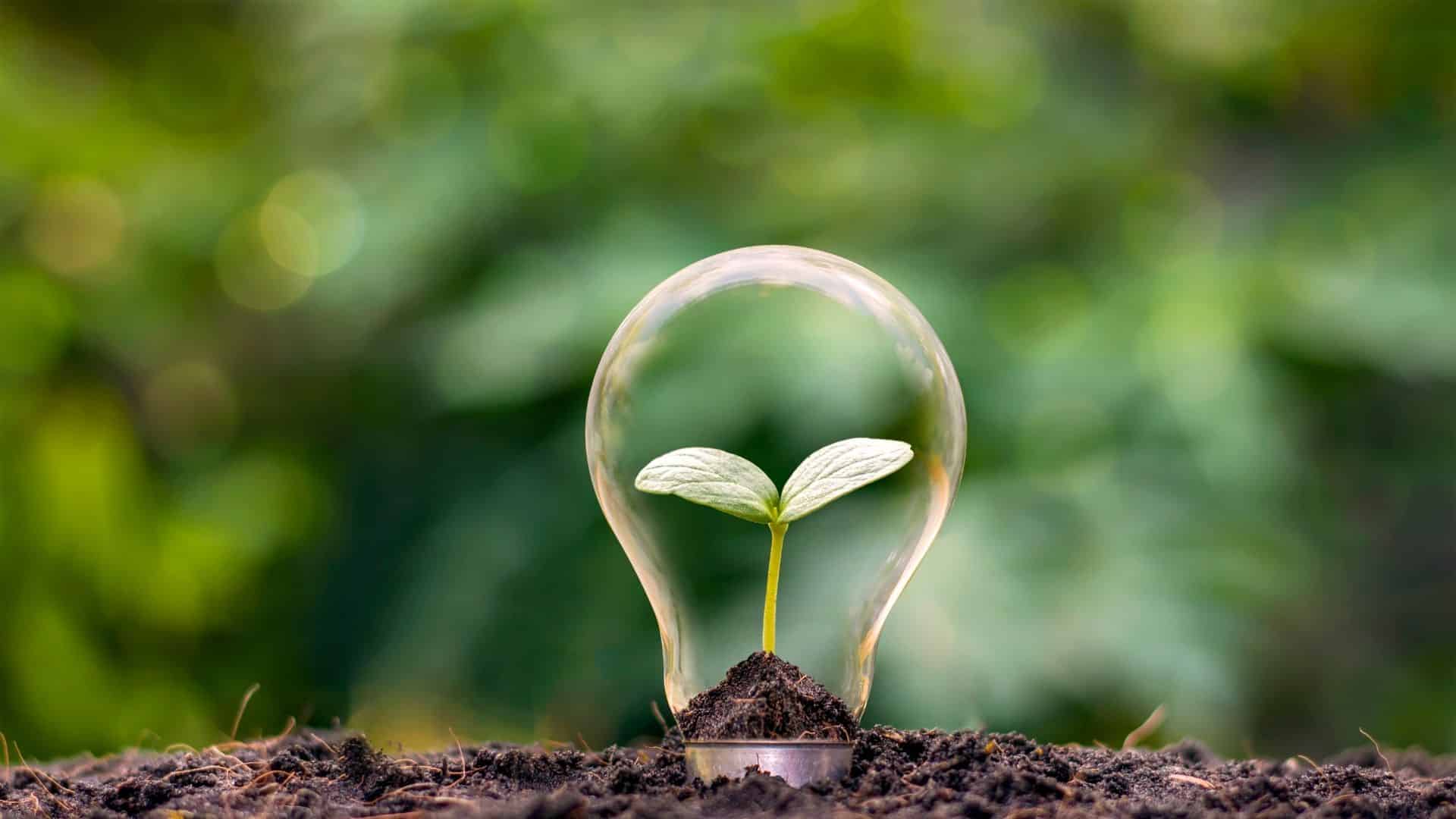 Energy
Global Video Services for the Energy Industry
In a sector that's facing it's moment in mainstream media, energy brands need a way to communicate clearly and with impact. Why demonstrate advancements in products and services through text-heavy descriptions when you can showcase innovation with creativity and impact? Enter video.




Trusted by ---
Video Production for the Energy Industry.
From off-grid renewable energy, power plants, solar panels or wind turbines, the energy industry has to maintain ways to supply the world with energy as effectively as possible. Another challenge for one of the most influential industries is to bridge the gap of knowledge between industry technologies, energy services and audiences. Luckily, video marketing provides the most engaging and accessible way to communicate and share information online.
The very nature of video means that topics can be visualised more simply, using animation and live demos to help communicate complex messages and deliver information in an exciting visual format. When it comes to comprehension, video is a no brainer. Viewers retain up to 95% of information when watching video and only up to 10% from text.
It's also unrivalled when it comes to communicating at scale – be that company-wide announcements, promotional videos or video training programs for employees. Well-crafted video content grabs attention and is proven to generate greater information retention than any other format in the last decade. The variety of styles and formats that video production can offer energy companies means it's an excellent way to meet all your video content marketing objectives and reach the right audience. 
We have produced videos for massive companies within the sector such as EDF Energy and Abdul Latif Jameel. Get in touch and let's discuss how we can make your video content more visually appealing, better frame benefits and reflect energy efficiency within your company.
Looking for the perfect source to get you powered up?
If you'd like to understand how our video production services can support your video marketing strategy, entice your target audience and attract visitors to your website, get in touch!
Trusted to deliver by some of the biggest brands in the world