Video production is arguably one of the most influential industries in the world, it has the incredible ability to educate and shape societal perception. Due to video being such a transformative entity, it is crucial for video production and media companies to be more conscious about the impact they have on people and the environment. At Wooshii, we refuse to hide behind our green screens, we believe in making a positive impact on the world at every step of the video production process and every act we take as a company.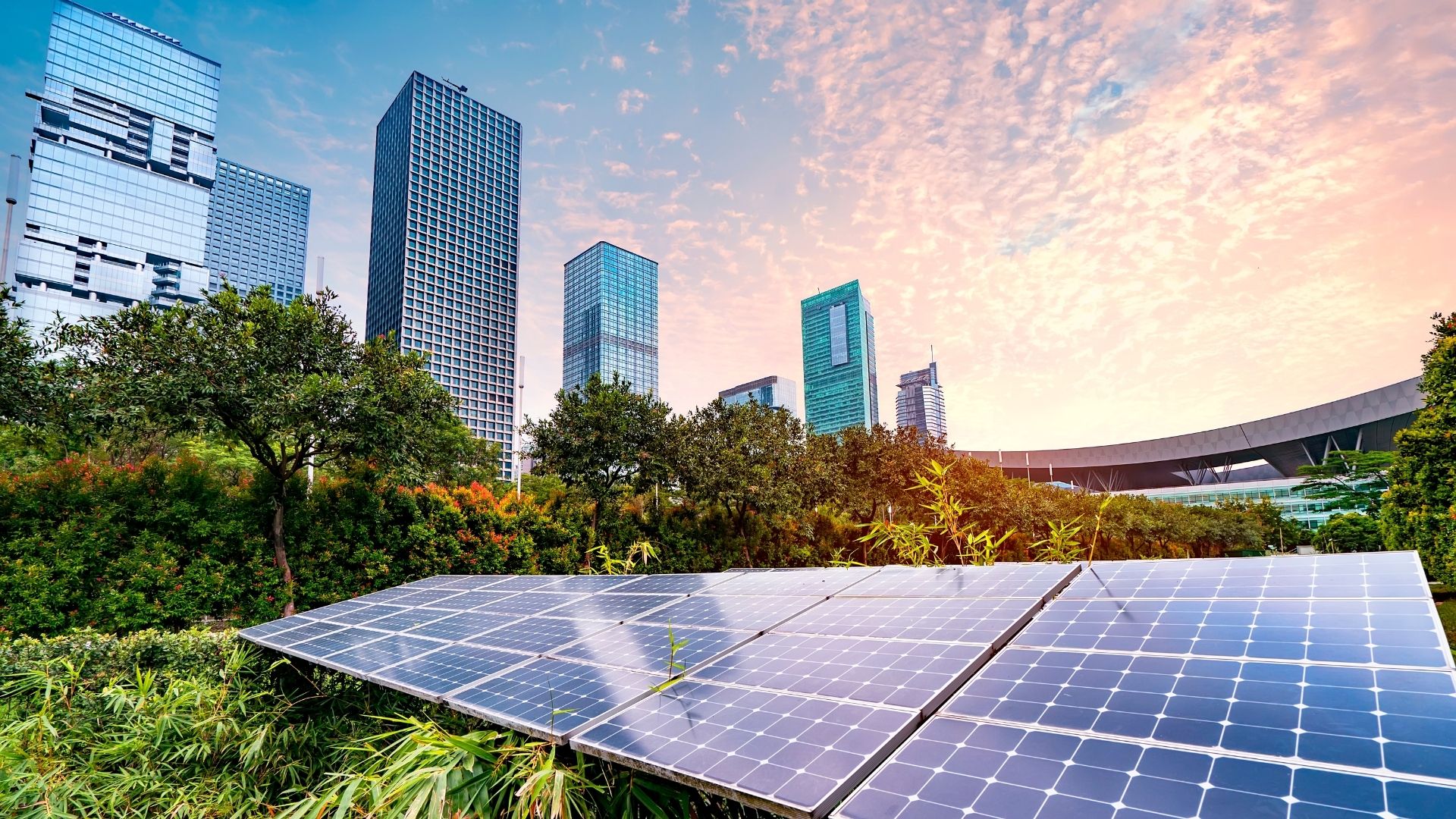 Corporate social responsibility
Nowadays, trusting that a company is considering corporate social responsibility and sustainability is tough. There is an abundance of problematic green claims and marketing writing its way on company websites and social media. Introducing environmentally conscious practices into company strategy is complex and sometimes more costly than investing in green marketing. So, the easy option is greenwashing.  
Greenwashing is when companies invest more of their time and money in marketing themselves as sustainable than in actual corporate environmental efforts (Business News Daily). It is a great step to be using reusable water bottles and considering our carbon footprint, but in a world of renewable energy, sustainable production can be so much more. At Wooshii we believe the ideal approach in confronting the global threat of climate change and working more sustainably, is to be honest and prioritise action. Change isn't always easy or instant, but when enough people care, the magic we see on the big screens can happen in real life.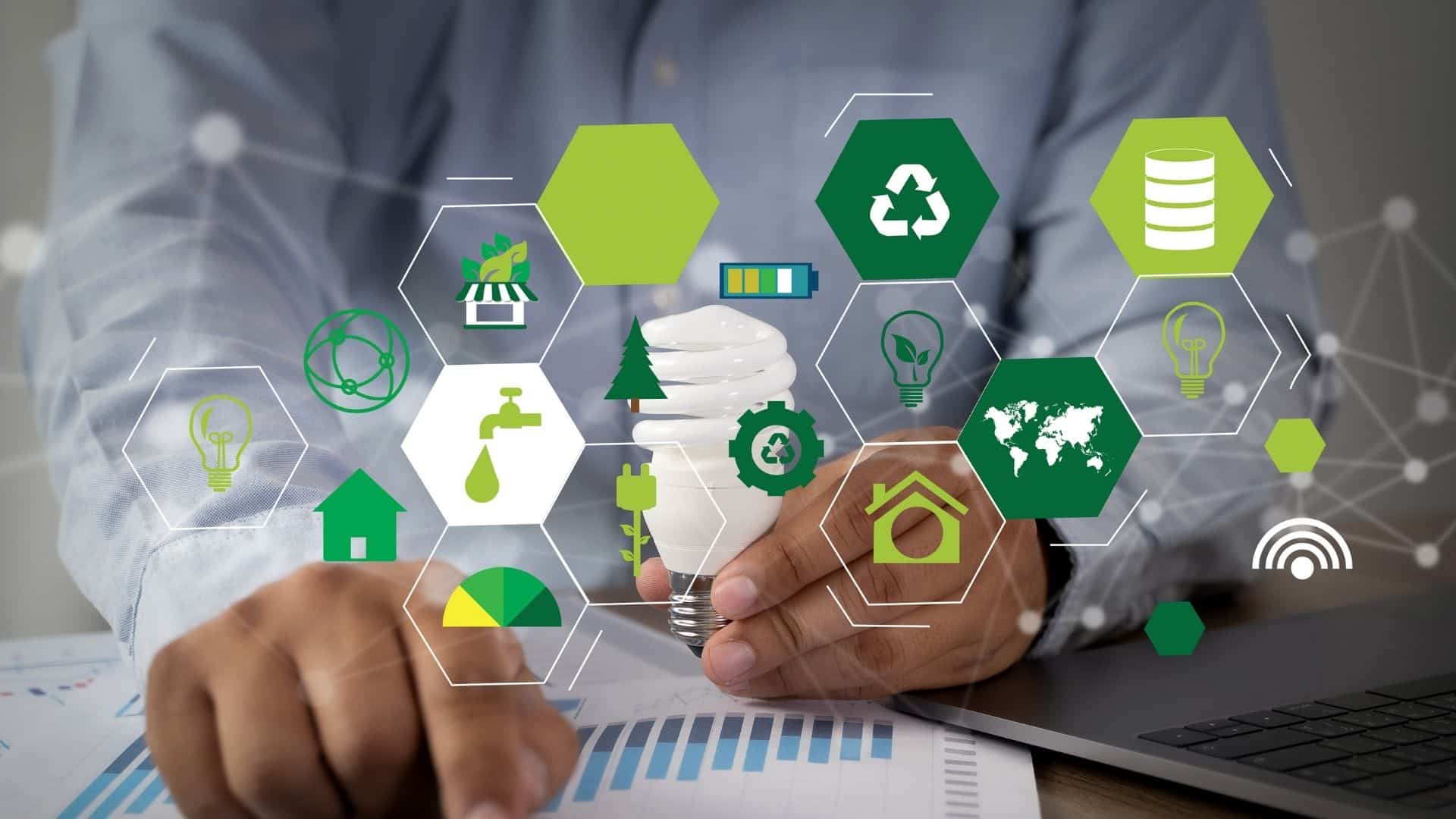 Sustainable video production at Wooshii
Our entire business model revolves around being a sustainable video production company.
Our global network of creators means we don't have to send film crews and equipment around the globe – they're already there.
This means:
A reduction in carbon emissions and impact
No customs red tape and delays in production practices
No loss of kit in transit
Overall savings in time and costs when shooting video content
Streamlined film production process
We work to reduce our company's carbon footprint
We also work with AdGreen which allows our production teams to collaboratively measure the carbon footprint of our production and take active steps to reduce it. The UK advertising industry's plan is to reach net-zero by the end of 2030, known as Ad Net Zero. The need to track, measure and reduce carbon emissions produced from ad production is paramount. AdGreen's calculator is one step closer to achieving sustainable film production.  For more on the AdGreen calculator and a green production guide read: Sustainability in Video Production: The Climate Crisis is an Urgent Call for Action – Advertising Week written by Fergus Dyer-Smith, Founder & CEO of Wooshii.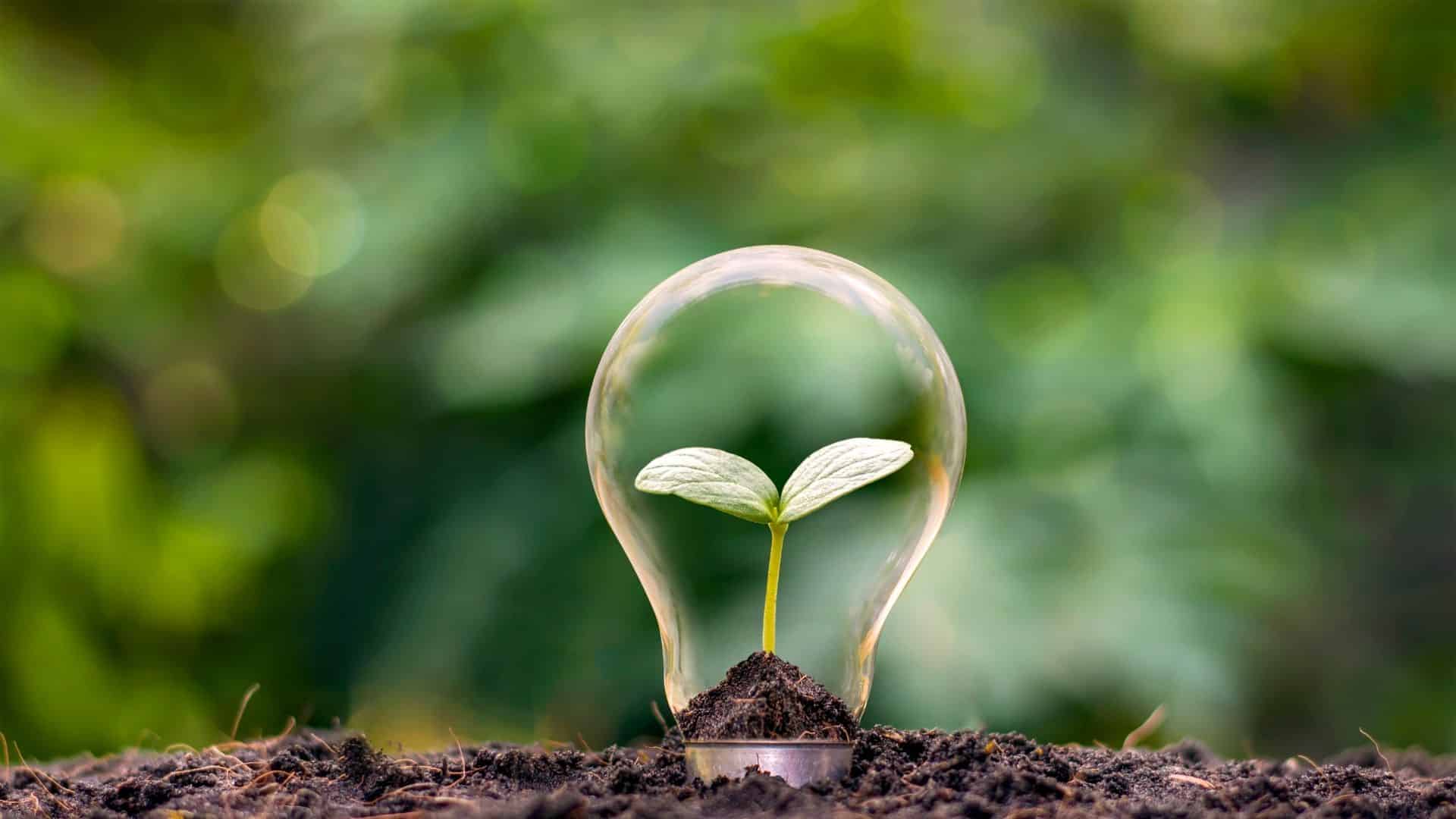 Lights, Camera, Action
At Wooshii, we are ambitious, we see ourselves as the authority on video production and that means leading by example in the industry and taking action on sustainable practices. We work to be the world's most sustainable video production company by assessing the environmental impact of our on-set materials, using low-energy lighting, electronic call sheets, on-set recycling and using solar generators.
The record of our company's carbon footprint holds us accountable, so we use electric vehicles when we can for transportation and Wooshii is proud to have a hybrid work style for its staff.
We know there is so much to be done in our mission to be more circular, but we have high hopes at Wooshii and will continue to be as transparent and responsible as possible.
---
Wooshii is an innovative video production company with the capacity to create video anywhere in the world, in any format, using a talent network of over 16,000 plus experts. Wooshii works with world-leading organisations across multiple industry sectors to enable consistent and reliable video production at scale, supporting a wide variety of internal and external marketing and communication functions.
Need help devising your video strategy or perhaps want to discuss your productions needs, give Wooshii a call today.