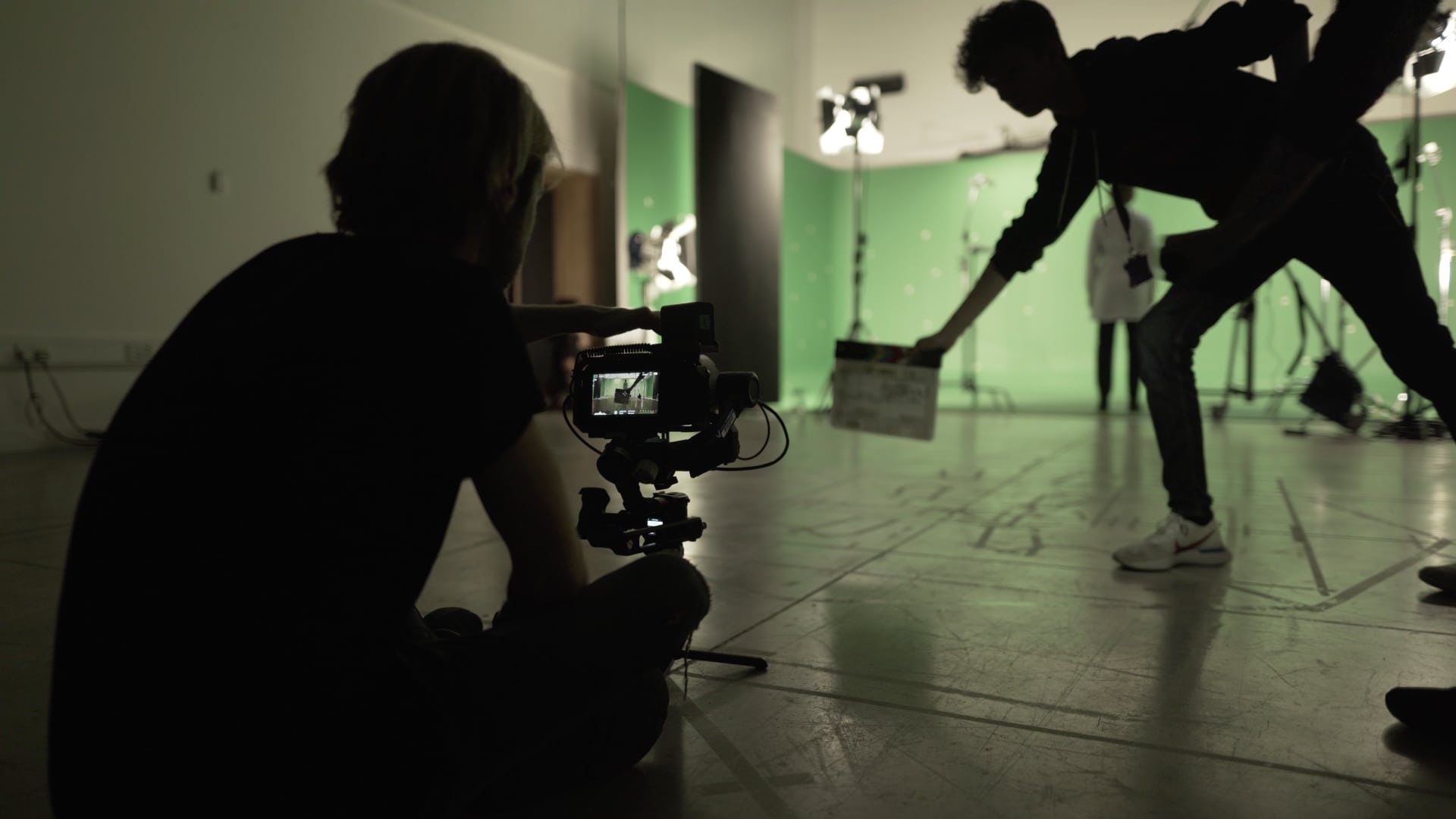 Live Action Video Production
for Enterprise Brands
Stream live events, announce company updates, deliver news and broadcast activities across television and the digital universe.


Trusted by ---
Live action video offers an authentic account of real experiences and real people.
Live action videos stimulate viewers  through relatable audio and visuals. A great video production company – cough cough – can massively reduce challenges by choosing camera angles wisely, ensuring location and the setup is staged perfectly. All crucial factors  which help to bring a brand's video to life. 
These types of high quality videos also tend to drive action from their instructive tone. Videos of this style have the power to be awe-striking, and their value supersedes the cost.
Trusted to deliver by the biggest brands in the world