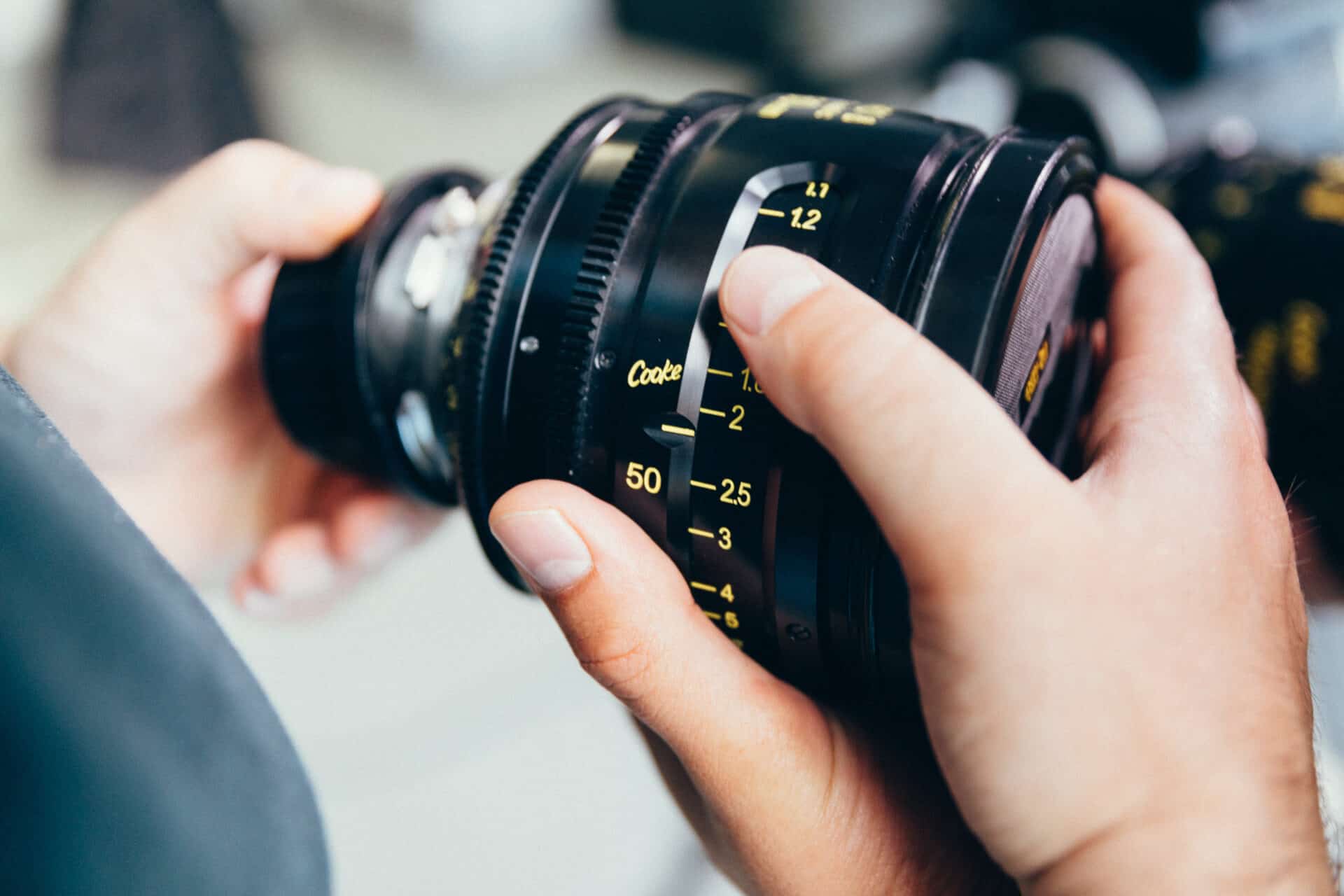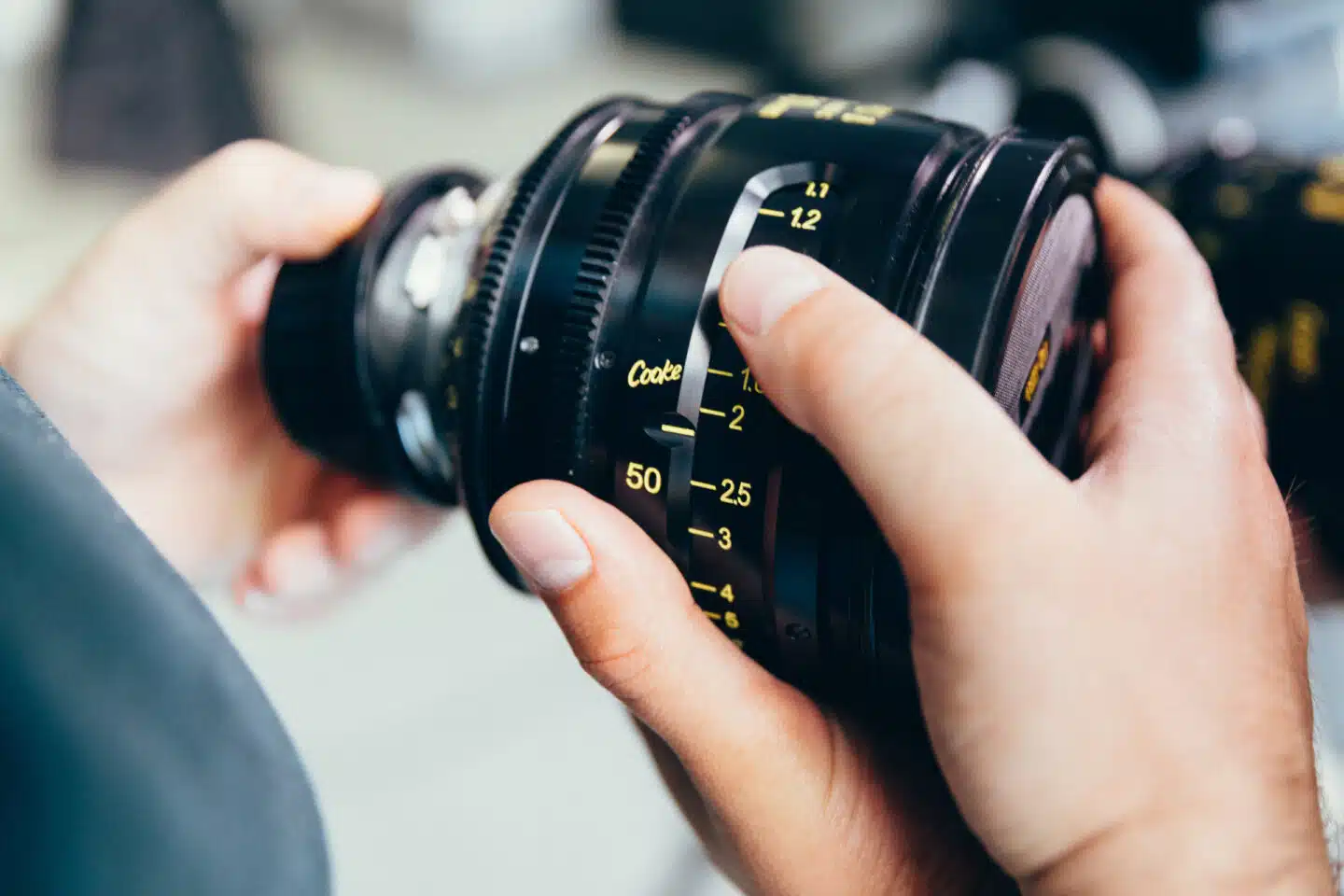 Why Wooshii?
Video is Easy With
The Right Partner
We're a dedicated enterprise video solutions company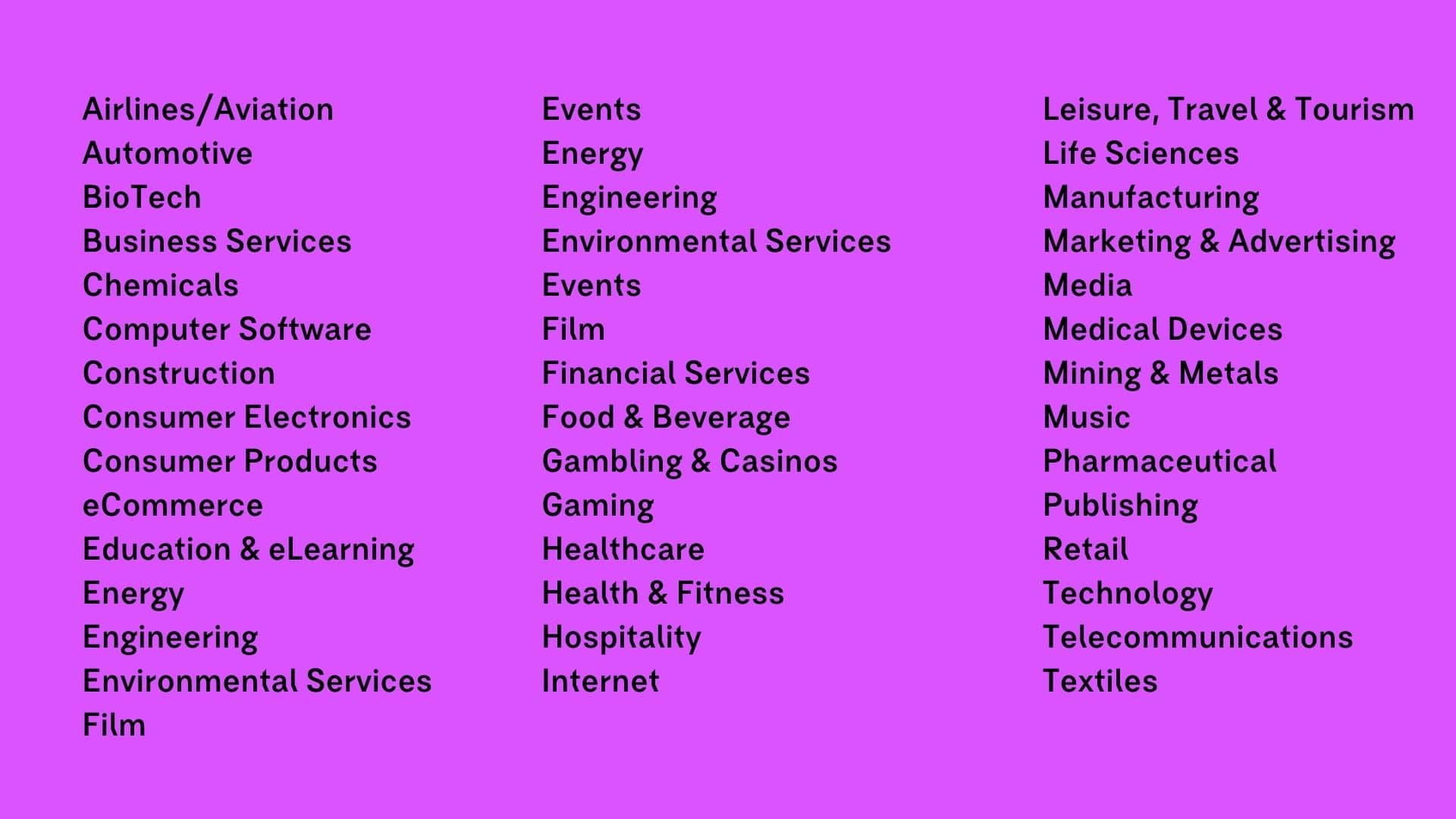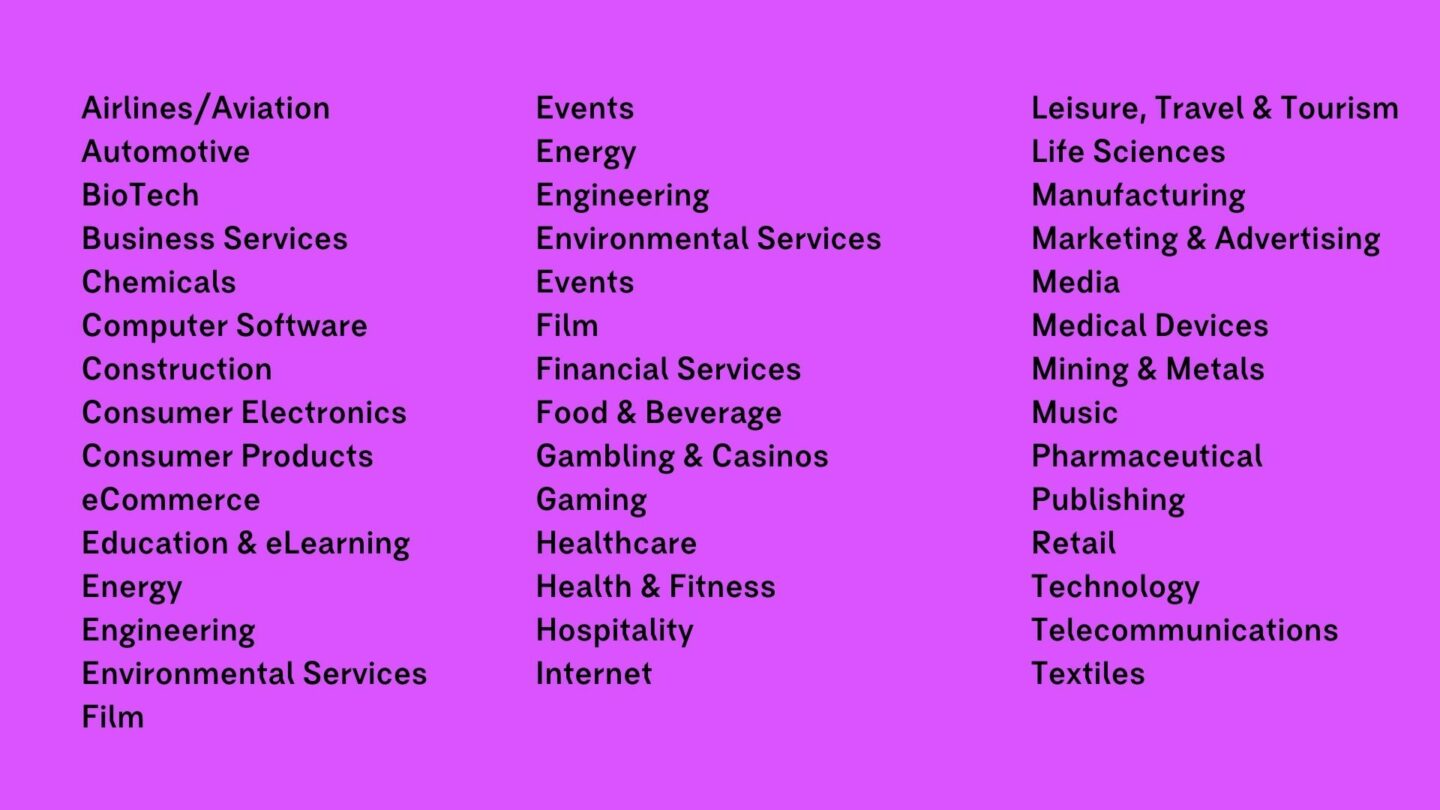 We Understand Your Market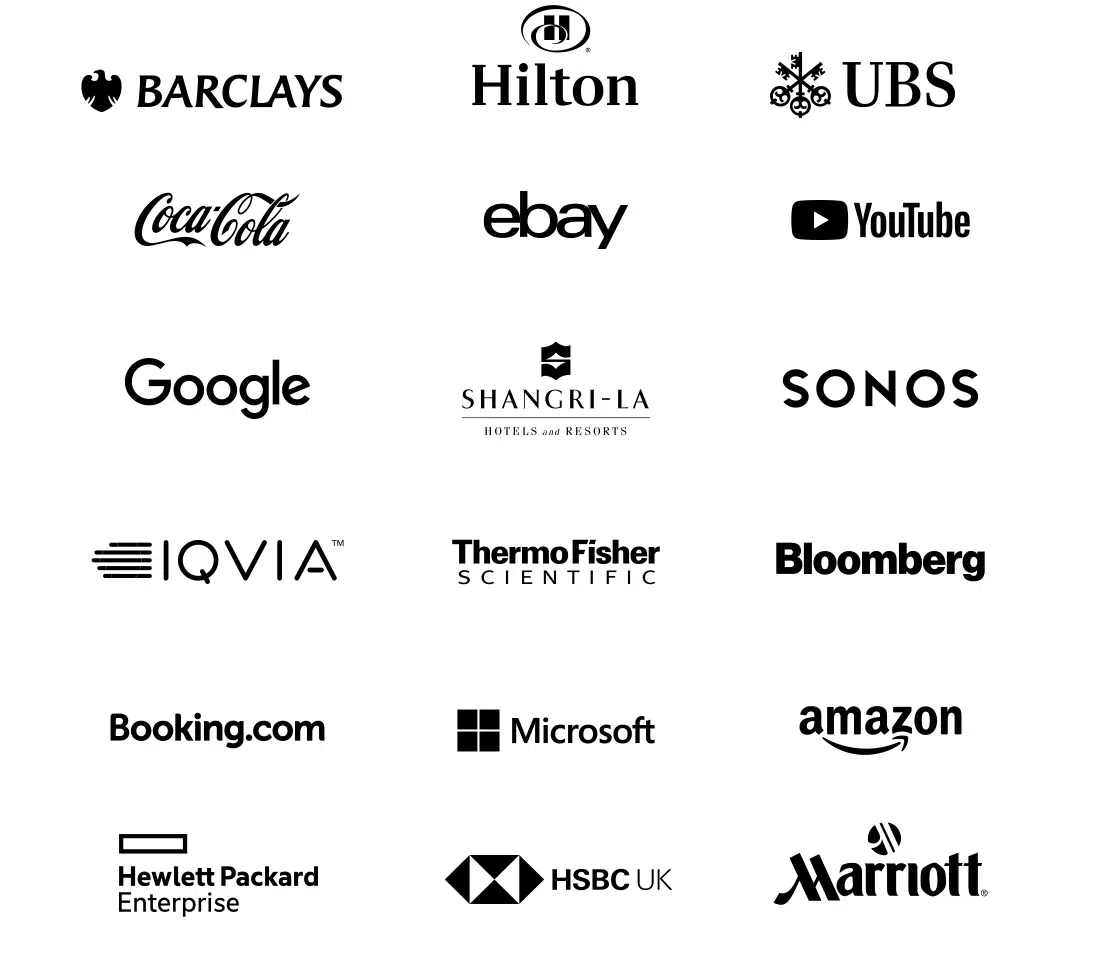 And Are Trusted To Deliver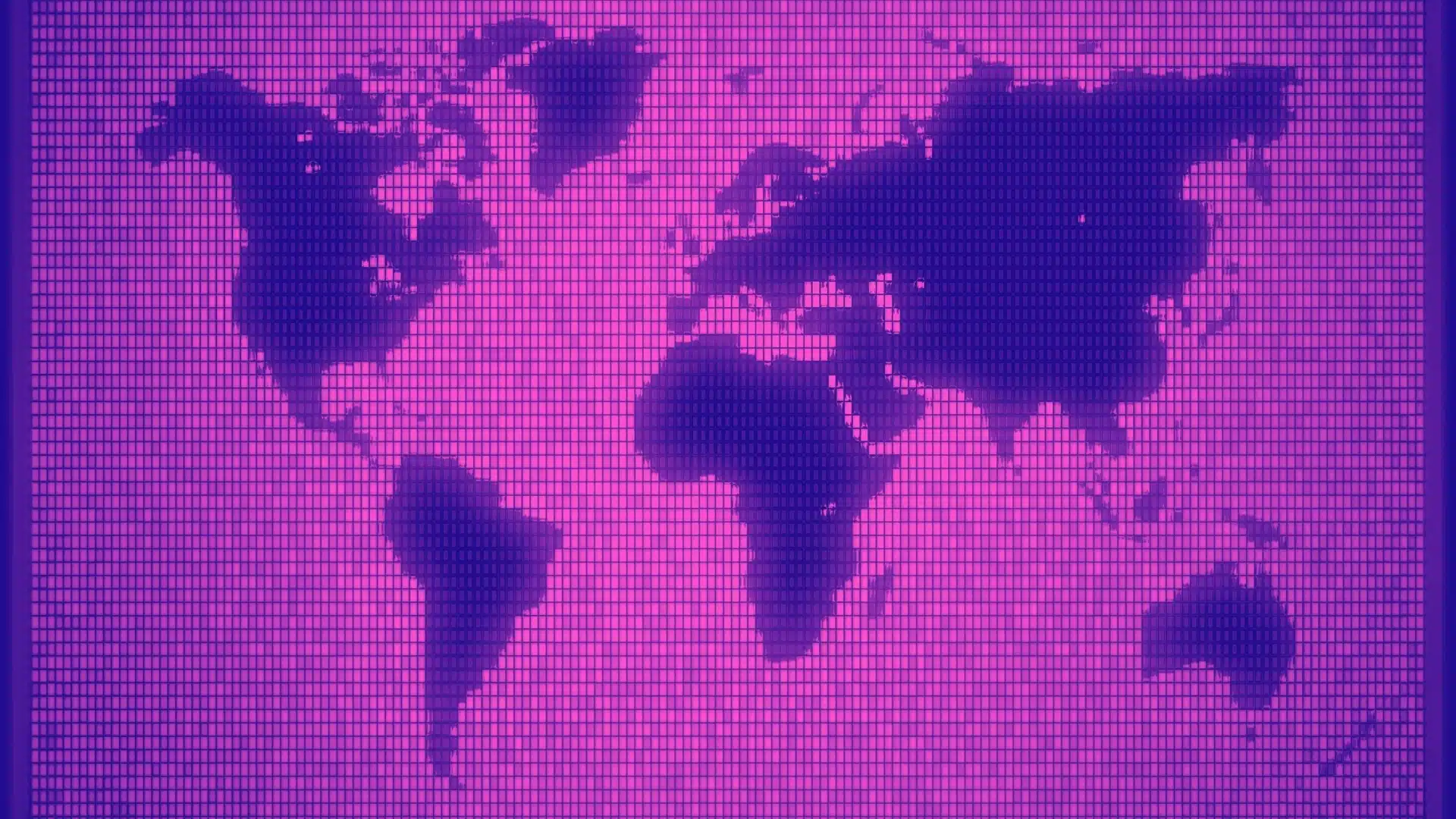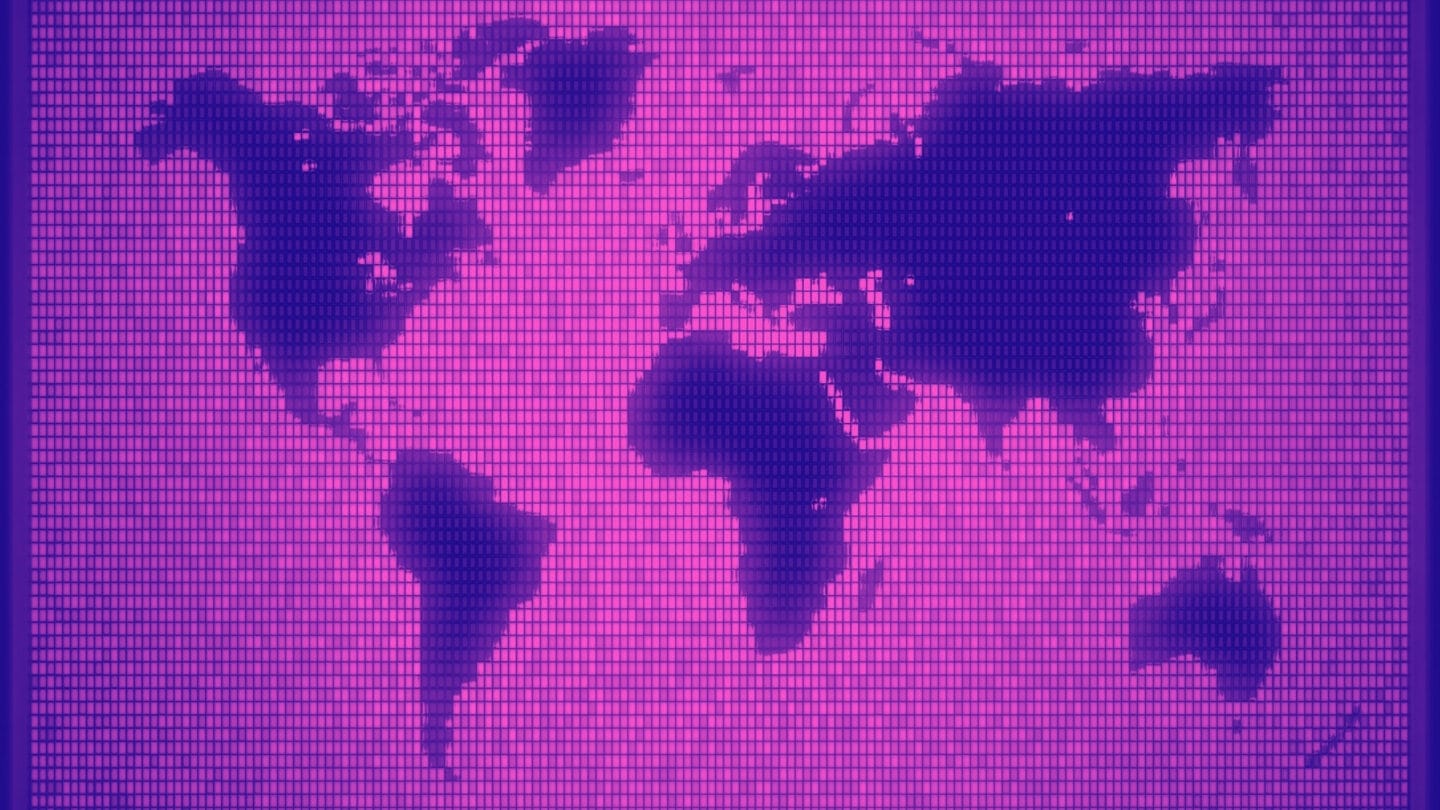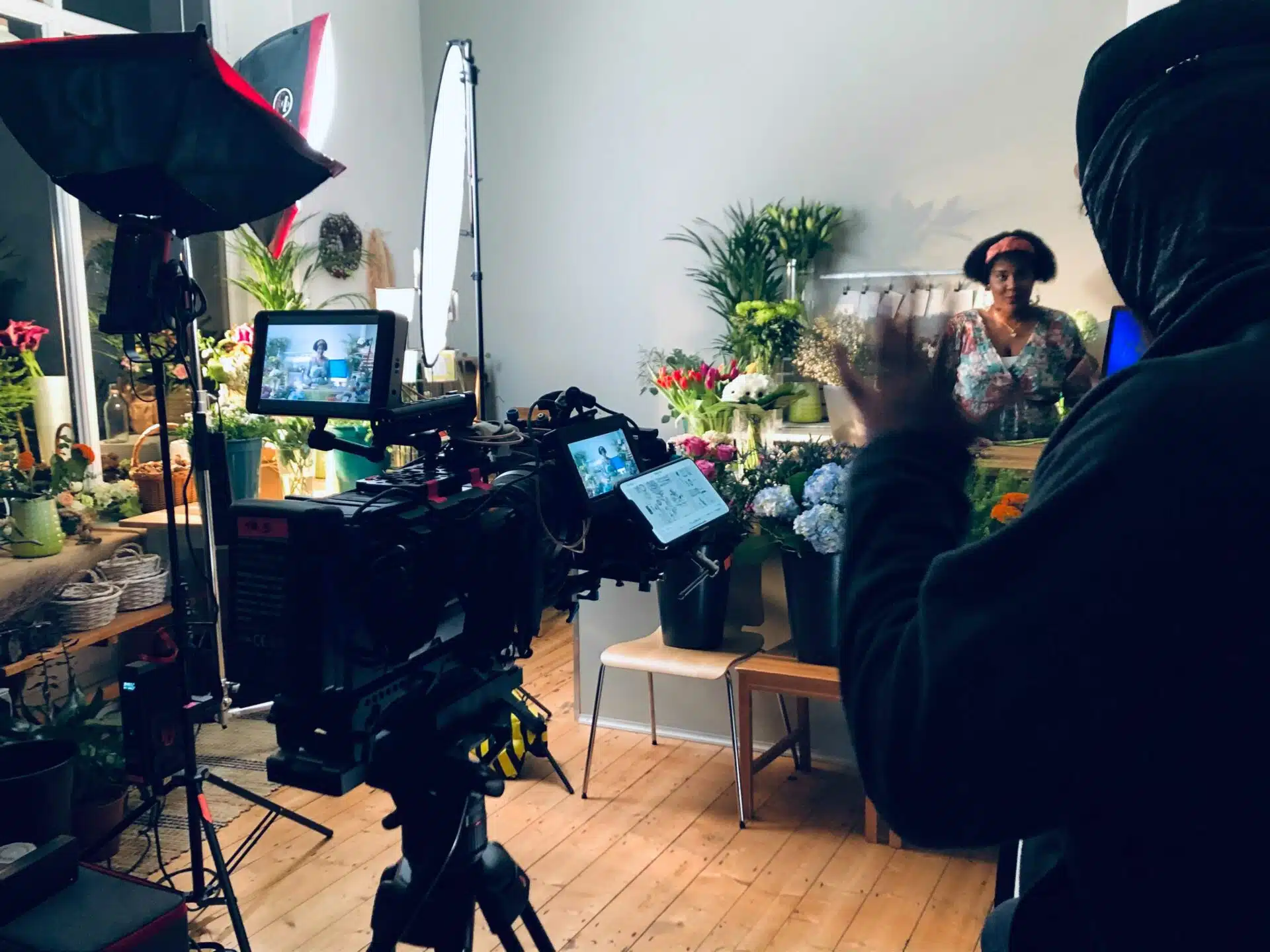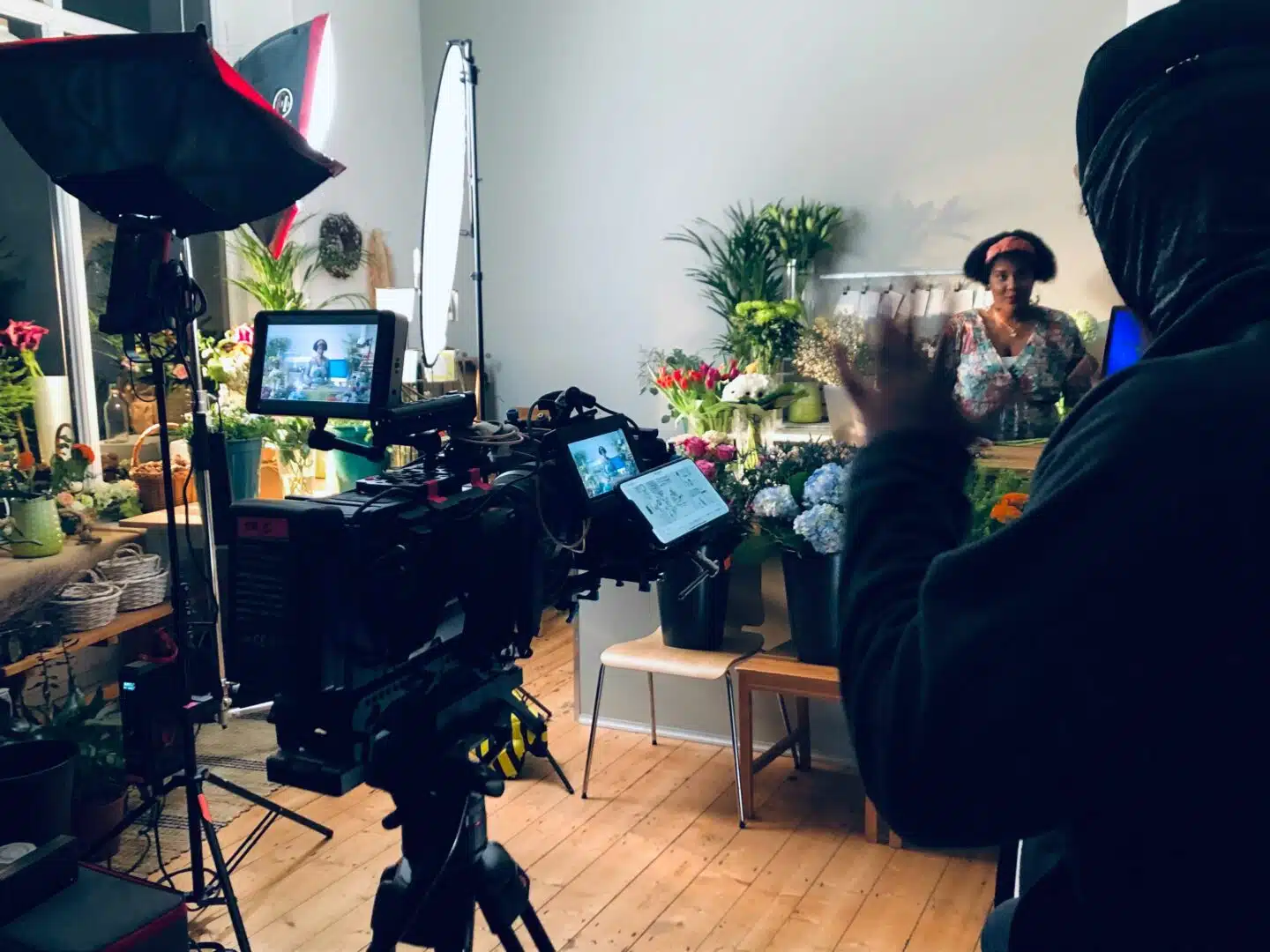 Whatever you Require
Animation
Explainers
Interviews/Testimonials
Documentaries
Internal Comms
Live Media
Social
Mix Media
Product Videos
And Many More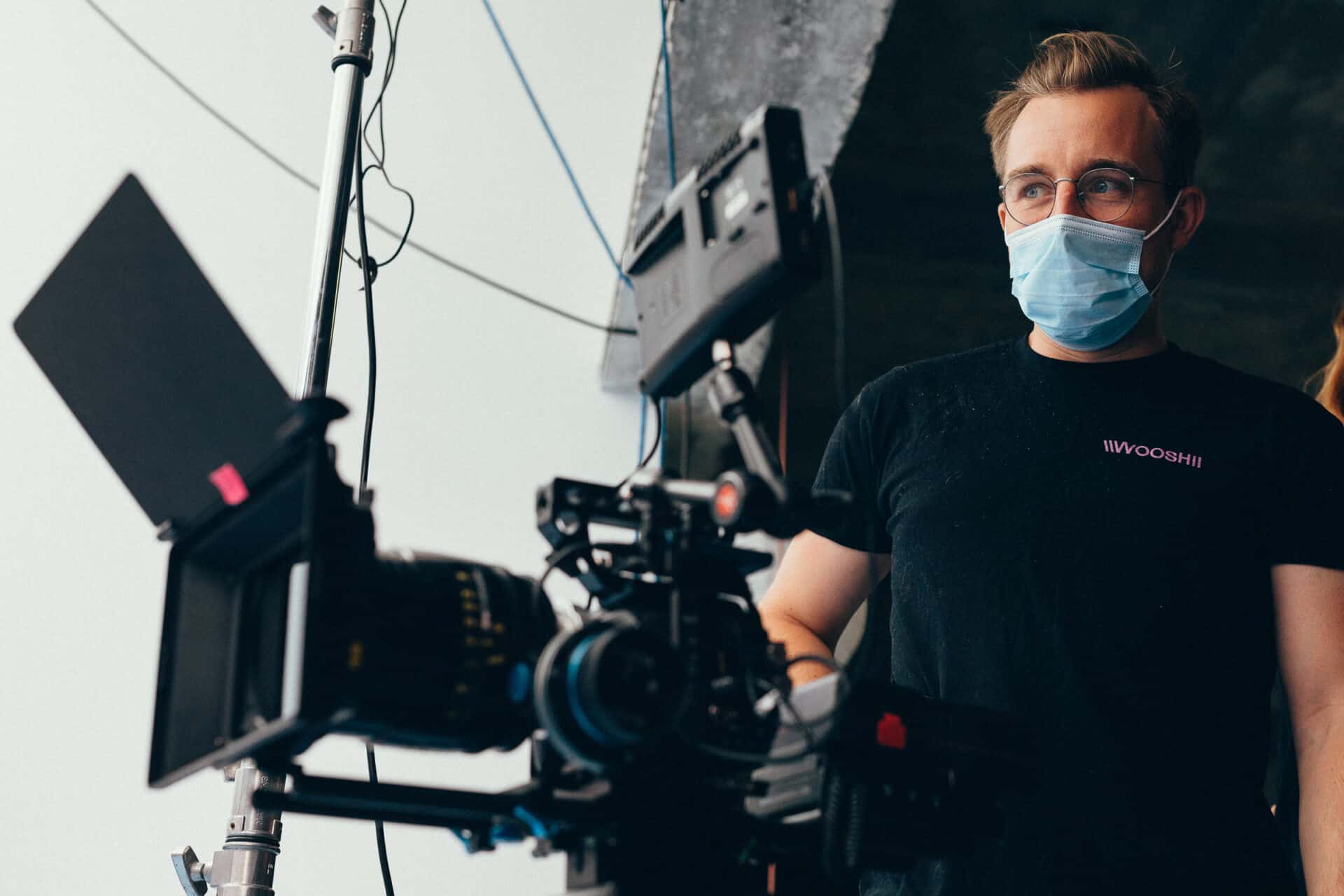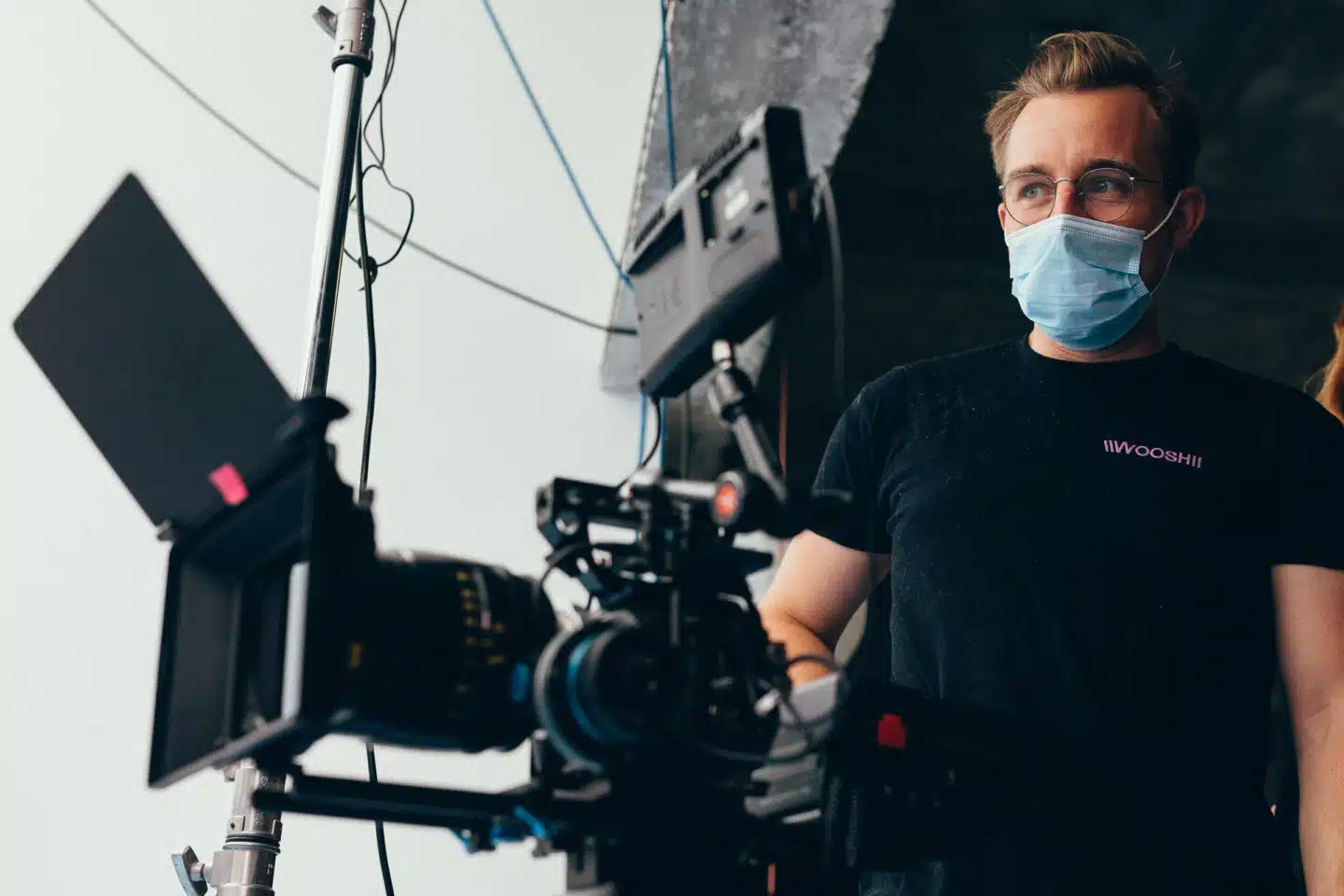 In a Sustainable, Responsible & Reactive Way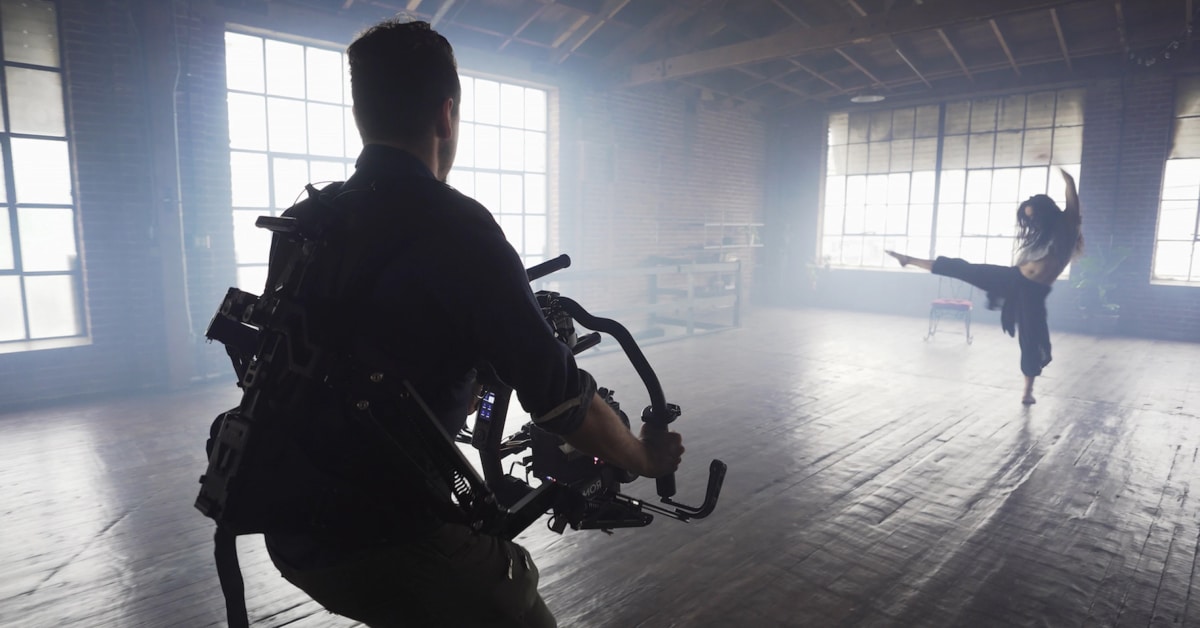 With Reliability, Creativity & Speed
Talk to us about how we can help you hit your ESG commitments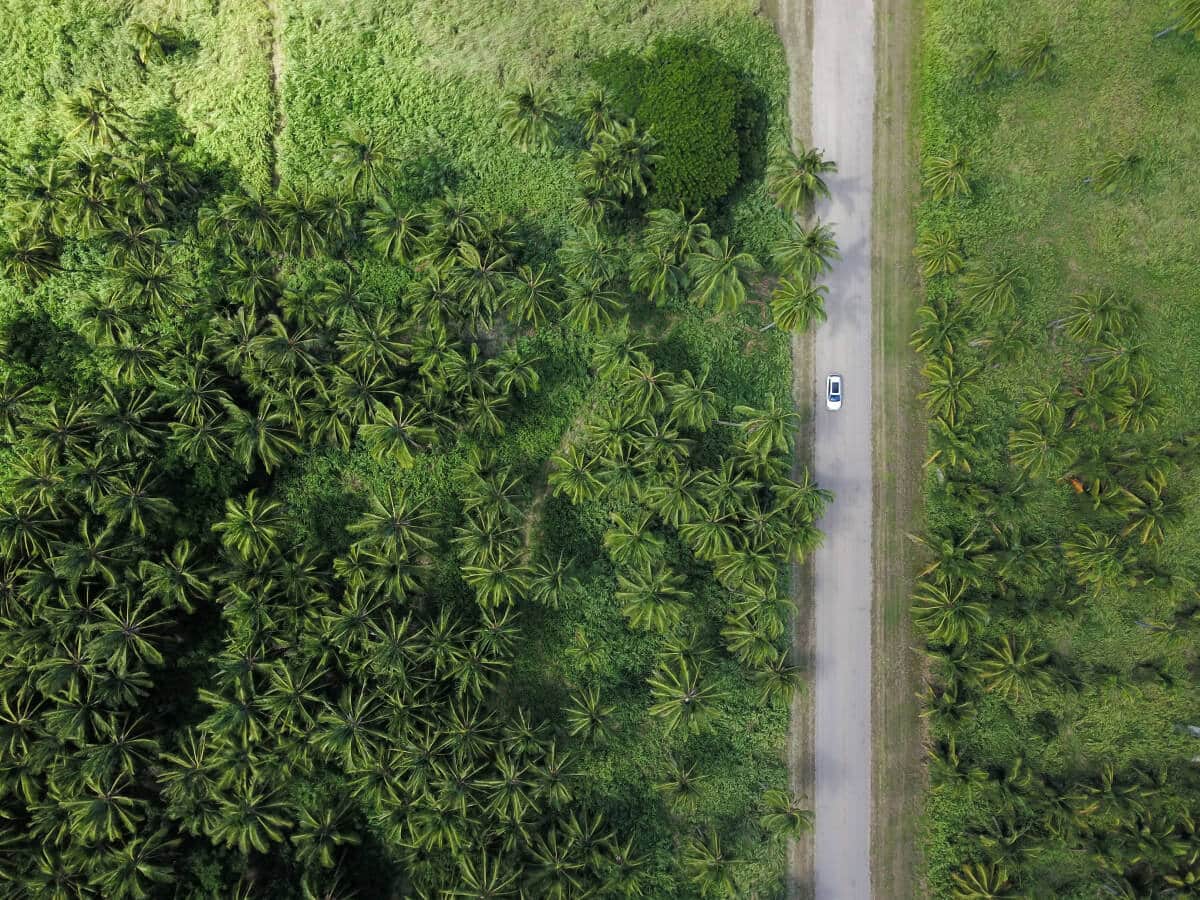 Sustainability
Our global network of creators means we don't have to send film crews and equipment around the globe – they're already there.
So, what does this mean for you? A reduction in carbon emissions, no customs red tape and delays, no loss of kit in transit, local knowledge and access, and of course, a reduction in cost and travel time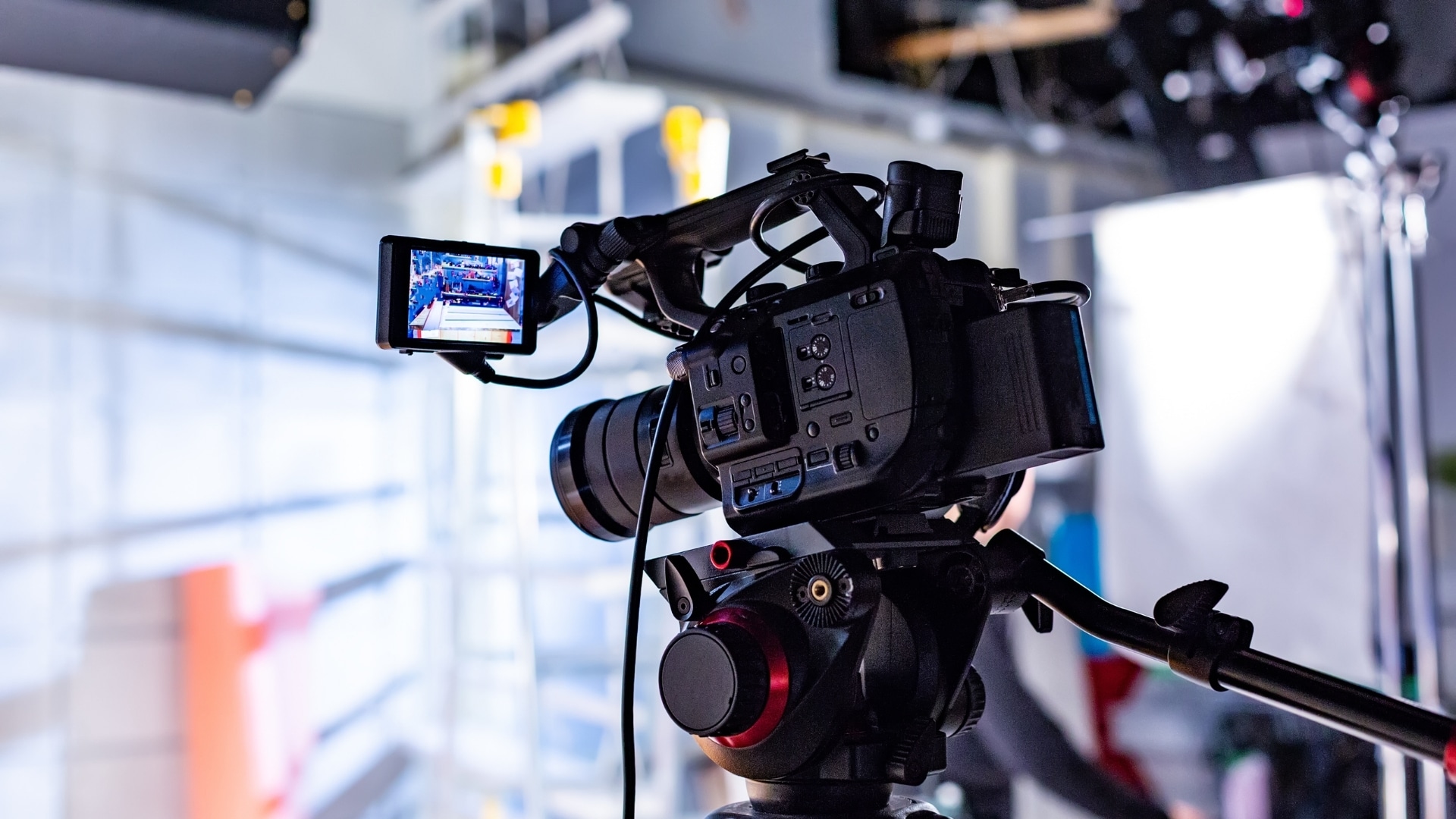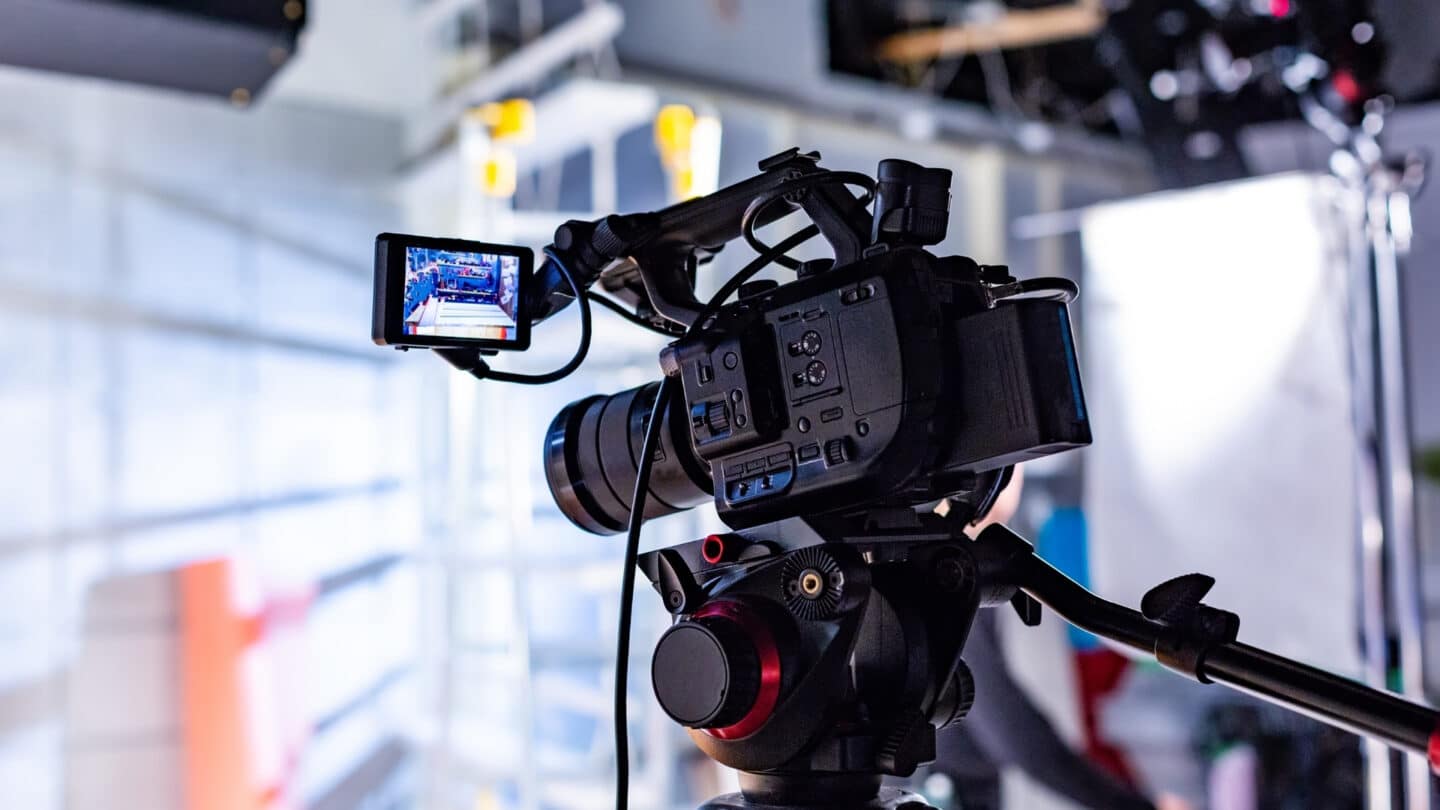 Partner with Wooshii
In addition to our best-in-class video production service, we also offer partnership opportunities to Organisations or Agencies looking to Outsource, In-House or bolster their existing teams. Powered By Wooshii – is a transparent way of enhancing in-house teams to help them extend their customer offering with credibility and reliability.content, with personalised director services in the safety of a customer's home, with no need for crews on set.