Trusted partners to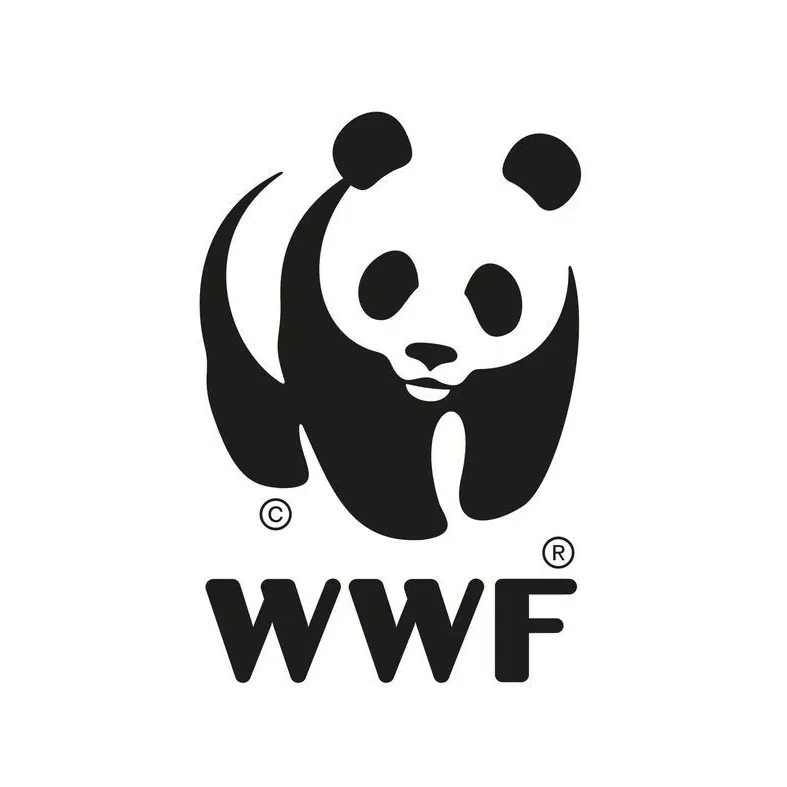 ---
Everyone is searching for ways to do more for less and, over the next 5 years, the ongoing shift to video will present itself as either an increasingly expensive headache or an engine for profitable growth.
The time to supercharge your video operation is now.
With fewer resources and less time, coupled with increasing demand and higher expectations, many existing production capabilities are already at breaking point.
Scaling video using traditional methods is difficult and expensive, and associating impact and ROI is even harder.
So we built a tech-enabled, end-to-end solution that allows enterprise organisations to understand the effectiveness of their video operations, uncover opportunities to drive more value and use data to create better, faster, easier, greener and more cost-effective video content at scale.


---
A model that's flexible & efficient.
Any format or style of video, anywhere in the world, accessed from a single production unit.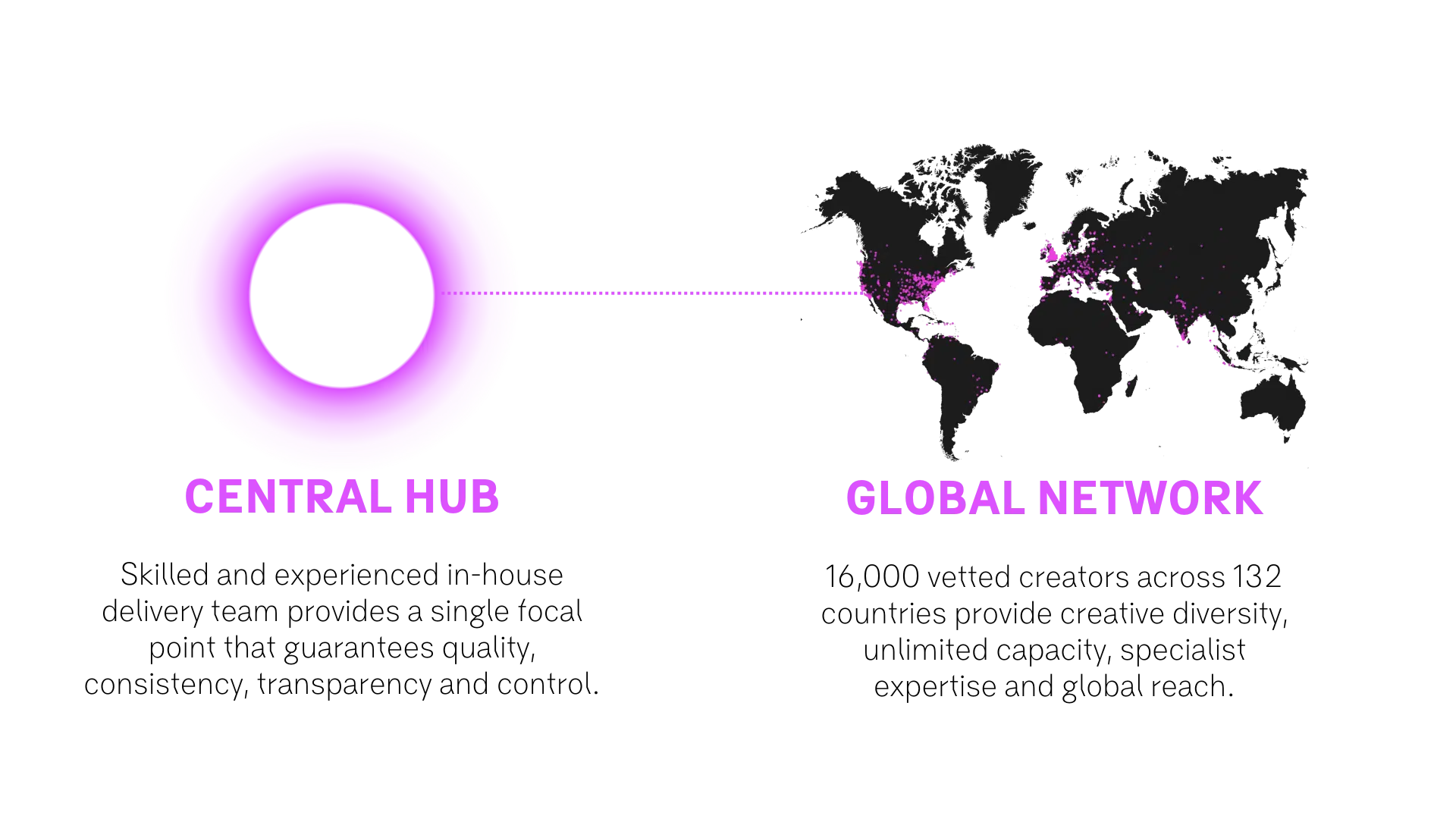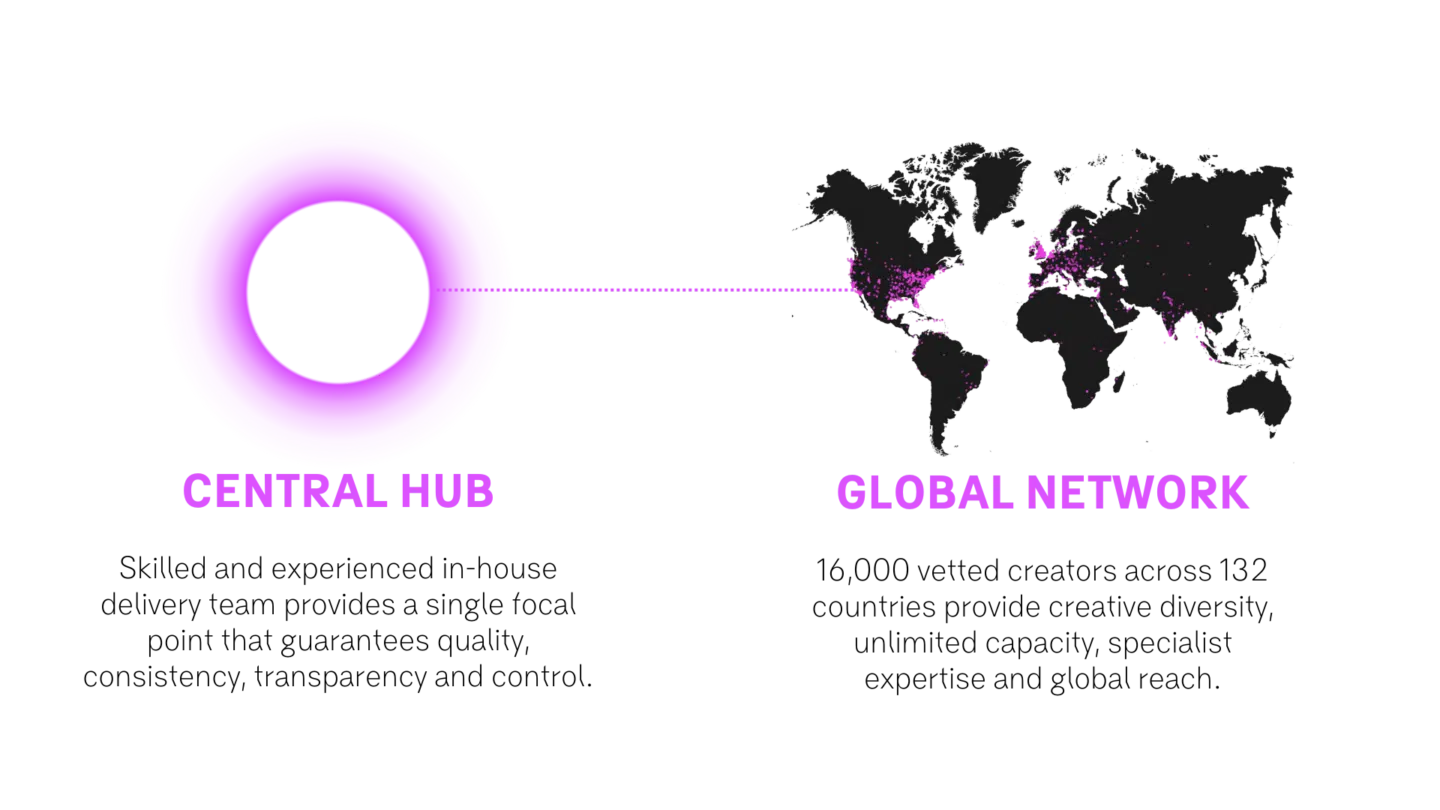 ---
Our Services & Ways Of Working With Us.




---
Don't just take our word for it…
Trusted to deliver by the biggest brands in the world