You're probably aware by now that video is the #1 content type used to sell products. It works like magic and with two of the biggest shopping days for ecommerce retailers quickly approaching, namely Black Friday and Cyber Monday, now is a perfect time to get your videos in production.
Why do you need to prioritise creating your product videos now? Maybe even the second after you've finished reading this blog…?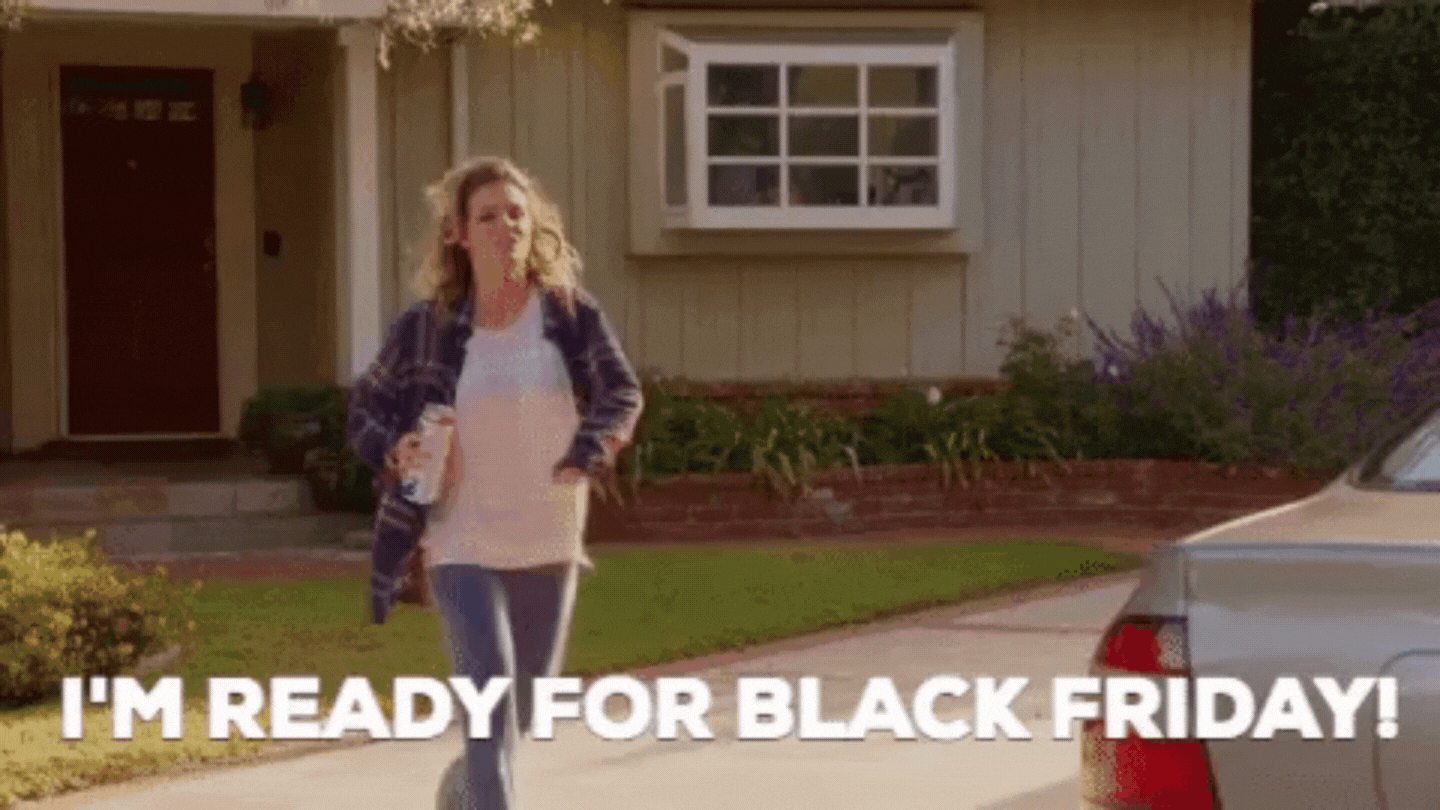 Enlightening stats about product videos, anyone?
(Social Media Today)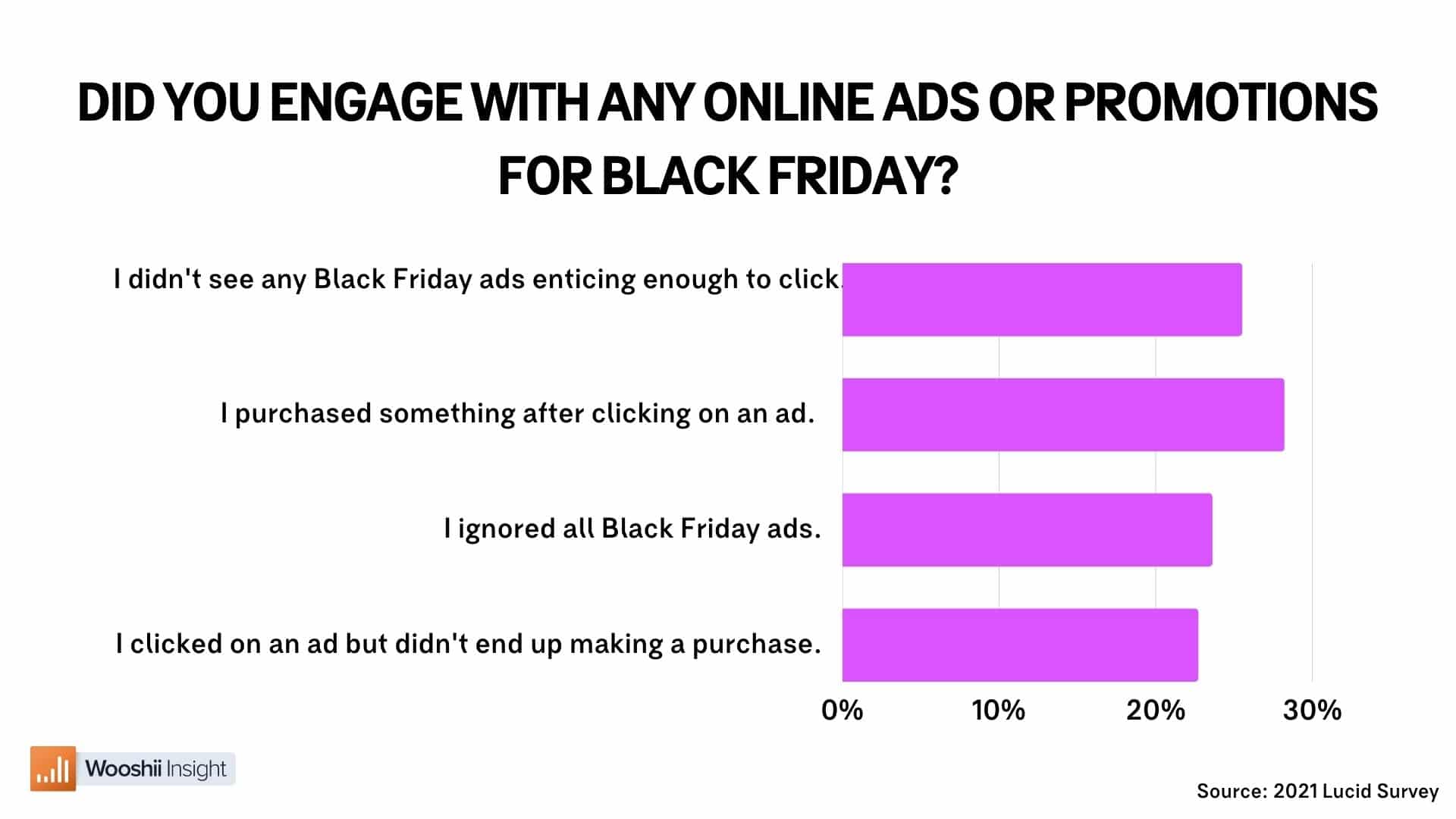 Product video production.
You've made it this far. You now believe in the value of videos and how it is the dominant medium for content consumption, but on a deeper level how do product videos have the ability to capture these results for your brand/company? It's safe to say that you need more than just consistent lighting in your videos. So how are compelling videos created?
Story.
Product videos engage a target audience because they tell a story. It provides context, shows your product in use and tells your customer exactly why they can't resist. It's also a way to reiterate your core values and brand spirit. You can do so much more than show your product at different angles and add on some background music.
Keeping it short.
Short-form video is taking over the internet. So, we'll keep this short. Product demo video? How-to videos? No problem. It's a good job videos can be perfectly synced to be effective within 30 seconds. While it can be tricky to distil a message down, show a product's key features, add a call to action, and pull at heartstrings, the right video experts (wink wink) can make it a cinch to do.
Making it relatable.
Another one for Team Product Video. You want your customers drawn in? Well, you're in the perfect place as product videos are not only visually enticing, they can also be relatable. This is the key to what inspires viewers. If you want to showcase important features on your superhuman software, offer the perfect solution for wrinkle-free skin, display the complex inner workings of your latest spaceship or create a talking head interview about your groovy new sock line, it's all good. Whatever it is, no matter how complex – product videos have the incredible power to create a great first impression. All while being human and honest.
Potential customers are literally on the prowl for good deals or opportunities. Make it easy for them with a video. After all, 73% more visitors who watch a product video will make a purchase.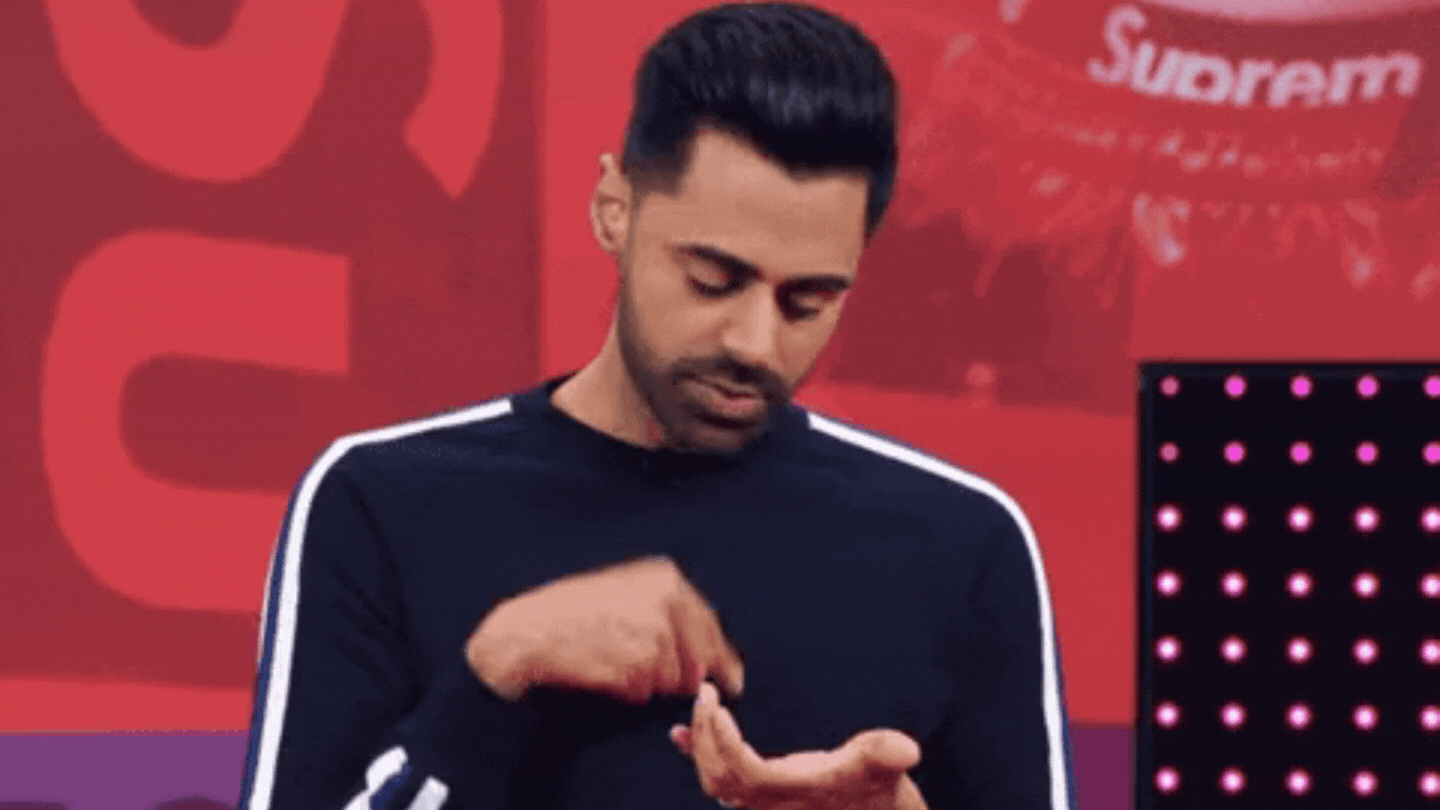 Here are a couple of our best product video examples, just for you to see what we can do.
Take a look at this animated product launch video from Thermo Fisher Scientific.
This video is *chef's kiss*. From the informative voice-over to the little details within the animated footage, the entire video captures attention with exciting visual content and subtly dismisses common objections.
Take a look at another video example we created for Morphy Richards.
This dramatic and highly effective video showcases its best features in a dynamic way. The clean and high-quality footage is just what potential buyers anticipate.
Create your own product videos with Wooshii.
---
Wooshii is an innovative video production company with the capacity to create video anywhere in the world, in any format, using a talent network of over 16,000 plus experts. Wooshii works with world-leading organisations across multiple industry sectors to enable consistent and reliable video production at scale, supporting a wide variety of internal and external marketing and communication functions.
Need help devising your video strategy or perhaps want to discuss your productions needs, give Wooshii a call today.