We helped a global Biotech business understand the effectiveness of their global video operation by uncovering hidden procurement, performance & ROI data.
Video was increasingly used by client teams as a means to communicate asynchronously, with data broadly aligned with general trends as customers expect information to be available and delivered through video.
The pandemic accelerated adoption of video for our client, as we noted a spike in production in 2019.
We were able to attribute an increase in return on production spend to an increase in published content.
As the client published more content in recent years, overall video performance and return on production spend also increased.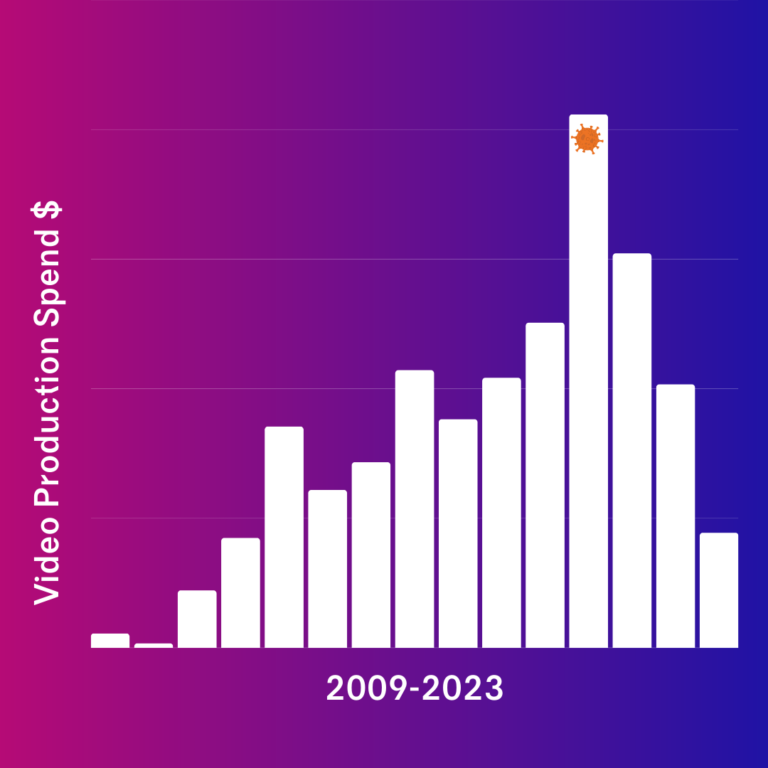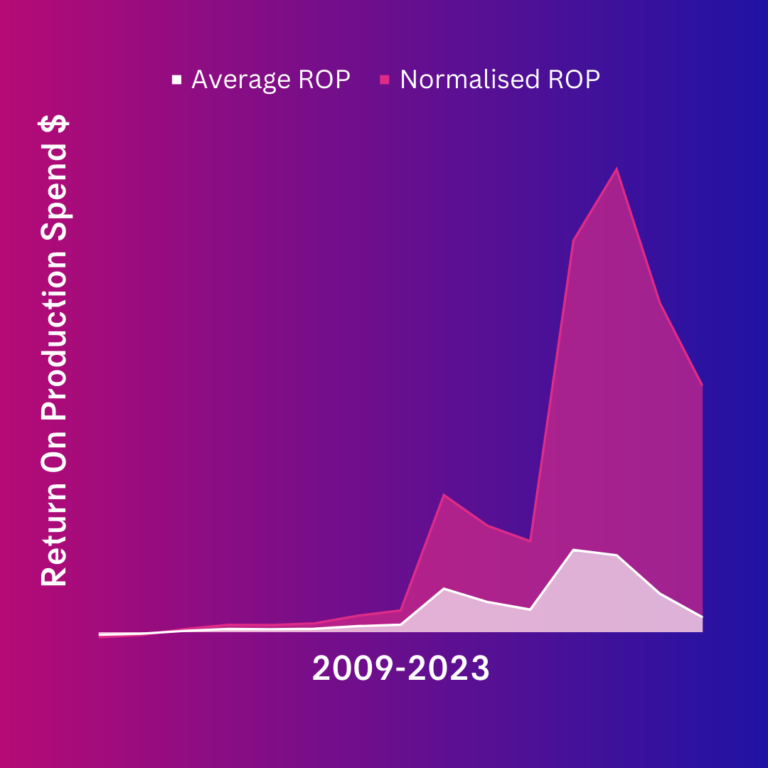 We were able to identify the volume of video published by each division of the organisation, as well as highlighting efficiency opportunities for more streamlined video purchasing at procurement level.
We were also able to identify how many different video production vendors the client was working with, as well as how many videos each vendor had produced over the past 3 years, and the performance of those videos – something they were previously unable to report on.
We gave recommendations on how they could drive efficiency across such a large bank of suppliers, through things like vendor consolidation and other holistic purchasing behaviours.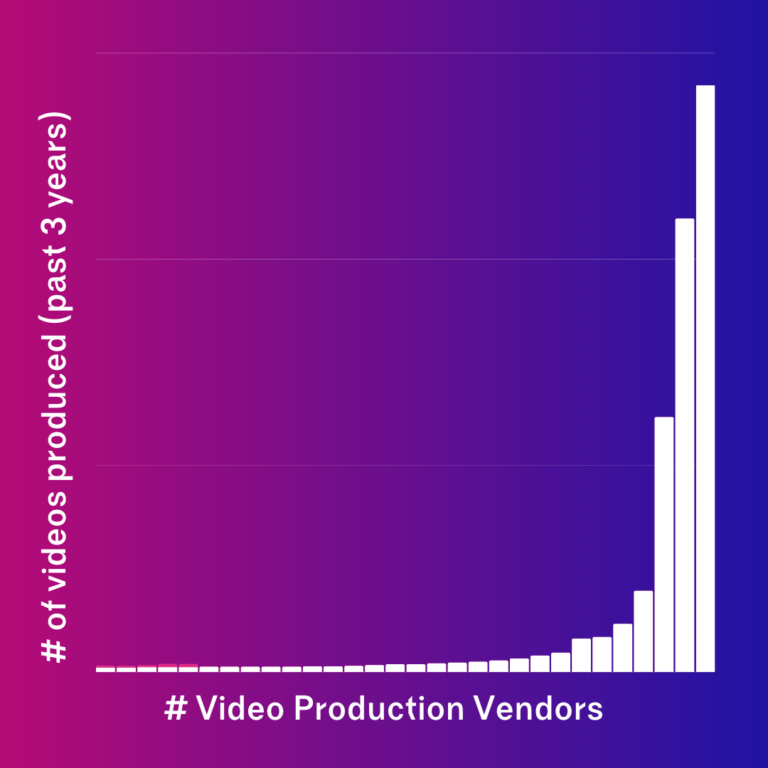 Finally, we helped to uncover and provide access to all existing video content across the business ecosystem.
That included:
-A quarter of a million unique shots – everything from product to laboratory footage, animation, stock clips and much more
-10-25% of these video assets are reusable, meaning there's no need to commission new footage as it already exists in the library and unlocking a potential 40% cost saving.
-Recommendations including investment in a video library smart searching system to detect and classify shots for reuse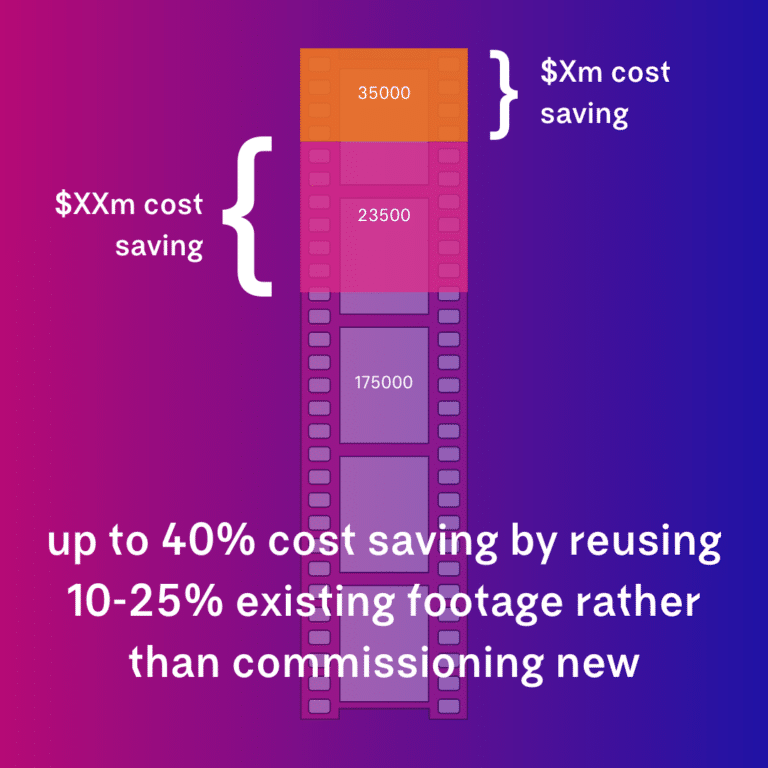 Key Takeaways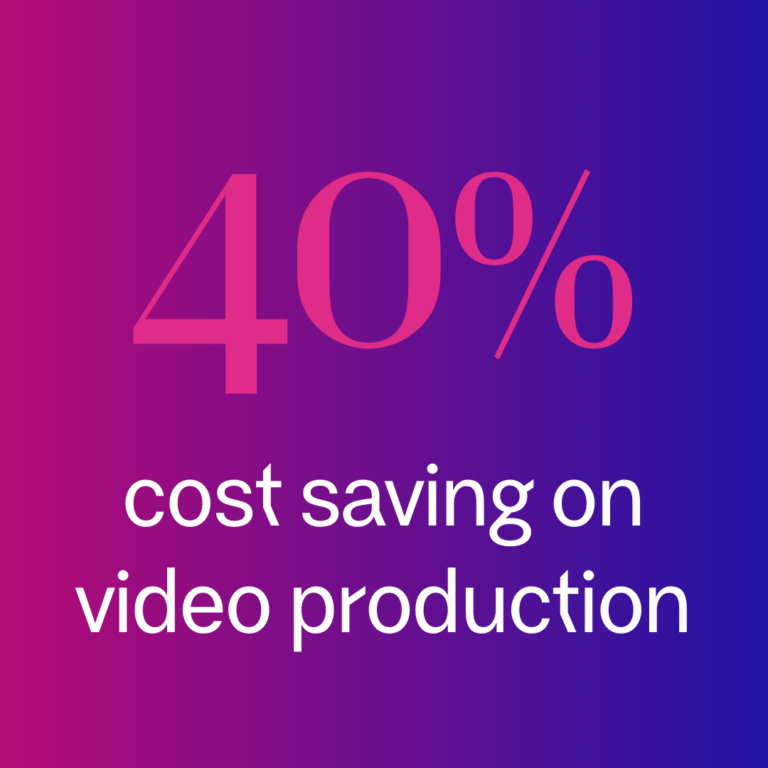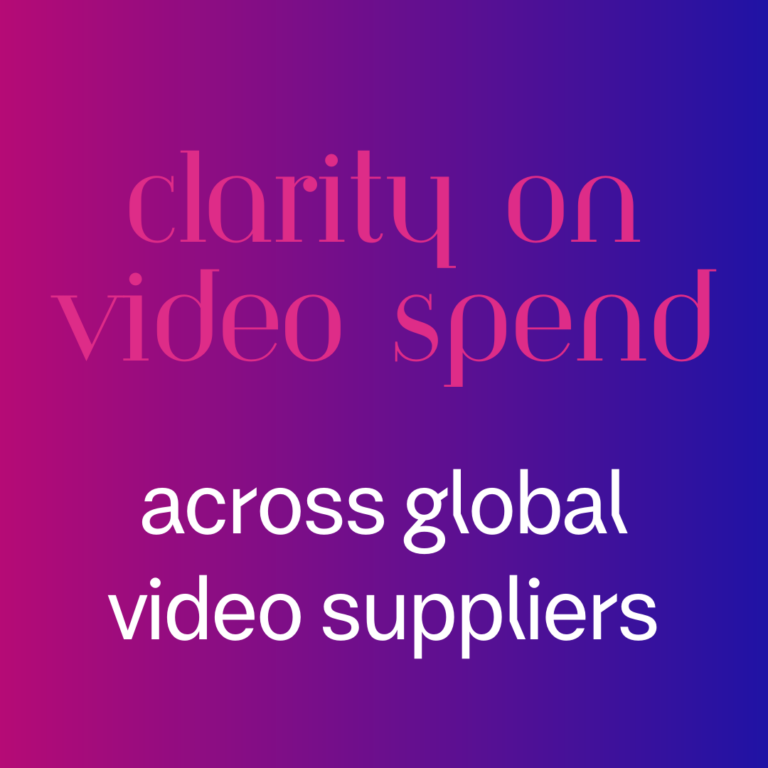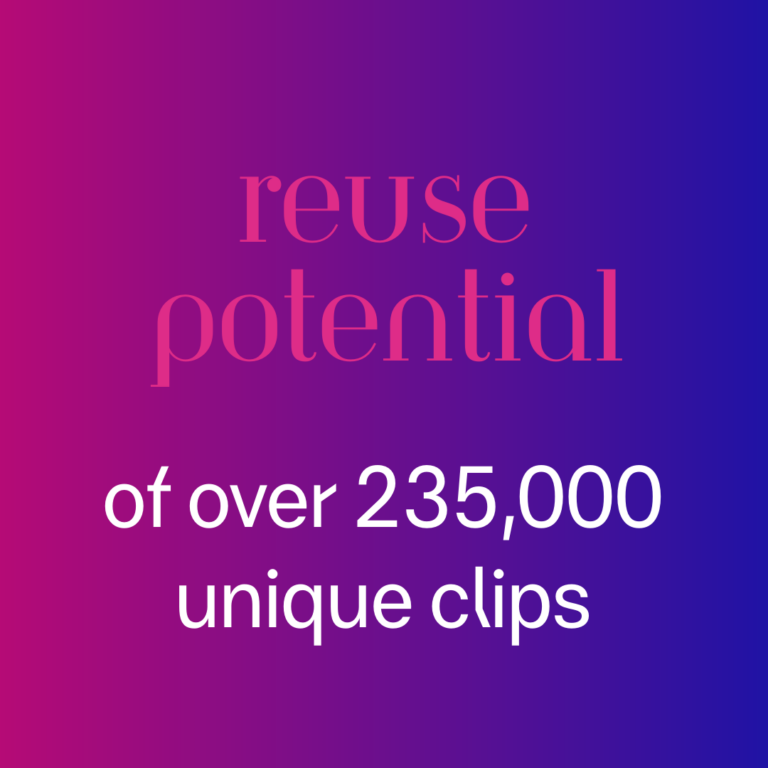 Have a project you'd like to discuss?