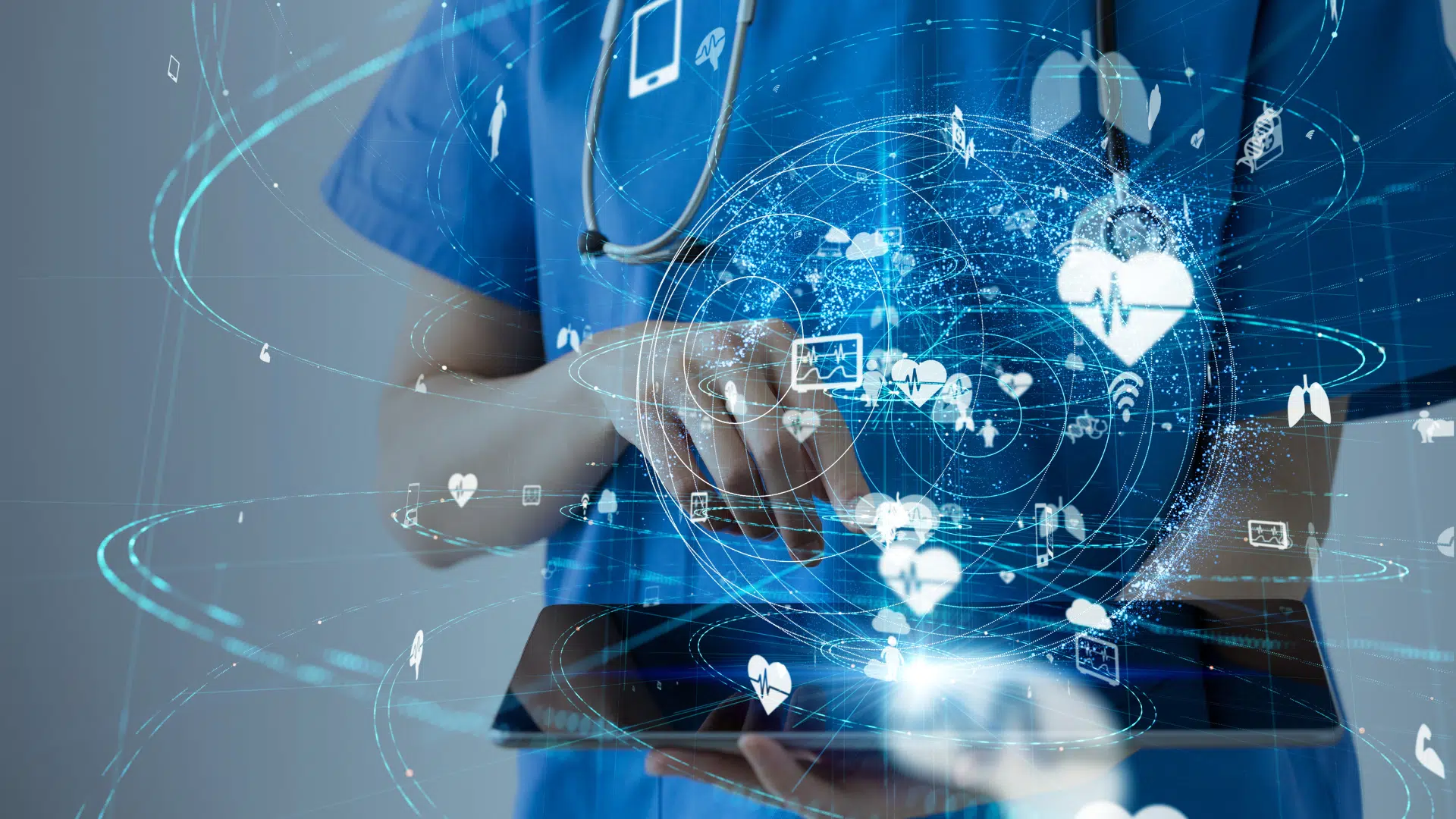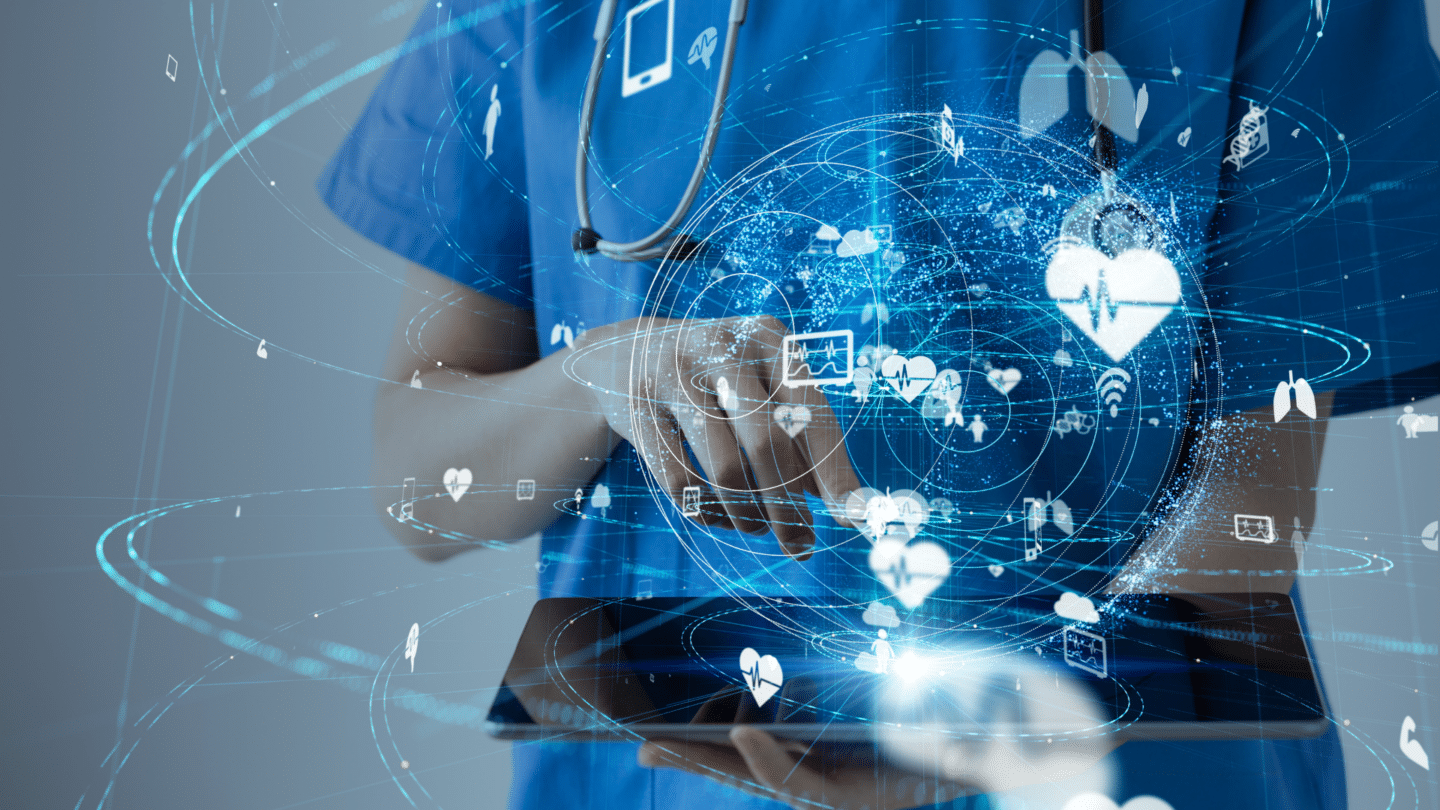 Global production for a global diversified business
Apollo Endosurgery: Pioneering Patient Stories Across the Globe
Apollo Endosurgery, a trailblazing medical device company, is devoted to enhancing patients' lives through innovative therapeutic endoscopy solutions. They approached us with an ambitious endeavor: capturing the compelling narratives of 12 patients from 6 diverse countries in order to showcase the transformative impact of their devices.
Apollo Endosurgery's vision involved filming 12 emotionally resonant stories across Italy, France, Spain, Germany, the UK, and Australia. The stories had to be captured in their native languages to preserve authenticity. This unique challenge demanded meticulous planning, an adaptable multilingual crew, and an efficient shooting schedule.
The complexity multiplied as we aimed to cover Rome, Caserta, Paris, Marseille, Madrid, Seville, Munich, Huerth, Newcastle, London, Sydney, and Brisbane (which was later re-scoped). 
Confronted with a tightly packed itinerary, we were tasked with shooting each story in just one day per city, encompassing 3 locations daily. Our challenge was to effectively manage the shoots, secure locations, and synchronise with hospitals and patients.
While some delays emerged during post-production due to interviews in different languages, the initial edit catalysed a well-structured post-production plan. This led to the decision to incorporate translations and subtitles, enhancing the story's global impact.
Despite the formidable hurdles of languages, locations, and logistical intricacies, our collaboration with Apollo Endosurgery resulted in an awe-inspiring collection of patient stories that transcended borders. By tackling the project with an immersive, hands-on methodology, we aligned with the client's vision and managed to uphold consistency from production to post-production.
The distinctive challenge of multilingual interviews was converted into an opportunity to emphasise the patient's genuine voices, their struggles, and their triumphs. The project's commercial success was made possible through our centralised production and post-production resource. This pivotal resource simplified the complexities of global coordination and creative orchestration, allowing Apollo Endosurgery's expansive vision to be realised with finesse.
A single point of contact empowered efficient communication throughout the project, while our expansive global network enabled us to deftly navigate cultural nuances and diverse landscapes. The final edits, enriched with translations and subtitles, facilitated widespread engagement, making the stories accessible to a global audience.
Have a project you'd like to discuss?