In a recent blog we explored how video can be a highly effective sales tool as well a marketing tool. One of the key approaches is to make the video 'shoppable', which means viewers can click on the video to buy the products they see.
Shoppable video is different from video ads in that they are designed to be watched like organic content – clicking on the video doesn't take you out of the video, but instead typically adds an item to your cart for you to purchase afterwards. It takes window shopping to another level – if you are looking to jump on google merchant center, find out below how to create brilliant shoppable videos below.
Here are five principles for making effective shoppable videos and creating customer engagement.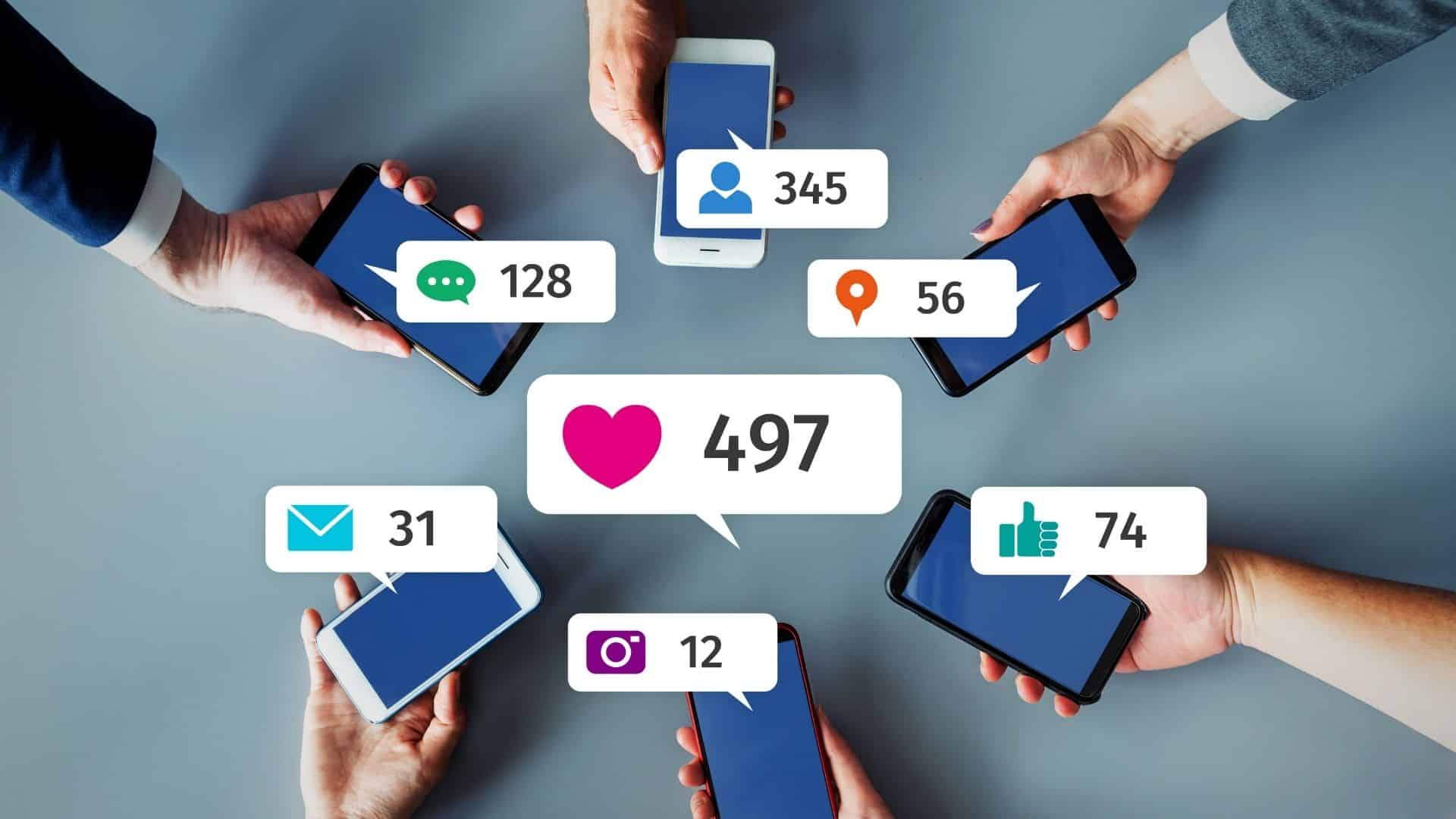 Make it easy for people – shoppable videos should be simple

The user experience (UX) needs to be seamless for a sales-focused video. It has to be clear that it's shoppable, where you're supposed to click and what will happen once you do. Have a single, clear, straightforward call to action – add to cart; buy now; share – that doesn't intrude on the video experience. Ensure your website visitors can easily shop with a embedded links.
Use text annotations but don't overload it. In Ted Baker's Mission Impeccable shoppable video, for example, all the clothes the actors were wearing were Ted Baker, but not every item had a link, only those that were the focus on the campaign.
Test, target, personalise your shoppable video
Approach video with a clear demographic in mind and – if you go down the influencer route – choose your partners accordingly. Then start testing, which will help you figure out what works and what doesn't, from length through to pacing.
This will also enable you to adapt the video to different customer segments, so that everyone gets shown the content most likely to convert to a sale.
Make your shoppable video interactive and entertaining
The point of a shoppable video is to make something people want to watch in and of itself: it should feel like enjoying a day out shopping than watching a QVC-style infomercial. Follow the usual rules of video engagement – show them a story, use emotion and keep it moving. And remember, you're not trying to sell to them, you're trying to make it easy for them to buy from you. It's the next best thing to live video shopping.
US store Nieman Marcus illustrated this well in its 2019 Christmas video, where actress Taraji P. Henson gets locked in the store overnight, so decides to entertain herself by trying on/out the various (shoppable) products on offer.
Beyond marketing strategy, get the production right
The best way to make a video entertaining or impactful is to double down on quality. You don't always need a big budget, but people don't expect amateurism from brands. Make sure you optimise for the mobile – which is increasingly the main platform for viewing videos – and for the specific channel you're on. Make it a seamless path that leads directly to the sales funnel.
Make your shoppable video social
Like a day out in a shopping mall, shoppable videos are most effective as social, interactive experiences. Make it clear that you can click on the video and make it easy to share, thus expanding your reach in an entirely new channel. Needless to say, utilise social media platforms for interactive shoppable video.
When Harper's Bazaar teamed up with influencer Hannah Bronfman to make a shoppable video, the effect of interactivity on shareability was made clear: the interactive version of the video had 80,000 shares, while the standard video had 138. The video is one of the best shoppable video examples. The success came from a video marketing strategy that captured a target audience and felt like an interactive experience. It showcases that there is a seamless buying process and alongside valuable content.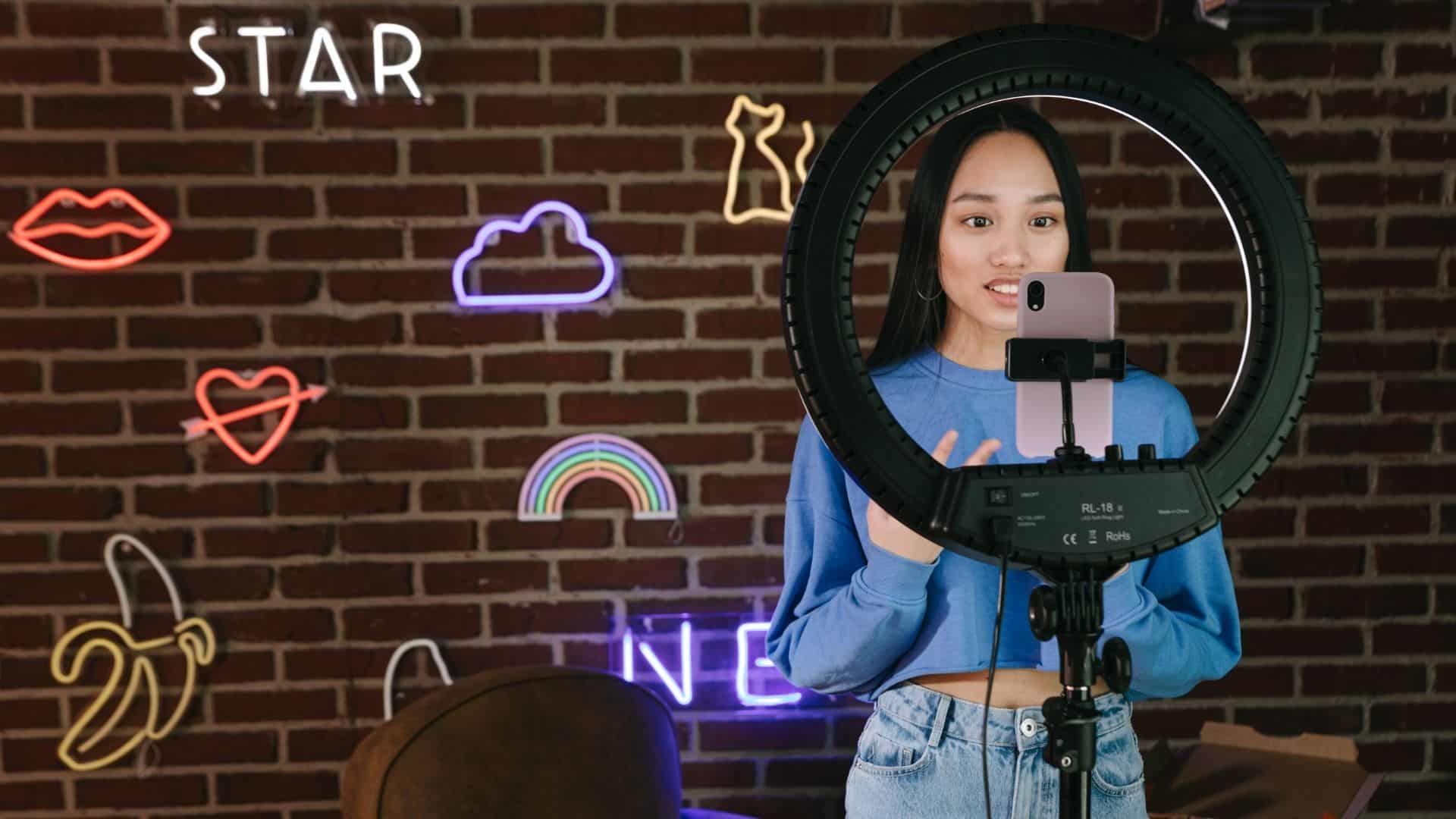 ---
Wooshii is an innovative video production company with the capacity to create video anywhere in the world, in any format, using a talent network of over 16,000 plus experts. Wooshii works with world-leading organisations across multiple industry sectors to enable consistent and reliable video production at scale, supporting a wide variety of internal and external marketing and communication functions.
Need help devising your video strategy or perhaps want to discuss your productions needs, give Wooshii a call today.