Wasserman is a global media and entertainment management company based in Los Angeles. They help brands craft a meaningful role in culture across lifestyle, sports, music, technology and entertainment spaces.
Working on an event for their client Bacardi, Wasserman approached Wooshii for help with a live stream production from Sydney, Australia.
This would be mixed into their Bat Radio streaming series – with footage from the live presenters in Australia shared with the broadcast studio in Belgium.
So how did we do it? We called upon our global network of video experts to find the perfect streaming solution.
Our in-house production team liaised with a live streaming platform in Sydney, taking care of logistics including briefing calls, a site recce, practise sessions and, of course, the live stream itself.
The 3 camera stream needed to be mixed into one feed in Sydney, before being supplied to the Belgium studio for vision mixing and broadcasting with their presenters in Brussels.
The Result?
Clear briefing and communication between all parties, both in pre-production and during the stream, allowed us to deliver a seamless experience across time-zones.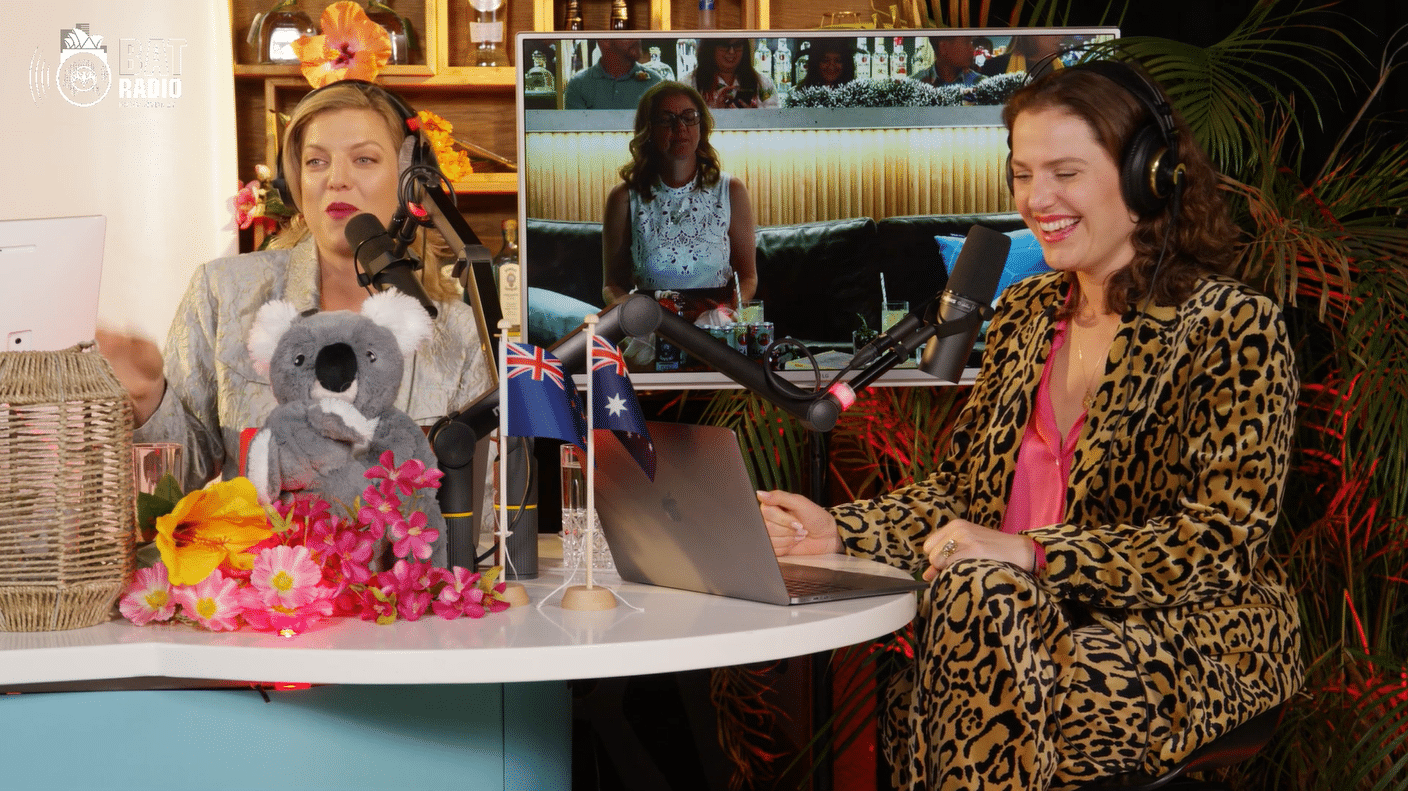 Have a project you'd like to discuss?