Sponsorship idents for broadcast television.
Channel 4 is a British public broadcast television network, home to many longstanding and well-loved tv series'.
Sponsorship deals are now a common and legitimate way for commercial broadcasters to increase revenue for their programme-making and broadcasting activities.
Channel 4 reached out to Wooshii for support with creating a series of idents for a partnership with Lego City Stuntz, who were sponsoring The Simpsons throughout September and October 2022.
Working with supplied footage, our expert team devised the creative concept to link the product and programme, and took care of storyboarding and scriptwriting, all the way through to editing, post-production and final quality checks before delivering to the client.
The Result?
Wooshii delivered 3 different video idents in 15, 10 & 5 second formats which went live on Channel 4 on September 1st 2022
---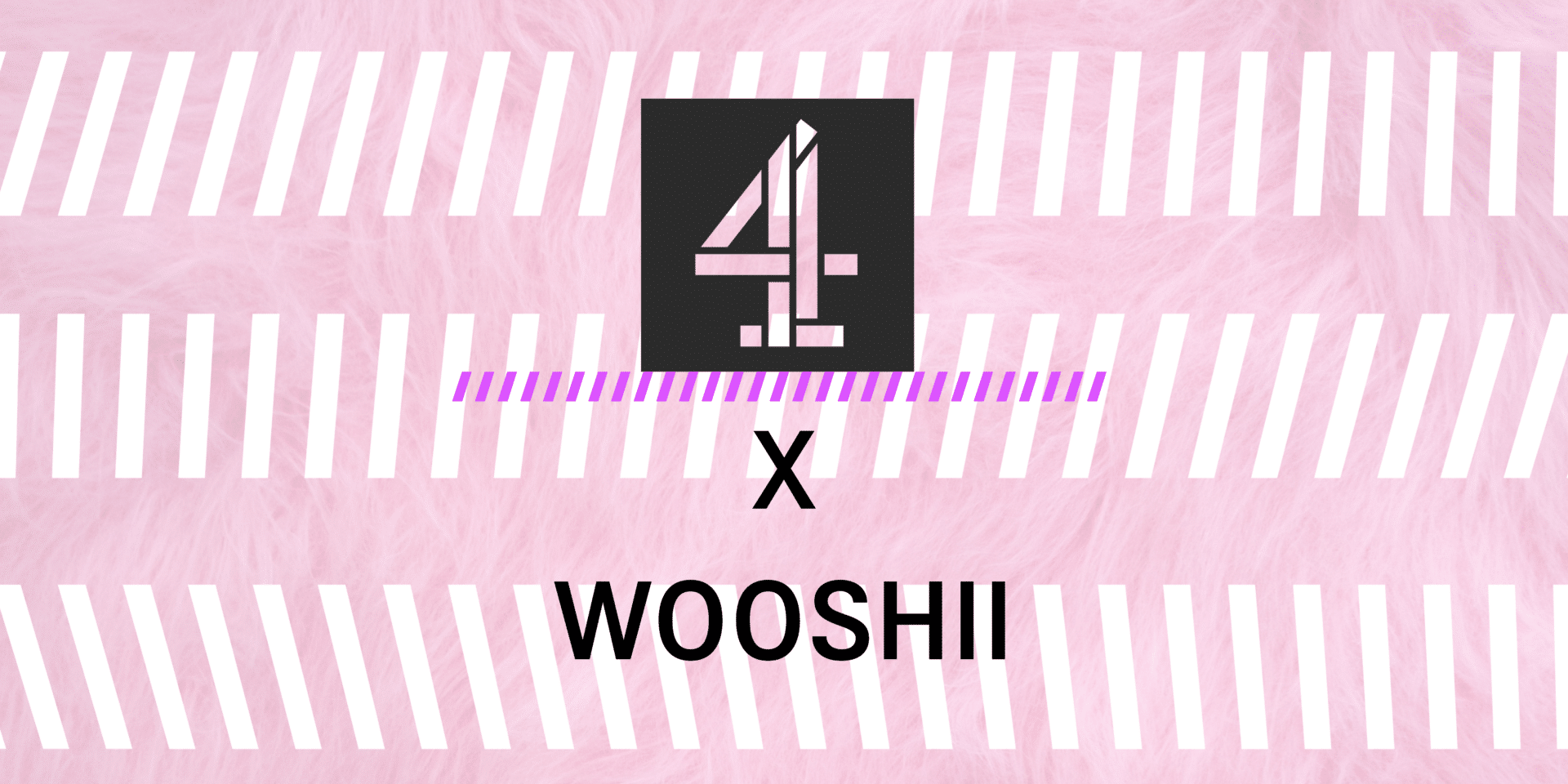 Have a project you'd like to discuss?