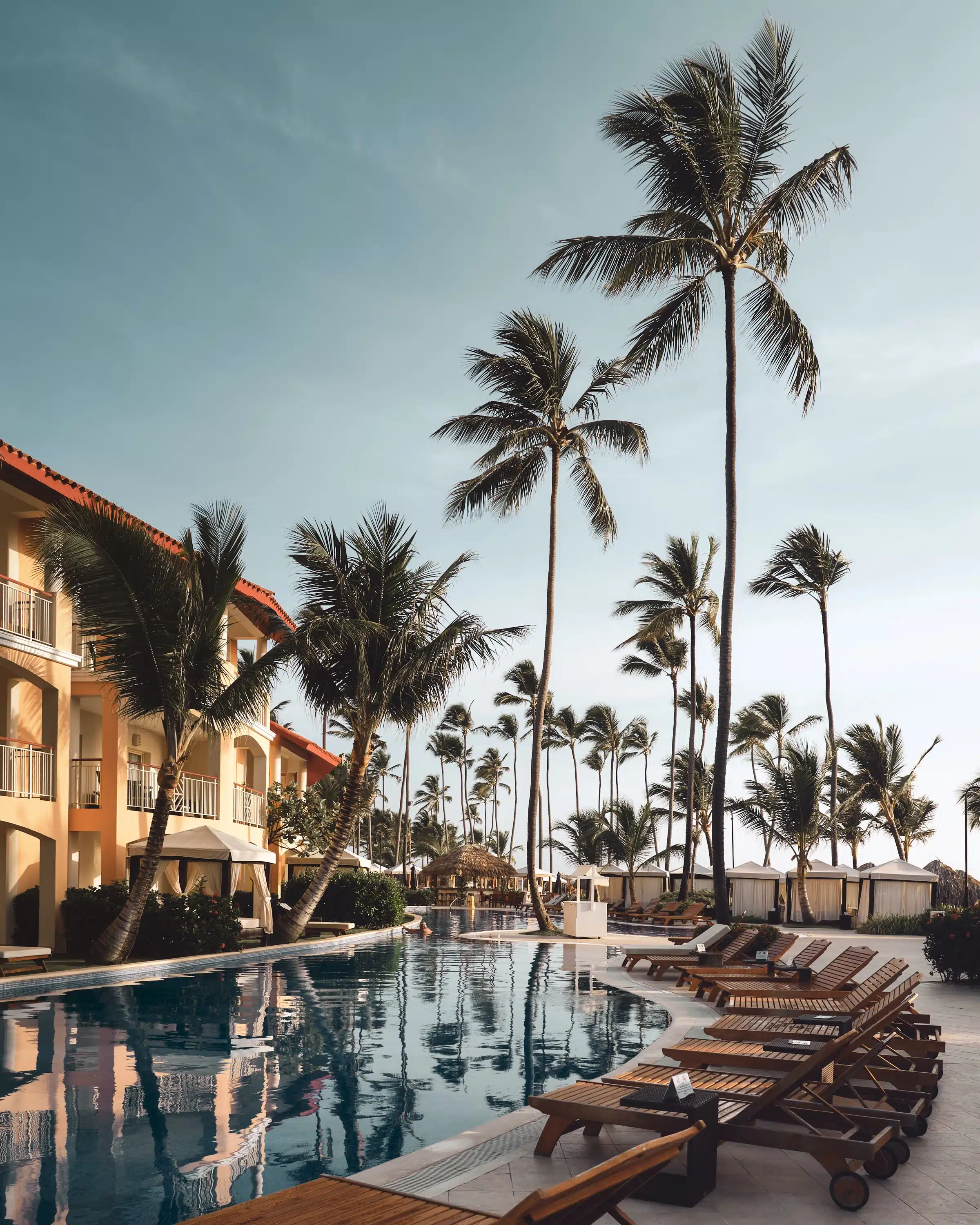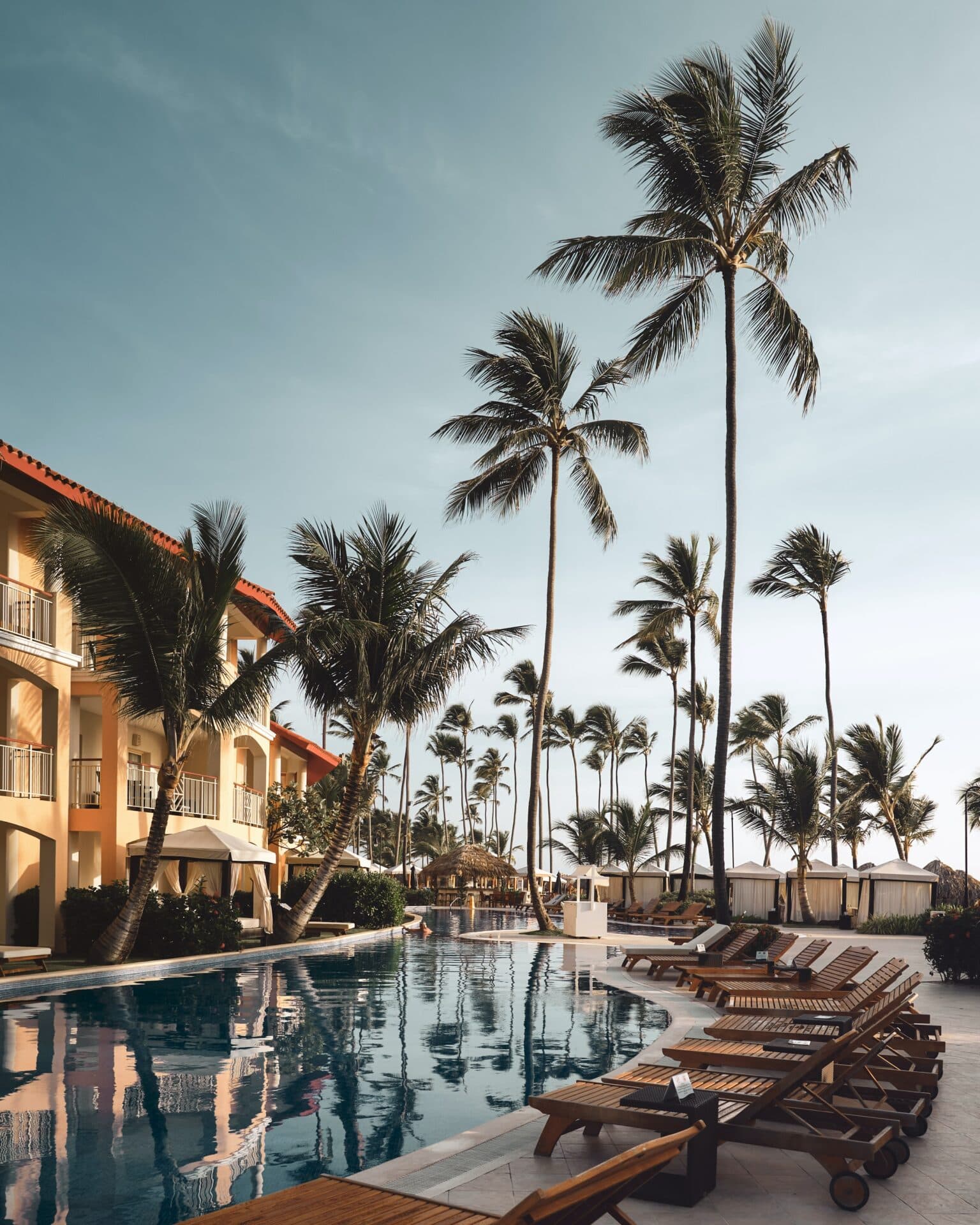 Travel & Hospitality
Global video production services for Travel & Hospitality
Boost your content strategy and increase brand awareness through the power of video marketing.



We're partners to brands like Park Hyatt, Booking.com and Radisson – helping them create large volumes of video content across multiple global locations with consistency and impact.
From shooting a hotel video marketing campaign that spanned 32 global locations, to working on travel agency video production that increased ROI and reduced wasted ad spend – we've got the inside scoop when it comes to content marketing for the travel industry.
3 Ways Video Can Transform Travel & Hospitality Marketing
Check out our free 2022 travel insight report – bringing together video marketing insight from thought leaders alongside research and commentary from video production experts.
3 key steps to making video marketing more impactful for travel & hospitality companies, best in class case studies and tools to scale and deliver a winning video content strategy.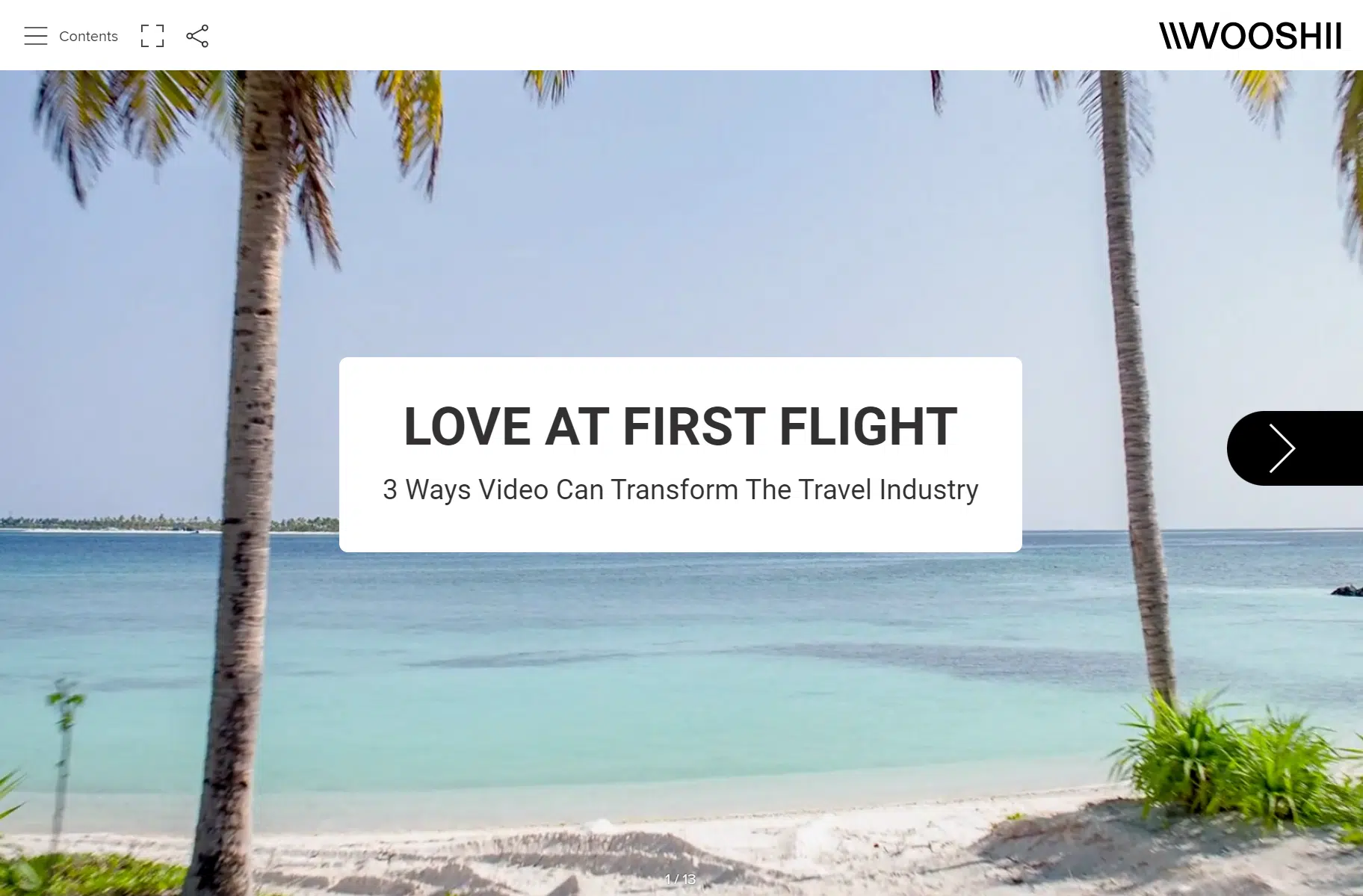 What kind of videos are best for promoting travel and hospitality services?

If you're looking to promote your travel and hospitality services, show-stopping videos that give your audience a taste of the experience and leave them craving more are the way to go! Picture stunning footage of your property, happy travellers enjoying all it has to offer, and a voiceover that has them reaching for their passports.

Where can you start?

-Destination videos: These videos showcase the features and highlights of a particular destination, such as its natural beauty, local attractions, and unique culture.

-Hotel and resort videos: These videos highlight the amenities and services available at a hotel or resort, such as luxurious accommodations, fine dining options, and recreational activities.

-Customer testimonial videos: These videos feature satisfied customers sharing their positive experiences with a particular travel or hospitality service, which can help to build trust and credibility with potential customers.

-Virtual tours: These videos provide an immersive experience of a destination, allowing viewers to explore the sights and sounds of a location without leaving their homes.

-Social media videos: Short and shareable videos on social media platforms like Instagram and TikTok can help to generate buzz and excitement for a destination or service.

What is the timeline for producing a high-quality video?

The timeline for a video can vary depending on the complexity of the project and the type of video. But the good news is, at Wooshii we are a pro at producing high-quality videos quickly and efficiently. We'll work with you to create a timeline that fits your needs and gets your video in your hands faster.
How can I make sure my video will effectively reach my target audience?

To make sure your video reaches your target audience effectively, you want to make sure it's on the right channels and that people can find it easily. Wooshii knows how to make that happen – from SEO optimization to distribution, we'll help you get your video in front of the right people, at the right time.

Discover more about WooshiiInsight – our very own platform that monitors metrics across different channels, coupled with monthly commentary from our video experts, designed to help you make informed decisions about how to optimise and improve your strategy moving forward.
Can you give examples of successful video marketing campaigns in the travel and hospitality industry?

There's lots of great examples of travel and hospitality video marketing campaigns out there, like Marriott's "Travel Brilliantly" campaign and AirBnB's "Don't Go There, Live There" campaign. And let's not forget, the team at Wooshii has helped create some amazing videos too – like a sizzle reel for a top luxury hotel chain that got rave reviews from travellers! So whether you're looking for inspiration or you're ready to create your own video marketing campaign, Wooshii has got you covered!

Check out our Case Study page for examples that we've produced for our clients.
How much does it cost to produce a video?


We can help with any kind of video production, and we've expertise in all the nitty gritty too—from script writing to casting, directing and editing. Our video projects usually start at £10,000, but prices vary depending on the scope and scale of your project. If you've got your marketing strategy nailed for this year, get in touch and let's talk about how video can make it even more valuable for your business!
Let's talk about your next video project
Trusted to deliver by the biggest brands in the world