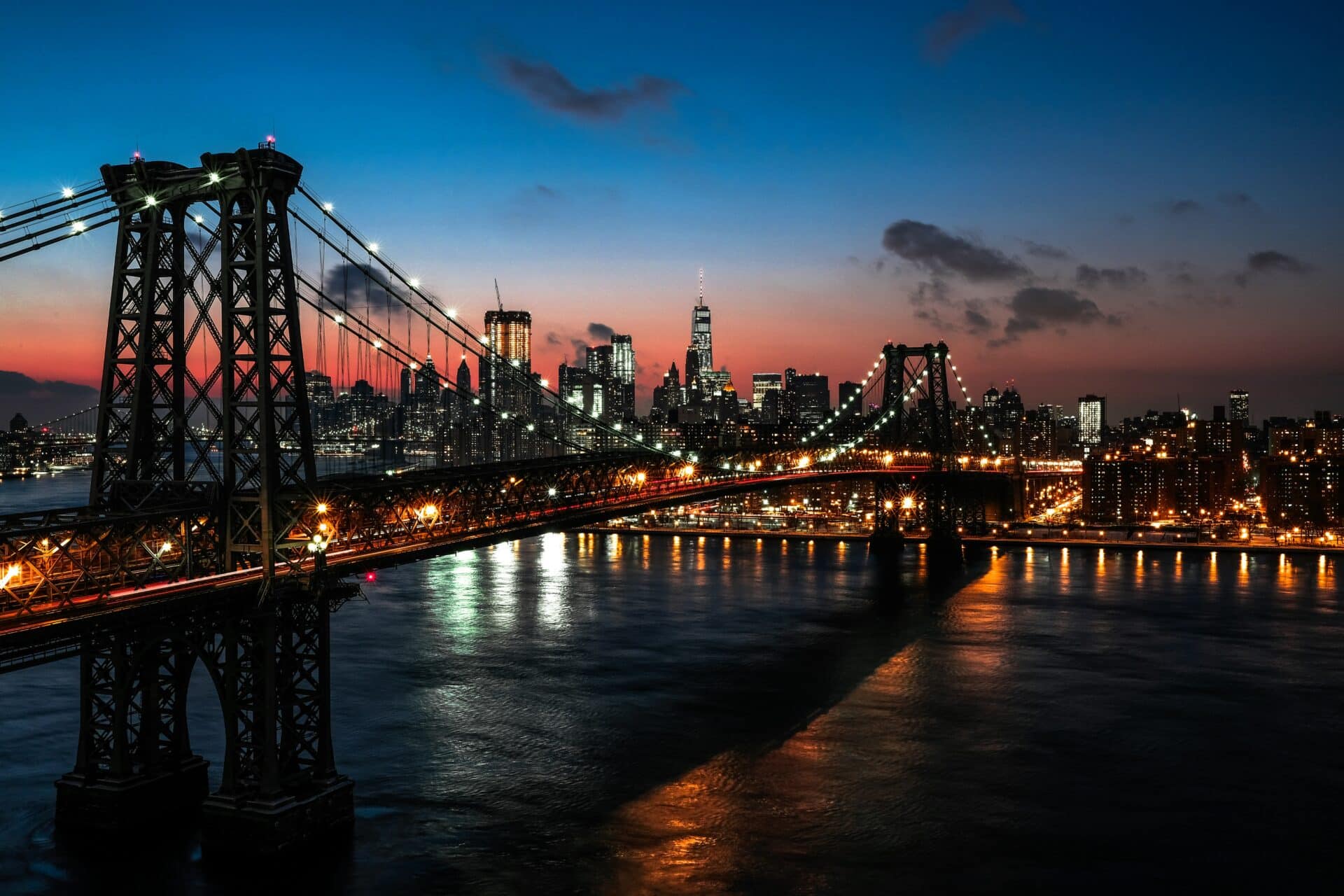 Travel & Hospitality
Video content & production services for Travel and Hospitality
The opportunities for video marketing to help boost content strategies and increase brand awareness really are endless in the travel industry.



---
Video content & production services for
Travel and Hospitality.
The travel and hotel industry has taken a knock in recent years, but wanderlust-hungry travellers across the globe are keen to get back to it.
Perhaps you're looking to communicate safety protocols, maybe you want to show off your collection of luxury hotels through a suite of destination videos, or maybe you need video content to keep your social media platforms up to date with the latest trends – we guarantee speedy delivery, consistent quality and attention to detail across all marketing videos.
Video takes centre stage when looking to boost brand awareness and capture the imaginations of prospective customers.
It's also unrivalled when it comes to communicating at scale – be that company-wide announcements or video training programs for employees. Well-crafted video content grabs attention and is proven to generate greater information retention than any other format.
We've helped brands like Park Hyatt, Booking.com and Radisson create large volumes of video content across multiple global locations with consistency and impact. From shooting a hotel video marketing campaign that spanned 32 global locations, to working on travel agency video production that increased ROI and reduced wasted ad spend – we've got the inside scoop when it comes to content marketing for the travel industry.
Wish you were here?

If you'd like to understand how our video production services
can support your video marketing strategy, entice your target
audience and attract visitors to your website, get in touch!
Trusted to deliver by the biggest brands in the world