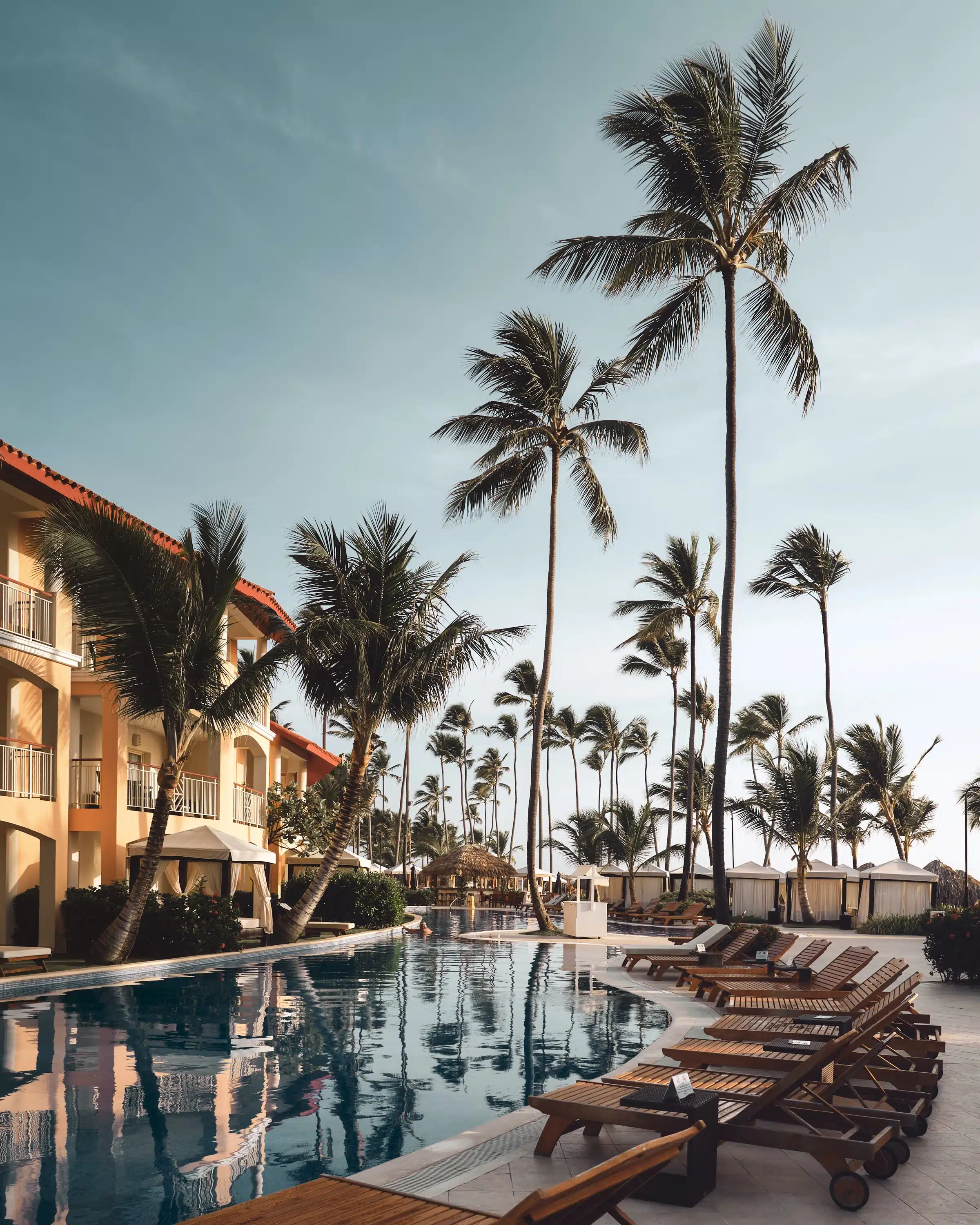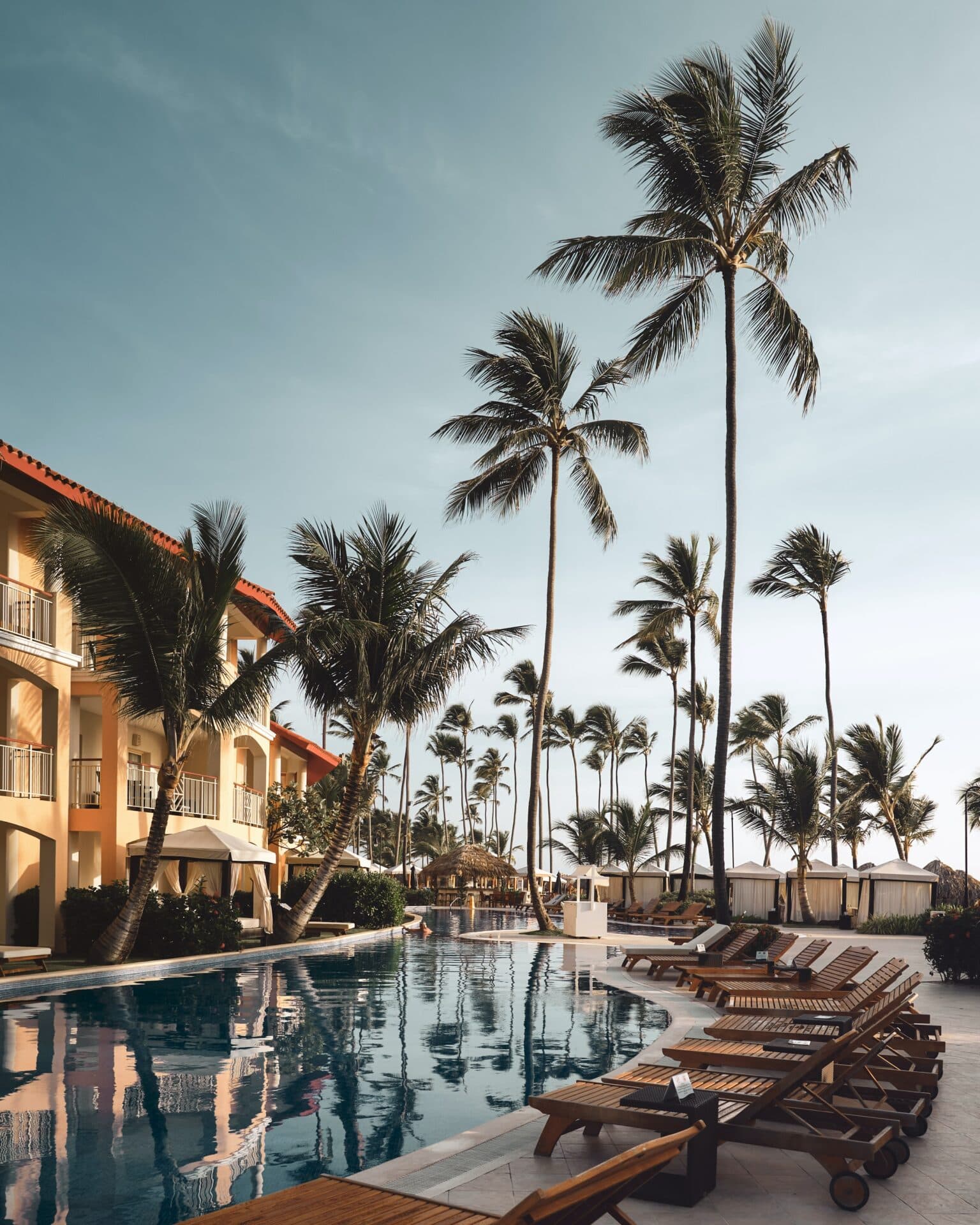 Travel & Hospitality
Global video production services for Travel & Hospitality
Boost your content strategy and increase brand awareness through the power of video marketing.



We're partners to brands like Park Hyatt, Booking.com and Radisson – helping them create large volumes of video content across multiple global locations with consistency and impact.
From shooting a hotel video marketing campaign that spanned 32 global locations, to working on travel agency video production that increased ROI and reduced wasted ad spend – we've got the inside scoop when it comes to content marketing for the travel industry.
3 Ways Video Can Transform Travel & Hospitality Marketing
Check out our free 2022 travel insight report – bringing together video marketing insight from thought leaders alongside research and commentary from video production experts.
3 key steps to making video marketing more impactful for travel & hospitality companies, best in class case studies and tools to scale and deliver a winning video content strategy.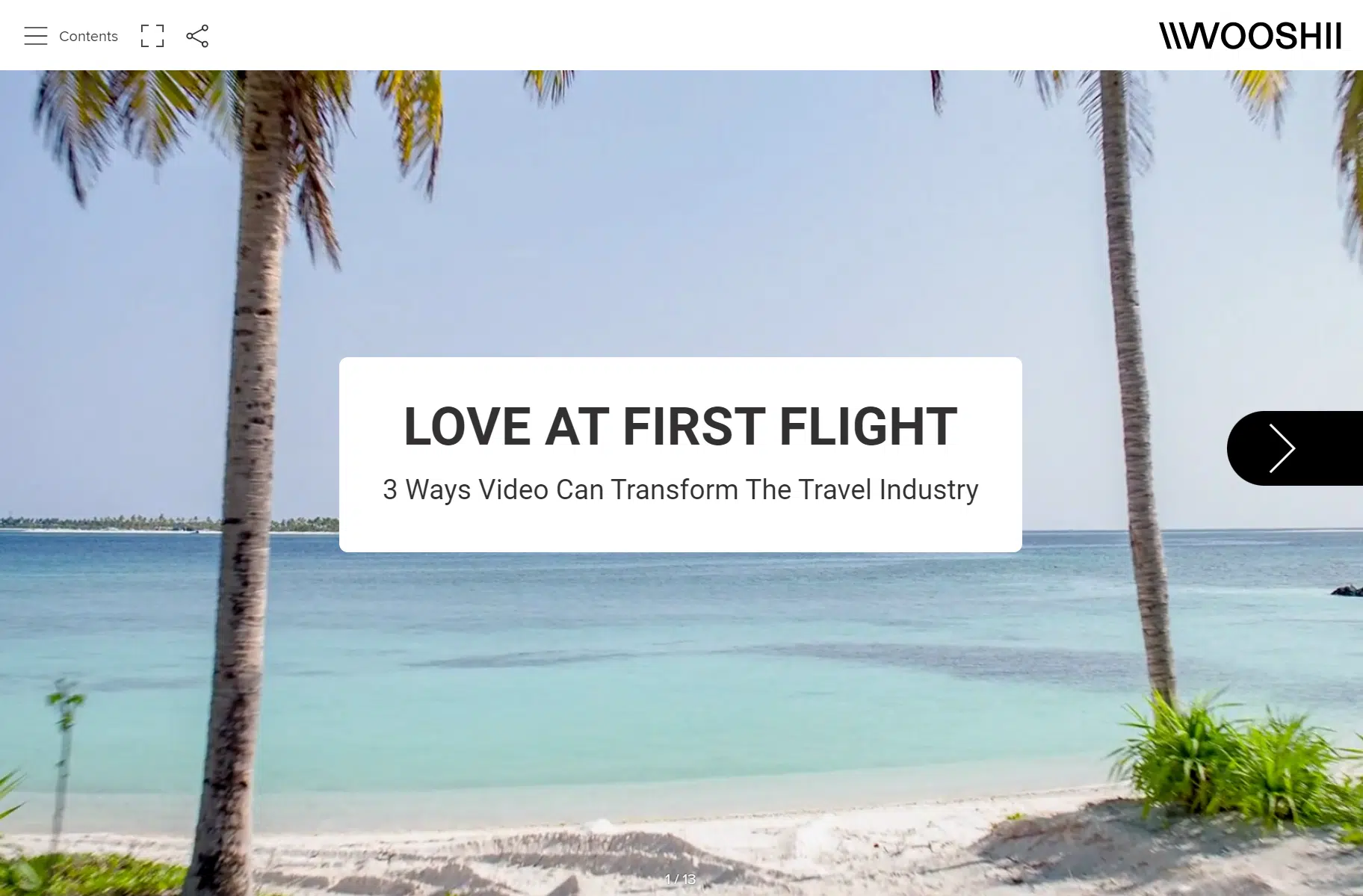 Let's talk about your next video project
Trusted to deliver by the biggest brands in the world