Hello,
As ever, there's lots to talk about in the world of video. LinkedIn has backtracked on 'disappearing video' while Reddit is debuting a new advertiser offering designed to boost engagement on its platform. Food company Mars, meanwhile, is using AI to identify videos that resonate emotionally and Google has taken a bite out of Apple's pomposity.
For more on these and other stories, together with a short case study on how we're helping AerNos with its crowdfunding campaign, read on!
VIDEO IN THE NEWS
Ad placement now possible in Reddit conversation threads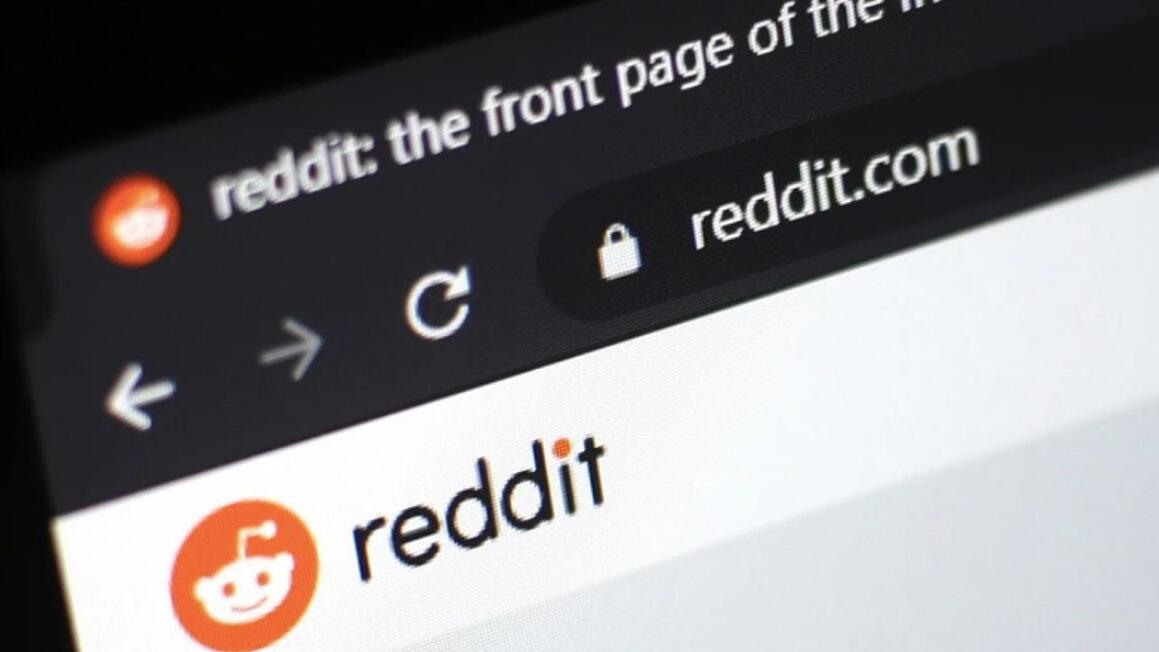 Reddit has launched a new advertiser offering called Conversation Placement which allows brands to reach users while they are commenting on a passion or interest. According to the platform's insights, Reddit users contribute to more than 350,000 conversations on the platform every day, with 42% of the average Reddit user's time spent in a conversation thread. The Conversation Placement sits within a conversation thread, under the original post and above the first comment, giving advertisers the opportunity to scale reach beyond Reddit feeds and connect with users where they are the most "leaned-in". Reddit ads have never before appeared in conversation threads. Reddit global EVP and president of advertising, Harold Klaje, said: "Reddit users thrive on conversations and are highly engaged in unique dialogues around their passions. Conversation Placement is an opportunity for all Reddit advertisers to drive engagement on the platform, positioning themselves right where people are connecting with one another, in a way they can't on any other platform."
[Source: Mumbrella]
Mars harnesses ACE AI to measure the emotional impact of its video ads
The company behind M&M's and Skittles is using a proprietary tool that tracks eye and mouth movements to gauge whether video campaigns resonate or need tweaking. This new piece of technology factors in typical digital measurement techniques while putting a larger focus on the emotional response of the viewer as they watch the ad. "In 99% of cases, the traditional consumer watches an ad and then is asked some form of question," said Sorin Patilinet, global insights director at Mars. "We don't believe in that. We have data to prove that the correlation between those kinds of studies, which are declarative studies, and the in-market performance of that ad is not that good." Launched after a five-year development process, the Agile Creative Expertise (ACE) solution has already been used to analyse more than 450 pieces of content. Mars aims for it to surpass 1,000 pieces in 2021. "Video is still the best format for us to build brands," added Patilinet. "We believe in building brands through emotions, and it's very difficult to elicit emotions in static formats."
[Source:MarketingDive]
LinkedIn's disappearing videos feature will disappear
LinkedIn will scrap its 'disappearing video' function Stories at the end of this month, roughly a year after its introduction. Stories, which allows users to post short video clips that automatically disappear after 24 hours, will be superseded by a new video feature on a yet to be confirmed launch date. The move comes hot on the heels of Twitter's decision to discontinue its ephemeral video feature, Fleets. LinkedIn is phasing out Stories because it discovered users want videos on their profile to live on, not disappear. "In developing Stories, we assumed people wouldn't want informal videos attached to their profile, and that ephemerality would reduce barriers that people feel about posting," said LinkedIn senior director of product, Liz Li. "Turns out, you want to create lasting videos that tell your professional story in a more personal way."
[Source: Forbes]
Southeast Asia records fastest digital retail growth in APAC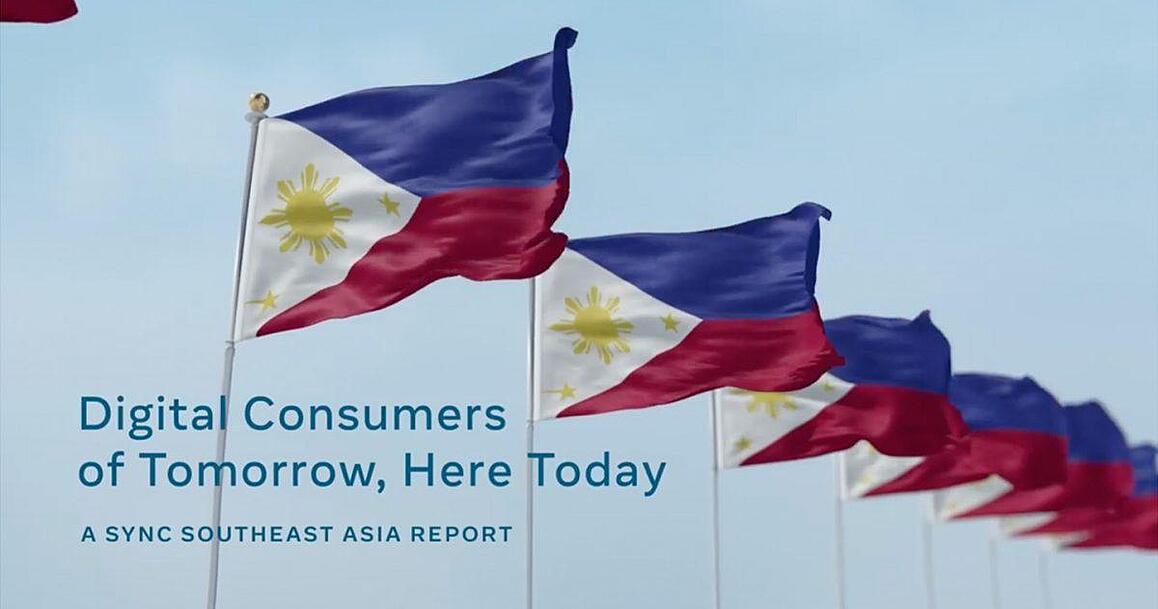 Southeast Asia's digital retail share grew 85% year-on-year, outpacing China (5%), Brazil (14%) and India (10%), according to Facebookand Bain & Company's annual SYNC Southeast Asia report on the digital economy and the future of e-commerce in the region. The research finds there will be 350 million digital consumers in Southeast Asia at the end of 2021, compared to around 310 million at the end of 2020. This means that almost 80% of Southeast Asian consumers will go digital by the end of the year.
[Source: Adobo]
Case Study
Helping AerNos breathe easy with its crowdfunding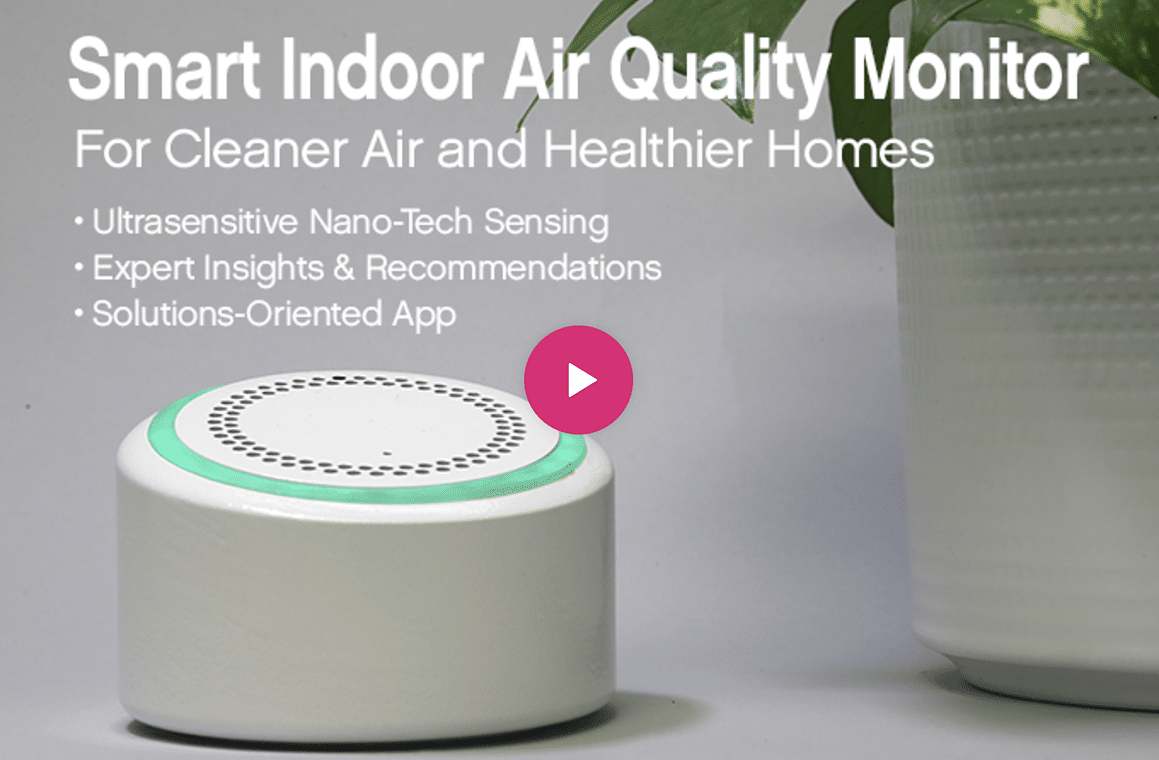 Southeast Asia's digital retail share grew 85% year-on-year, outpacing China (5%), Brazil (14%) and India (10%), according to Facebookand Bain & Company's annual SYNC Southeast Asia report on the digital economy and the
AerNos, a smart air sensing company from San Diego, California, turned to Wooshii for help maximising the impact of a crowdfunding campaign it is running via Indiegogothis month. The crowdfunding will be use to accelerate the production of its AerHome indoor air quality monitor, the first time AerNos's breakthrough nanotechnology sensing will be available to consumers. AerHome's replaceable chip component and remote firmware updates allow for future enhancements and are also firsts.
The crowdfunding drive features a partnership with Stanford University's Sean Parker Center for Asthma and Allergy Research, enabling backers to buy and donate discounted units to Stanford's research. Backers can buy one or more units for their own home and donate one or more (at a discount) to Stanford. Other cool perks include an AerNos lab and manufacturing tour and discussions with Stanford research scientists on important air quality related issues such wildfires and children's health.
AerNos selected Wooshii because it needed a partner with experience of high-tech products that could be trusted to deliver within the critical timeline for the Indiegogo launch. Through our Wooshii Creators Network we sourced a crew in San Diego for a full-day onsite shoot at the San Diego Science Centre, involving product and manufacturing shots and interviews with the AerNos team. All footage was then brought in-house for postproduction where we worked through several edit versions with AerNos until all stakeholders were happy with the final output.
The 1 x 120 second video for Indiegogo includes ultra-close-up shots of nanochip technology using specialist camera equipment. From brief to completion took just four weeks, with our work delivered within time and on budget – allowing our client to breathe easy.
Watch the video on the campaign page here.
TALKING POINTS
Google spoofs Apple's grandiosity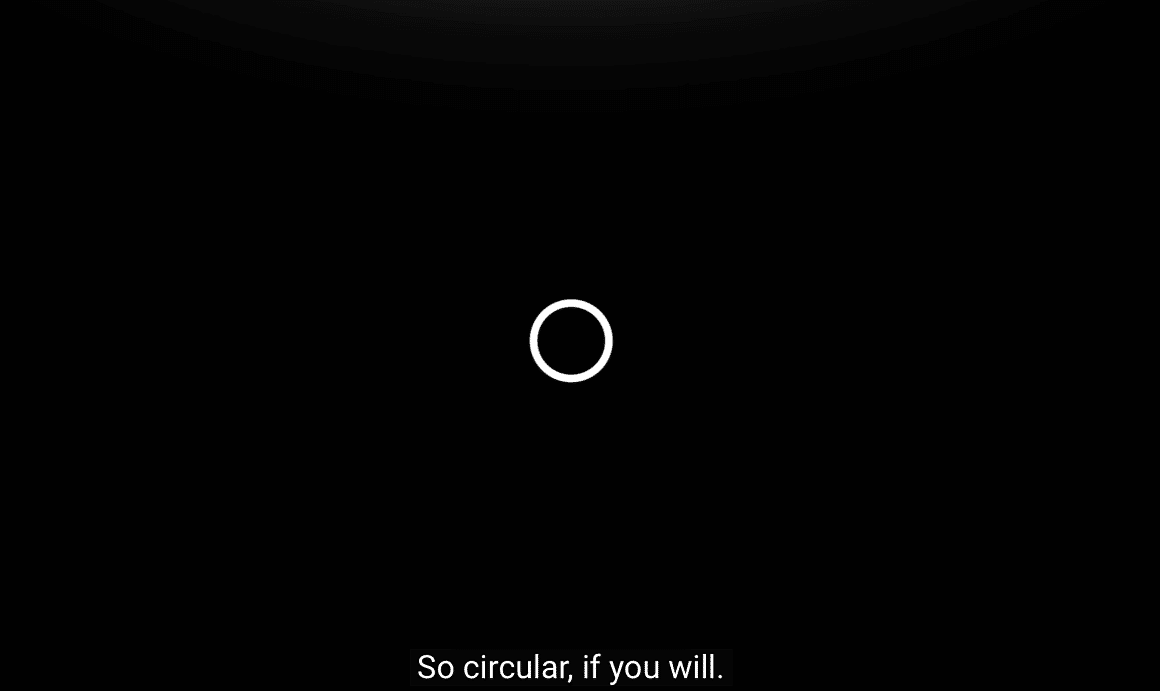 For years, Jony Ive was the face of design at Apple. And often its voice too, lending his tones to many an Apple product promo. In a new, highly parodic video, Google pokes fun at Apple's expense, with a pretention-packed script and a voiceover delivery similar to Ive's. Enjoy the vastly overstated wonders of the headphone jack.
UK Government consults on VoD audience protection standards
The UK Government has opened consultation on audience protection standards regarding Video on Demand services with the aim of publishing a white paper later this year. Further information, including how to respond is available here.
Would you hire out your face for deepfake-style marketing?
Hour One is a bit like a modelling agency, with the twist that the people on its books are turned into deepfake-style "characters" . To create a character, Hour One uses a high-resolution 4K camera to film a person talking and making different facial expressions in front of a green screen. And that's it for the human part of the performance. Plugging the resulting data into AI software that works in a similar way to deepfake tech, Hour One can generate an endless amount of footage of that person saying whatever it wants, in any language. MIT Technology Review has more on the story.
"Tom Cruise is in my Warwickshire garden"
No, that's not some twisted euphemism. Hollywood superstar Tom Cruise was actually deposited via helicopter in a family's Warwickshire backyard as the local airport was closed. Cruise, in the UK to film the latest instalment of the Mission: Impossiblefranchise, encouraged the family to take a ride in his helicopter while he was whisked off to a meeting. Next week, Scarlett Johansson parachutes into a Warwickshire allotment.
WOOSHII SAYS
Think of the big stuff and the small stuff when storytelling
A great example of putting this into action is Long Live the Local, a video championing the pub that hits the right notes by finding a balance between major themes and shrewdly observed details. You'll probably be inspired to go out for a drink after watching. Cheers!
Want this newsletter delivered bi-weekly into your inbox, subscribe here.