End of the Internet's Social Epoch: What does that mean for B2B Digital Marketing?
Just a heads up: This was drafted before Threads launched (however, it's only a matter of time before features on there become monetised right??)
How we all love the internet. Especially social media platforms, our online sources of joy. Can you even recall the last time you spent a day without it? The idea of going internetless for even twenty-four hours evokes this response: oh yeah, I could do it but [insert half-hearted excuse].
So no one's going anywhere, but we are currently witnessing the end of the social era of the web. It was an insightful time, answering great philosophical questions like: if everyone in the world was in a room together, what would happen? Suffice to say ALOT has happened. As nature would have it, it's all wrapping up. Over the years, Twitter has been rolling downhill, exacerbated by Elon Musk's acquisition of the company last fall. We've just said hello to Threads (maybe a temporary saviour of the social game?), which says it all. Similarly, Reddit has been self-destructing in recent months, distancing itself from the websites developers and users, hoping to weather the storm through avoidance. Meanwhile, TikTok continues its rise, despite the looming possibility of significant restrictions. Instagram has transformed into an entertainment hub, while Facebook – well – the younger generation is having none of it.
Despite the social era being over, we are all obviously addicted and aren't going anywhere. So what's the beast evolving into? And how can b2b marketers efficiently tackle what's ahead?
There are three major ways the internet is evolving.
Data and information that was public, is now becoming private
Growth and engagement is trading off with increasing revenue
It's all about entertainment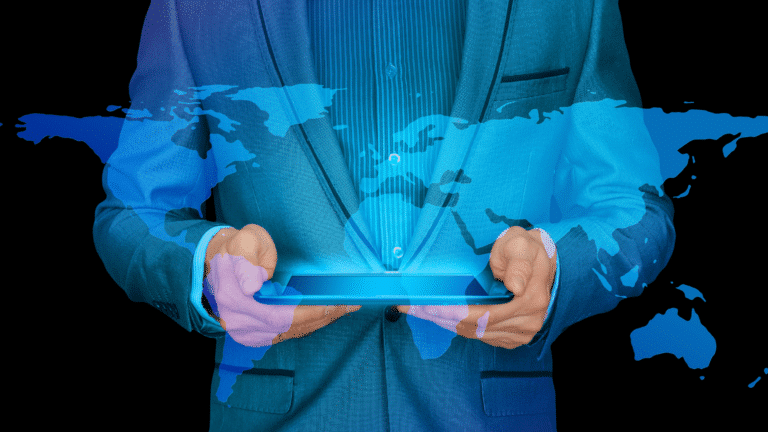 Why?
A bunch of factors are propelling the present-day upheaval. The economic landscape has taken a bitter turn, as companies face dwindling and increasingly selective funding sources after years of abundant, low-interest rates and seemingly infinite access to capital. Investors now demand tangible returns on their investments, prompting a shift from the "growth at any cost" mindset to a more profit-driven approach. Social networking companies, historically struggling to generate substantial profits, are in a frenzy to discover new features and pivot towards strategies that smell of quarterly results.
The advent of artificial intelligence (AI) further compounds the turmoil. The emergence of extensive language models, developed by industry giants like OpenAI and Google, relies heavily on data collected from the open web. What was once considered a growth hack—having users and content publicly accessible and easily discoverable—has now transformed into a conflicting proposition, tantamount to self-inflicted commercial demise. Companies across the industry are erecting barriers, hoping to sell their data to AI providers instead of having it freely snatched. The recent turmoil on Reddit traces back to CEO Steve Huffman's realisation that the platform harbors invaluable information, which "we shouldn't simply bestow upon the world's largest corporations free of charge." Echoing this sentiment, Elon Musk introduced Twitter's new login gate and view count restrictions recently. (The Verge)
To summarise, there are little profits in just letting people connect with each other online. Registered users are signed up for much more. Inserting ads while we all scroll = big money. Even better if those ads are delightful and blend into the algorithm nicely. So expect media first, and commentary second.
How can B2B marketers adapt to the tech?
Harness AI and automated video services
"AI will not replace you – someone using AI will" – Opportunities!
3 in 4 B2B marketing leaders say they plan to start or continue using generative AI. However, less than 2 in 10 report they have an extremely good understanding of how to use AI.It's worth working with experts to better decipher how your company can use AI. Minus the buzzwords and hype. Especially since the value of AI is expected to grow twentyfold by 2030, up to nearly two trillion USD. It's the hottest commodity around – second to coffee. How can your company get on board with AI?
Well, well. This is where Wooshii can help you out. In a couple of ways.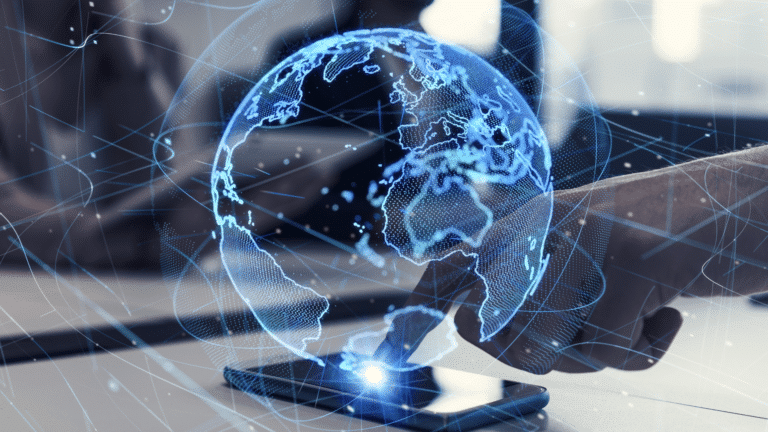 Wooshii Insight is in your corner
We ensure you are making the most of your marketing investments with Wooshii Insight. With so many companies competing in the digital space, more video is being watched than ever. When you work with us, we use Wooshii Insight to help you stay one step ahead of competitors and track your analytics in real-time.
Wooshii Insight connects to all your video platforms, enabling teams to search and filter across your entire video library. It uses performance data to uncover insight and meaningful actions. We fold these back into the creative process, enhancing all future video output so that it's data-driven, focused, and positioned for maximum impact.
Benefits:
Benchmark against competitors
Analyse creative factors
Democratise data
Maximising asset value
Intrigued? Visit us at Wooshii Insight.
Create videos with impact
Easy as that. (With Wooshii anyway). It's not just about chucking out content, it has to be creative and data-driven. The internet is entertainment first, and with online videos having an audience reach of 92% worldwide – it's a no-brainer to make this a top priority in marketing strategies. Trying to dazzle your customers with a new email marketing campaign, attract a billion users to your web pages or just showcase your new services? We got you.
We can help uplift your services, whether you need 10,000 automated videos for your website, a drone-shot video for your latest event, or a quick animated explainer – It's all possible. We'll sort out the nitty gritty, you just let us know your vision.
Let's wrap this up.
The internet is changing swiftly, AI is an everyday evolving discussion so it's the perfect time to jump on the opportunities, especially in the e-commerce world. With so many industries looking into AI to appeal to a larger market, if you're not already utilising it within your marketing strategy, you're already 10 steps behind.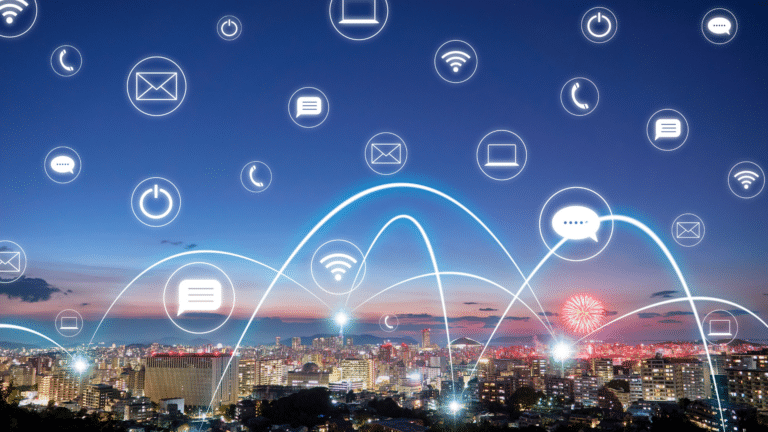 Internet B2B Digital Marketing Internet B2B Digital Marketing Internet B2B Digital Marketing