We are delighted to have been awarded the C2A Creative Communication Award in the Promotional Video / TV / Film / Animation category, for our virtual production project in collaboration with Mettler Toledo.
Mettler Toledo is a global company that produces products for industrial manufacturing; they came to Wooshii with the challenge of creating a launch video to promote a new-to-market weighing product.
Wooshii's creative team developed the 'Life In Colour' concept, using our LED wall to celebrate the variety of consumer products that the Mettler Toledo weighing scale helps to produce. Game-changing virtual production tech allowed us to shoot multiple scenarios in a single day, and see those scenarios come to life in real-time, with the Mettler Toledo product the hero at the centre of it all.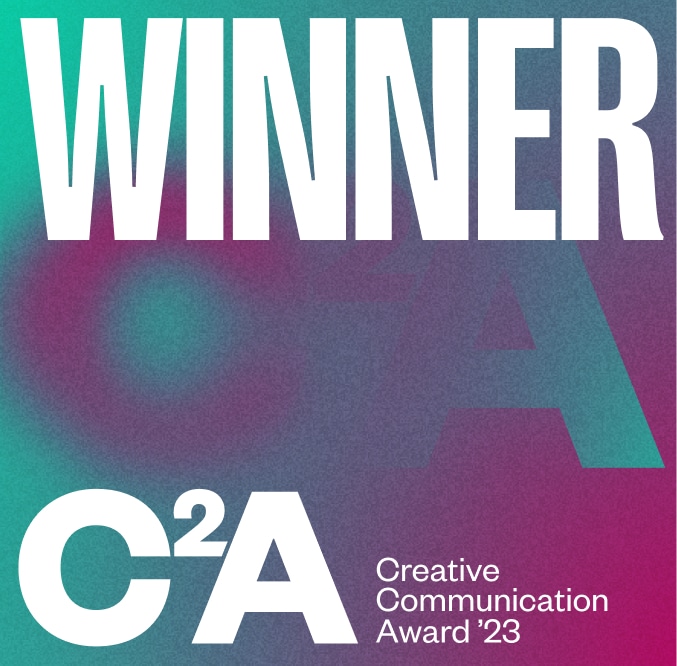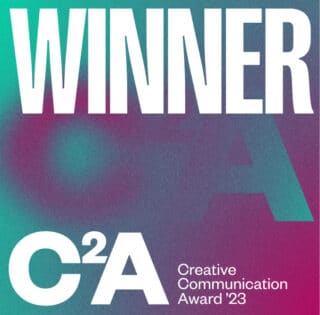 The mission of the Creative Communication Award is to promote creativity, excellence, and outstanding ideas in communication design, advertising, and digital media. The C2A is an international awards program, and promotional platform for communication designers, agencies, graphic designers, freelancers, digital media designers, and the worldwide creative community.
A brilliant project, managed and produced exceptionally well by our fantastic team. Well done Mettler team!!

Abi Lewis, Head of Production at Wooshii