In the fast-paced pharmaceutical industry, it's never been more important for brands to stand out from the crowd. 
Understandably, there have been mixed opinions regarding the utilisation of video within the pharma industry, with some preferring traditional 50 page presentations over 3 minute medical videos. Much of this hesitancy stems from the fact the pharma industry is highly regulated and often has to communicate highly technical information.
But video isn't designed to replace the words, numbers and charts of scientific writing. Instead, video content can complement written and live communication. Videos illustrate, articulate and disseminate key information in an accessible and digestible format. It's already being used in various ways such as marketing products to HCPs, education and training and direct-to-consumer marketing.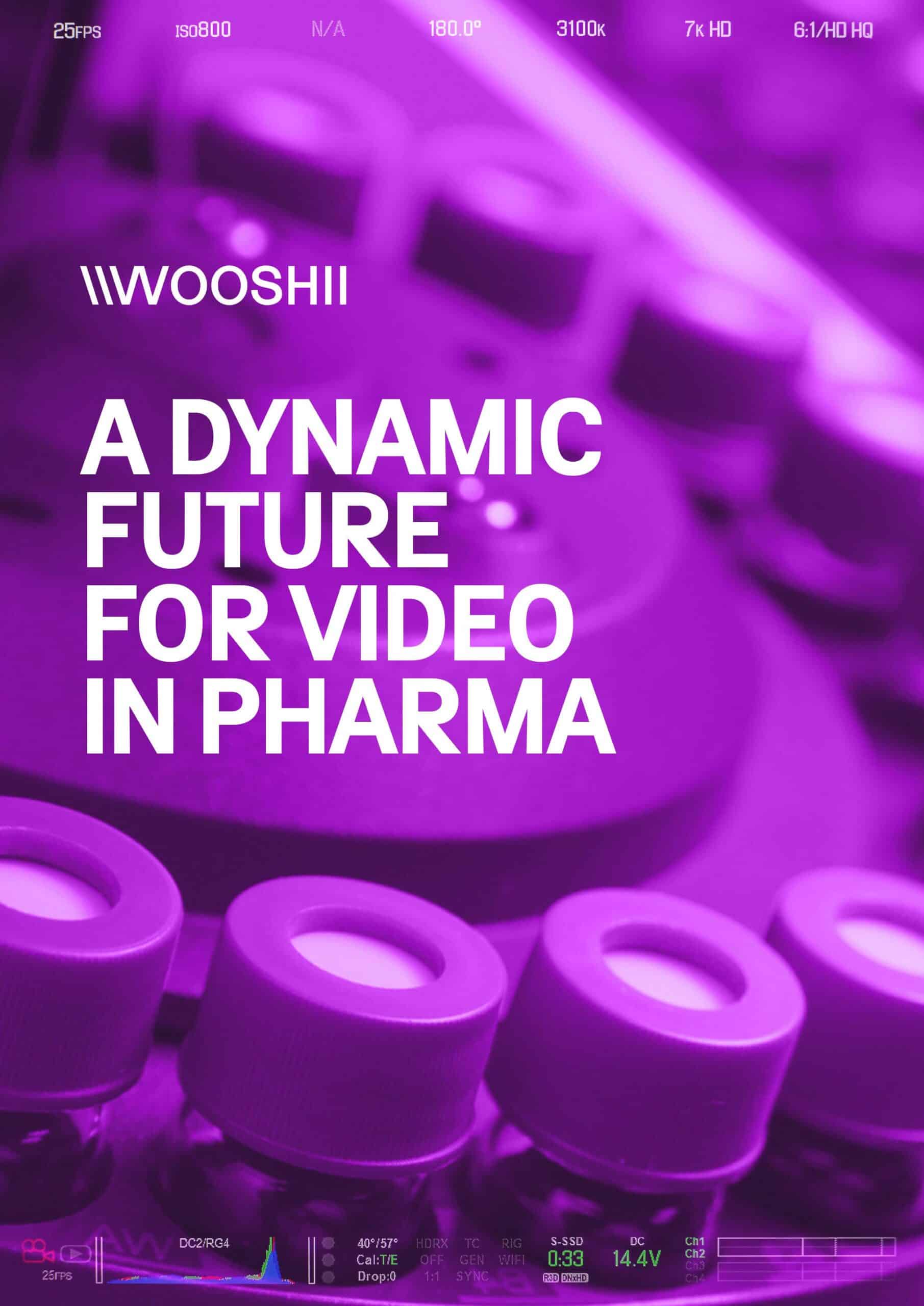 To check out our free Video Marketing Insight for Pharma Report, please submit your details below.