Woosh.to
All you need in a video collaboration tool
With none of the restrictions!


Used by Are you juggling managing multiple video projects? 🤔 Well Ask Yourself…
How much time and effort is wasted;
Chasing video and feedback?

Waiting for videos to process on your sharing platorm?

Explaining platforms to client or colleagues?

Waiting for client to downloads videos?
Introducing Woosh.to
A Video Sharing and Feedback Tool Built for Producers Like You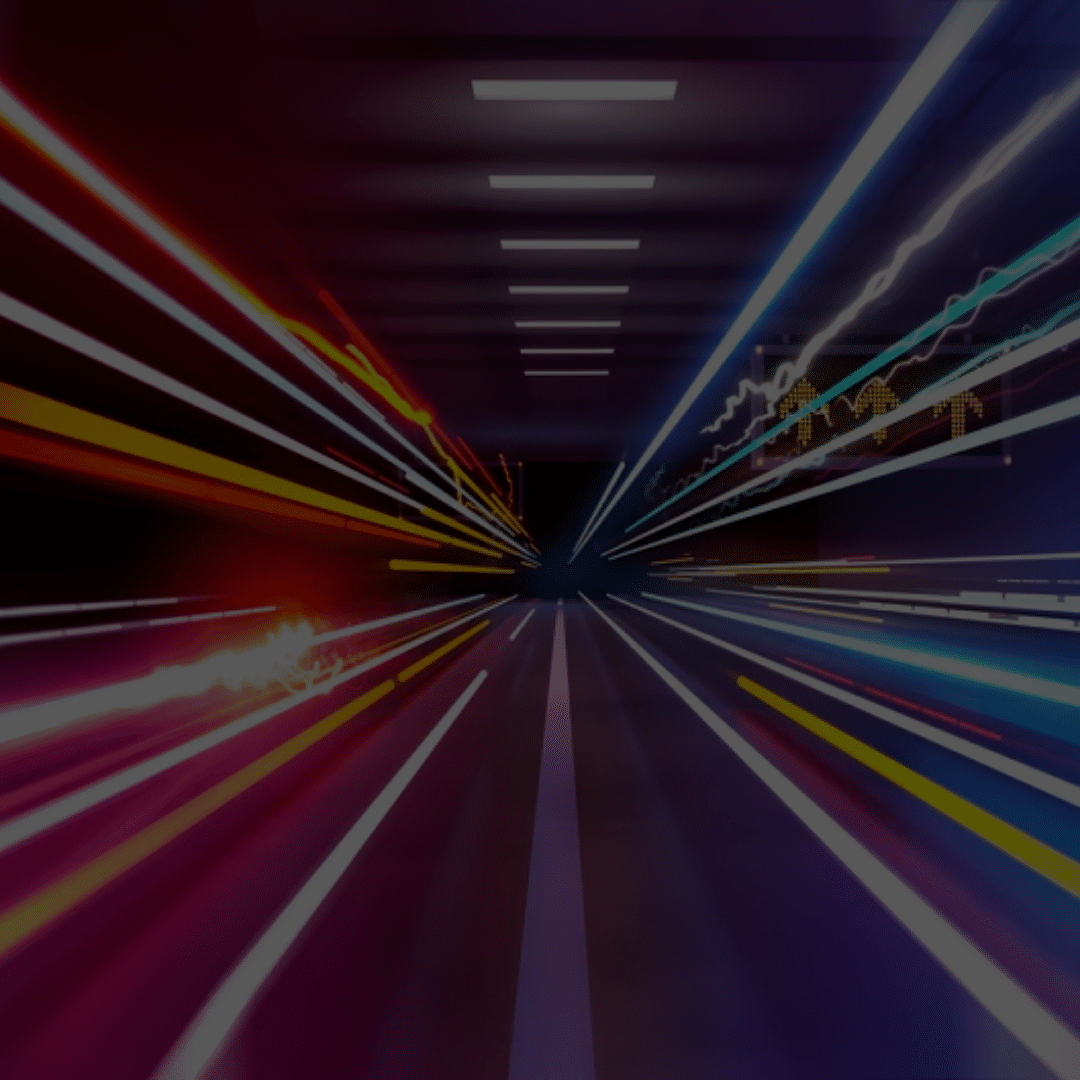 ⚡️ Lighting Fast
Videos processed in seconds so you can send video files with ease and speed.
💬 Timestamped Comments
Quickly gather customer and creator feedback.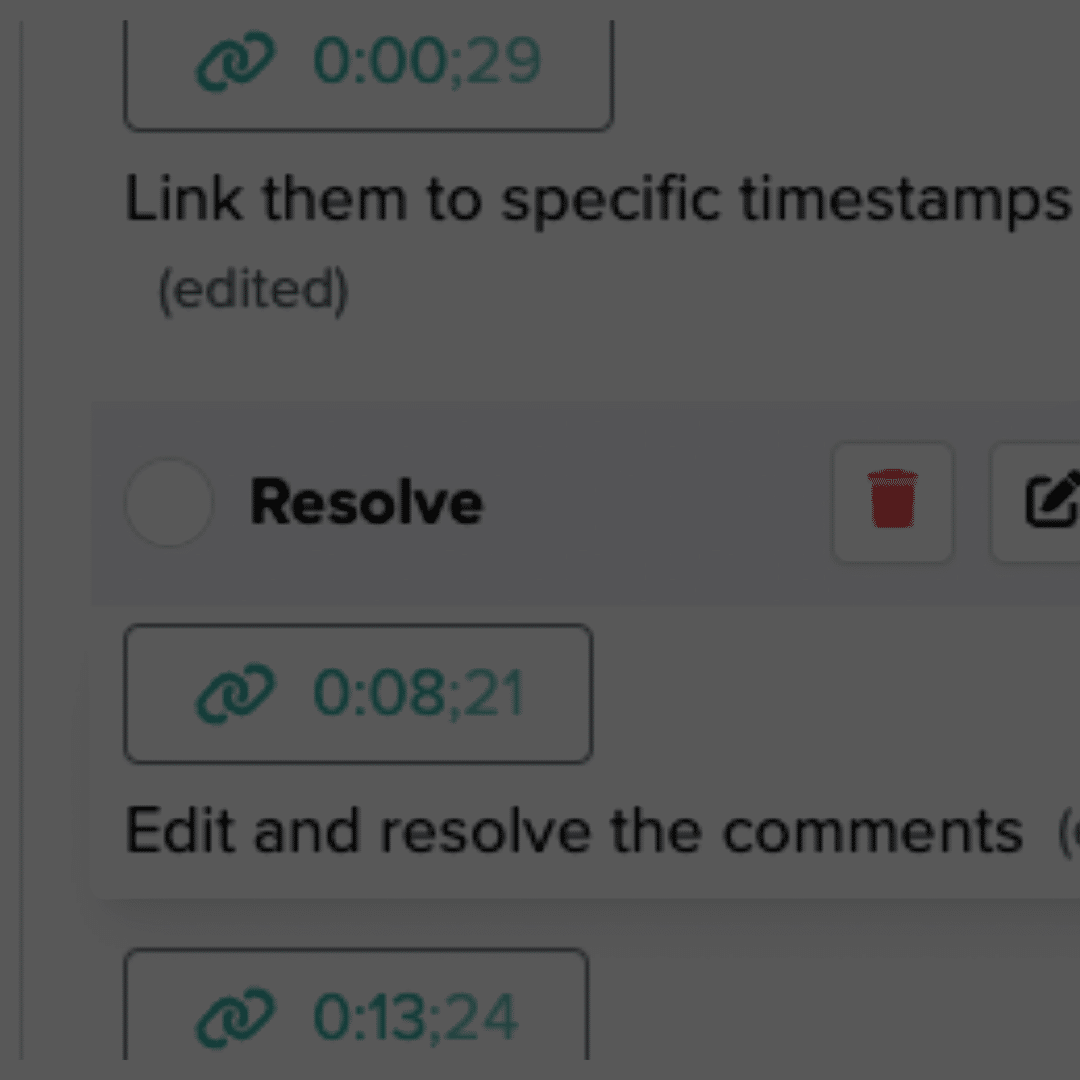 ✅ Resolvable Comments
Keep track of feedback you've completed and what is left to do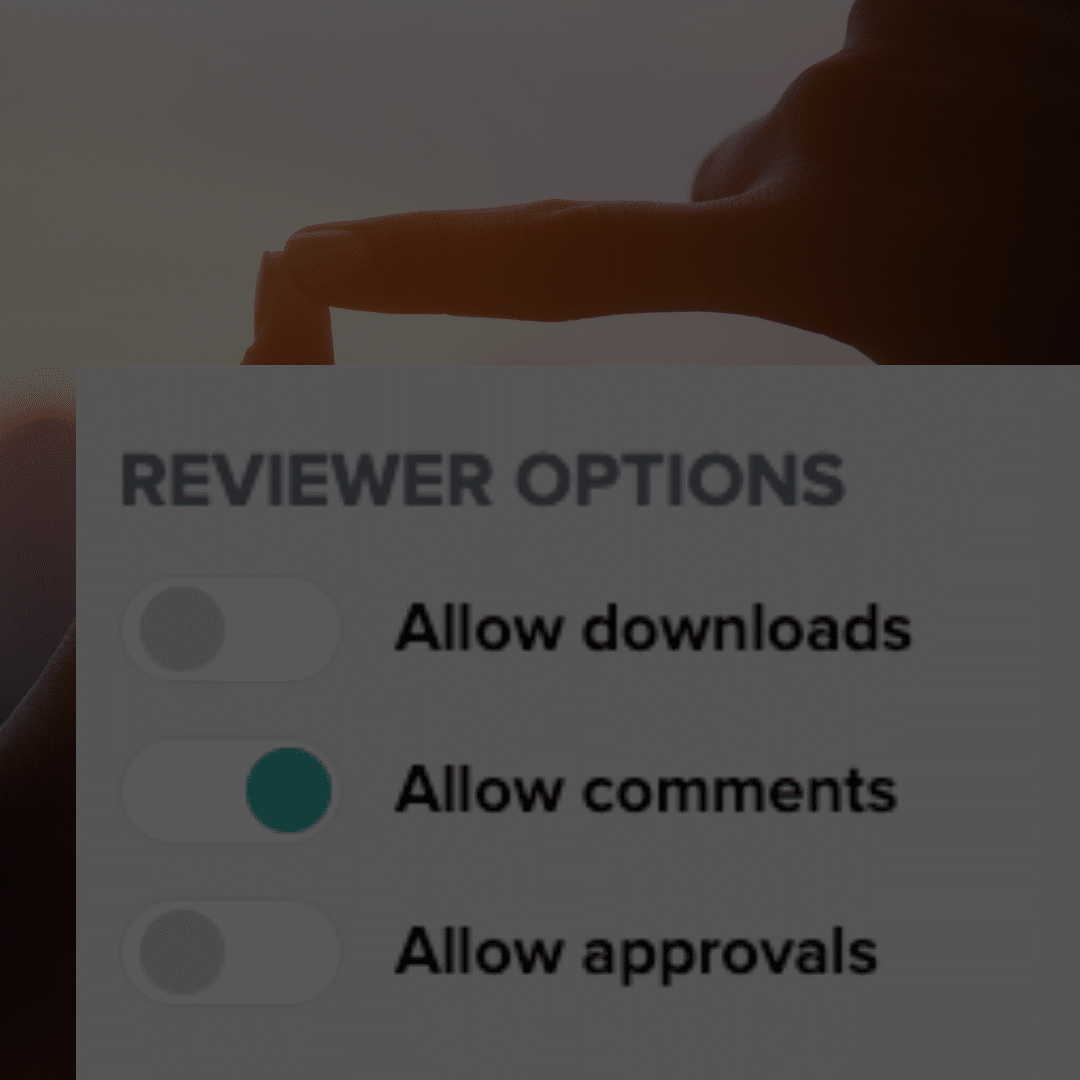 🔘 Control Features
Control who can access files. Turn downloads, comments and approvals functions off and on.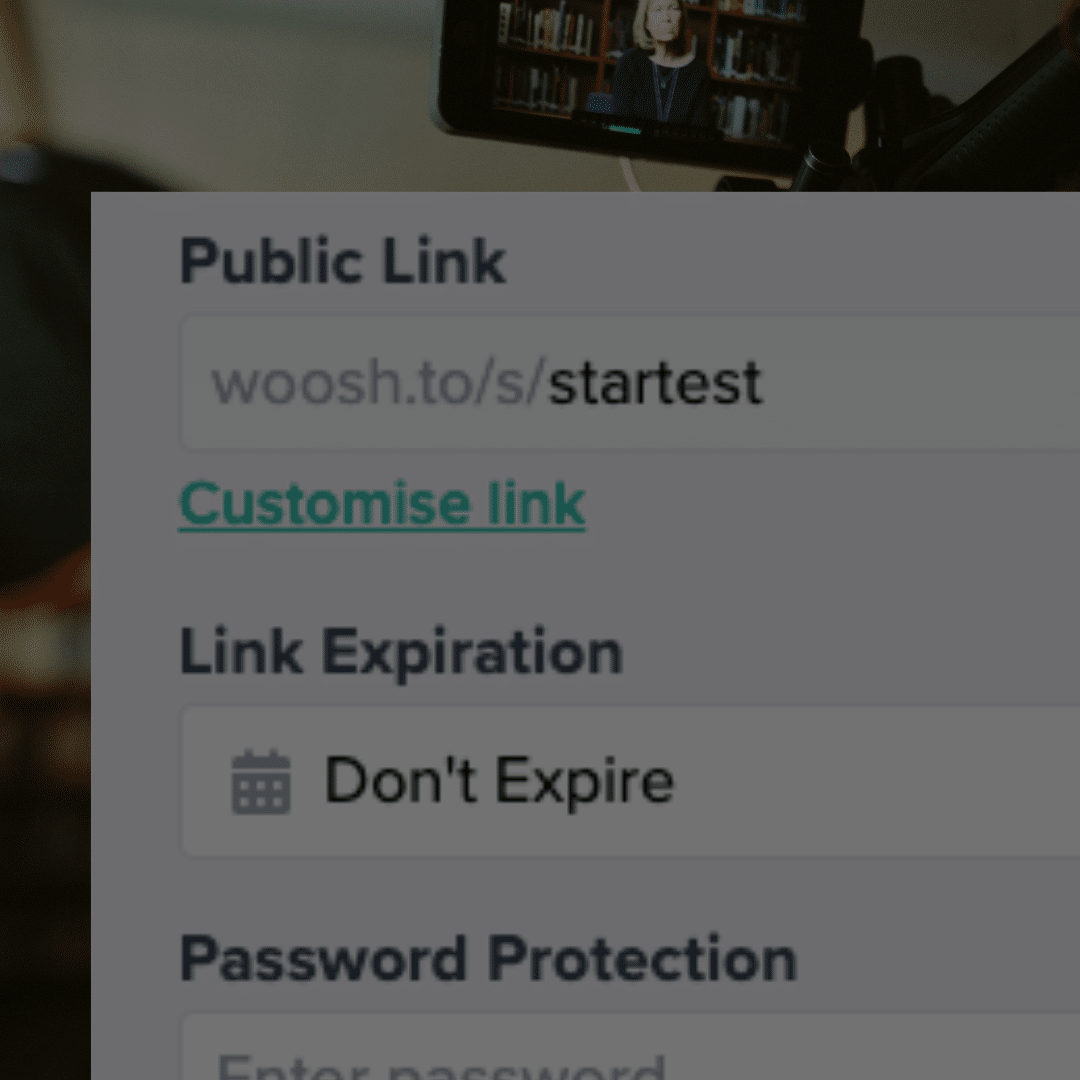 🔐 Security Included
Password protect or add custom watermarks to protect your videos and WIP's.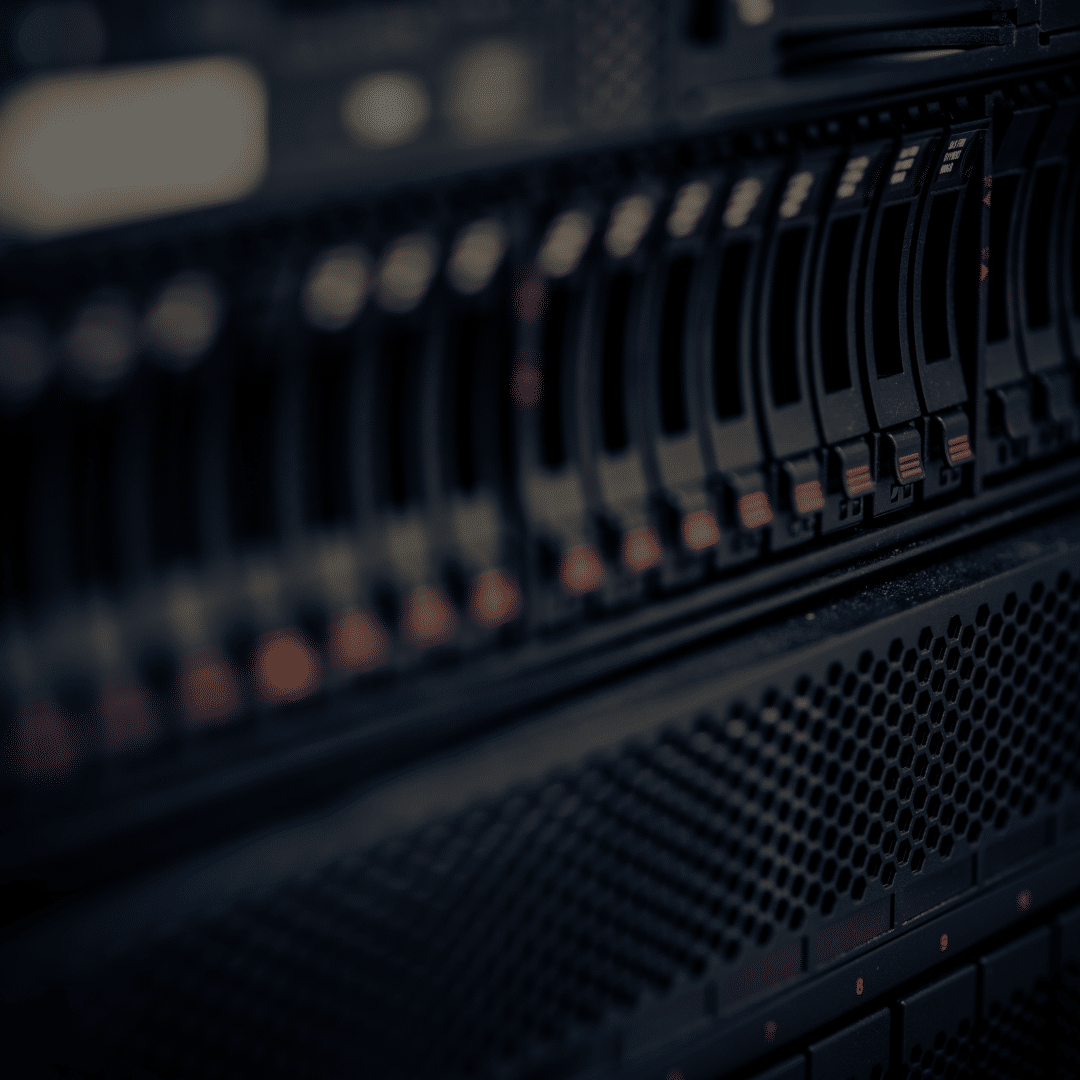 😭 Loads of Storage
Woosh.to doesn't get upset by files sizes or lock you out of features.
Woosh.to In Action
Powerful Tools For Producers
A wide range of powerful tools are available to all users of Woosh.to.
Streamline your video sharing experience.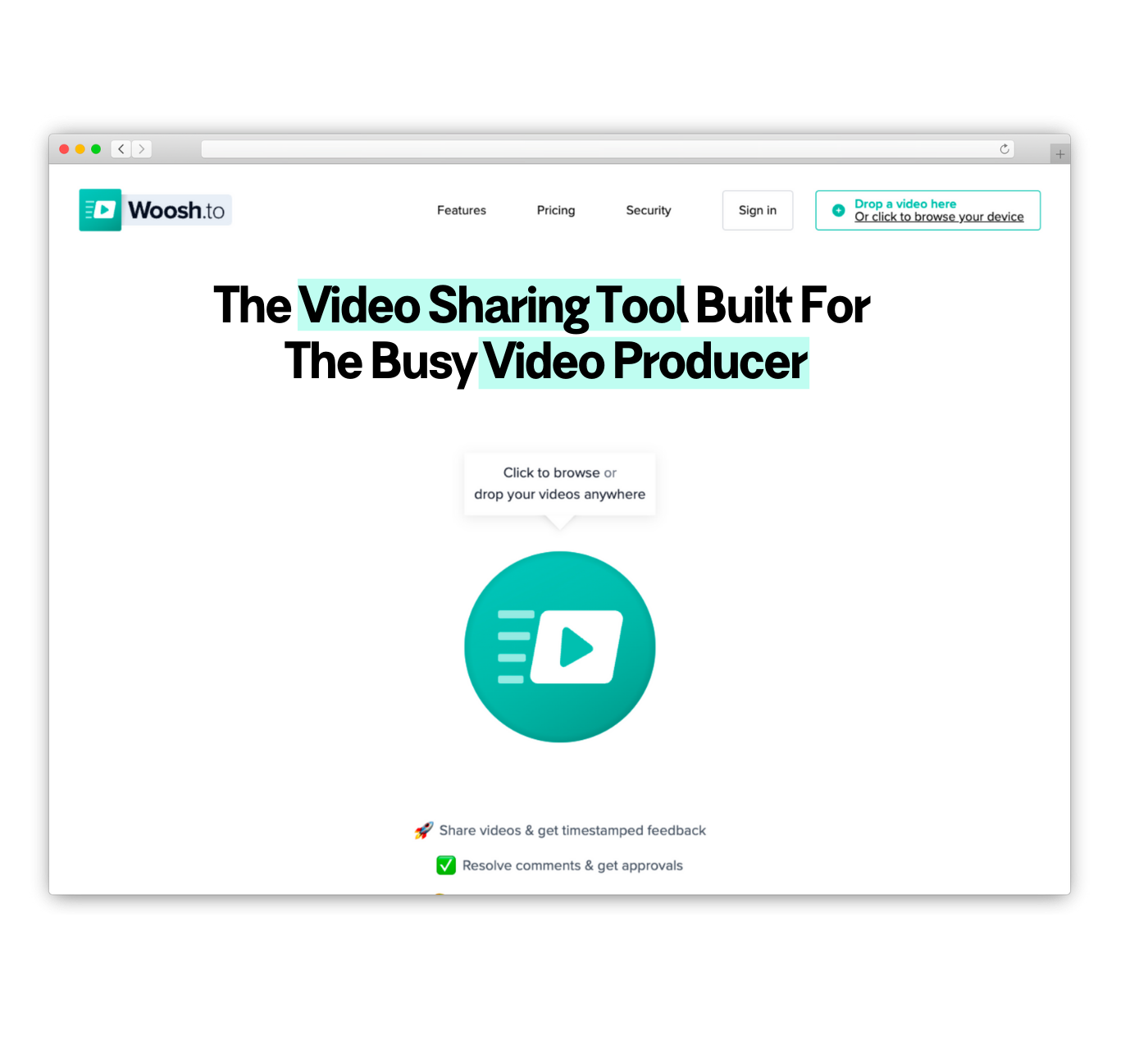 Lightning Processing
Uploaded videos that are ready to view in seconds thanks to just in time encoding.
Toggle Settings
Control all your settings in one handy sidebar
In-Browser Preview
No need for your customer to download a large video file just to view and comment.
Download Protection
Stay in control of your files by turning downloads off or on.
Password Protection
Protect your shares with a password
Automatic Link Expiry
Block video access after a given date
Baked In Watermarks
Protect your video by baking in your logo as a watermark
Feedback
Turn on feedback and chat in real time. Timestamp comments and create a todo list.
Approval Requests
Get your customers to sign off the video by clicking a button
Custom Links
Customise the share URL to suit your video, project or account
Auto Render
Make different resolution versions available for download by your customers