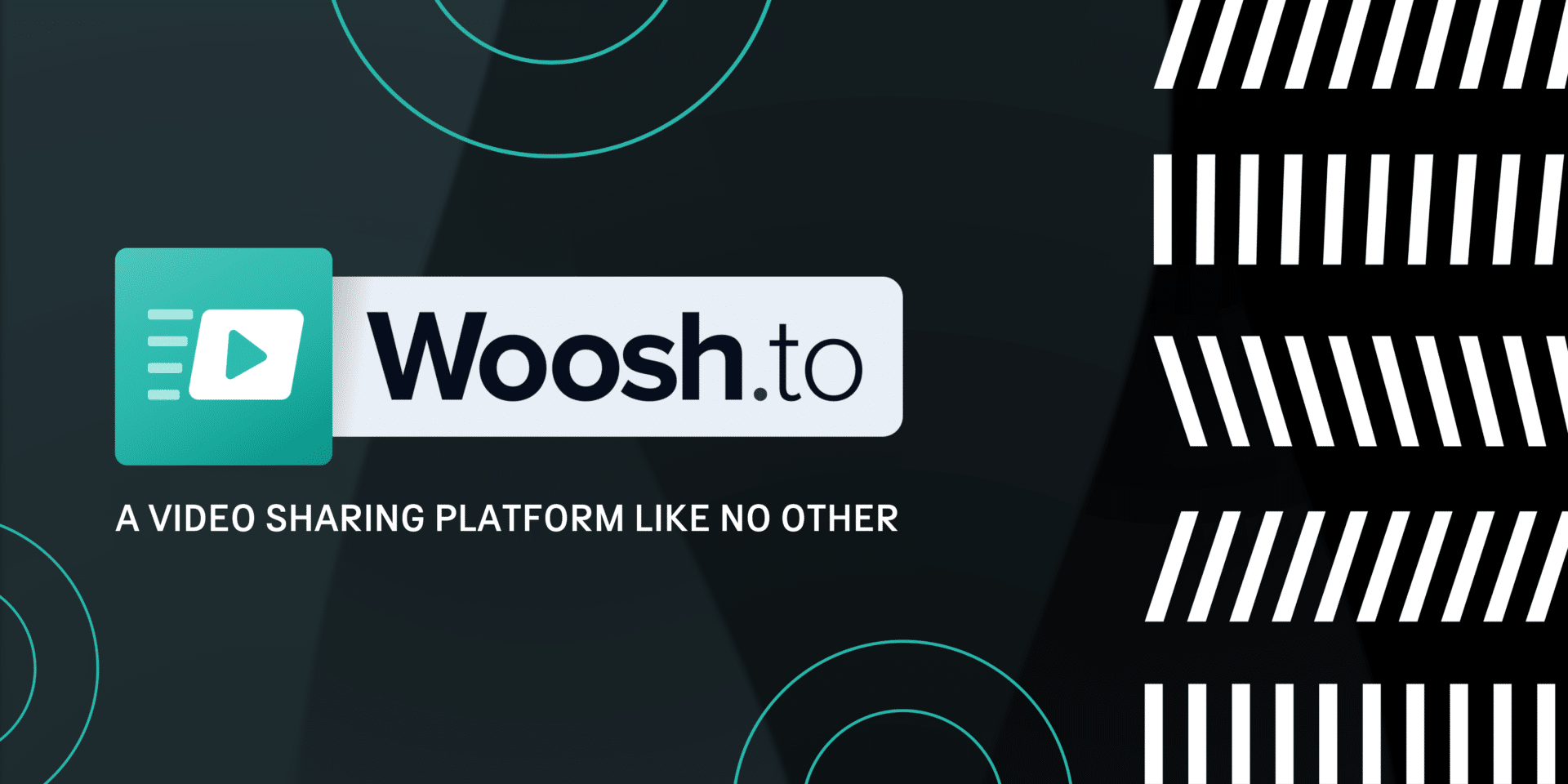 It's not just a video sharing tool, it's a video producer's productivity platform!
Trusted to deliver by the biggest brands in the world A video collaboration tool with no
restrictions, built for producers.
Key features:
🚀 Send video files with ease, speed and no data caps
⏰ Receive timestamped feedback from viewers
✅ Resolve comments and proceed with efficiency
🎨 Custom watermarks and industry-leading security controls
🤝 Unlimited support from our video services team
What's Woosh.to all about?
If you're a video producer working on multiple projects, isn't it frustrating when you need to share large video files? The whole process can be a bit of an ordeal.
First you have to upload the file to a platform that probably has a file size limit and can be complex to explain to a client or colleague. Then you wait an hour for it to compress before sending a link to your viewer. Who then has to wait for the video to download before giving feedback, usually via email, that can be tricky to follow.
All that time and effort soon adds up.
Video tools are are nothing new. However, as a producer, many of the tools available today don't quite hit the mark.
On one end of the scale you have the well known commoditised video sharing tools. They get the job done, but you suffer through storage caps and limited features that mean the experience for your customers is second rate.
On the other hand you have high-end video collaboration platforms and cloud-based apps with super-functionality. They're like the Iron Man of the video sharing platform world, but can be costly, complex and full of functionality that you and your customers will never use.
So all this got us thinking.
We make hundreds of videos for our clients. If we were to build a video collaboration and sharing platform, what would it look like? It would:
⚡ Process videos lightning fast so we could quickly send links to customers and video production teams
🔗 Allow stakeholders to promptly see their videos in the browser, with no need to download
🔛 Make turning on and off the downloads, comments and approvals functions super easy to control
🚫 Never have any restrictions on file sizes or lock-up functionality
💸 Be FREE!