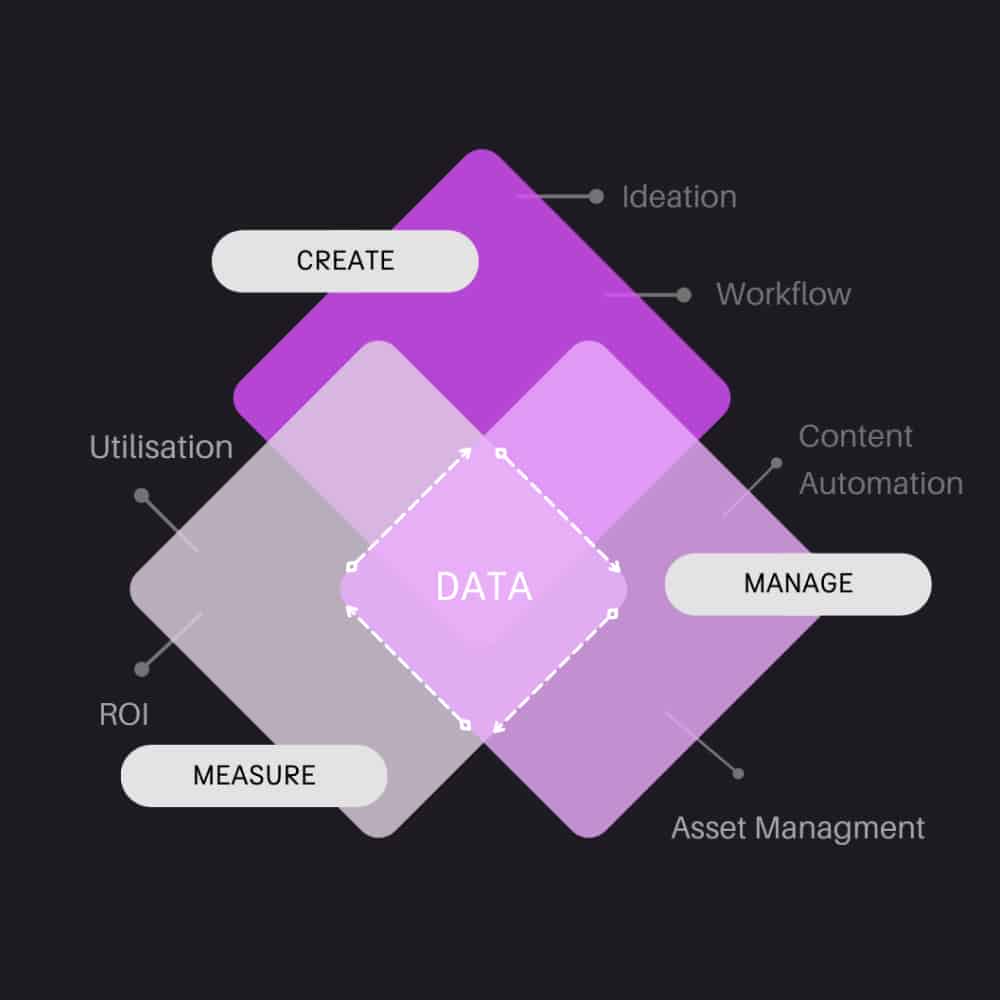 Technology Solutions
Technology to improve management, optimise performance & maximise efficiency
Providing transparency throughout the video lifecycle
Wooshii allows you to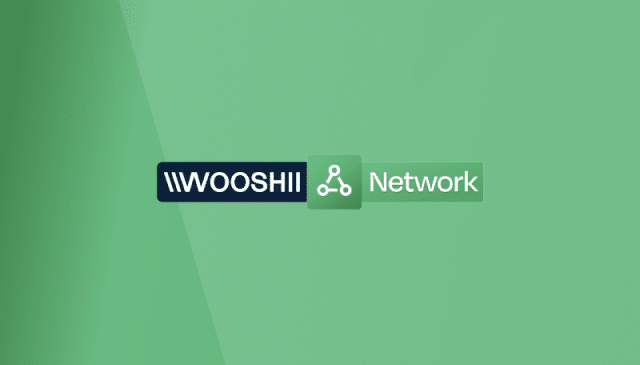 Connecting the world's greatest creative talent.
From Animators to Editors, Copy Writers to Voice over Artist, Creative Directors to Actors, DOPs to Production Companies – if you're involved in video – we'd love you to join our community.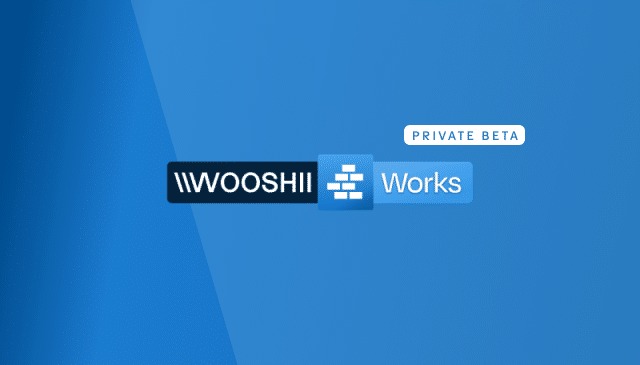 Make your video projects work harder.
Consolidate view so you know what videos you have across your business and platforms 

Quicker outputs – one-click resizing or reformatting for all major video channels

Localise – in-platform translation and localisation

AI-powered search – find everything you need

Clip Identification – use all or part of a video in future projects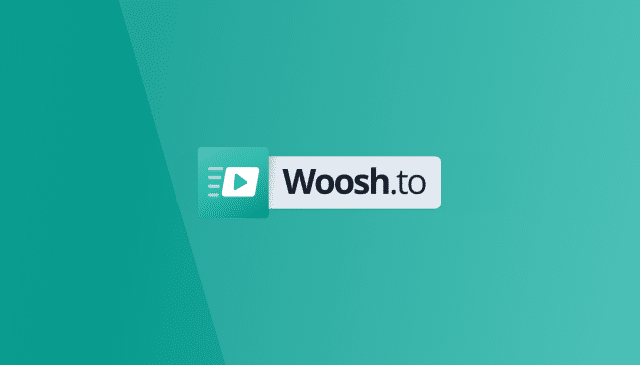 The simplest and quickest way to share video files.
Send video files with ease and speed
Receive timestamped feedback from viewers
Resolve comments and proceed with efficiency
Custom watermarks and industry-leading security controls
Unlimited support from our video services team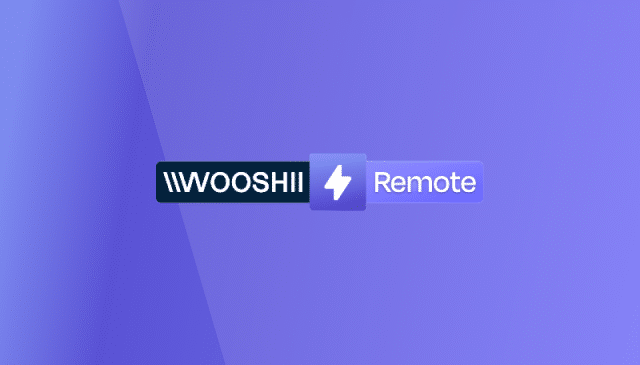 Professional productions shot from anywhere
Capture your subjects without calling on a local production crew

Control the cameras – exposure, zoom and sound levels 

Start and stop the remote camera

Quickly send the recording sessions back your PC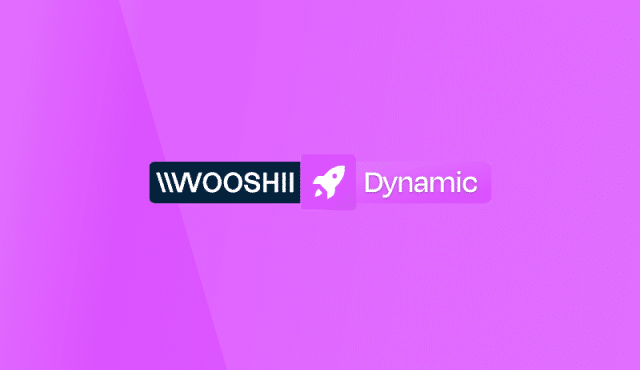 An AI powered platform built to deliver exponential gains through dynamic video optimisation.
Dramatically improves and drives effectiveness and efficiency of paid video campaigns
Connects audience data, ad content and automated distribution to create a continuous flywheel of optimisation
Works across all major video channels (Facebook, YouTube, TikTok, Instagram)