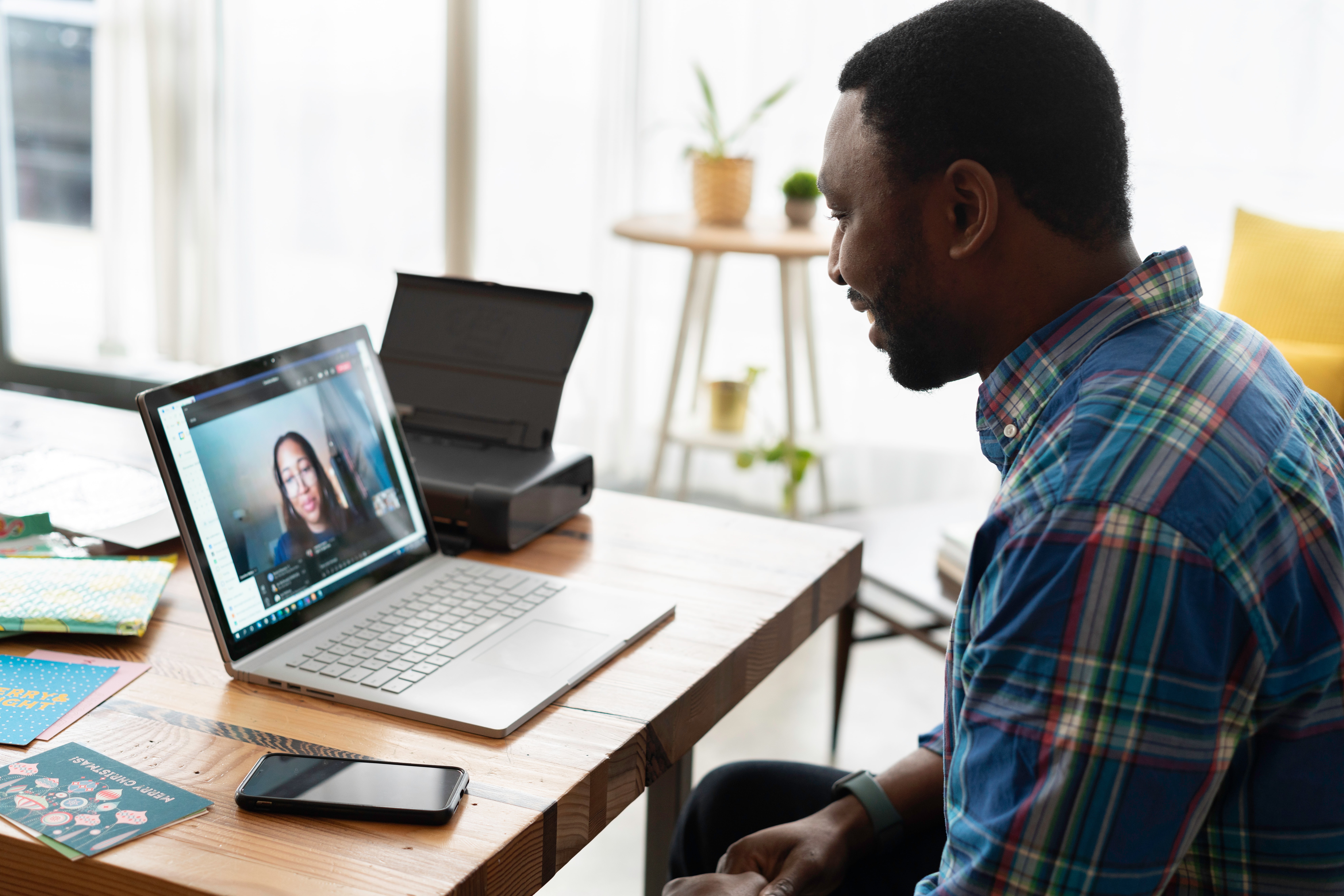 Education
Global Video Services for the Education industry
Video has become integral to the education industry, allowing students to develop and upskill from the comfort of their own homes.

But far beyond trying to replicate the traditional classroom environment, educational video content enhances learning and development by creating engaging interactive experiences.


---
Video production services for the Education industry.
The very nature of video means that topics can be visualised more simply, using animation and live demos to help communicate complex messages and deliver information in an accessible visual format.
We work with education and e-learning brands like Promethean World and Google, creating videos that make learning fun, engaging and relevant. Perhaps you're launching or promoting a new course or e-learning platform: testimonial videos from past students will boost trust and brand credibility.
Maybe you need to build a library of tutorial and educational content or training videos? Animated explainer videos allow the audience to watch step-by-step instructions, more impactful and more engaging than written directions.
The variety of styles and formats that video production can offer this industry means it's an excellent way to meet all your video content marketing objectives. Get in touch and let's discuss how we can make video content work harder for your company.
Trusted to deliver by the biggest brands in the world