"But everyone who sees it thinks it's great."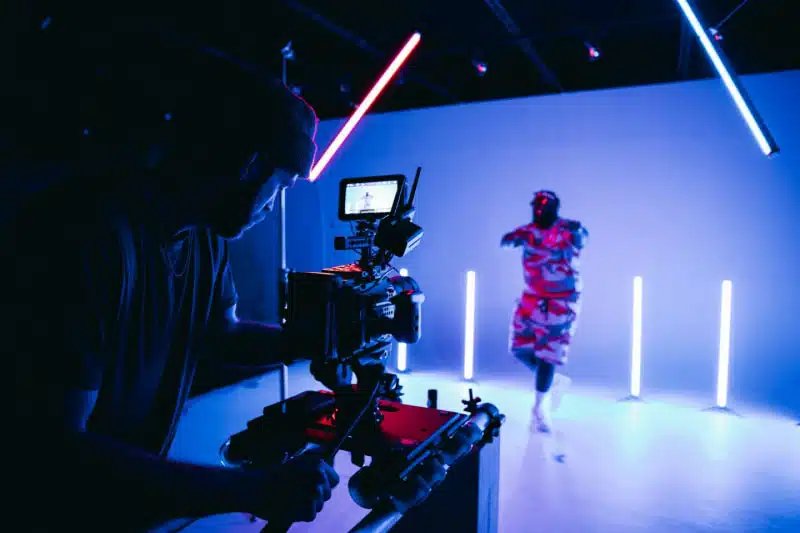 It's a rookie marketer's mistake to confuse the artistic merit of a piece of content with its commercial utility. It really doesn't matter how good a video is, if no one sees it.
If you've been paying attention to this blog, you'll know that distribution should be a key consideration of your video strategy, before you even start thinking of ideas for video production. 
Otherwise your masterpiece – and this could be the Mona Lisa of marketing videos – will probably just gather dust forever in some quiet corner of the web, assuming your boss doesn't make you delete it first.
Fortunately, there are plenty of options for distributing your video – as befits a medium that is fast approaching five-sixths of global internet traffic. Which channels you choose depends fundamentally on what you want your video to do.
Where can I distribute my video?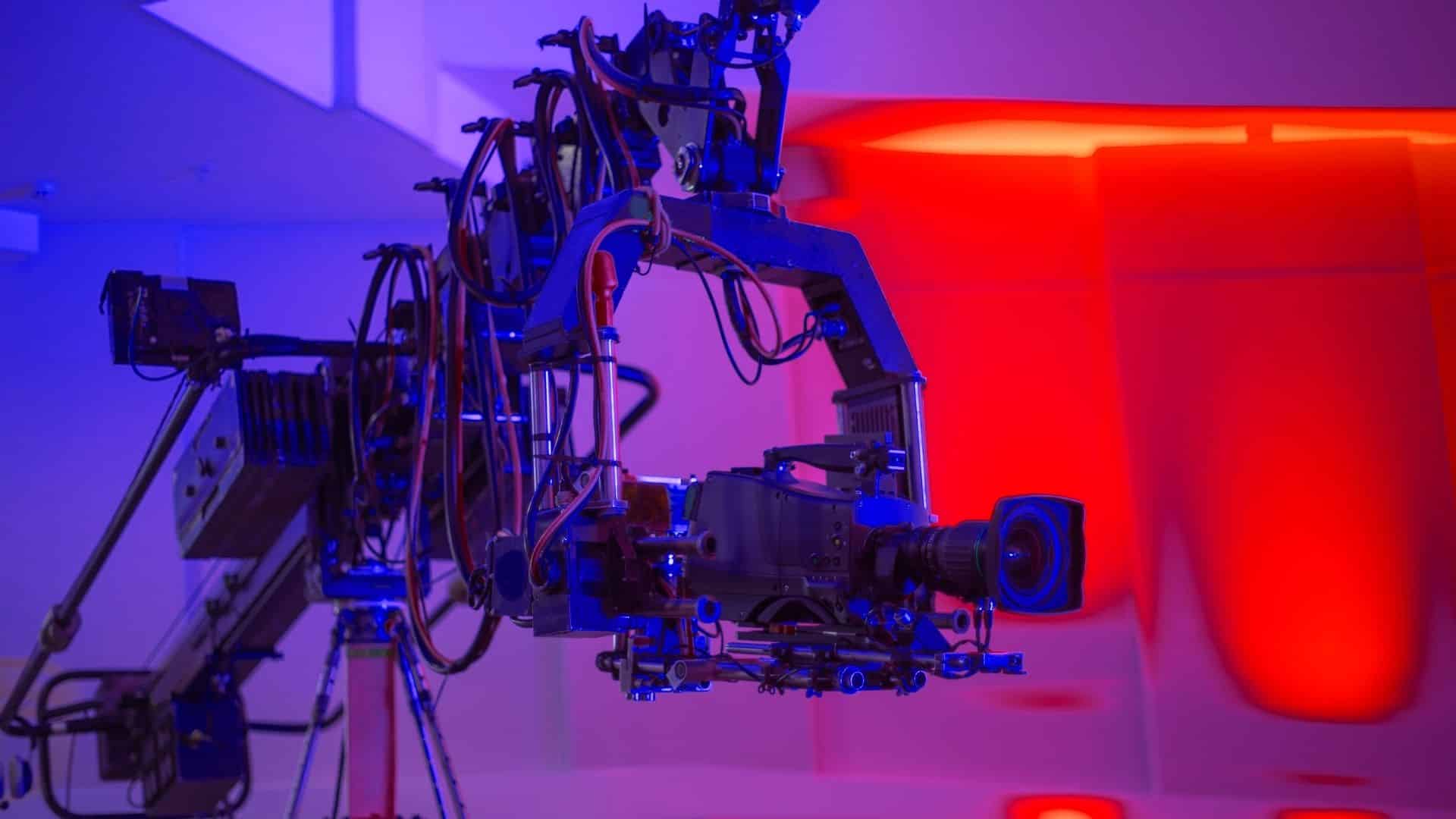 1. YouTube
To an extent, YouTube is a repository of record for the world's video content, with 60% of all views happening on the platform in 2021 according to 50Wheel. But it's also the world's second biggest search engine, so having a strong video presence on YouTube should be part of your search strategy, alongside thinking about SEO for Google.
YouTube users tend to have a higher tolerance for longer videos than people on other social networks, with the average video topping 11 minutes (by contrast, the average for the top performing Instagram videos is 26 seconds). This makes it a strong choice for explainers or detailed product videos.
2. Your Website
Product demo videos and shoppable videos – where viewers can click on a product to add it to their basket – can be powerful aids to conversion when embedded on your website. Normally these would be on the product pages themselves, and possibly other key landing pages.
Indeed, if you put a relevant video on an already high-performing landing page, it will also increase the SEO value of the page, helping to draw more interested browsers in future.
You may also want to create a video hub, if you're benefiting from video production at scale, to make it easier for people to find specific videos or to browse your collection.
3. Email
Encouraging former and potential customers to sign up to a newsletter is a great way to engage (and ultimately upsell to) them. This makes it a natural channel to distribute video, particularly as newsletter readers, like everyone else, tend to like video content: according to Forrester, videos improve email click-through rates by 200-300%.
Plus it is easy for your videos to reach an already subscribed target audience who likely already trust your quality of work.
4. Facebook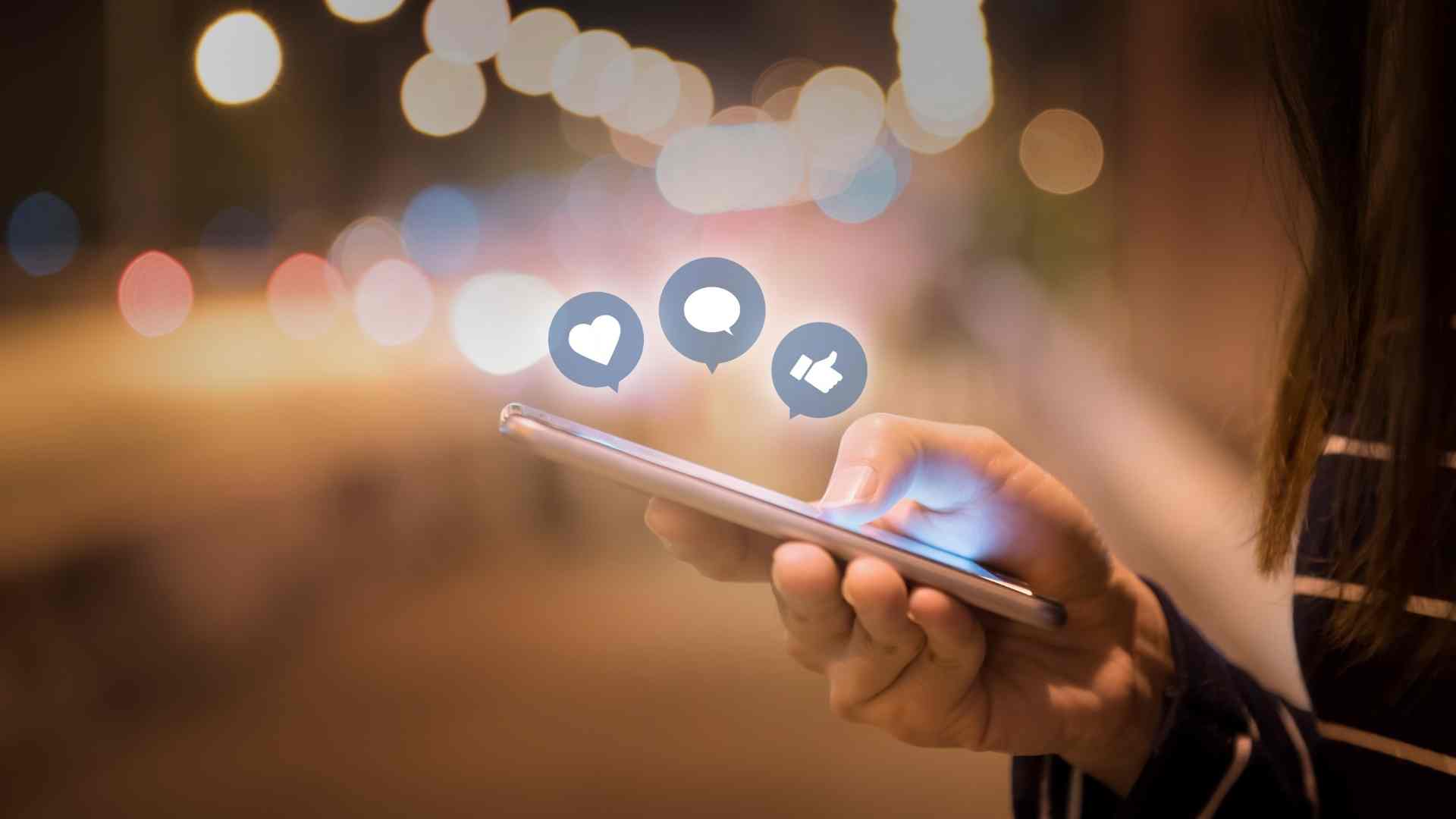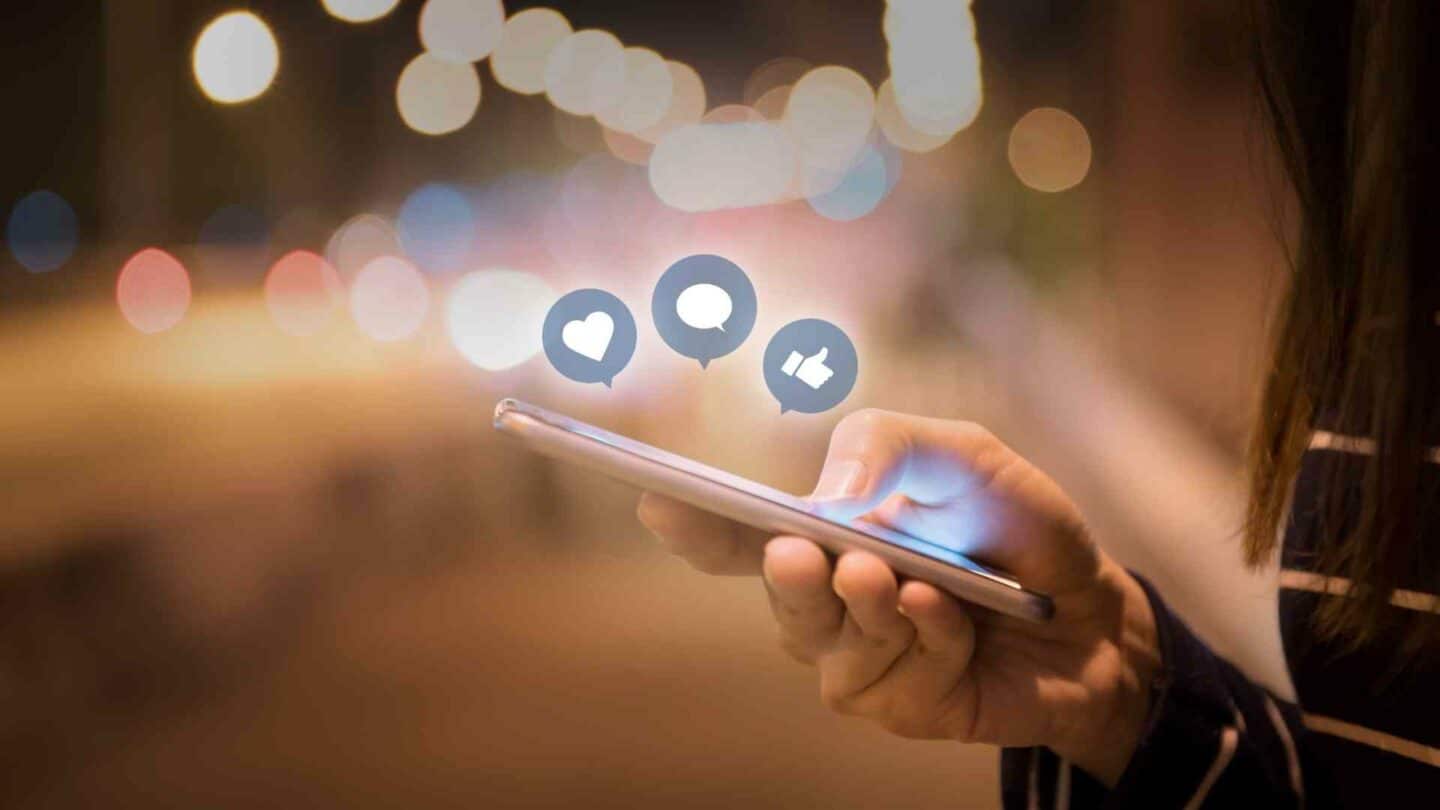 If you want a spot of analytics envy, check out how many video views happen on Facebook every day – it's about 4 billion.
According to HubSpot's Not Another State of Marketing Report 2021, marketers say Facebook gives the best ROI for their social media spend. It's certainly a solid choice if you want to distribute an ad – it's responsible for about a quarter of US video advertising spend – especially as it allows very precise targeting. If it's content marketing you're after Facebook can still work, but it's generally better suited for short videos. 
5. Instagram
'Pics or it didn't happen' was the mantra for Insta in its early days, but the photo-sharing social network is now a major video platform too, with video posts getting double the engagement of photos. Recording video to your social media page can feature music, different lighting and backgrounds- all elements that build your brand identity and can improve the quality of your brand awareness.
Instagrammers are unusually receptive to branded content, though admittedly this tends to be truer for aspirational consumer brands than for B2B. Short-lived Instagram Stories are particularly suitable: half a billion users use stories every day, and brands produced one third of the most-watched Stories.
If you have a strong social media presence – and plenty of followers – on Instagram, this can be a great place to distribute awareness and/or nurturing videos. Some 60% of viewers even watch with the sound on, in contrast to Facebook which tends to be muted. It makes sense to edit and upload videos to Instagram, especially when need to know information can be cut down and recycled from longer video footage you may have used on Youtube.
But at the same time, if you never post and have no followers, don't automatically expect your video to go viral – your video strategy has to be joined up to your social media strategy if it's to be effective. Working across the web and ensuring great video content includes things like establishing viewers and having a team guide your editing software.
6. TikTok
Gen Z's favourite platform (for now), TikTok is all about short video. Like Instagram, it is full of influencers just waiting to collaborate with you, and is possibly the best choice if you're hoping to go viral.
It isn't just about influencers though – if brands are willing to keep tongue firmly in cheek and engage their audience, they can do quite well on their own, as Ryanair has shown. This video is all about whether to clap once a plane has landed:
One way to achieve authenticity is to feature real staff members. Civil engineering company Bentley Systems did this well, starting its three-minute video with 45 seconds of out-takes before different team members explained what the company was about, why it made a difference and – crucially – what it was like to work there.
Not only is this humanising, but it also showcases the atmosphere of working there better than dry descriptions and stock images ever could while addressing the key questions that potential job candidates might want to be answered.
7. LinkedIn
The place to go to build your employer brand and to reach a professional audience. LinkedIn's users are mostly under 30 and respond as well as anyone else of that age to video, which gets 2,000% better engagement than standard posts.
Again, brevity is favoured, with LinkedIn saying the most successful video posts are under 15 seconds.
How many should I pick?
The biggest brands will have a strategy for each video channel, but if your resources are limited it's sensible to focus your time and attention on one or two where you think you have the most to gain and the highest chances of success.
It comes back to how you think video can boost your marketing strategy, and the audience you're trying to reach. Start by mapping your customer demographics against those on the platform, and go from there.
How should I promote my videos?
You can pay to promote video content on most social channels, but it's unlikely to turn a poor video into a high performer, and you need a very clear sense of the return on investment you expect to get from it. Paying to promote is more likely to be effective in boosting already high-performing content.
Fortunately, not all promotion costs money (phew). Like most things that grow organically, audience-building requires care, love and attention.
Post regularly, reshare video content (particularly on fast moving channels like TikTok or Twitter), tag and mention people, respond to comments quickly and conversationally.
Don't forget to test and iterate – you're unlikely to get this right the first time round, though having an experienced video production partner helps – and don't expect to get 10 million followers overnight.
If you know your audience and are producing video content that they want, then with consistent effort you'll reach them in the end.
---
Wooshii is an innovative video production company with the capacity to create video anywhere in the world, in any format, using a talent network of over 16,000 plus experts. Wooshii works with world-leading organisations across multiple industry sectors to enable consistent and reliable video production at scale, supporting a wide variety of internal and external marketing and communication functions.
Need help devising your video strategy or perhaps want to discuss your productions needs, give Wooshii a call today.