How to Build A Kickass YouTube Strategy and Create Video That Converts
Missed our latest webinar? Don't even worry about it. We have it available for you whenever you're ready. Watch it later while you're enjoying a glass of wine and cooking dinner. Or when you're brushing your teeth. Basically, whenever is fine.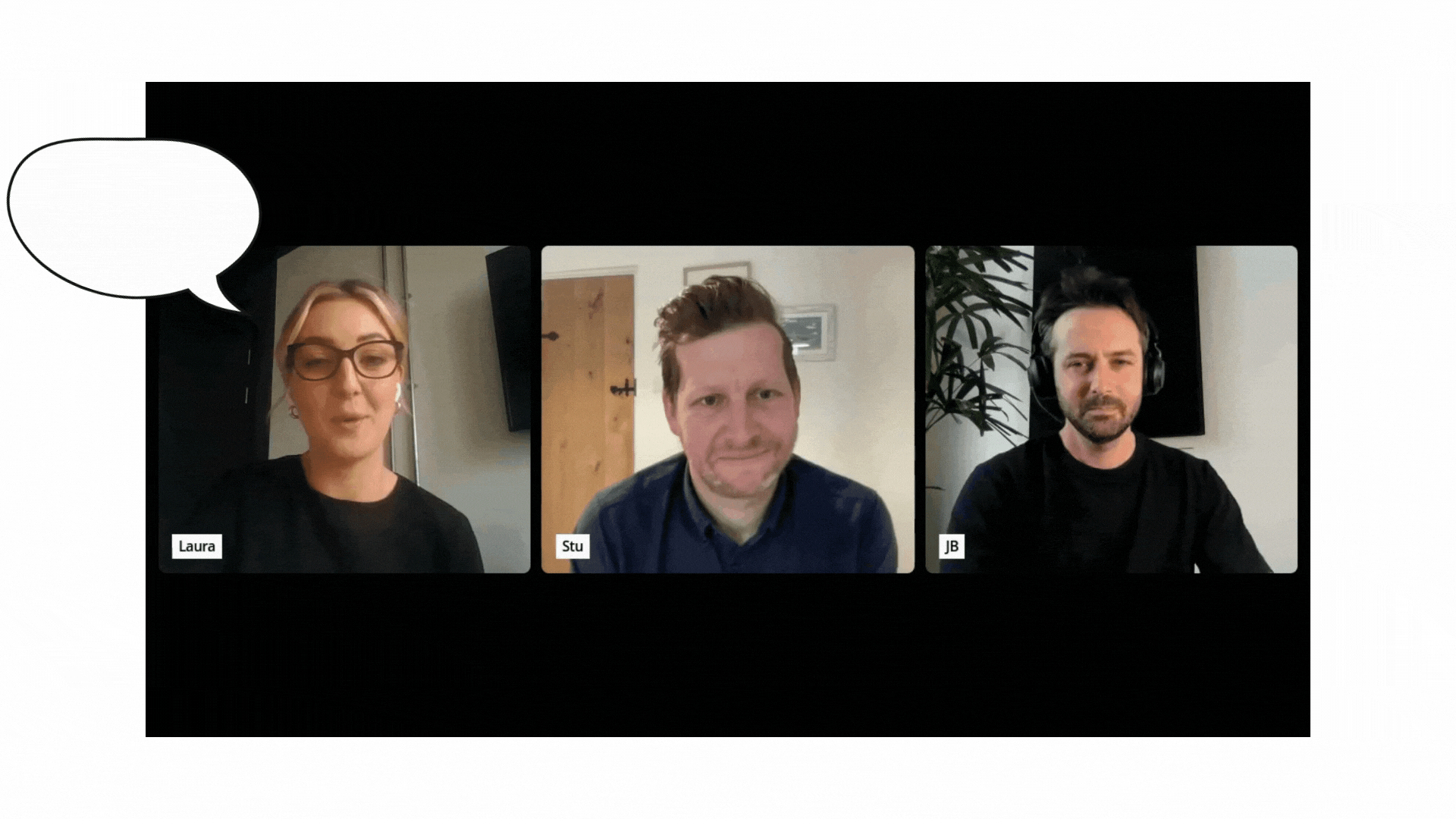 What's included?
Stuart Stubbs, Founder of Navigate Video, teaches us the secret to building a kickass YouTube strategy that'll blow competitors out of the water. As well as top tips on defining target audiences, content themes, and even maximizing your content through organic and paid distribution.
That's not all. Our very own JB, Global Strategy Director at Wooshii, delves into the world of creating video content that's optimised for search. You'll discover how automation is enabling performance-focused brands to think BIG when it comes to video in 2023.
---
What you'll learn:
Part One:
Leveraging YouTube's potential for b2b brands: We look at why every brand needs a standalone YouTube strategy and how to create one. From defining target audience, goals, content themes, formats, and promotion, the session will be jam-packed with practical tools to help you and your team.
Developing an effective YouTube strategy: Learn how to maximise the opportunity of your content by utilising the channels available across organic and paid distribution.
Part Two:
Discover how brands are turbocharging their SEO and CRM metrics: We deep dive into how video can improve discoverability, lower the cost of customer acquisition, and massively boost conversions. All good – especially if you are heavily reliant on PPC-based conversions from search.
An insider look at Wooshii's work with automated video: One of the challenges Wooshii is helping to solve for our customers is how to safely make use of this technology. We talk about cutting through the novelty factor and how to focus on driving meaningful results. So yes, we talk about AI and Automation. But we keep it real and focus on actual problem-solving when it comes to video-led performance marketing.
---
Want to know a little more about our expert speakers?
Prone to a little FOMO? Subscribe to our newsletter and you'll never miss out!