You can see the effectiveness of video marketing wherever you look. People increasingly prefer video to text, inorganic and paid content alike.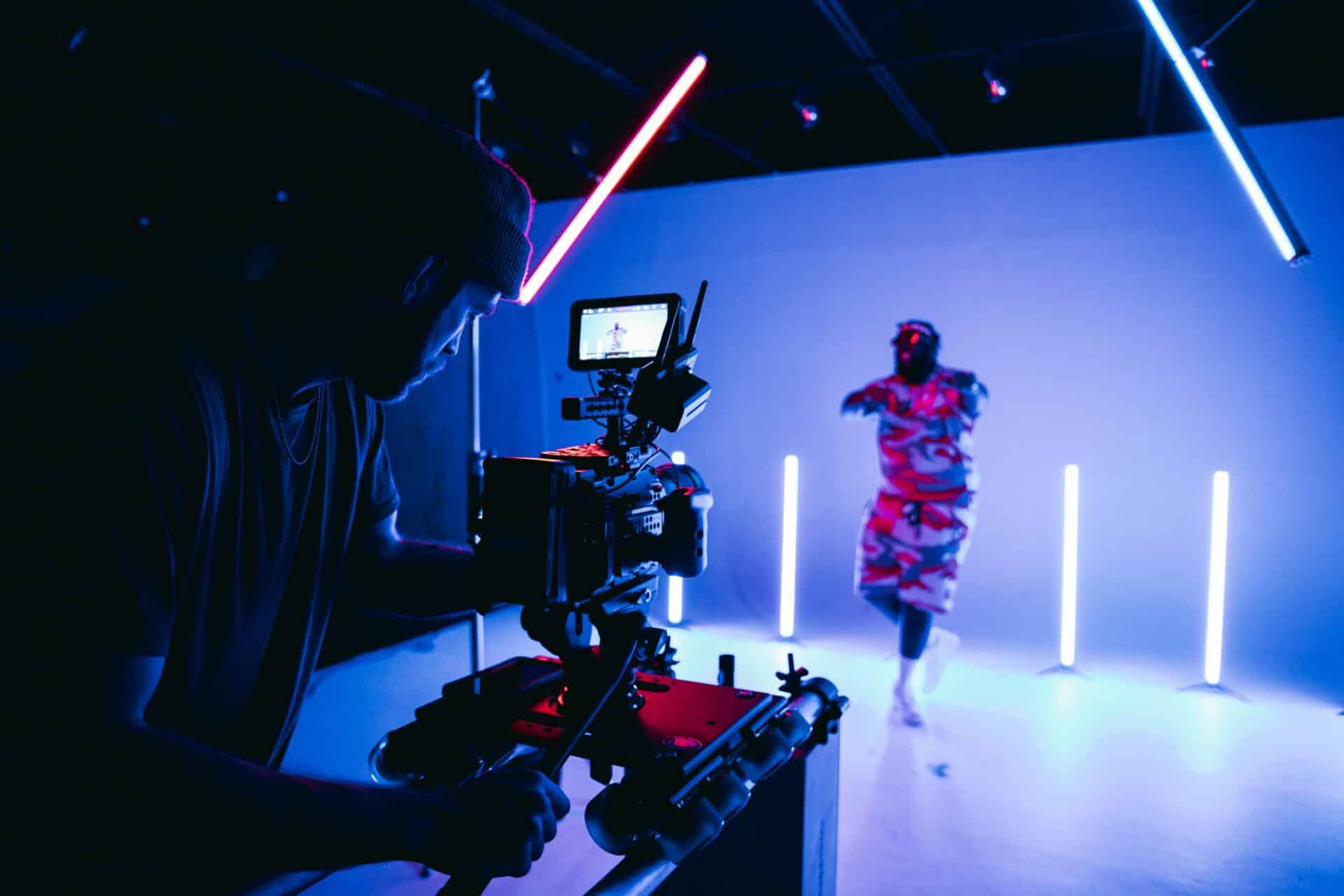 Marketing strategies are changing rapidly to reflect this fact. In 2015, only 33% of video marketers said video gave them a positive return on investment, according to Wyzowl; in 2021, the figure is 87%.
But for a business looking to invest in video marketing, the video production process can seem dauntingly complex – and potentially very expensive as a result.
Just look at the credits at the end of a major Hollywood movie – it can take 10 minutes just to read through the list of crew involved in producing 120 minutes of film. This is clearly not just a question of point and shoot.
Fortunately, video production doesn't have to be difficult or costly. Here's a quick guide to demystifying the process, with tips for how to make it work best for you.
What are the steps involved in the video production process? 
Defining the strategy & the brief
Before anyone goes anywhere near a camera, you need to know why you're using video and how it fits into your marketing strategy. What is the objective and how will it help the business?
Consider the particular strengths of video – impact and memorability, reach and shareability on social media, its ability to capture attention – and how they map with your objectives.
Are you trying to increase awareness, develop a customer community, or convert interested browsers into customers? How is your brand different from your competitors and how can you stand out? Who is your audience and where can you find it online? How do you hit the ground running in the video strategy and production phase?
You can then use this to define the brief to a video production company that can craft the right kind of video to achieve your strategic objectives.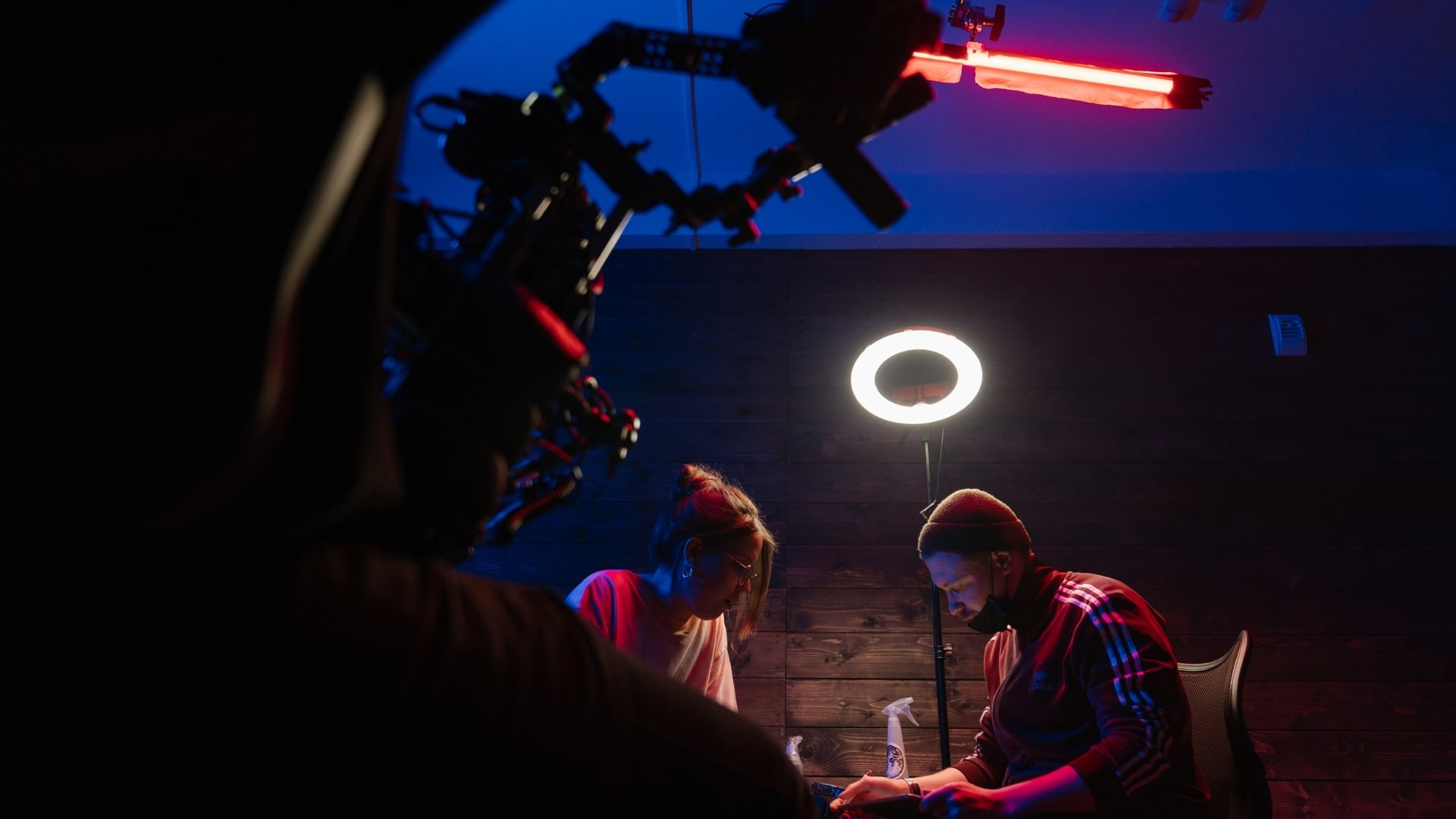 Ideation  
The next stage is idea generation. An experienced video production company will have access to a wide network of experienced creatives who can present you with a range of options for your project and budget.
For example, if you want a series of YouTube explainer videos for would-be business customers, you could opt for quirky animations or a more traditional presenter-talking-to-camera-approach.
Much will depend on the vibe of your brand and how you want it to come to life. This is where previsualisation comes into the video production process – essentially mood boarding what your brand stands for and how it should make people feel.
Top tip: if you see examples of great videos for other products (ideally not in your sector), or even pictures, songs, celebrities or artworks that resonate with your brand, take a note. Sharing these will help your video production company come up with better ideas.
Scripting & storyboarding
If your video has live elements, there will be a shoot. This will involve a skilled team of directors, actors, producers and videographers, brought together by an experienced project manager.
Musical elements for the soundtrack are usually selected beforehand, but voiceovers are generally recorded after, to fit with the footage.
Top tip: Key elements for a shoot include setting, lighting, equipment and acoustics. If the video is going to be shot in one of your buildings, you can help by thinking through which locations are interesting, well-lit and low on echo. If in doubt, a member of the production team should come to look round in advance.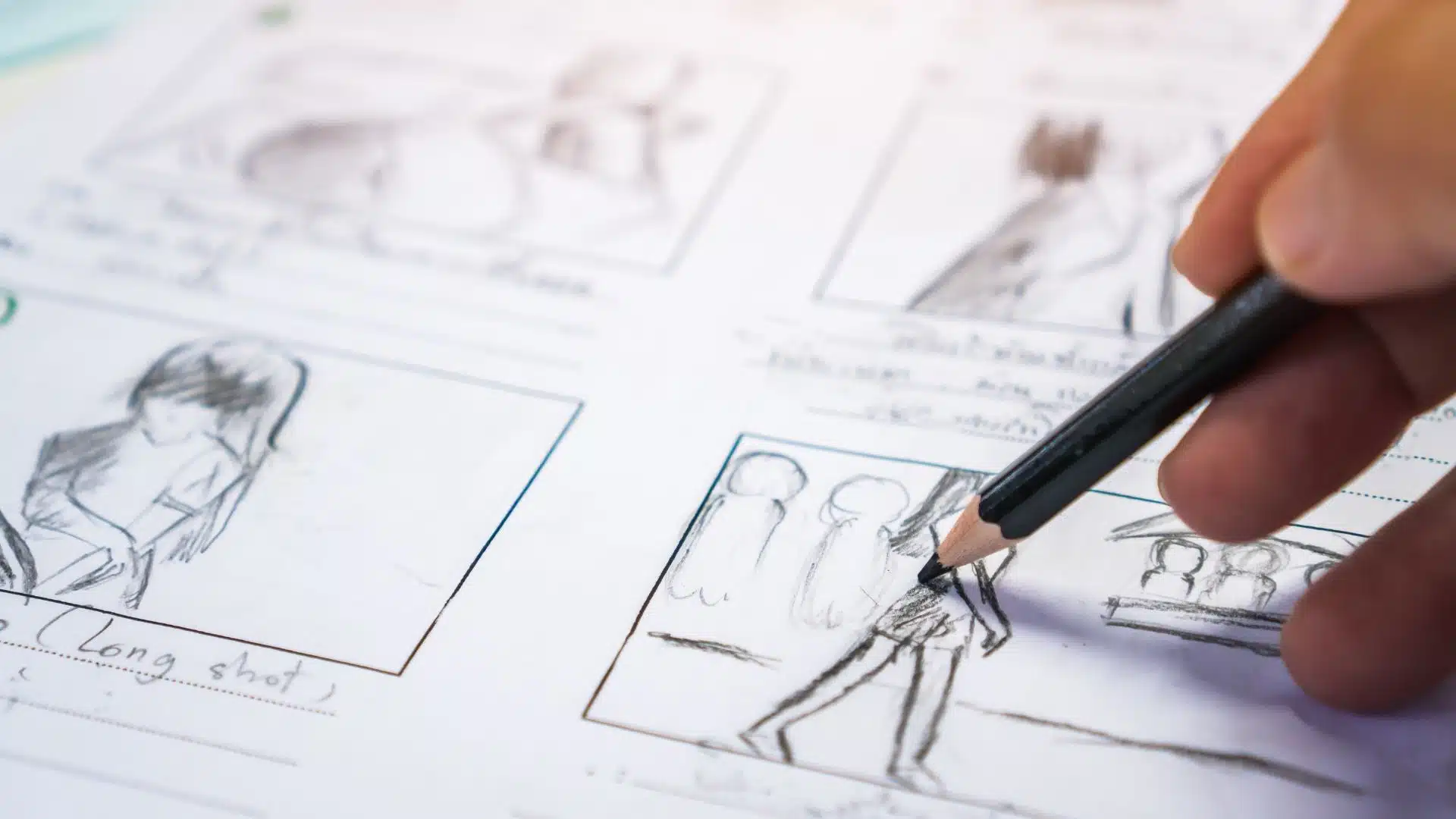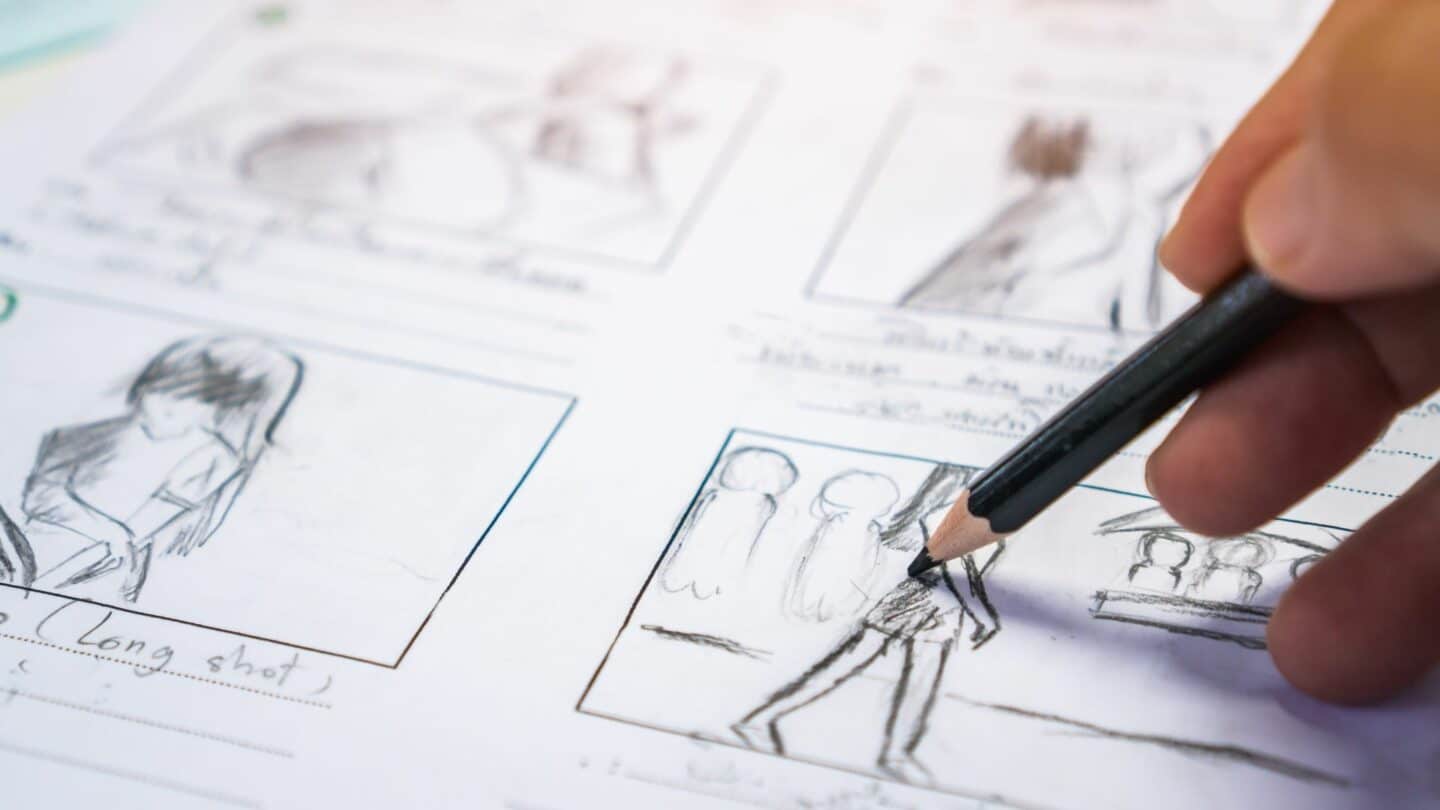 Editing & post-production
The genius of a good editor is to lift the quality, energy and impact of a video – without you ever realising they were there. Video editing involves using cuts, scene transitions and the blend of visuals and sound to bring the piece to life, and ensure the narrative and emotions of the video flow as intended.
Further postproduction can add visual effects or animations, and improve the colour matching of the video. The final stage is rendering to ensure it is formatted perfectly and at maximum quality for the channel it was designed for.
Top tip: Work with a good video production company, which will ensure the director works closely with the editor throughout the process, so that the transition from pre-production to post-production is as seamless as possible.
Distribution & measurement
Your video should have been designed with distribution in mind as part of your video marketing strategy, whether that's on your own website or on a particular social media channel.
When used properly, all of these channels can provide powerful analytics to measure your video's performance. Who's watching it? How long do they stay? How many people liked, shared or commented, and what did they say? Did they follow your call to action?
Top tip: Know what you're measuring. A seasoned video production company partner can help make sense of which metrics are most appropriate for your strategic objectives and what good looks like. If there are any weaknesses, they can suggest effective adjustments for this or subsequent videos in the series.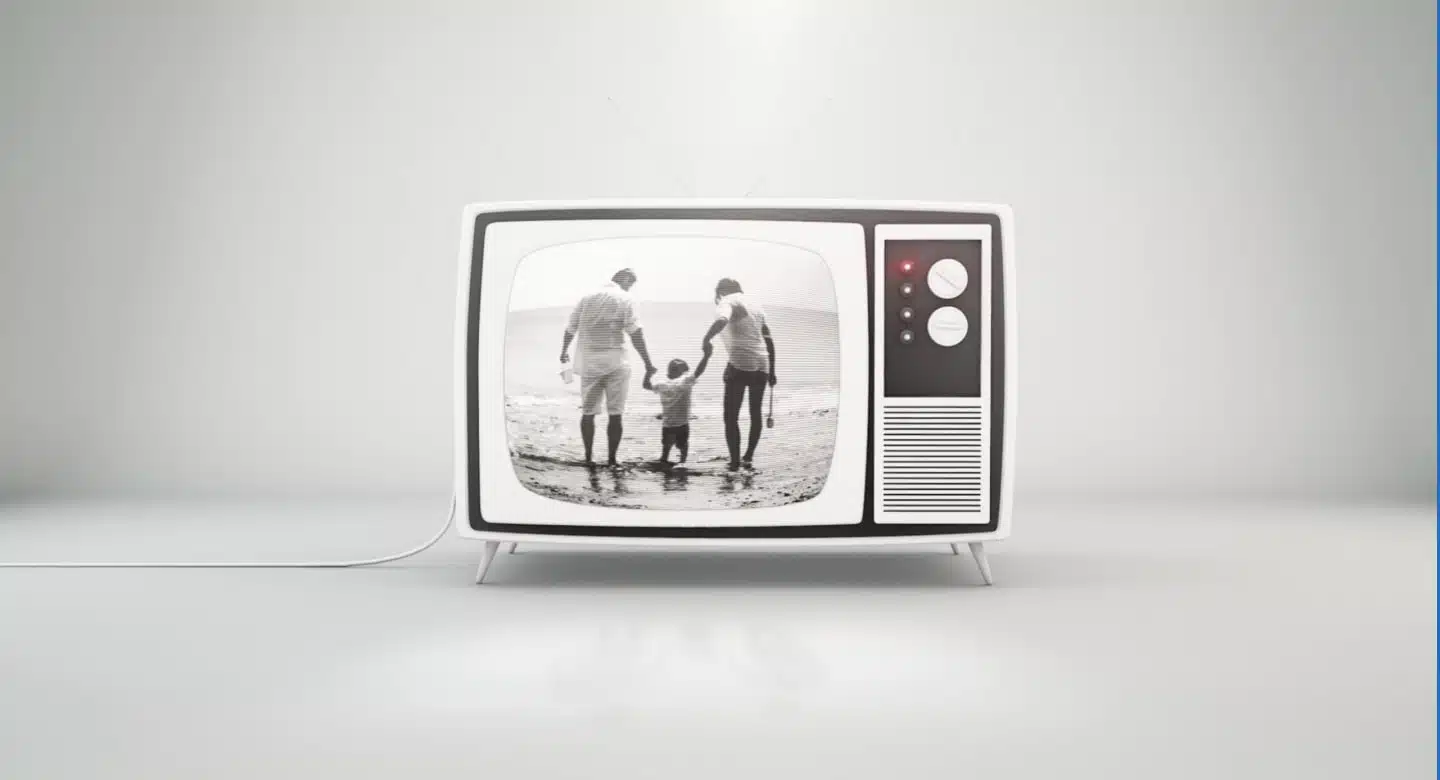 The bottom line for post-production and pre-production
The video production process can seem bewildering from the outside, but it's simpler than it looks. A quality video production company can help you navigate every stage, source the best talent for your particular project, and coordinate it all to keep it on track and on budget. 
---
Wooshii is an innovative video production company with the capacity to create video anywhere in the world, in any format, using a talent network of over 16,000 plus experts. Wooshii works with world-leading organisations across multiple industry sectors to enable consistent and reliable video production at scale, supporting a wide variety of internal and external marketing and communication functions.
Need help devising your video strategy or perhaps want to discuss your productions needs, give Wooshii a call today.