The rise of video is forcing traditional remits to be reassessed. Many brand marketers are wrestling with the same dilemma: should they aspire to produce brilliant video content or partner with external video experts?
A survey by Marketing Dive found that 57% of brands have established in-house creative teams with roles for video production, yet 95% of those organisations still use external support.
In-housing production effectively makes a brand a media owner, creating and publishing potentially huge volumes of content. This can be costly – good talent is never cheap and the level of activity will inevitably fluctuate immensely.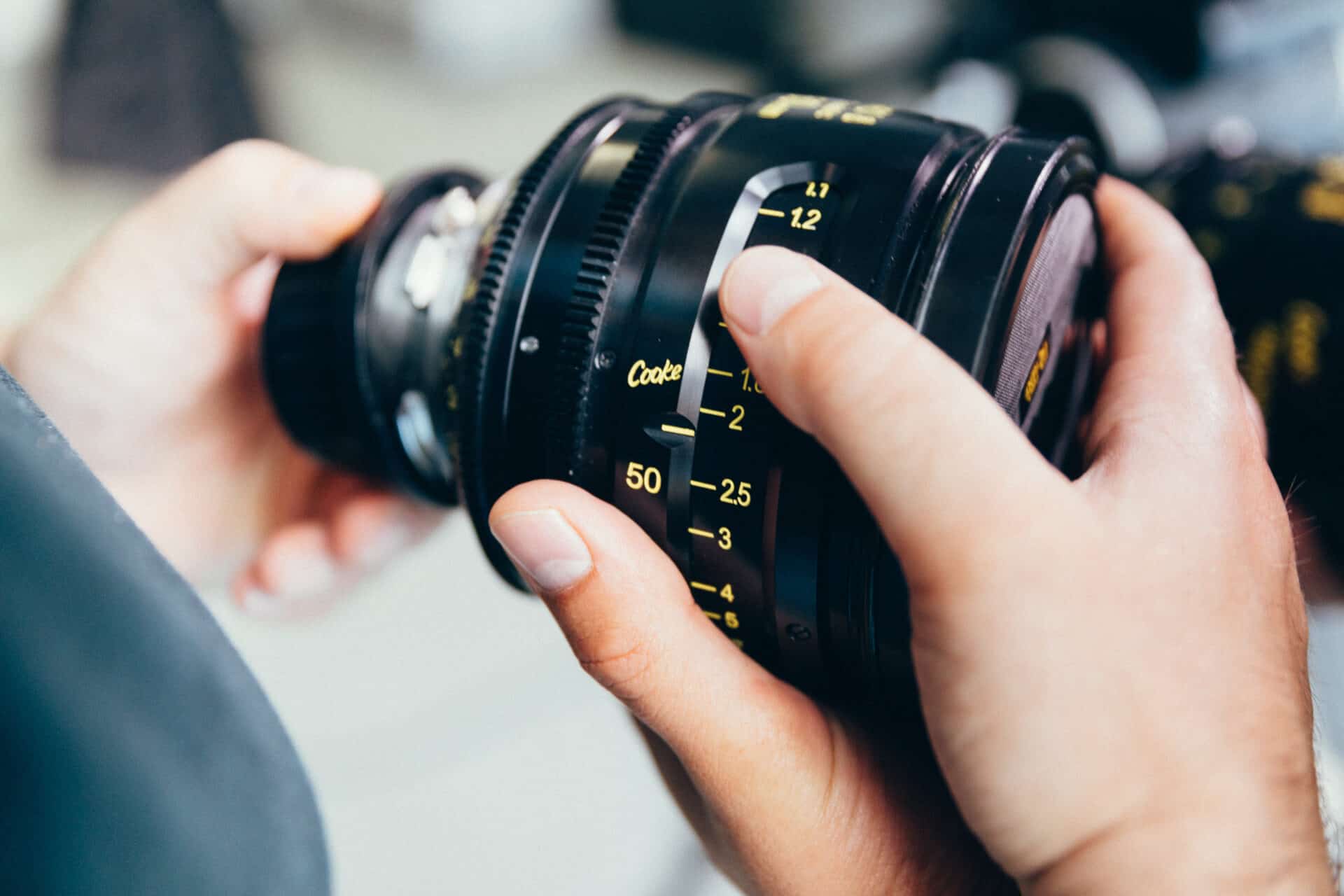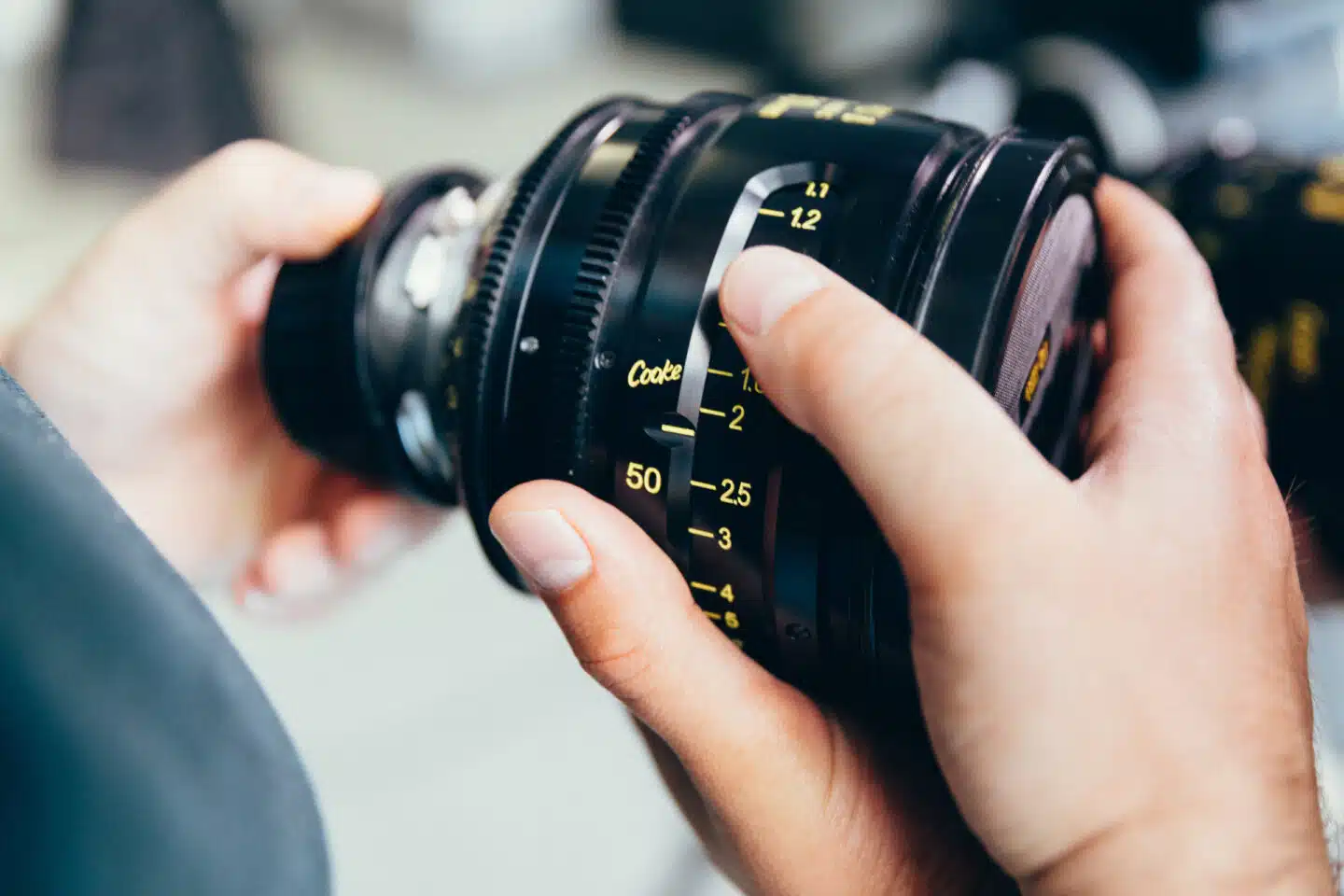 Outsourcing video production to proven experts offering a scalable, efficient service can ease the burden on overstretched marketing departments. Likely outcomes include better workflow, clear prioritisation of projects, and access to skills that are unavailable internally. Outsourced models can combine a large global network, technology and experts which provide marketing teams with a scalable production solution.
"OUTSOURCED MODELS CAN COMBINE A LARGE GLOBAL NETWORK, TECHNOLOGY AND EXPERTS WHICH PROVIDE MARKETING TEAMS WITH A SCALABLE PRODUCTION SOLUTION"

Many brands which have dabbled in the medium realise that, with time and resource under pressure, they have a lot to think about – not just scripting and production but format considerations, publishing schedules, different audiences and metrics tracking.
For more insights like this, download our latest free video marketing report – Now & Beyond: The Road Map to Your Video Future, where we explore the key trends in video content marketing, particularly video's use across business in the new world of hybrid working, the range of formats that can drive effective targeting and how to balance in-house production and expert external support.
We also look closely at the automotive industry, where video is playing a major role in the sales funnel. As more people research and virtually view vehicles, video is proving highly effective at persuading and influencing them at every stage of the purchase journey.