The world is full of marvels, extraordinary beauty, and infinite possibilities. Is it any surprise that people are eager to get their foot out the door to explore? Especially after a recent health crisis and economic fallout. So it's no wonder that the travel industry is predicted to contribute $8.6 trillion to the global economy this year, only 6.4% down on pre-pandemic levels (cityam).
Despite an influx of customer desire and the unraveling of restrictions, the travel industry is still in the process of unlocking its full potential. It may have revived, but has it adapted? We live in a different world now, so much has changed. And the emergency of climate change is more acknowledged as is the hybridity of video in communication and culture.
In this bright new world, it's clear travel is seeing a steady resurgence, but as civilisation amends, priorities are shifting. Personal finances remain the highest concern for consumers, travel shouldn't cost the earth. Consumers are also intent on travel providing new cultural experiences and with the hybrid working population increasing, it has provided an opportunity for brands to monetise the concept of 'bleisure' (a combination of business and leisure).
Attitudes and culture are transforming quicker than the time it takes to snap a selfie, what can you do but smile and embrace it?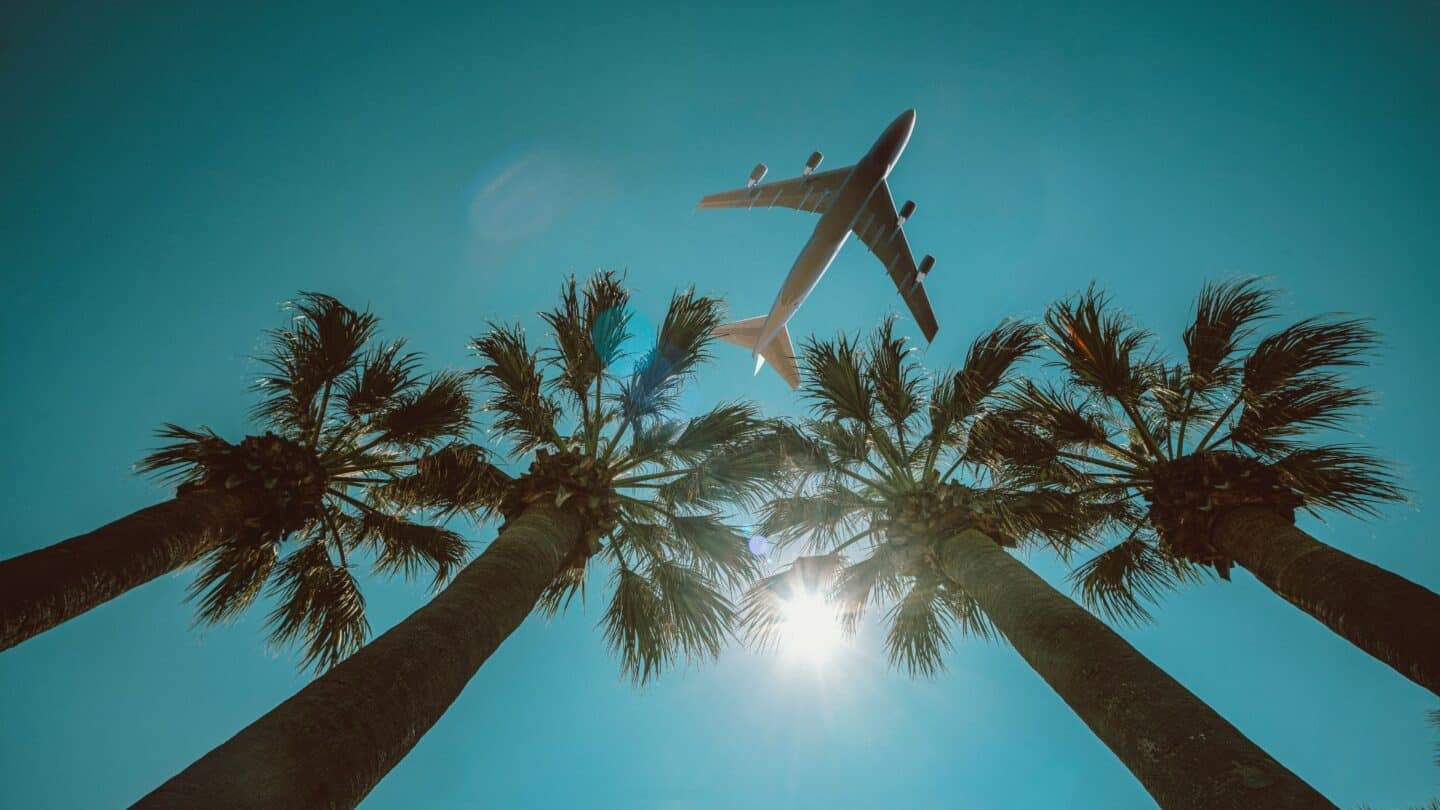 How to get it right: Keep the Dream Alive
Keep it short. As these ads are most likely to be viewed in social media feeds and on platforms such as YouTube, it is essential that they are visually enticing enough to be able to grab attention quickly. Beautifully shot, high-quality 'micro videos' of under 15 seconds are most effective at the top of the sales funnel, allowing travel brands to give a taste of the experiences they're offering while consumers are still in their dreaming phase.
Tailor to market segments. The beauty of digital channels is that you can tailor and target your ads to the segments you most expect to respond.
Bring it to a point. With so much competition for attention, it's important to include a strong call to action, but this doesn't have to be blatantly salesy. United's 15-second YouTube campaign from 2019, for example, rewound a sequence of exhilarating experiences of sunlit coves and bustling markets to a single moment – a person booking on its mobile site; that year the company reported that this ad was responsible for 52% of all its YouTube click-through conversions.
Don't be afraid to use your brand. Focus groups conducted by the IAB and Differentology found video ads that mentioned the brand upfront and showed its logo were more effective than those that didn't.
How to get it right: Tap into Emotion
Once a traveller is aware of your brand, the next challenge is to get them ready to book. In the parlance of Google's travel journey model, this is the 'planning' phase, though that makes it sound far more functional than it is.
Think emotionally. Videos at this stage of the funnel are more targeted and need more detail, both functional (what it will be like) and emotional (what it will feel like): the 2018 Nielsen Catalina FMCG Neuroscience Study found that most emotional adverts deliver 23% uplift in sales volume.
Tell a story. Storyboarding your video helps make it more memorable by giving it changes of pace. A 2020 study carried out by UNRULY found that brand recall is 220% higher for ads with multiple emotional peaks, though following behavioural economist Daniel Kahneman's peak-end rule, the key thing is that there is a high point at the end of the video.
Target your customer carefully. Mid-funnel videos can also be useful for retargeting consumers who have expressed interest in a particular trip in the past but who didn't complete the booking process. United's successful YouTube ad, for example, was directly targeted at consumers who had already made travel-related searches. You could also seek to engage customers who have already booked, to keep them excited.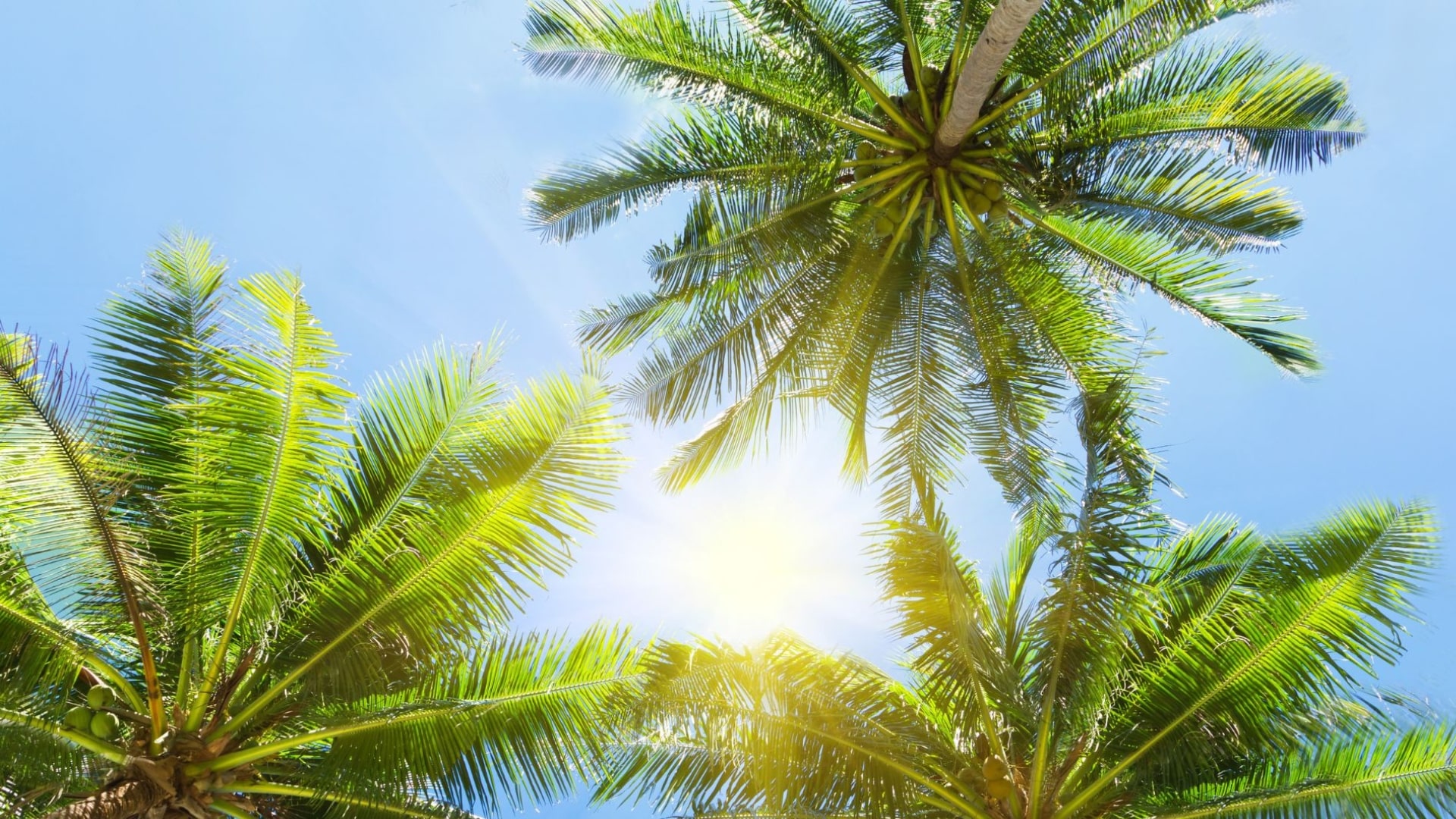 How to get it right: Adapt to the times
People want to be travellers, not tourists. They want to feel the experience. Video content needs to match these desires.
Reassure. Answer customers' questions. The role of video on your website is to help make would-be customers comfortable enough to book. Both footage and language need to be clear and unambiguous.
Give them relevant material. Cater to sustainability goals and the shift in mental health priorities. Showcase it within 1.5-2 minutes, both in order to be sufficiently informative and also to continue to reflect the joy of the travel experience.
Show the reality. Customers will notice – and share – if the reality doesn't match the video. "There are professional videos where everything is staged, with beautiful people walking about, but I'm more a proponent of showing the place as it really is. Authenticity matters; people see through the fake stuff," says Eisen. In To Recovery and Beyond, Oliver Wyman recommends making use of traveller feedback and testimonials, which can be an effective addition to videos at this stage of the funnel, to help build trust.
Need help to 'seas' the day?
We get it. The pressure to deliver consistent, high volumes of quality video content (that also fits with a wider organisational strategy) can be a pretty daunting task. Contact us today to talk about your video production, or if you need a little more convincing, download the full version of our report free today.
Click to read Love At First Flight: 3 Ways Video Can Help Revive Travel
Click to read Love At First Flight: 3 Ways Video Can Help Revive Travel
---
Wooshii is an innovative video production company with the capacity to create video anywhere in the world, in any format, using a talent network of over 16,000 plus experts. Wooshii works with world-leading organisations across multiple industry sectors to enable consistent and reliable video production at scale, supporting a wide variety of internal and external marketing and communication functions.
Need help devising your video strategy or perhaps want to discuss your productions needs, give Wooshii a call today.