"Where there is a woman, there is magic." Ntozake Shange
International Women's Day is a time to reflect on progress made, to call for change and to celebrate the achievements and determination of women everywhere. While women have made historic strides, there have also been setbacks in the ongoing mission for full equal rights across the globe. Currently, only 10 countries have full equal rights for women (The New Feminist). 10 countries out of 195. That's just over 5%. So when you look at it that way, we still have a very long way to go when it comes to full global gender equality.
The world can often feel like it's presenting us with a relentless string of bad news, particularly in recent times, but with civilisation facing extreme challenges every day, it has never been more important to uplift and direct love and positivity into humanity. Big or small, our actions influence whether our differences are valued or not.
Why shatter the glass screen?
"I think it's important to recognize that women's underemployment extends far beyond directors, writers, producers, editors and cinematographers, inequality reaches into every facet and corner of the business." (The Guardian)
The video production industry has a record of persistent disparities in gender equality, behind and in front of the screen. Considering women drive 70-80% of all consumer purchasing decisions and 85% of women say if they like a brand they will remain loyal to it– ensuring your brand represents and engages a diverse female audience, in an authentic way, is a no brainer. The advocacy for gender parity in the video production industry, as well as in workplaces at large, makes sense not just on moral and creative levels but also on economic grounds (LinkedIn). By empowering the cause, raising awareness, and regarding women and girls as equal players, everyone wins.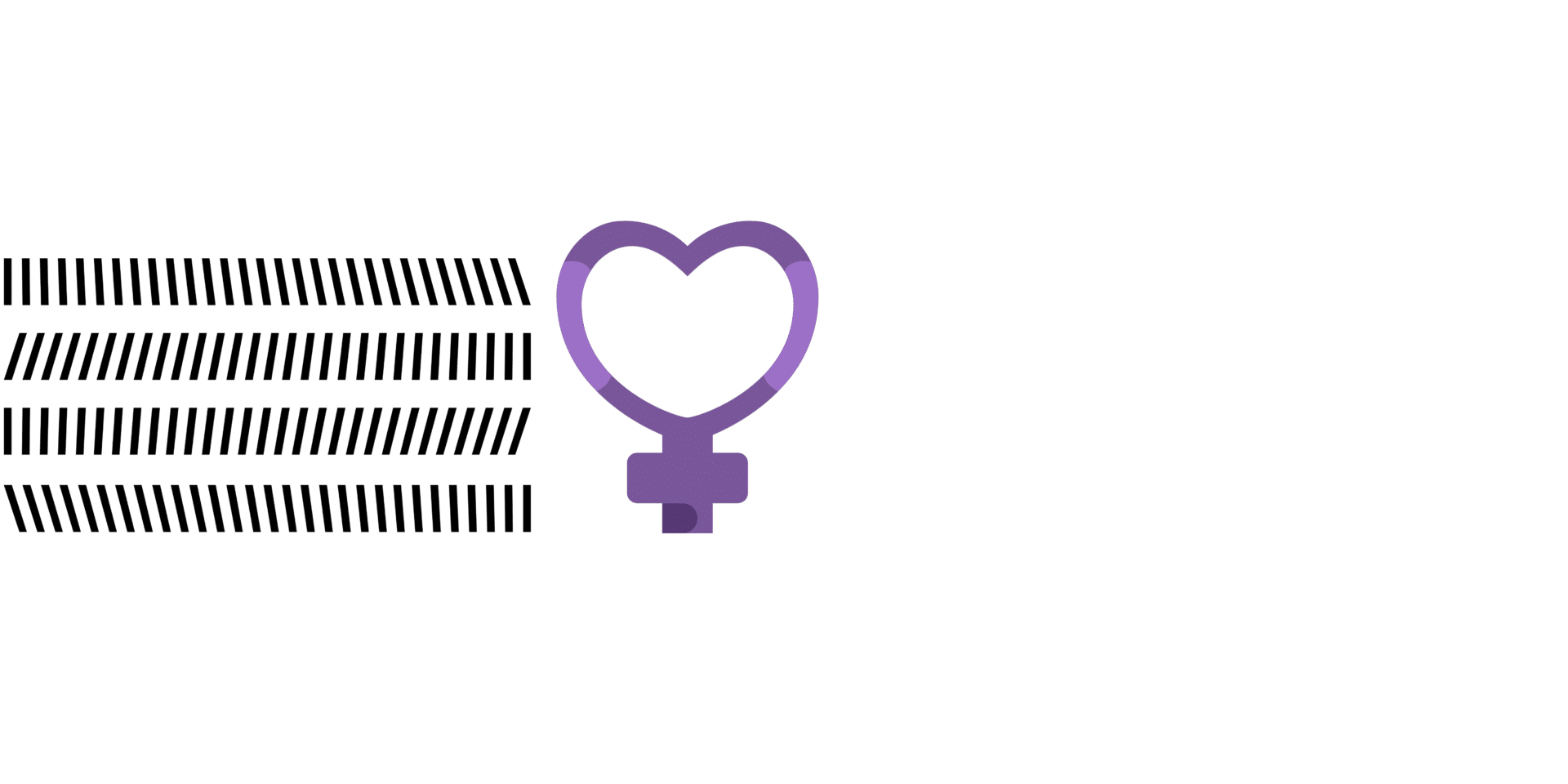 (Just a few of the) Wonderful women at Wooshii
Wooshii is proud to be a diverse, inclusive and gender-equal agency. Women make up 40% of our workforce and are represented in every team across our business – from Finance and Marketing to Sales, Production, IT and Client Services. Every single day more women are spearheading new initiatives that continue to transform the video industry, and we're proud that so many have chosen to place their stake in the ground with us at Wooshii.
So in the spirit of IWD2022, we wanted to shine a light on a few of those brilliant women who have made Wooshii what it is today.
One of our Executive Producers, the amazing Katie Manley shot videos in Rwanda during peak Covid-19. The shorts were based on post-genocide old wives' tales and were adapted by a local Rwandan filmmaker. Katie worked as a DP, producer & co-director and also shot in Kinyarwanda the local language!
We have a star in front and behind the camera, our Insights Manager Heather Batten. After training as an actress, she is now part of an all-female sketch group called HEN! The women write, perform and produce sketches for online release. They make you laugh and reinforce inclusivity in the comedy world.
Watch a HEN video below! For more hilarious videos from HEN visit their website here: https://www.hencomedy.com/
We would also like to shine a light on our terrific Client Services Manager Andrea Aira. Inspired by her grandmother who could not go to school and fulfil all her wishes, Andrea has been determined to explore the globe- camera in hand. Just a few places she's worked in are Ireland, Africa and Bosnia. One of her travel highlights is when she liaised with a charity in India. She helped film a project that empowered women and children.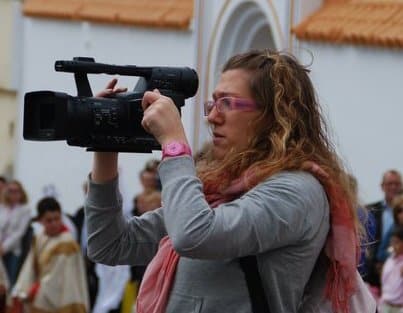 It's 2022. We still have a long way to go, but as each day passes women are changing the world for the better. Empower the strong women in your circles.
And on that note, Happy International Women's Day!
#BreakTheBias
---
Wooshii is an innovative video production company with the capacity to create video anywhere in the world, in any format, using a talent network of over 16,000 plus experts. Wooshii works with world-leading organisations across multiple industry sectors to enable consistent and reliable video production at scale, supporting a wide variety of internal and external marketing and communication functions.
Need help devising your video strategy or perhaps want to discuss your productions needs, give Wooshii a call today.