Budget approval. If you're looking for two words that can kill your creative enthusiasm for video content, you've found them.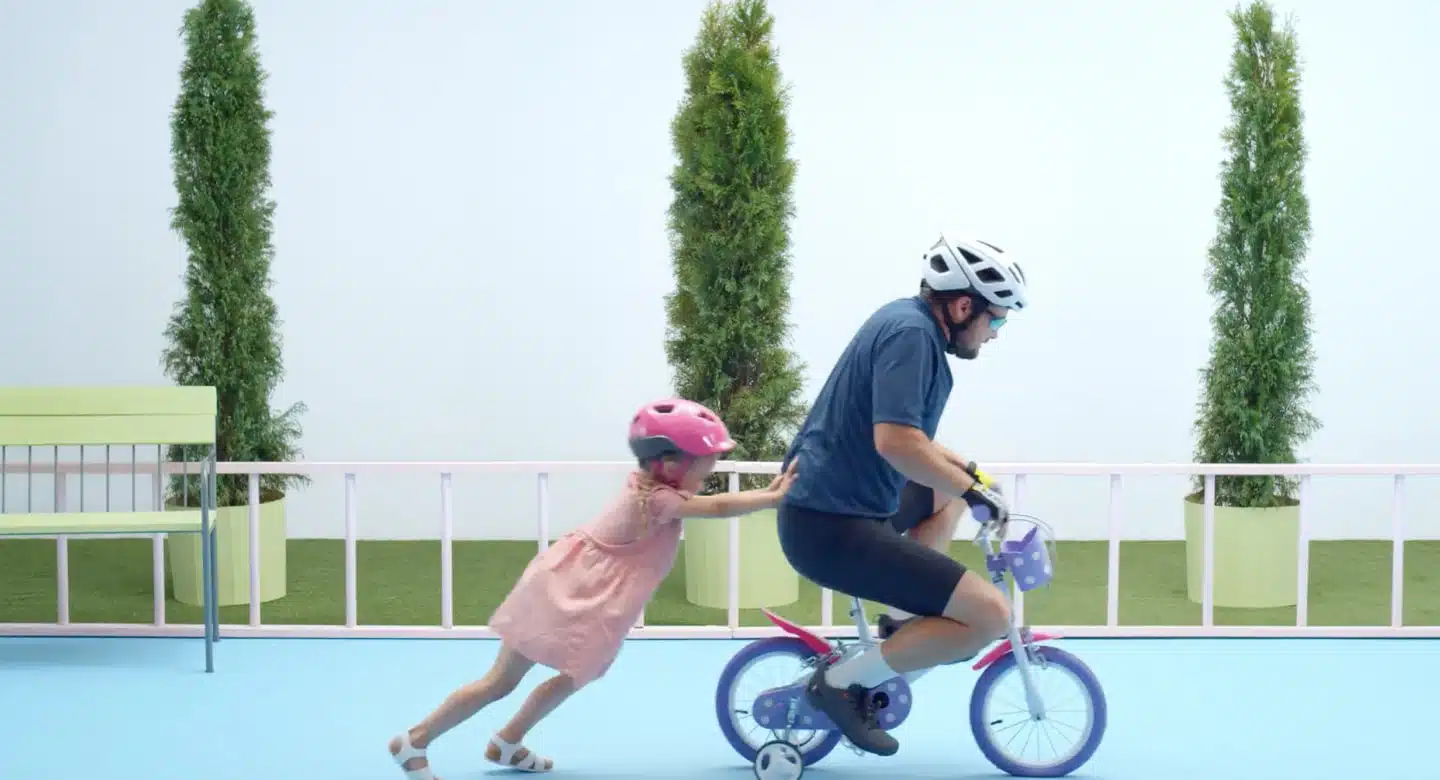 Unfortunately, in commercial life, you're either the boss or you have one – and they do have a nasty habit of clenching their fists whenever you try to get them to part with money. 
Whether you're a marketing whizz, or someone looking to amp up your internal comms or HR initiatives, you will therefore need to know how to make the case for video.
Luckily for you, video is a super-awesome business gamechanger, and we have the stats to prove it. Just reel these off and watch your boss's doubt fade away.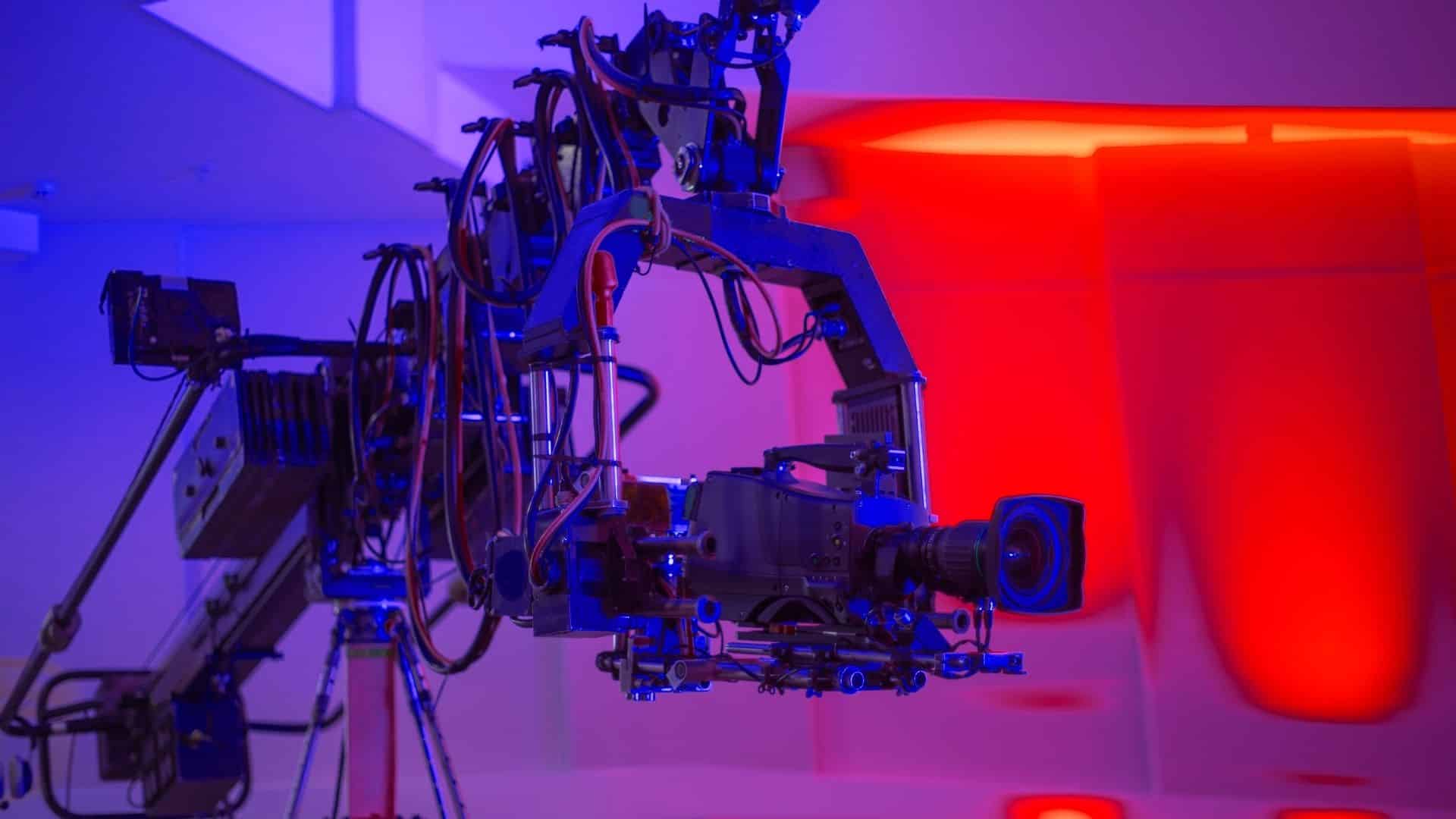 Video gets better reach
The first reason to use videos is that people are watching them. Lots of them. In fact, according to HubSpot, people watched 12.2 billion minutes of video in 2020, an increase of 85% on the year before. This means video already comprises the great majority of internet traffic.
You can see the effect of using video on SEO (Wyzowl reports 86% of marketers as saying video increases website visits) and in emails (videos improve email click-through rates by 200-300%, according to Forrester). So why would you as a marketer or internal communicator not want to engage with people in the medium of their choice?
Video gets better engagement

People enjoy quality video content – that's why they choose to watch it – so engagement rates are off the scale. 
Of the marketers in Wyzowl's global survey, 83% said video had increased time on page and 84% said it had helped generate leads. The same proportion of consumers said they'd been convinced to buy a product or service after watching a brand's video
Video is more shareable thanks to social media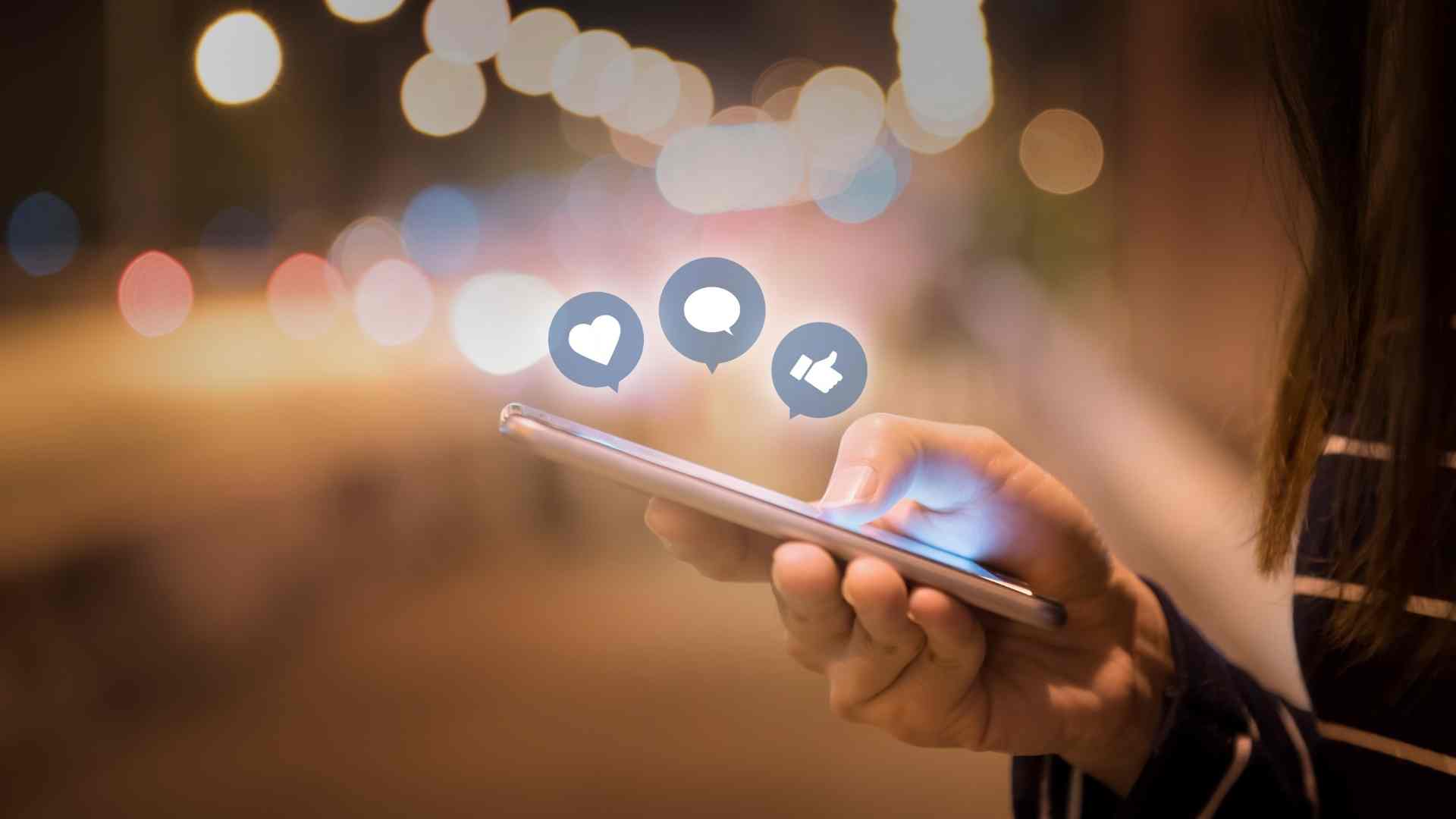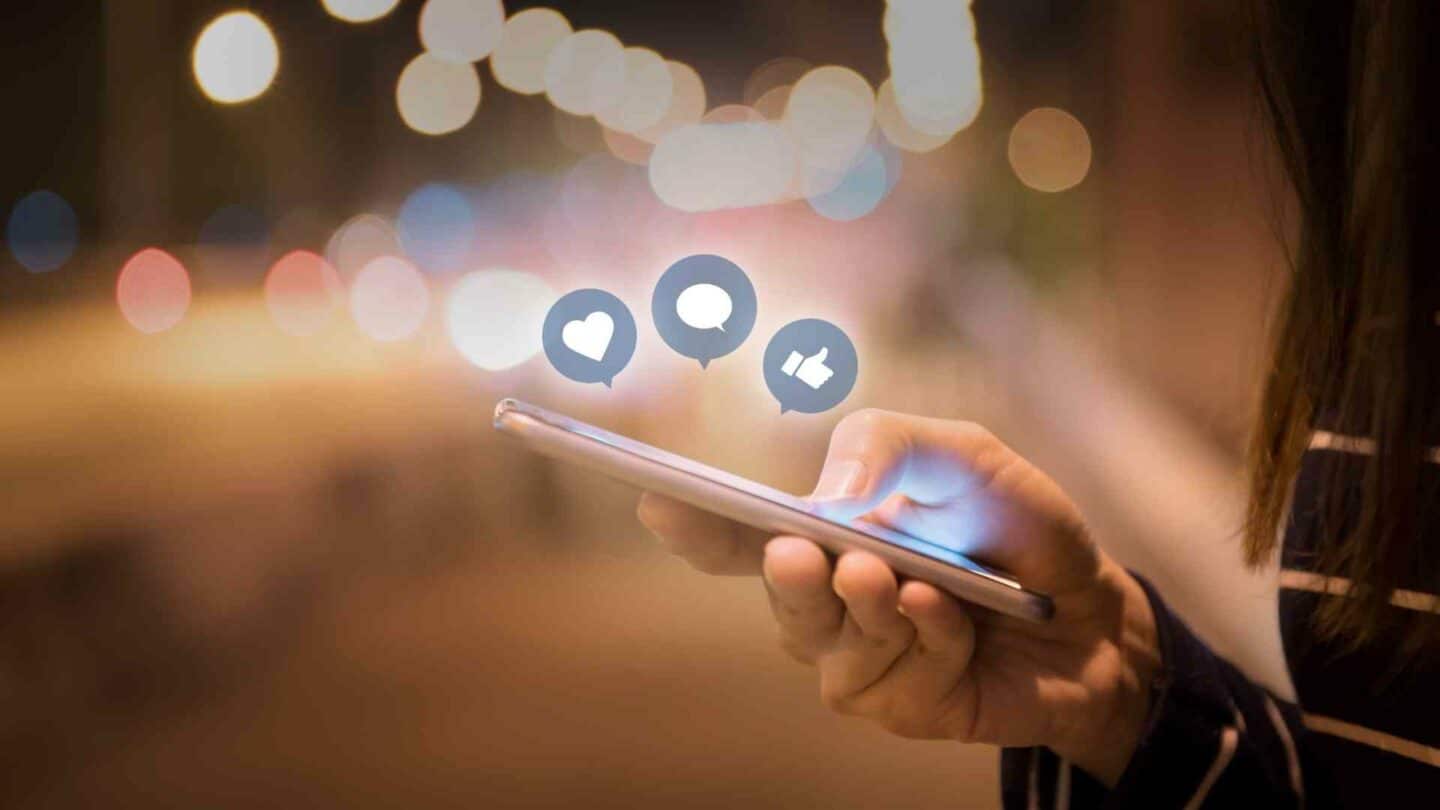 Social media has already become an indispensable part of modern marketing strategies, for the same reason as video has – it's how people communicate today. It's free, on various platforms with different demographics and easy to subscribe to content. Indeed, according to 50Wheel, 85% of people say they view videos on social media rather than on brand websites.
The holy grail of social media marketing is sharing (ideally of the viral kind): your customers spread awareness and generate engagement for your brand, at a phenomenal scale, without you having to pay them. It would blow Don Draper's mind.
Video is, unsurprisingly, the best way of getting social shares, with 92% of social media users sharing videos according to Social Media Week.
Video marketing is not as expensive as you think
Video can be expensive, but it doesn't have to be. Typical costs range from $1,000 to $50,000, depending on what you're trying to do. In general, the effect of automation means that video is getting more affordable, and there are significant cost savings from producing it at scale.
Plus, 91% of video marketers are happy with their return on investment, according to Animoto. The strategy behind video content marketing works, it's just two clicks from the search engine.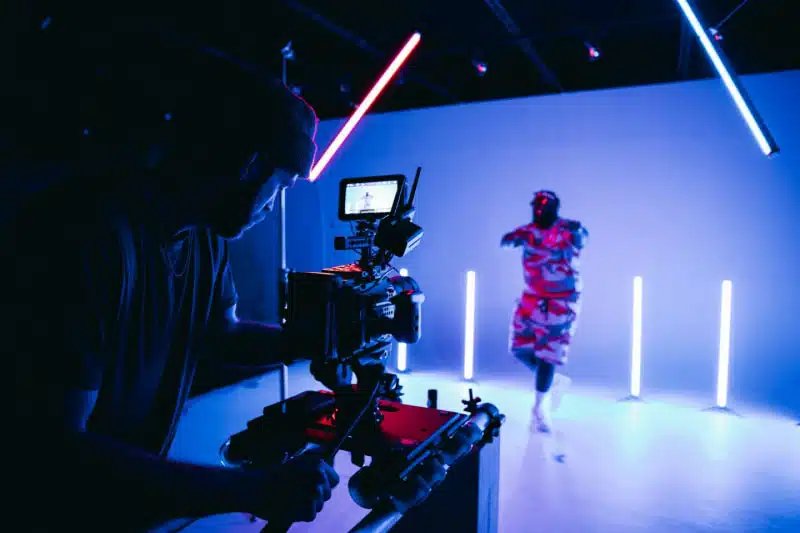 You can sell directly via video
If your boss is less likely to be sold by video's awareness or engagement figures, you can point to its power further down the sales and marketing funnel. According to Wyzowl, 78% of marketers agreed video had directly increased sales. 
Wordstream reports, meanwhile, that customers are 184% more likely to make a purchase after landing on an e-commerce site through a user-generated video, and will spend 45% more than those who arrived through other media.
Marketers also have access to increasingly sophisticated shoppable videos, which can sit on social media and lead viewers directly to your basket, as well as live selling video options.
One way to achieve authenticity is to feature real staff members. Civil engineering company Bentley Systems did this well, starting its three-minute video with 45 seconds of out-takes before different team members explained what the company was about, why it made a difference and – crucially – what it was like to work there.
Not only is this humanising, but it also showcases the atmosphere of working there better than dry descriptions and stock images ever could while addressing the key questions that potential job candidates might want to be answered.
Videos help people remember the message 
Social Media Week reported that viewers remember 95% of the messages contained in video, while 80% of people can remember a video ad they watched in the previous month, according to the Online Publishers Association.
People want to watch video!
Just in case you'd missed the subtle subtext around this, people want to watch more videos. Wyzowl reports that 69% of consumers prefer to learn about products or services from video (against 18% from written articles and 2% from sales calls), while 85% want to see more video from brands. 
Everyone else is doing it
According to HubSpot, video is the main medium used in content strategies, with nearly two-thirds of content marketers putting it ahead of blogs, infographics and case studies. 
The proportion of businesses using video marketing is now 86% which is an increase of 41% since 2016. Of those who aren't using video, 69% say they are going to.
Not to apply peer pressure or anything, but what are you waiting for?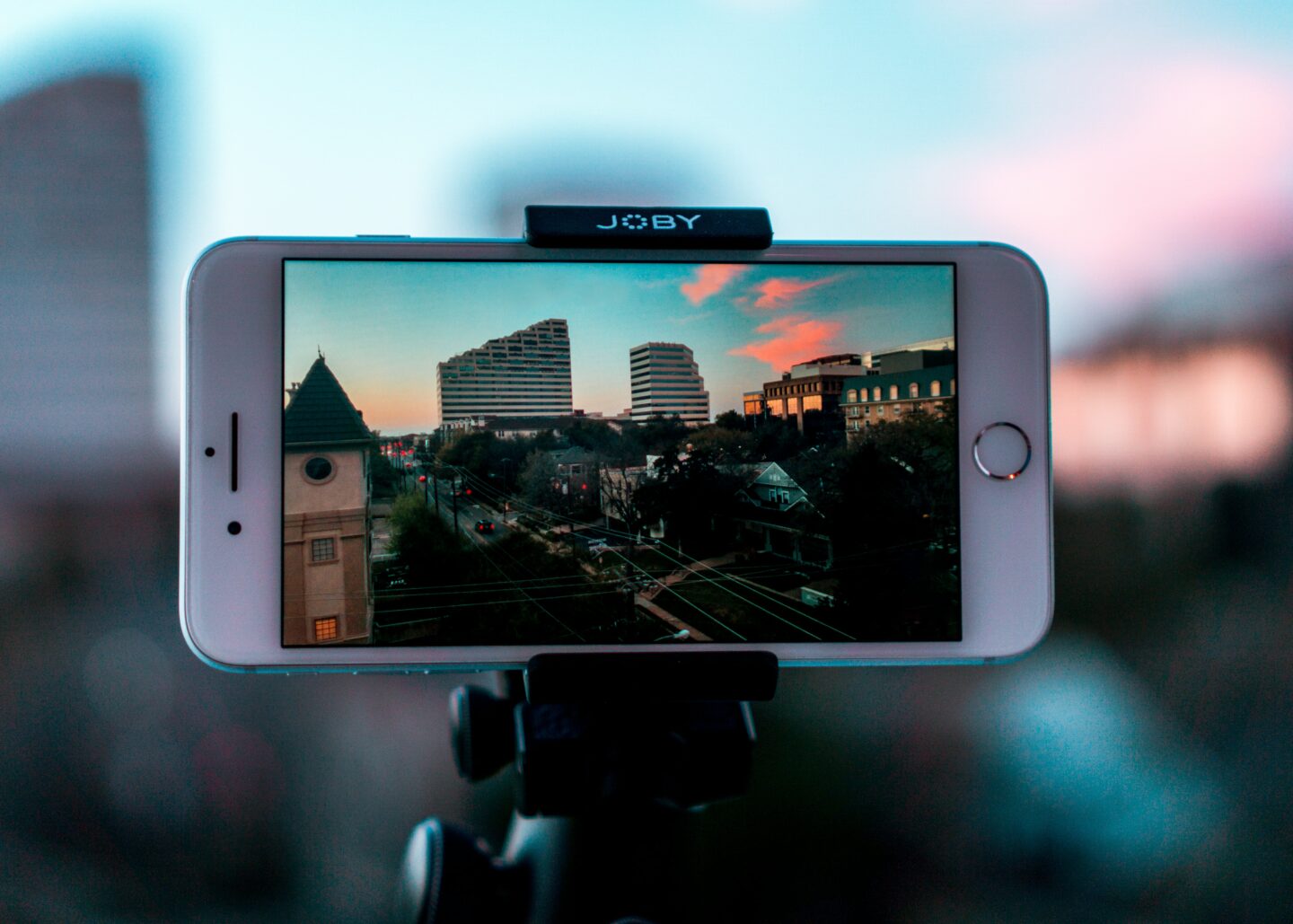 Try it out. If it doesn't work, we can go back to parchment, I promise
No matter how persuasive you are, your boss is hardly likely to completely rewrite the marketing or internal communications plan around video because you made a good pitch. But the great thing about video is that it is highly testable.
Have a go, see what happens. Make use of the rich analytics that this digital-first medium can deliver. If you design a good test – playing to your strategic strengths, addressing the right channels and working with an experienced video production partner who can make sure you hit the ground running – then you can let the results speak for themselves.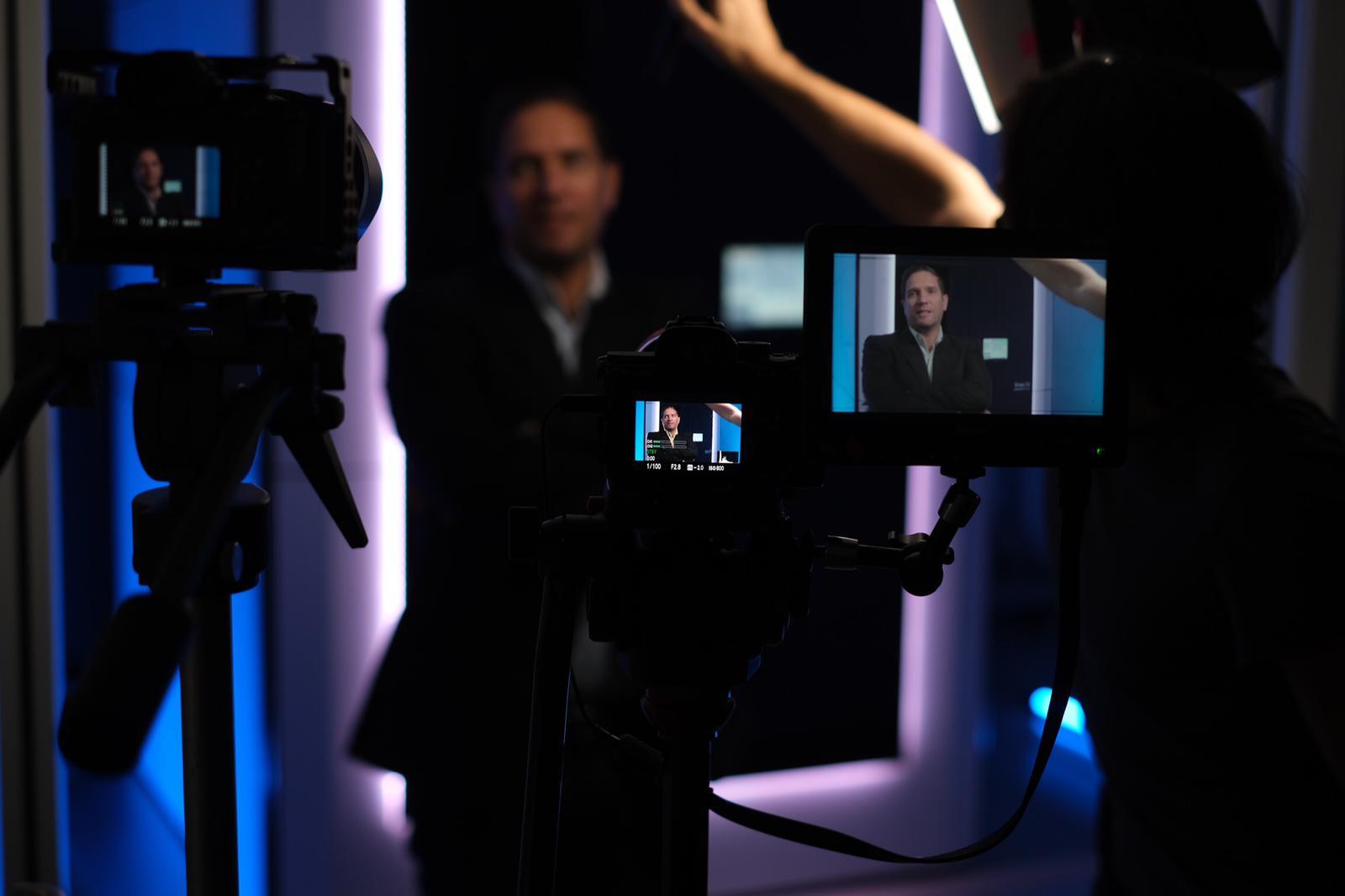 ---
Wooshii is an innovative video production company with the capacity to create video anywhere in the world, in any format, using a talent network of over 16,000 plus experts. Wooshii works with world-leading organisations across multiple industry sectors to enable consistent and reliable video production at scale, supporting a wide variety of internal and external marketing and communication functions.
Need help devising your video strategy or perhaps want to discuss your productions needs, give Wooshii a call today.