Using the travel industry as an example, read the blog below to gain top tips to help you create videos that reassure the viewer especially in the wake of the pandemic!
Lack of awareness and engagement have always kept customers from booking. What's new in the Covid era is the need to assuage people's heightened anxieties about travel.
The pandemic has enormously complicated travel for a lot of people. Will my government allow me to leave the country? Will their government? Do I need a negative test before I set off? How do I arrange it and when? What happens if it comes back positive? Will all the facilities be open? Will I have to wear a mask all the time? Do I need to quarantine when I get back? What happens if I catch Covid once I'm there? How will I prove my vaccination status? Will I get my money back if I have to cancel?
7 in 10 respondents agreed that video demonstrating a holiday provider's enhanced COVID-19 precautions would make them more likely to book a stay
According to Wooshii's 2021 travel survey, Covid safety is the biggest concern for travellers, with 54% rating it extremely important or non-negotiable, followed closely by related concerns about hygiene and cleanliness (52%). In fact, safety rated 46% more important to respondents than cost, 36% more important than the quality of accommodation and 43% more important than facilities.
All these things matter when making a major purchase.
The challenge for travel companies is to demonstrate that they can meet customers' needs and expectations across the board, providing reassurance while reducing the complexity that the pandemic has introduced into the buying decision.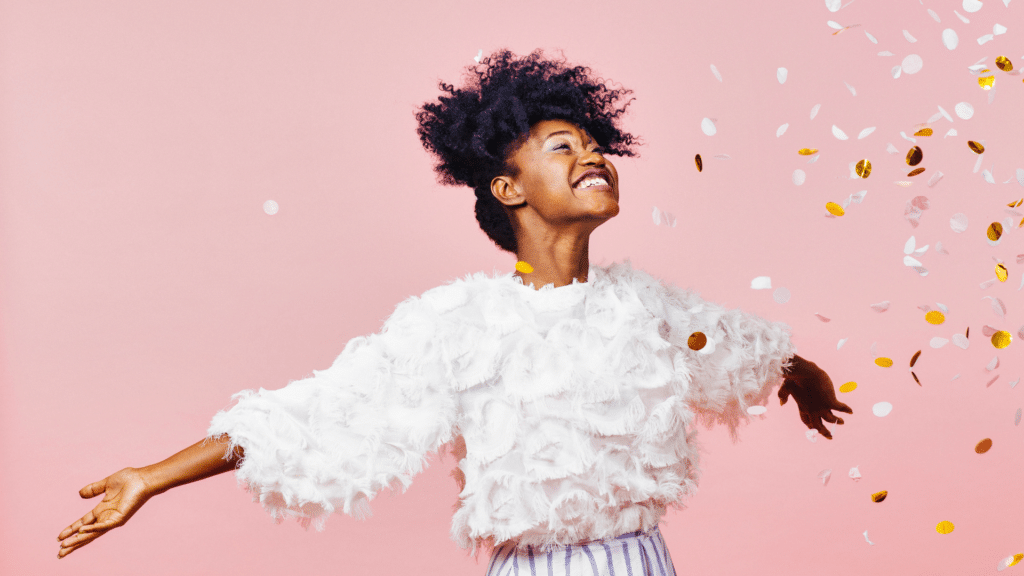 "As businesses aim to reassure travellers that they have done everything possible to ensure high quality of service and safety, communication, and particularly marketing and positioning will be critical. Given travellers' renewed interest in safety and cleanliness, businesses will not only have to implement [safety] protocols but communicate them in a clear and simple way, providing travellers with easily accessible, digestible, accurate, and timely information and facts and being open to answering questions to inform their decision-making," wrote the authors of the recent Oliver Wyman report To Recovery and Beyond: Travel and Tourism in the Wake of Covid-19.
Video comes into its own here, because it allows would-be customers to see with their own eyes the rigour of brands' pandemic response. In Wooshii's consumer survey, 7 in 10 respondents agreed that video demonstrating a holiday provider's enhanced COVID-19 precautions would make them more likely to book a stay. A similar proportion (71%) agreed video explaining safety protocol on a flight would increase their consideration of travelling with that airline.
HOW TO GET IT RIGHT
01. Answer customers' questions. The role of video on your website is to help make would-be customers comfortable enough to book. Both footage and language need to be clear and unambiguous. Put yourselves in your customers' shoes – have you understood all their concerns and answered all their questions?
02. Give them enough material. These videos are best at 1.5-2 minutes, both in order to be sufficiently informative and also to continue to showcase the joy of the travel experience. You still want customers to be excited they've taken the decision to book, as well as reassuring, so keep a positive tone.
03. Be honest. Customers will notice – and share – if the reality doesn't match the video. "There are professional videos where everything is staged, with beautiful people walking about, but I'm more
a proponent of showing the place as it really is. Authenticity matters; people see through the fake stuff," says Eisen. In To Recovery and Beyond, Oliver Wyman recommends making use of traveller feedback and testimonials, which can be an effective addition to videos at this stage of the funnel, to help build trust.
——————————————————————————————————————————————–
By reading this blog and downloading the accompanying report below, you'll gain critical insight into the role that video can play at every stage of your marketing funnel. We'll provide you with a step-by-step guide that will allow you to inspire your customers with high-quality content; improve engagement through excellent storytelling and reassure those who are still too hesitant to travel internationally.
We also discuss the one silver-lining of the pandemic – ethical travel and how customers are now demanding responsible travel policies. In addition, we explore the important role that video can play in the re-emergence of business travel.