Using the travel industry as an example, read the blog below to gain top tips to help you create videos that engage the viewer!
Once a traveller is aware of your brand the next challenge is to get them ready to book. In the parlance of Google's travel journey model, this is the 'planning' phase, though that makes it sound far more functional than it is.
As Tim Ash suggests in his book Unleash Your Primal Brain, every buying decision is emotional, but there are few instances where this is more apt than planning a holiday. A Cornell University study6 showed that even the anticipation of travel increases happiness substantially, more than the anticipation of buying material goods.
VIDEO IS THE ULTIMATE MEDIUM FOR TRAVEL MARKETERS LOOKING TO FORGE EMOTIONAL CONNECTIONS. VIDEO ALLOWS YOU TO TELL AN IMMERSIVE STORY, WHICH CONSUMERS CAN IMAGINE THEMSELVES BEING A PART OF.
It also allows you to create a sense of trust with your potential customers, by literally showing them what their trip would be like, in a way that words or still pictures never could.

"People want to see exactly what they're getting themselves into. What does the pool look like? What
types of rooms are available? What's the restaurant going to look like? It's so much more than sleeping in a bed. Hotels should be doing everything they can to capture those moments, and video is the best way to do that," says HotStats' Eisen.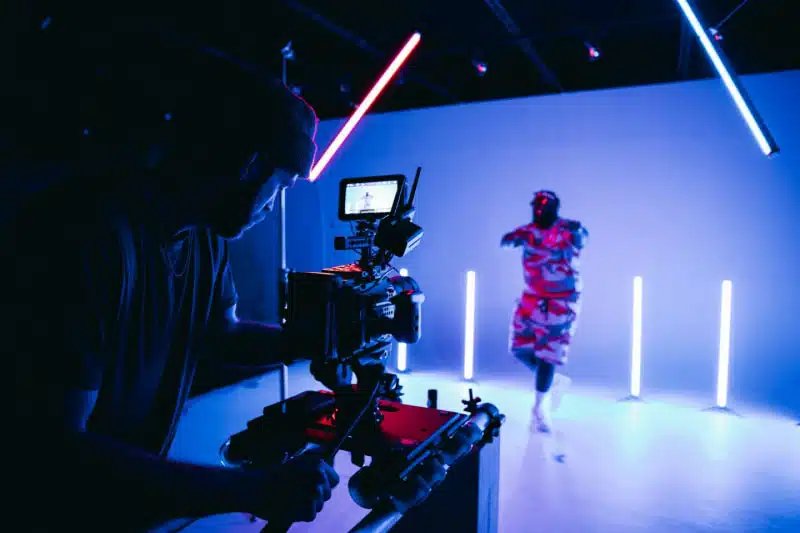 Wooshii's 2021 travel survey found that 70% of holiday-makers agreed that seeing high-quality videos of a potential destination would help them more than photos to make their decision. Crucially, video also allows you to showcase various elements of the travel experience simultaneously. As one survey participant said, when there are multiple decision-makers involved, "It's easier to understand quickly what is available. We book holidays as a family, so videos are great for us all to see if it's right".
70% OF HOLIDAY-MAKERS AGREED THAT SEEING HIGH-QUALITY VIDEOS OF A POTENTIAL DESTINATION WOULD HELP THEM MORE THAN PHOTOS TO MAKE THEIR DECISION.
HOW TO GET IT RIGHT
01. Think emotionally. Videos at this stage of the funnel are more targeted and need more detail, both functional (what it will be like) and emotional (what it will feel like): the 2018 Nielsen Catalina FMCG Neuroscience Study found that most emotional adverts deliver 23% uplift in sales volume. Short videos of around 30 seconds, showing case studies or testimonials, are most effective.

02. Tell a story. Storyboarding your video helps make it more memorable by giving it changes of pace. A 2020 study carried out by UNRULY8 found that brand recall is 220% higher for ads with multiple emotional peaks, though following behavioural economist Daniel Kahneman's peak-end rule, the key thing is that there is a high point at the end of the video.

03. Target your customer carefully. Mid-funnel videos can also be useful for retargeting consumers who have expressed interest in a particular trip in the past but who didn't complete the booking process. United's successful YouTube ad, for example, was directly targeted at consumers who had already made travel-related searches. You could also seek to engage customers who have already booked, to keep them excited.
—————————————————————————————————————————————-
By reading this blog and downloading the accompanying report below, you'll gain critical insight into the role that video can play at every stage of your marketing funnel. We'll provide you with a step-by-step guide that will allow you to inspire your customers with high-quality content; improve engagement through excellent storytelling and reassure those who are still too hesitant to travel internationally.
We also discuss the one silver-lining of the pandemic – ethical travel and how customers are now demanding responsible travel policies. In addition, we explore the important role that video can play in the re-emergence of business travel.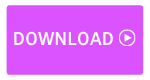 6 https://pubmed.ncbi.nlm.nih.gov/25147143/
7 https://unruly.co/blog/article/2020/06/05/if-you-want-people-to-remember-your-video-ads-remember-the-colonoscopy-experiment/
8 https://unruly.co/blog/article/2020/06/05/if-you-want-people-to-remember-your-video-ads-remember-the-colonoscopy-experiment/uld add 'reassuring', as we will explore later.