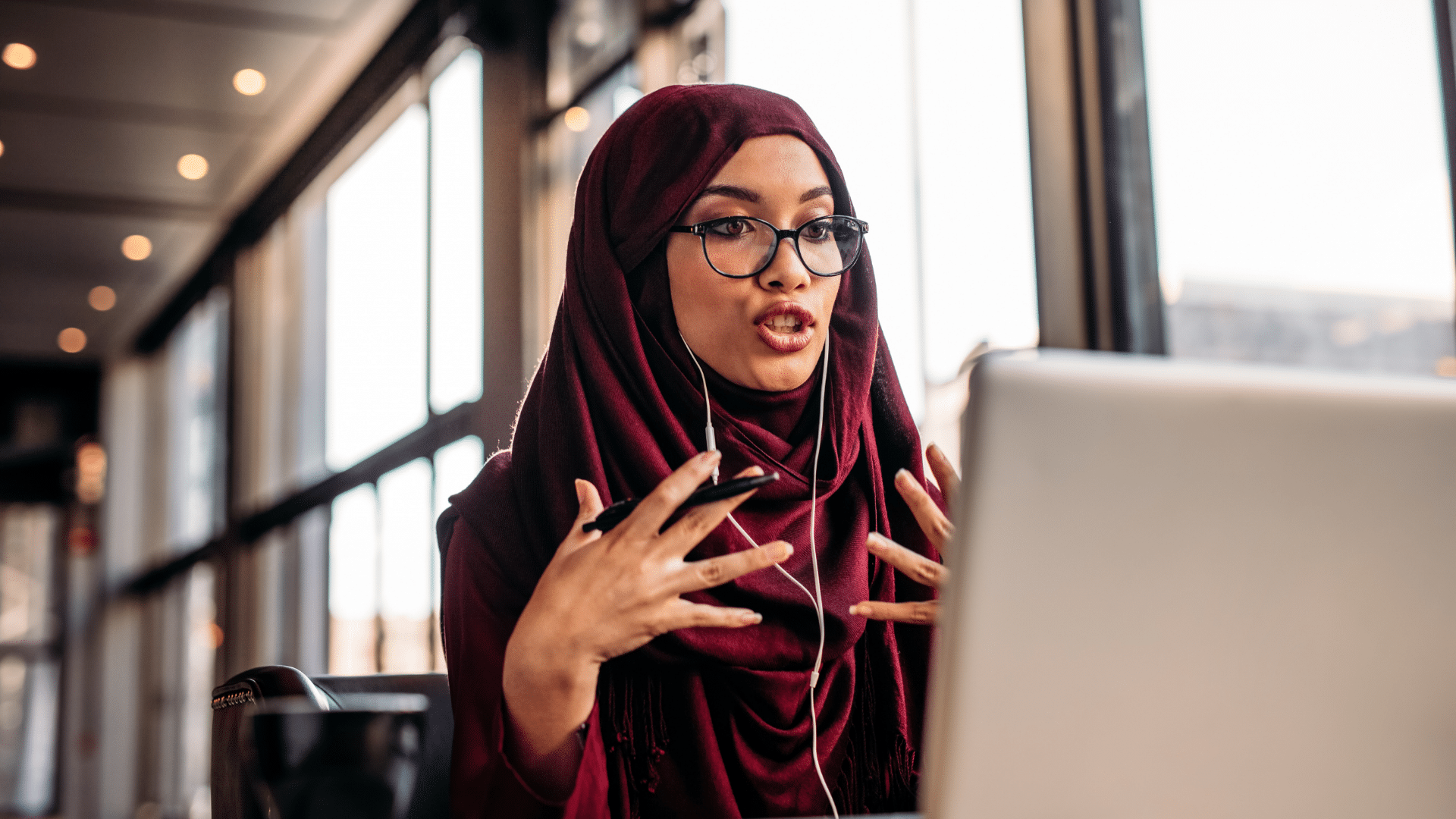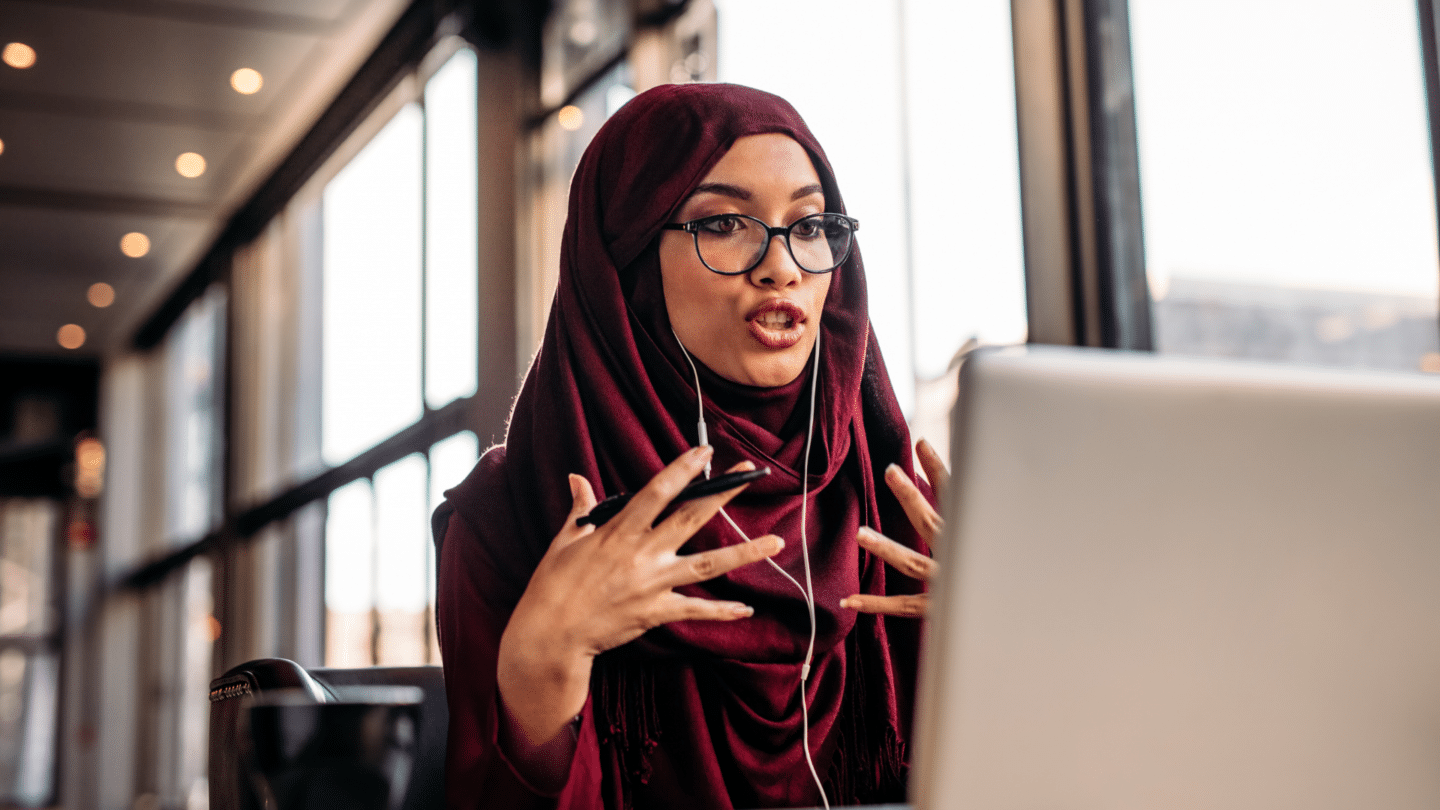 Human resources professionals are, as the name suggests, in the business of people – finding them, engaging them and keeping them – and people are increasingly engaging with the world and each other through video. 
Mastering the art and science of video communication can therefore give HR departments an edge, for exactly the same reasons that it gives an edge to their colleagues in marketing: quality video beats static comms in both reach (to give you an idea, roughly a third of all time online is spent watching videos) and impact.
Data from CareerBuilder shows for example that job adverts featuring videos receive 12% more impressions, and 34% more applications, with LinkedIn no less saying it "must be an integral component" of recruitment strategy in the modern world.
On the talent acquisition side, HR professionals can use video to build employer brand and awareness (this works particularly well on social and on your website), through to video job descriptions and straight job ads. 
This is particularly important now that the so-called Great Resignation – a combination of pent-up demand and a Covid-inspired, collective reassessment of life priorities – has resulted in an unusually tight labour market. Four million Americans quit their jobs in April alone, for example, and a million positions remain unfilled in the UK.
This has equally important implications for talent retention of course, as top employees show little hesitation in walking if they start to feel even slightly disengaged. Again, video is highly effective here, lending itself equally well to internal communications like company updates or messages from the CEO, and to employee engagement.
Video can be a great way for example of showing appreciation to staff for their hard work, sharing success stories or welcoming new team members, all of which are more difficult in the new hybrid working environment so many companies are embracing.
How to make a great recruitment showcase using video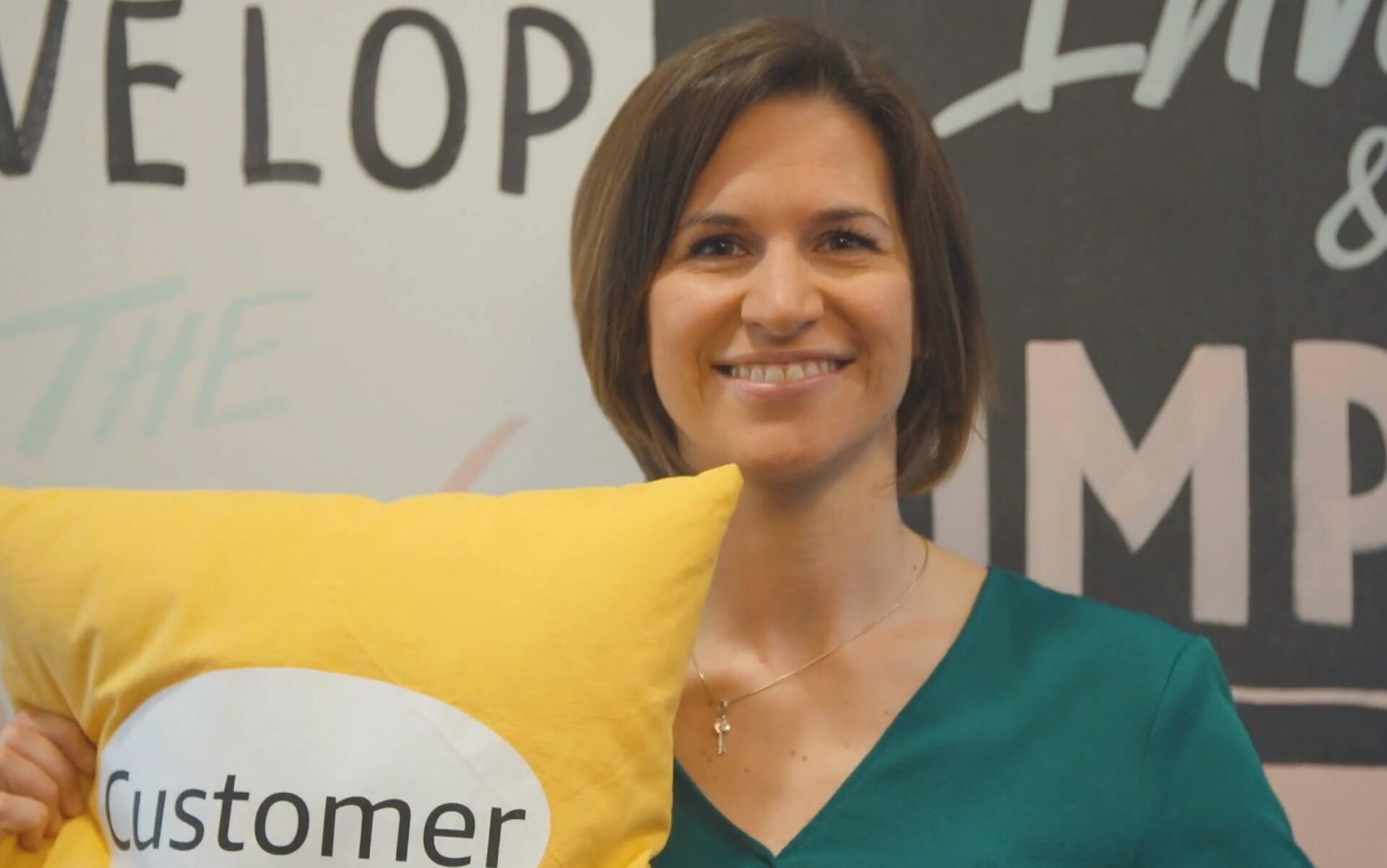 As an externally facing asset, recruitment is probably the highest-value use case for videos in HR, so let's zero in on that.
The basic principles of good video storytelling apply to recruitment as much as to anything else: you need to know who your audience is, why they're watching and what you want them to do afterwards; you need to intrigue, surprise, connect and resonate.
However, there are some things that are particularly important for recruitment that HR professionals should be aware of:
Authenticity 
This video from US casual work platform Fiverr is a tongue-in-cheek send-up of the classic approach to employer branding, which could be summed up as the clichéd hard sell. ("Let's cut to a stylish conference room, full of people. Emphatic waving of arms, while teammates listen intently. You can almost taste the dedication…")
People don't want to feel like you're selling them something, and they can usually smell a fake a mile off. While clearly, you want to present yourself in a good light, it should still be based on truth.
Show don't tell
One way to achieve authenticity is to feature real staff members. Civil engineering company Bentley Systems did this well, starting its three-minute video with 45 seconds of out-takes before different team members explained what the company was about, why it made a difference and – crucially – what it was like to work there.
Not only is this humanising, but it also showcases the atmosphere of working there better than dry descriptions and stock images ever could while addressing the key questions that potential job candidates might want to be answered.
Keep improving
Videos last very well, but like any other asset they will eventually show their age (people will notice if the happy workers in your office background are all tapping away on something that looks like it weighs 15kg and still runs on Windows 98), so you need to keep them fresh.
Fortunately, this represents a useful opportunity for HR, as video analytics allows for detailed tracking of engagement and drop-off, allowing you to discover what resonates with candidates and what doesn't, cutting or replacing the weaker bits and expanding on the strongest bits for higher overall impact. 
Add a bit of humour to company culture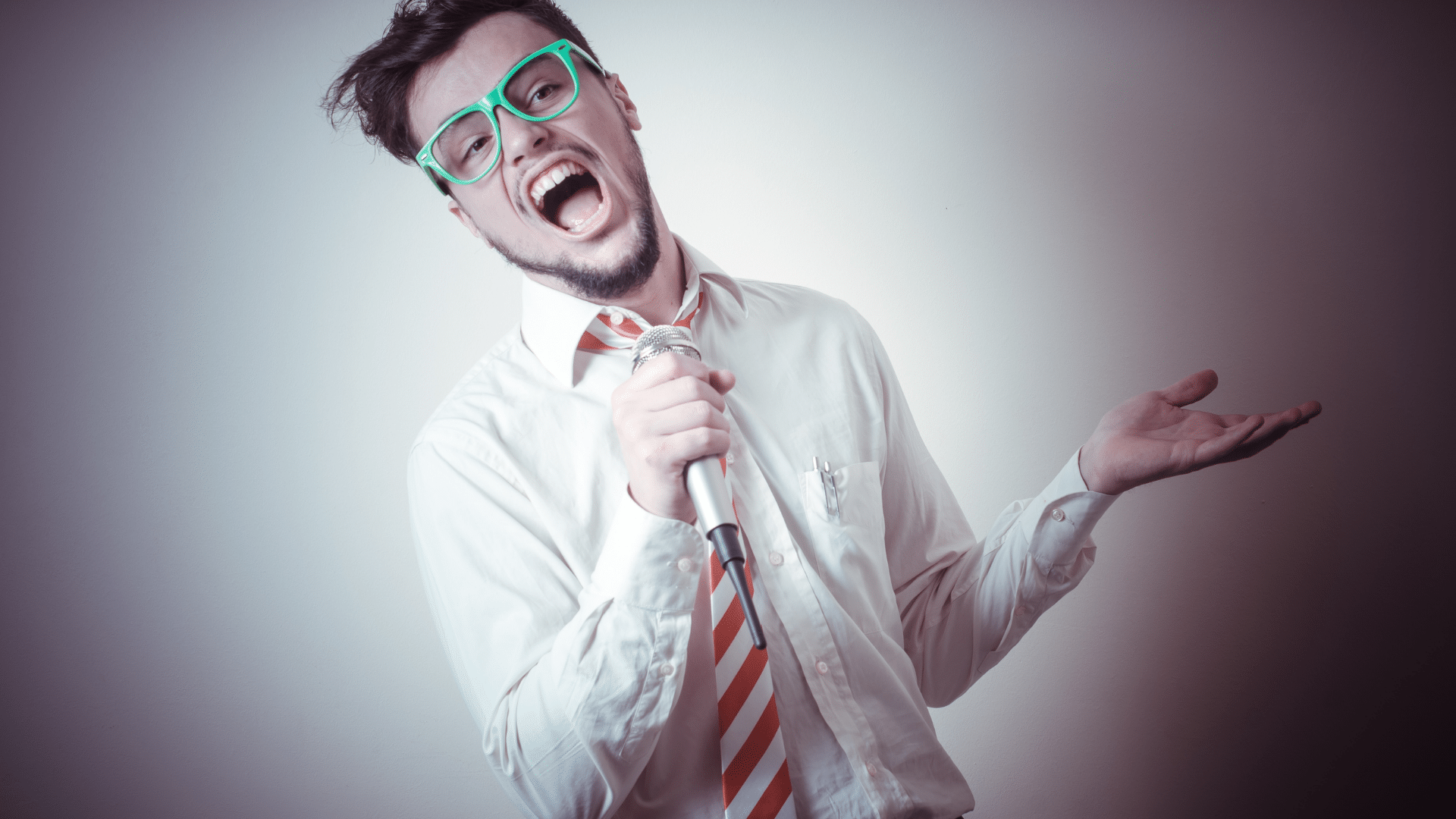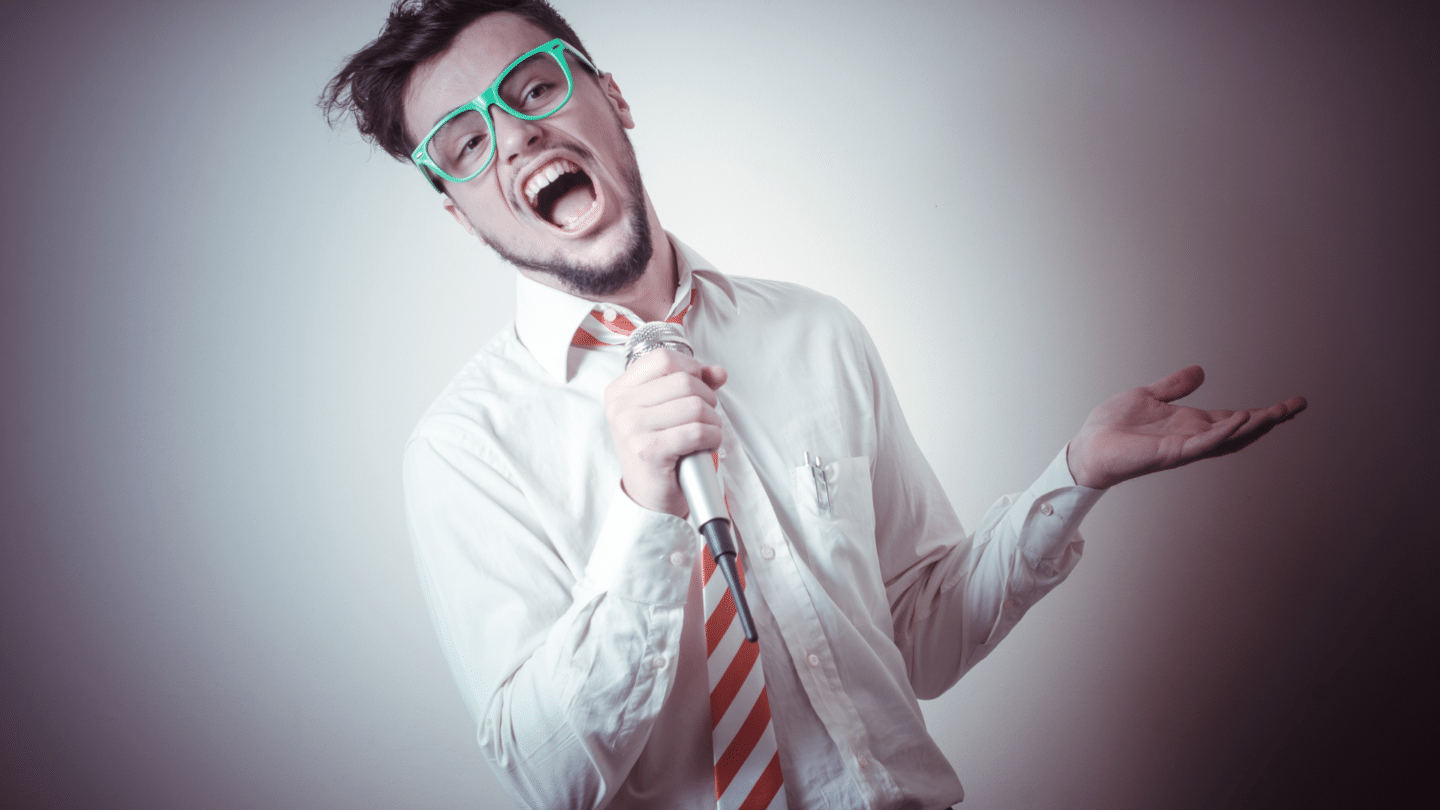 The most powerful videos – like the most powerful stories in general – engage people on an emotional level. In recruitment this is usually either by being poignant (we do important work that changes people's lives) or funny (in the sense that it is fun to work here, and we're able to laugh at ourselves).
Funny videos are more likely to be remembered, and more likely to be shared, which can be useful when posting video ads to social media.
A good example is this from Barclays, showing the bank's ingenious methods of 'snapping up' top talent, including a fake taxi and some strategically-placed trapdoors…
Have a call to action
Any HR professional will know that a campaign needs a measurable objective, and for recruitment, it's quite simple: how many people are applying, and are they the 'right' people?
So no matter how clever, funny or authentic your video is, make sure that it comes to a clear point: find out more, follow us on LinkedIn, employee experience, new hires, share or just apply now.
Done well, and you'll have a crop of top candidates and an increase of engagement- and thanks to video's reach, not just the usual crew – fighting to get through your door in no time.
---
Wooshii is an innovative video production company with the capacity to create video anywhere in the world, in any format, using a talent network of over 16,000 plus experts. Wooshii works with world-leading organisations across multiple industry sectors to enable consistent and reliable video production at scale, supporting a wide variety of internal and external marketing and communication functions.
Need help devising your video strategy or perhaps want to discuss your productions needs, give Wooshii a call today.