Whether it's an employee feeling isolated by home working or a consumer researching brands, expectations of video marketing content have never been higher.
According to eMarketer, in the UK alone consumers were forecast to spend £141bn online in 2020. Ecommerce now accounts for more than 30% of total retail sales in the UK for the first time.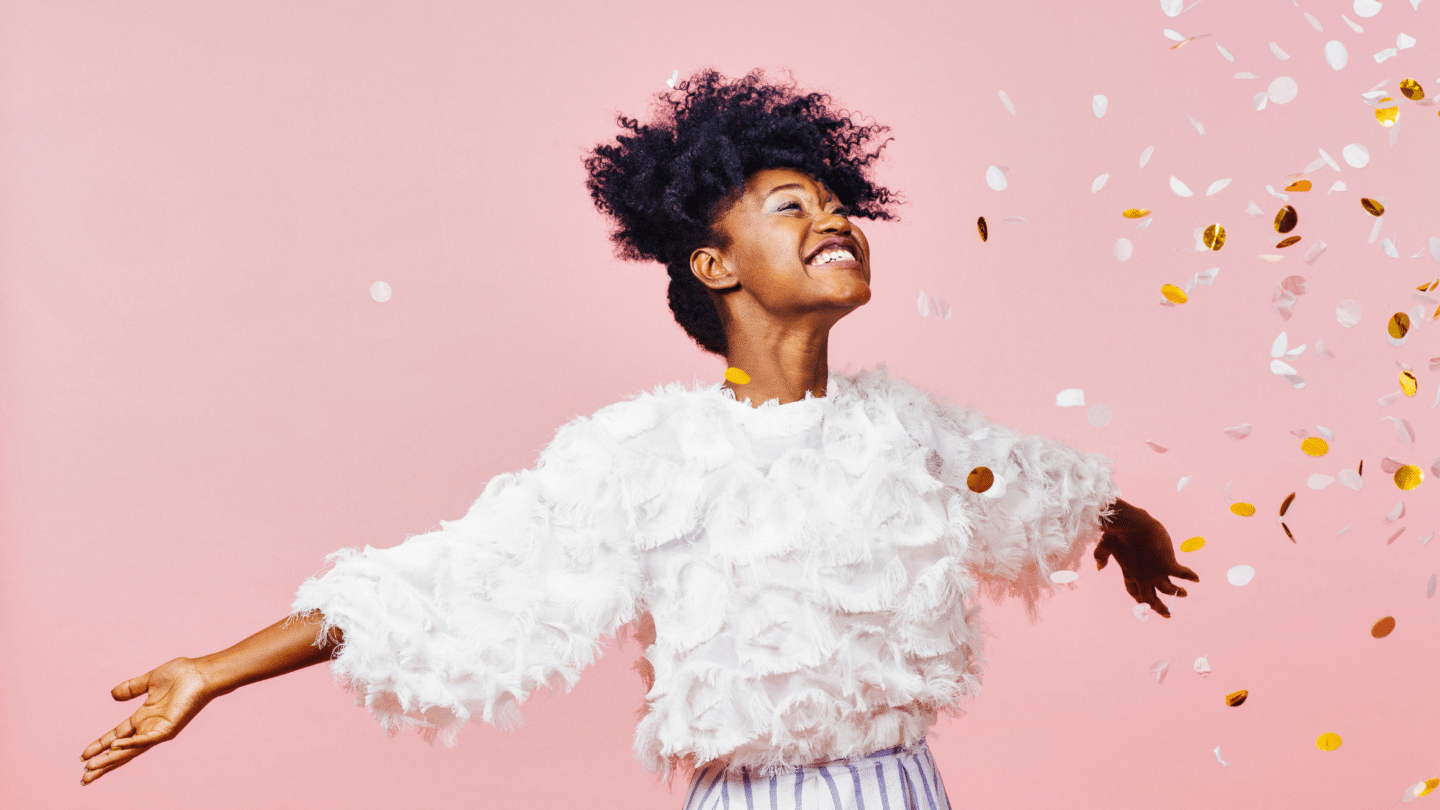 Shoppable video content is the next revolution: a survey by The Drum in 2020 found a 10% increase in marketers intending to use the medium to attract customers. In addition, HubSpot research found video to be consumers' most desired content from brands – well ahead of emails, blogs and non-video content on social.
"RESEARCH FOUND VIDEO TO BE CONSUMERS' MOST DESIRED CONTENT FROM BRANDS – WELL AHEAD OF EMAILS, BLOGS AND NON-VIDEO CONTENT ON SOCIAL"
One emerging driver of ecommerce growth is livestream shopping. In China it's now one of the favourite ways to shop. Influencers broadcast live via streaming platforms to showcase products. Consumers can ask questions and buy direct. As video giant TikTok intends to join the shoppable content revolution, livestream could become mainstream very soon.
For more insights like this, download our latest free video marketing report – Now & Beyond: The Road Map to Your Video Future, where we explore the key trends in video content marketing, particularly video's use across business in the new world of hybrid working, the range of formats that can drive effective targeting and how to balance in-house production and expert external support.
We also look closely at the automotive industry, where video is playing a major role in the sales funnel. As more people research and virtually view vehicles, video is proving highly effective at persuading and influencing them at every stage of the purchase journey.