[Which is better, live shopping or shoppable videos?]
We all know video is a highly effective marketing tool – it's the language of the modern internet, the way we tell stories, learn new things and talk to each other. But video's unique ability to engage people means it's also emerging as a highly effective sales tool.
According to a report by Wyzowl, 84% of consumers say they have been convinced to buy from a brand after watching their video, while Demand Gen found that 86% of B2B buyers prefer interactive, on-demand content.
There are various ways to use video as a sales tool, depending on where a customer is on their sales journey.
Product explainers
The simplest and most widespread sales video is an explainer. Usually hosted on your ecommerce site, they allow shoppers to see what a product looks – and sounds like – when it's actually being used. Think unboxing a board game or modelling a dress. For services, it could be introducing prospective clients to the team.
In each case, the richness of video gives people who are already interested – that's why they're on your site already – the information they need to convert that interest into a purchase.
Spotify produced a lively 90 second montage here, while for a different look altogether, take a glance at Dollar Shave Club's tongue in cheek hard pitch here, before its billion dollar buy out.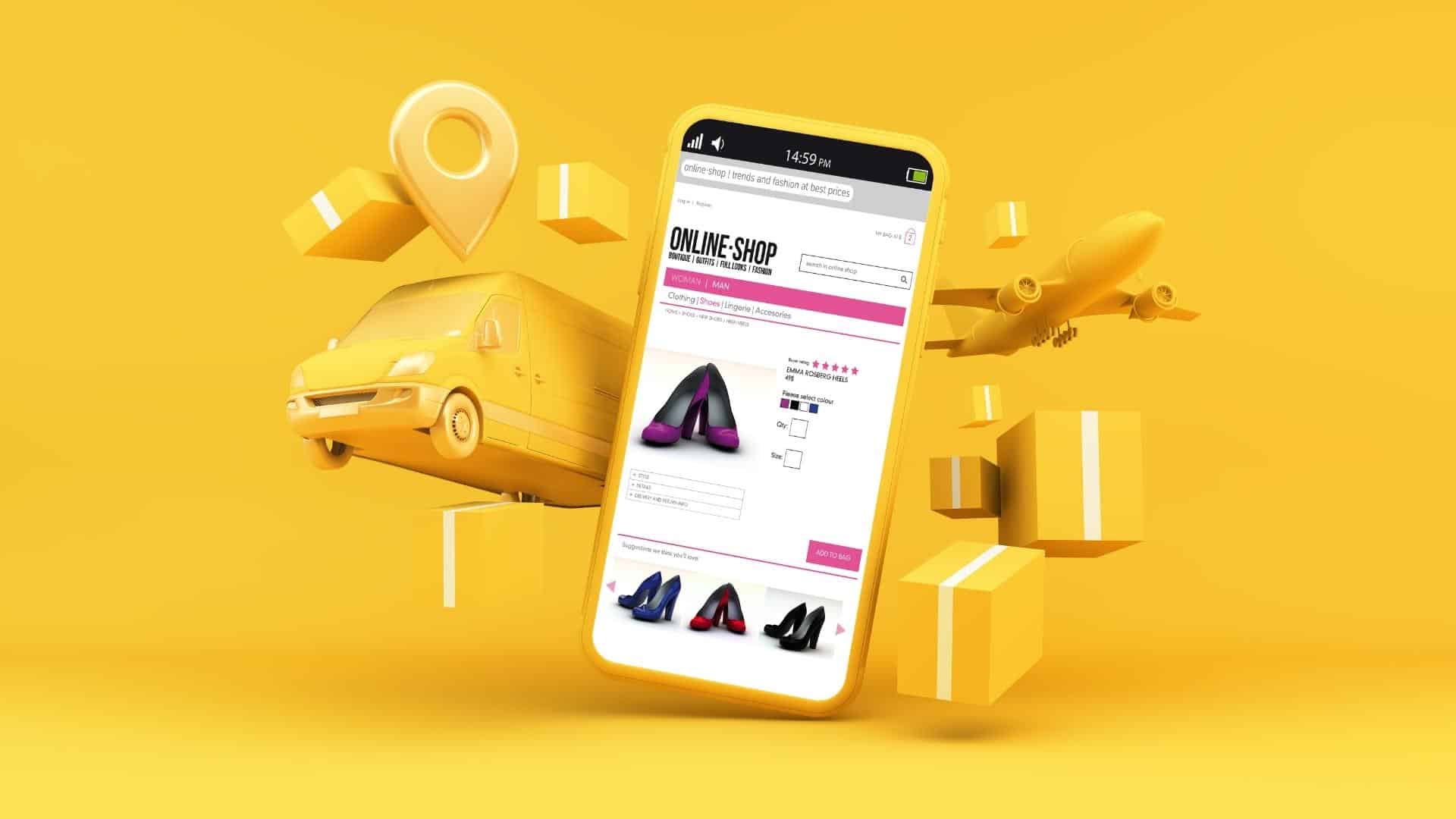 Shoppable video
Shoppable video is content that includes your product, and that allows a viewer to buy it without taking them out of the video. In a sense, it's halfway between product placement (it's content first) and a clickable advert (it takes you to the shopping cart), optimised for the age of social media and video as consumable content. 
Shoppable video is already being deployed by 40% of marketers, according to the latest IAB report, and is most often found on major social platforms. Instagram is a staple, as is TikTok. YouTube meanwhile allows content creators to add links and call-to-action buttons.
Ted Baker's Mission Impeccable – a Bond-esque Guy Ritchie short film – was a prominent early example, allowing viewers to click on annotated items of clothing to make a purchase.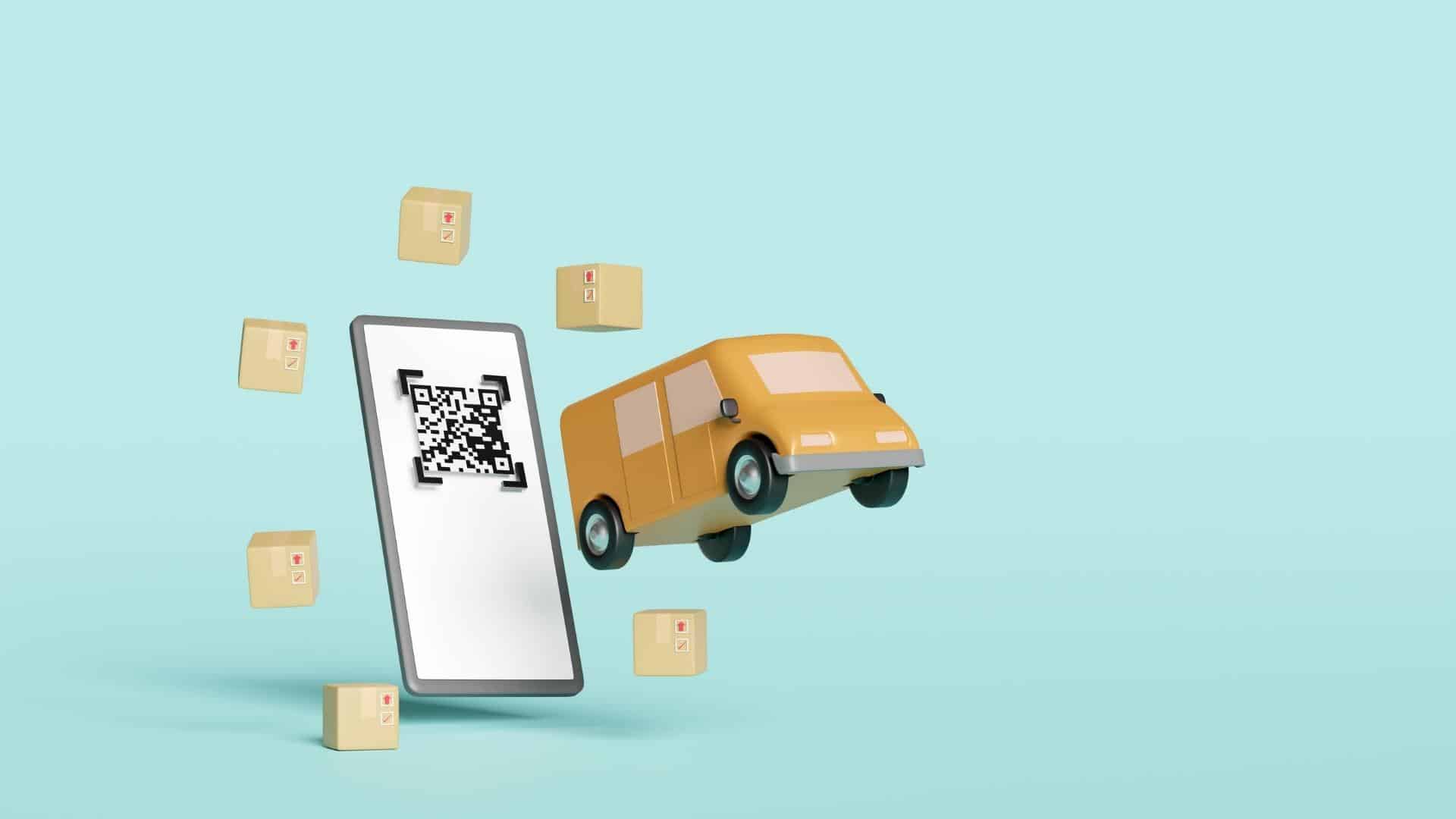 Live stream selling
An alternative to shoppable videos is live stream selling, which is exactly what it sounds like – you live stream content, for example people shopping for or trying a product, and allow viewers to comment and/or buy as they watch.
Live stream selling is popular in China, which has for some years been the world's most developed and innovative ecommerce market. By 2020, some 560 million Chinese consumers watched live stream sales videos, spending $66 billion, a figure that is likely to double this year.
While the main live stream selling platforms are unsurprisingly Chinese – for example Alibaba's Tmall and Taobao – it has now come to the west via Amazon Live and Facebook Live Shopping, while YouTube is launching a pilot with selected influencers.
It took off during the pandemic, with the likes of Burberry live-streaming their Spring/Summer 2021 fashion show during London Fashion Week on Amazon's Twitch platform, reaching 42,000 live audience members, who were able to discuss – and buy – in real time.
Which is better, live stream selling, shoppable video or product videos?
They each have their pros and cons. Both shoppable videos and live stream shopping open up other, potentially very substantial sales channels, reaching new customers, while product videos are better at converting warm leads.
Live stream selling is highly interactive and a great way to capitalise on both impulse buying and anticipation from early adopters, but it can flop if you fail to get enough viewers participating. That's why it's still largely the domain of influencer collaborations – both celebrity and micro – rather than typically being produced by brands on their own.
Shoppable videos have similar strengths yet with greater reach, as the campaign can run for months, but they need to be pitched to the right audience on the right channel. The shopping interface also needs to be seamless, making it clear what's clickable and what happens when you click, and giving people enough time to do so.
Product videos can be a powerful tool to convert shoppers, but they need to be unobtrusive and effectively showcase what the product is like. It's also important that your website back-end needs is set up properly for them, as they can be counterproductive if they increase page loading times.
In each case, execution is key – a poor quality video that lacks impact will only turn people away.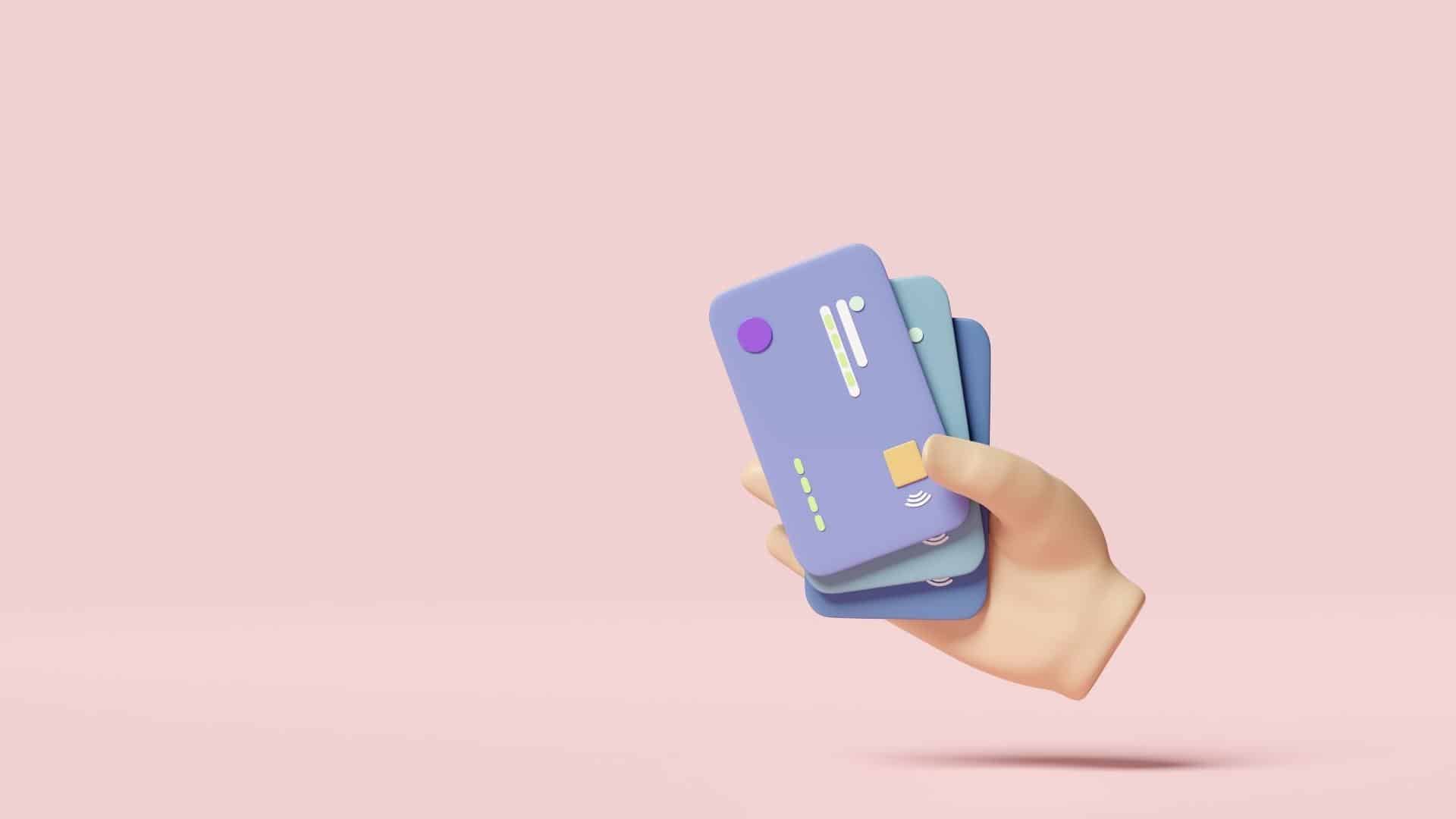 ---
Wooshii is an innovative video production company with the capacity to create video anywhere in the world, in any format, using a talent network of over 16,000 plus experts. Wooshii works with world-leading organisations across multiple industry sectors to enable consistent and reliable video production at scale, supporting a wide variety of internal and external marketing and communication functions.
Need help devising your video strategy or perhaps want to discuss your productions needs, give Wooshii a call today.