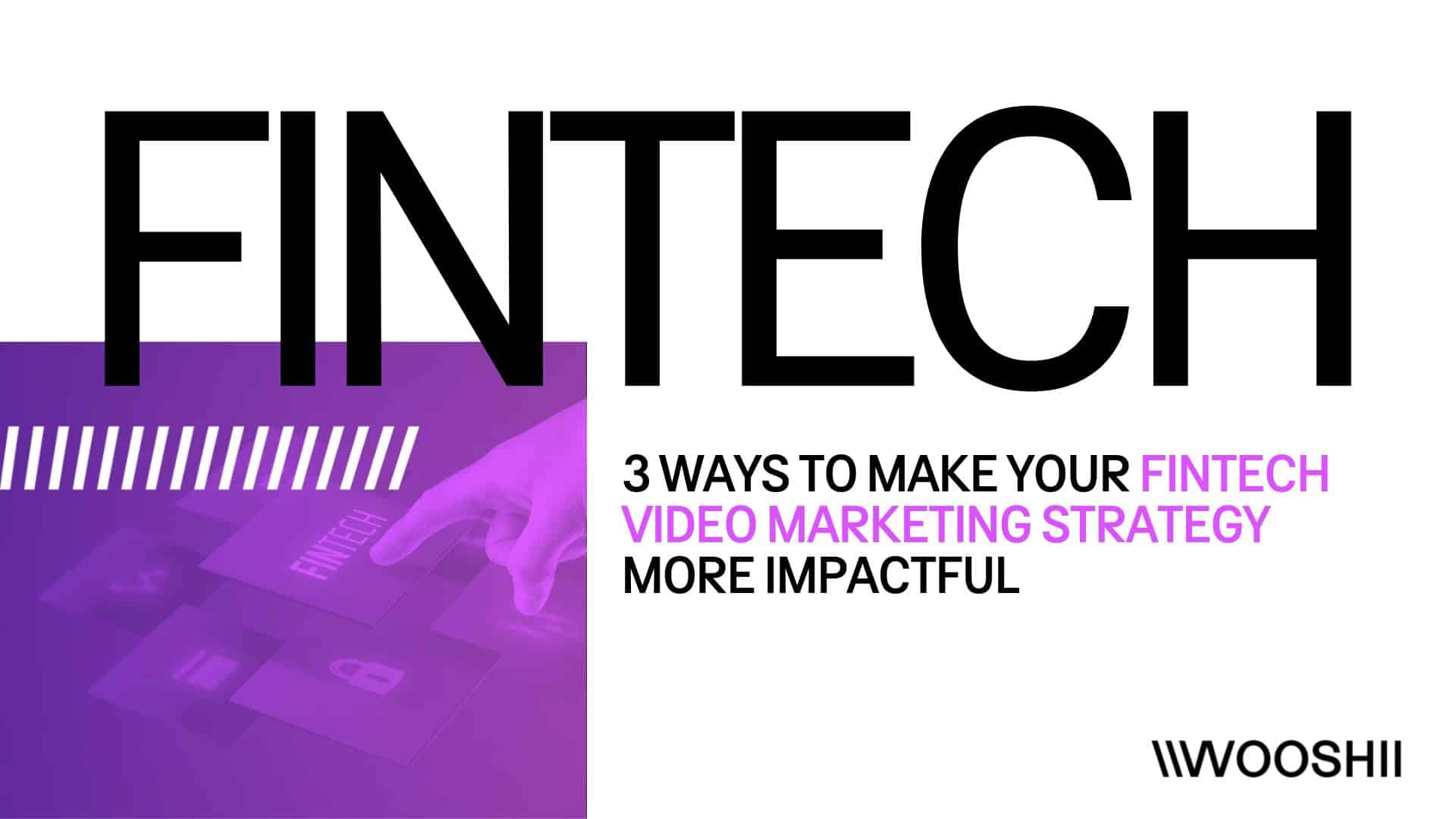 The global Fintech industry is predicted to grow from $115bn in 2021 to $936.5bn by 2030.
The words 'financial services' and 'dynamic' are not exactly the most traditional of bedfellows. However, in recent years the consumer side of the industry has seen a major revolution, with brands such as Monzo and Revolut bringing colourful cards and shiny apps to a sector once overshadowed by dusty cheque books and lengthy queues to see a bank teller.

But just as Fintech takes a dynamic approach to the financial services industry, there needs to be a dynamic approach to its marketing, and that's where video takes centre stage.
Check out our free eBook to understand the importance of video content as a marketing tool within financial tech & services, and discover our top 3 tips on how to make it work for your business.
What are you waiting for? Download now for access to:
💬 Commentary from Fintech leaders on how they use video to engage and inspire action
💡 3 ways to make your fintech video marketing more impactful
📊 Key stats and the latest industry insight
👀 A sneak peek at two case studies from leading fintech brands Current.com and eToro
🤩 Inspiration for your next video project
Happy reading!
Trusted to deliver by the biggest brands in the world