Video marketing is a powerful tool to increase brand awareness, boost customer engagement and convert leads into sales. But great tools don't automatically lead to success in marketing any more than having a Stradivarius will make you a virtuoso violinist.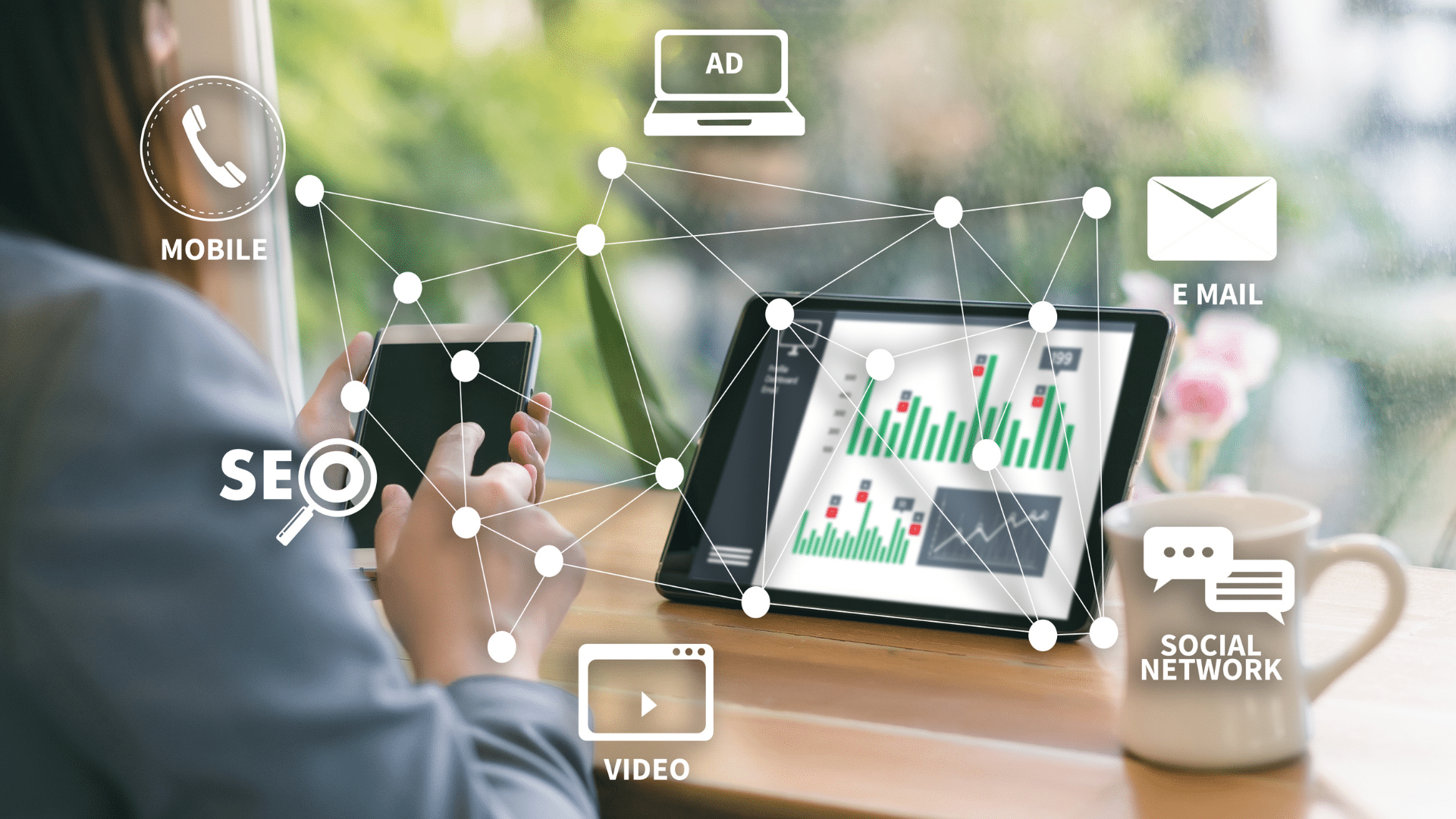 Indeed, it can be counterproductive to assume that throwing money into video will fix all your problems without thinking very carefully about exactly how you expect it to help.
To get real results, you need to have a well-devised video marketing strategy. The bad news is that you can't copy the perfect video marketing strategy from a textbook or, for that matter, a helpful video production blog. Strategies are situation-specific – they're inextricably linked to your context and what you're trying to achieve. Factors like distribution, target audience, and other pre production aspects such as script writing, budget, and keeping in mind creating a storyboard will vary across the likes of an explainer video or ads…
The good news is that all marketing strategies follow certain principles that you can apply to your company situation. Here's a checklist you can use to sharpen your approach to video production, so it generates maximum return on investment.
Know what you're trying to do by using video
Strategy is all about picking your battles, identifying how best to use finite resources to solve the most important problems. If you're trying to do everything at once, you haven't narrowed it down enough.
So while video can help at all stages in the marketing funnel, unless you have an unlimited budget, you need to decide what your main objective is and then concentrate your efforts there.
To help zero in on your marketing goal, do a quick SWOT analysis – asking what your current strengths, weaknesses, opportunities and threats are. Be honest with yourself.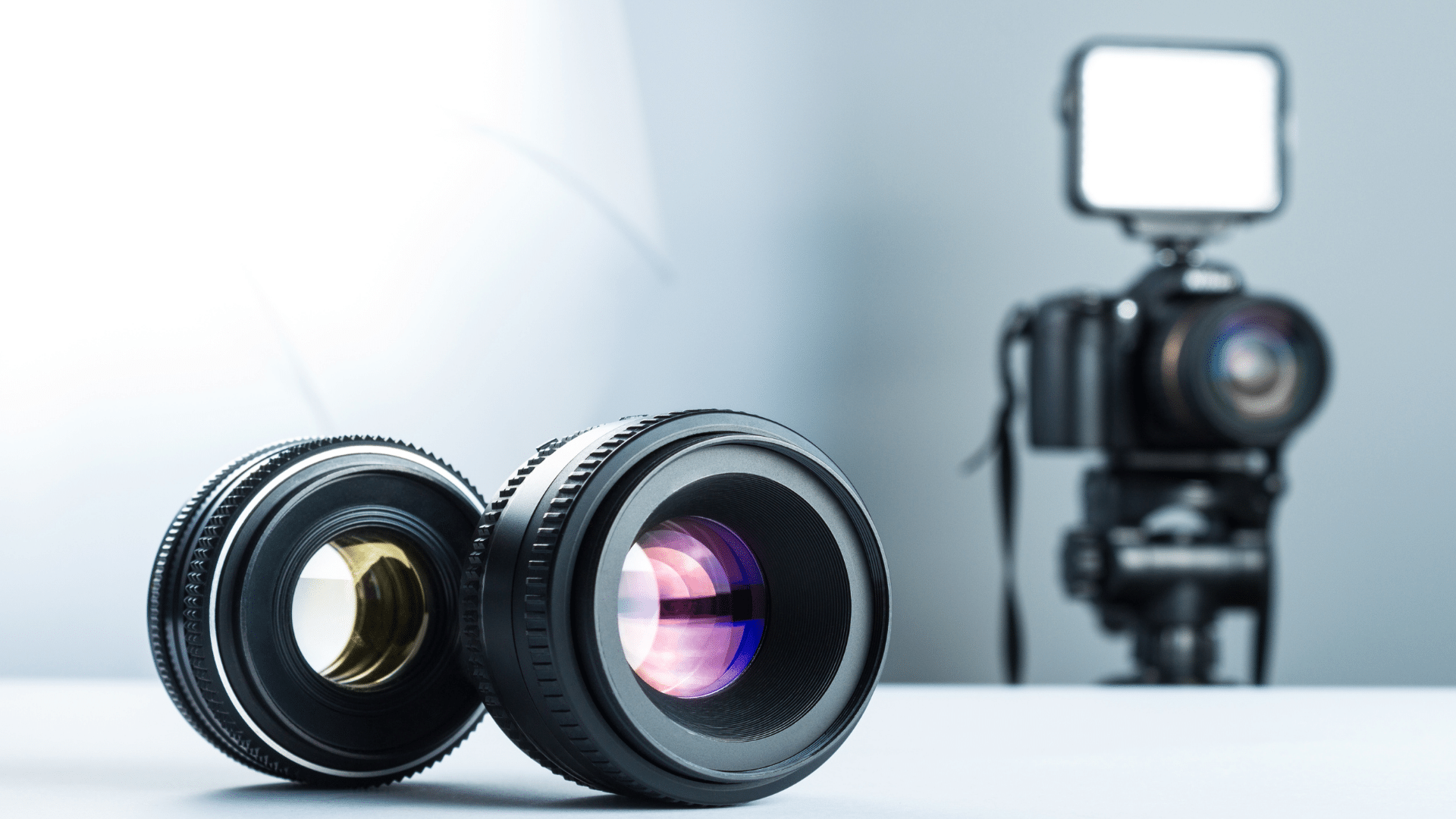 Are you strong among millennials but relatively unknown among Gen Z? Then the opportunity could be to grow awareness in that market segment, perhaps by using more social media video, particularly on hot channels like TikTok.
Are you struggling with brand engagement? Then your video strategy may need to focus more on editorially-led videos telling stories or sharing tips that resonate with your audience. If you're trying to close sales, your video strategy will need to focus more on overcoming the barriers to conversion, for example with FAQs or customer testimonials addressing common doubts.
Think of how you can stand out with your marketing video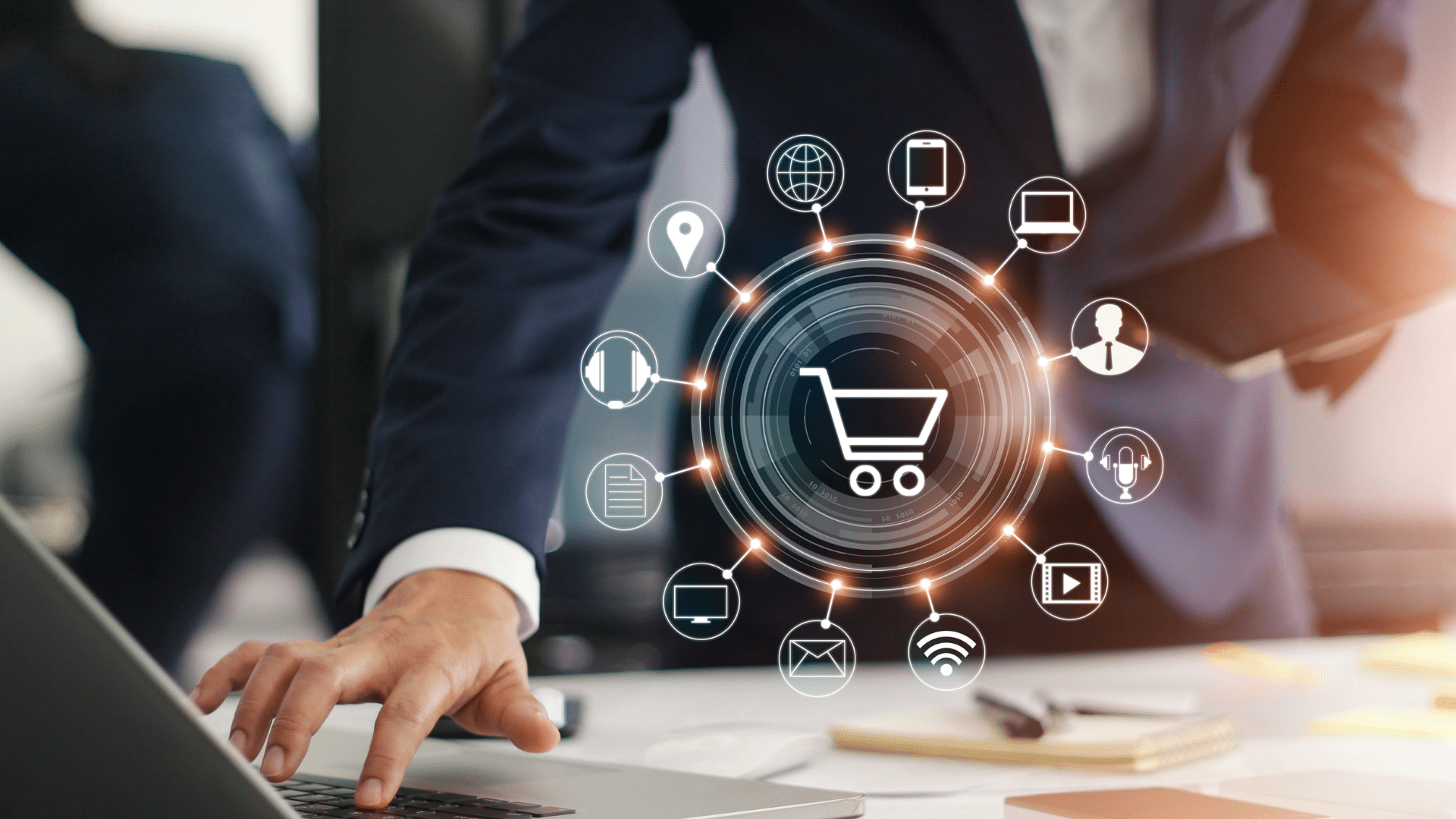 The other key context for a video strategy is the state of the competition. How are you different? What do they do better? Where can you win?
If you're launching in a new market where the established leader has a strong social media following with a slick, cinematic video offering, you may struggle to stand out by doing exactly the same; an influencer-led social media video strategy may be more effective.
This is what Gymshark did, taking on big beasts like Nike and Adidas with highly successful, cross-channel campaigns and partnerships with influencers like Lex Griffin and Nikki Blackketter:
Standing out really involves knowing yourself and the brand product. What is your brand identity? What is your tone of voice? Your story? How does your company make people feel? You can then figure out how to translate that into your video production, such as your choice of direction styles, the language used in your scripts and the music you choose for your soundtracks.
Think about your audience on social media
The look, sound and feel of your types of video should reflect not just your own identity, but that of the audience you're targeting. What are their priorities? What sounds like natural conversation to them? Where are you likely to find them?
This has important implications for your choice of video channels. An effective video marketing campaign for a protein supplement product will look very different targeting affluent, gym-going women in their 20s on Instagram than one targeting heavy-lifting, male thirtysomething gym bunnies on YouTube.
You can't always just port the same social media videos across from one channel to the next – not only are the formats different, they also need to be optimised with different lengths, styles and tones. (Well, some of us can – our Wooshii Works platform allows one-click resizing and reformatting, as well as instant localisation and translation. Just saying…)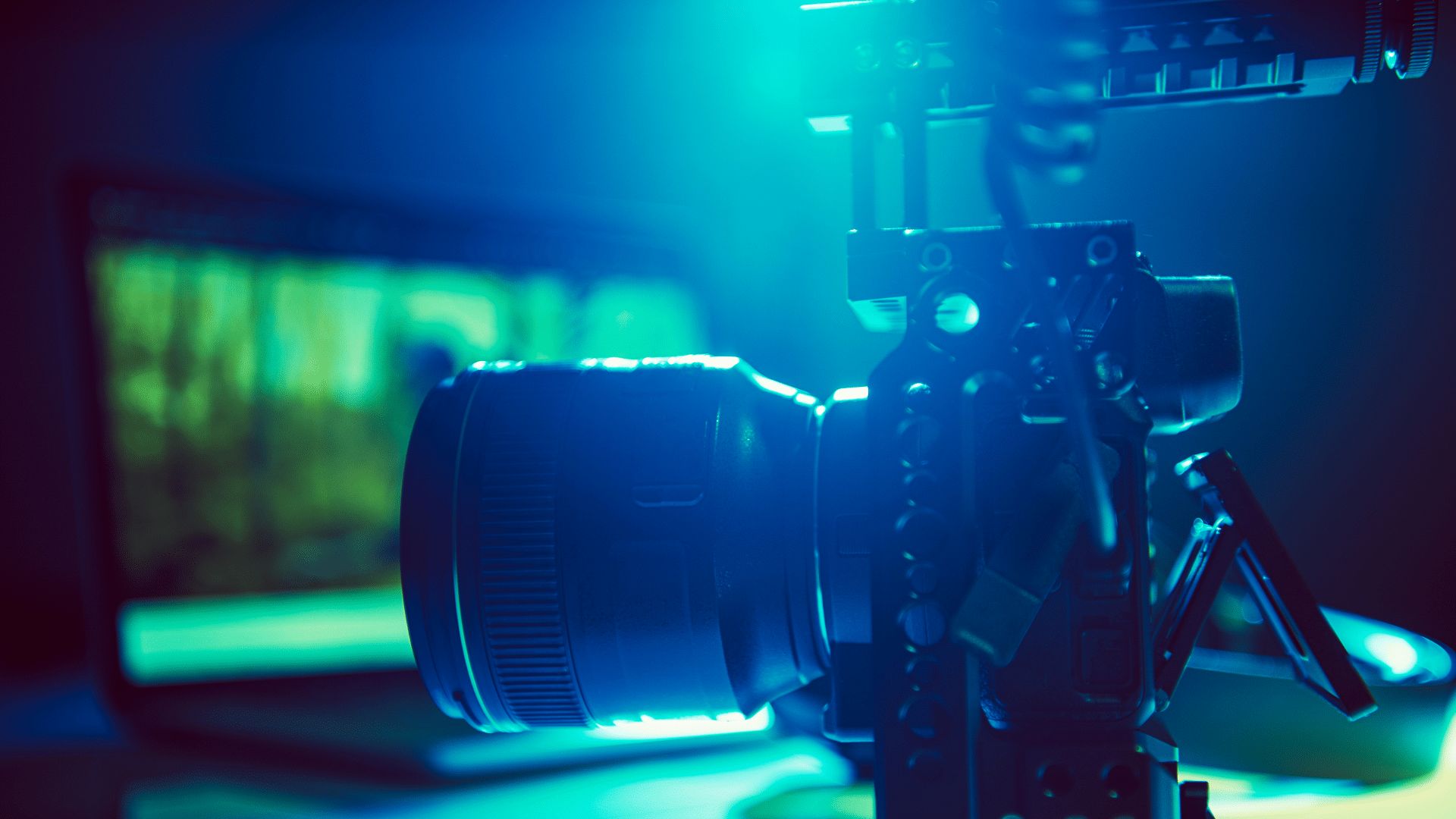 Measure, learn, improve
One of the great strengths of video creation in marketing is the richness of data it can provide. With the right analytics in place, you can find out not just how many people see the video and click on it, but also who they are, how long they watch for, at what point they drop off, and what they do next.
This rich feedback allows your brand to adapt to what's working, and also teaches you how to make your next video marketing campaign more effective. Just be careful that your adaptations don't interfere with your core brand values. Flip-flapping between different styles, messages and platforms are confusing, ineffective and about as popular among consumers as it is among voters. Best to avoid that across marketing videos.
The key is to set clear metrics of success in your video brief so that you can be sure you're measuring the right thing and accurately calculate your return on investment. Like any other marketing tool, video isn't something to throw money at for the sake of it – it can unlock powerful business benefits, but it needs a strategy.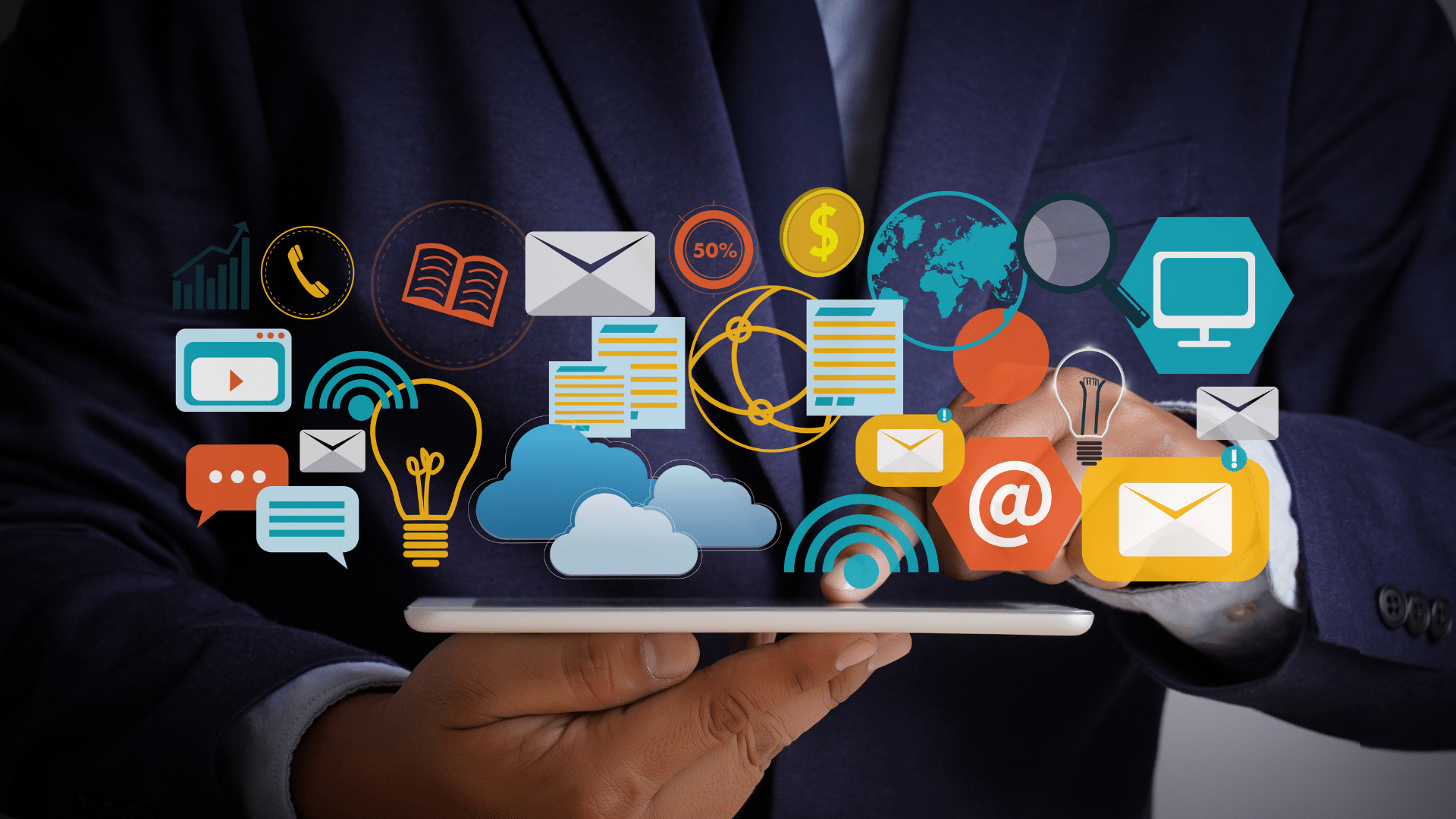 ---
Wooshii is an innovative video production company with the capacity to create video anywhere in the world, in any format, using a talent network of over 16,000 plus experts. Wooshii works with world-leading organisations across multiple industry sectors to enable consistent and reliable video production at scale, supporting a wide variety of internal and external marketing and communication functions.
Need help devising your video strategy or perhaps want to discuss your productions needs, give Wooshii a call today.