Video can be produced as standalone content or in greater volumes for versioned messaging. Longer films drive deep engagement, while shorter clips grab attention. Whatever kind of video content you are making and distributing, quality is the key to effectiveness.
Media platforms use sophisticated algorithms to promote such aspects as original content and combat viral fake news. In other words, no matter how much video content you are producing, quality is paramount.
Short-form video clips and promos suit platforms such as Instagram, TikTok and Twitter, while longer-form videos perform better on Facebook, YouTube and IGTV. This reflects changes in algorithms that favour deeper engagements and mean that high volume/low-quality video provides low returns.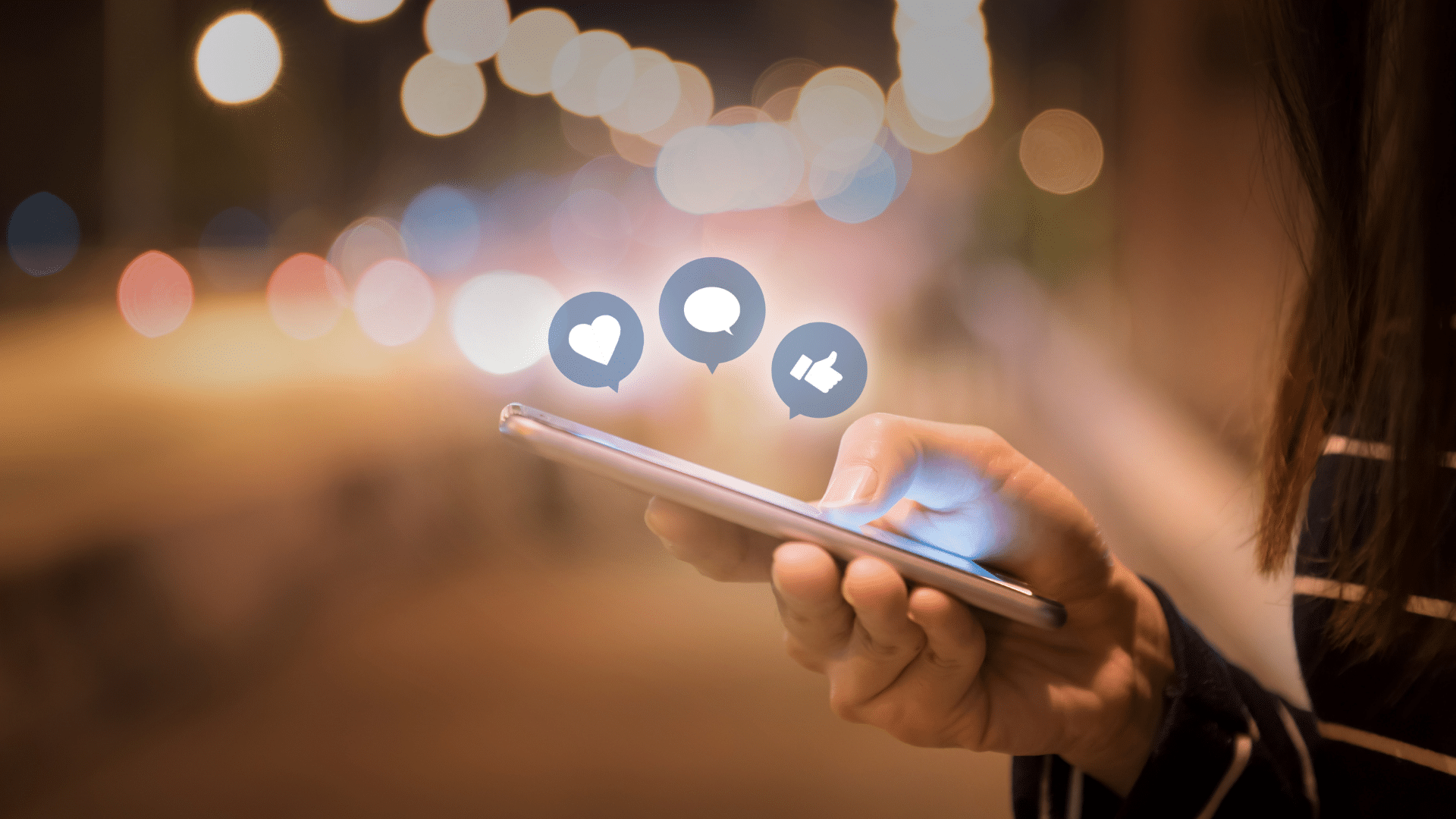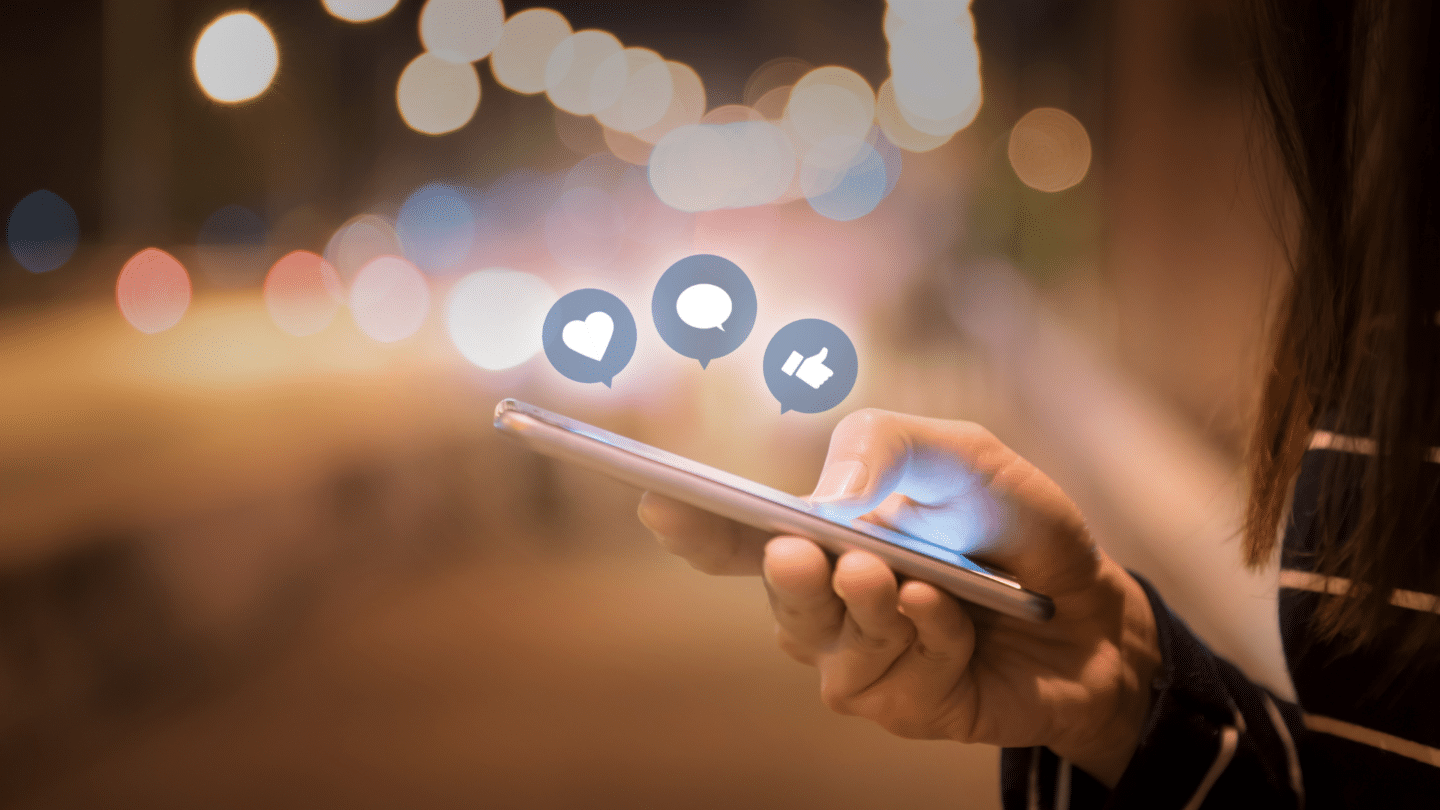 "No matter how much video content you are producing, quality is paramount"

Video experts say three factors are critical when matching content strategy to the algorithms:
Loyalty and intent – what will make viewers return and subscribe to your channel?
Duration and completion – algorithms favour longer formats that have high completion rates
Originality – platform content ID technology seeks original content and suppresses uploads past a certain level of sharing to stem 'viral idea stealing'

For more insights like this, download our latest free video marketing report – Now & Beyond: The Road Map to Your Video Future, where we explore the key trends in video content marketing, particularly video's use across business in the new world of hybrid working, the range of formats that can drive effective targeting and how to balance in-house production and expert external support.
We also look closely at the automotive industry, where video is playing a major role in the sales funnel. As more people research and virtually view vehicles, video is proving highly effective at persuading and influencing them at every stage of the purchase journey.