The traditional workplace 'town hall' is dead. In the new normal of remote or hybrid working, many staff are juggling childcare, homeschooling and their job. Most businesses are now managing remotely for some or most of the time and most business leaders understand they need to get better at it. That is why so many are turning to video.
Organisations often start with a tactical approach – sending out ad hoc management updates – but soon discover that there is a broader, strategic opportunity to use video to inspire a cultural renaissance, developing new ways to unite and motivate staff in uncertain times.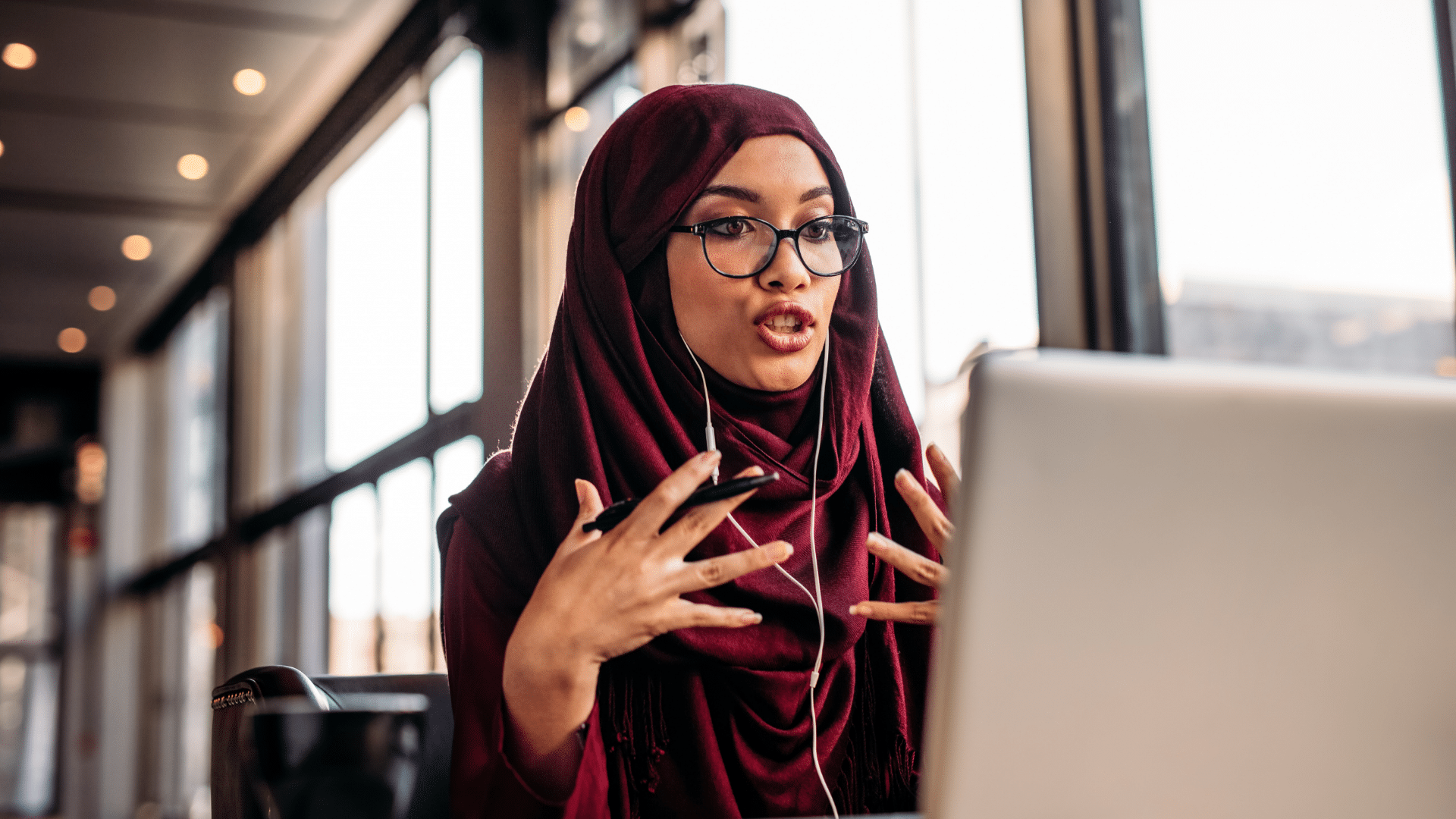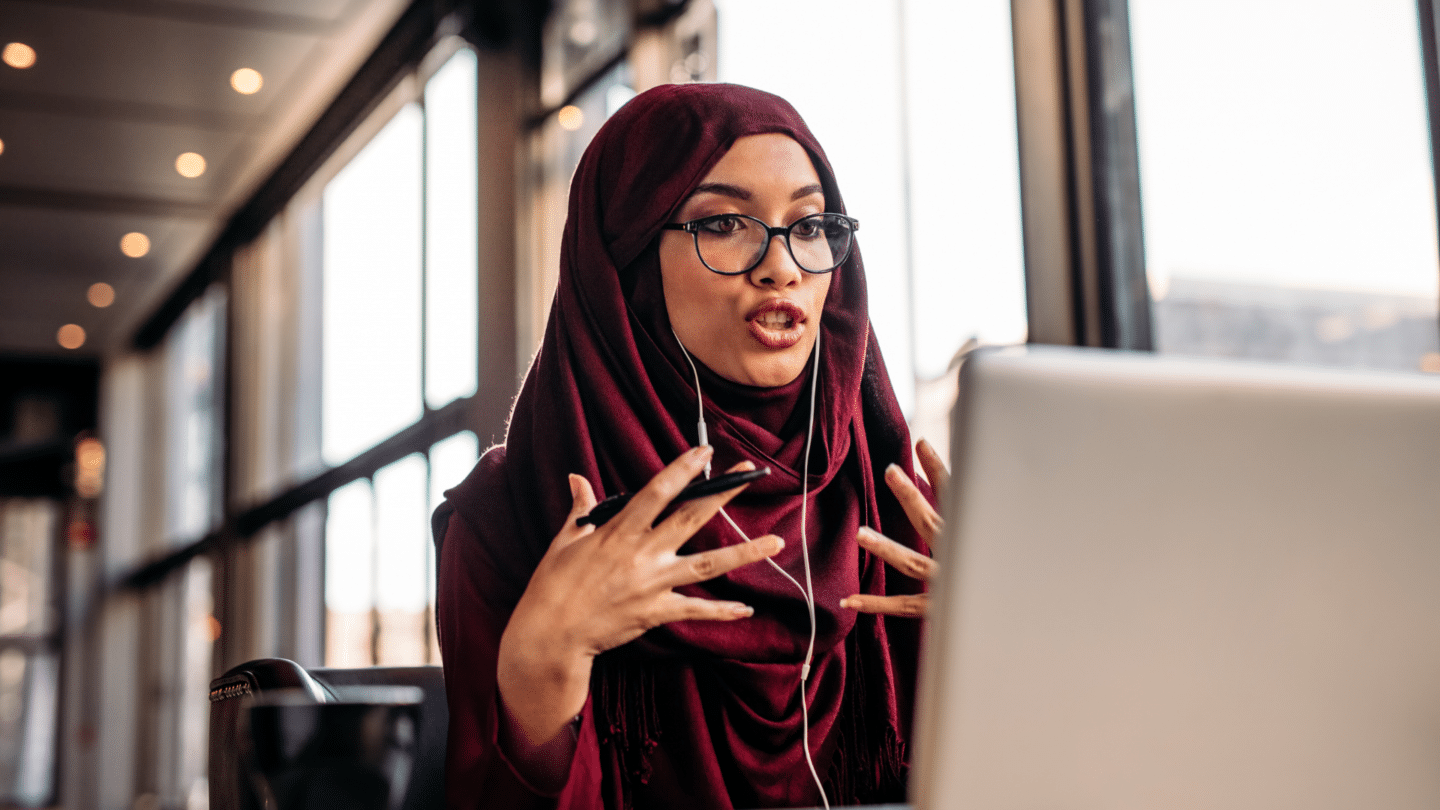 Virtual meetings can be used for a variety of purposes, from 'keep in touch' messages to full-blown annual meetings and everything in between. It has also become the go-to tool for external sales pitches and audience engagement. Take webinars: in 2019, just 46% used them; in 2020, this soared to 62%.
The statistics on video use during the pandemic are startling: in the first lockdown of March 2020, Microsoft recorded 2.7 billion meeting minutes used in Teams on a single day. Overall, it claims a 50% increase in daily active users of the tool between March and October 202010.
"In the first lockdown of March 2020, Microsoft recorded 2.7 billion meeting minutes used in Teams on a single day"
Organisations are still learning what tone and style best suits their needs. For some, a formal pre-recorded presentation by the CEO will feel appropriate. Others will prefer a more relaxed, interactive Q&A. Some leaders are confident on camera, while others need proper training.
'Virtual management' will evolve but it will not disappear. HR tech firm Social Chorus reports that 53% of employees say they are more engaged by video than other forms of content. Leaders who communicate with staff through video see three times higher click-through rates compared to other content.
For more insights like this, download our latest free video marketing report – Now & Beyond: The Road Map to Your Video Future, where we explore the key trends in video content marketing, particularly video's use across business in the new world of hybrid working, the range of formats that can drive effective targeting and how to balance in-house production and expert external support.
We also look closely at the automotive industry, where video is playing a major role in the sales funnel. As more people research and virtually view vehicles, video is proving highly effective at persuading and influencing them at every stage of the purchase journey.