In a world full of instant communication, we like to consume and respond to messages at a time that suits us. In video, this is known as 'asynchronous communication'.
Research by Vidyard and Demand Metrics found that:
94% of study participants are using real-time, synchronous video conferencing for work-related purposes
More than 50% are recording and sharing on-demand, asynchronous videos to communicate ideas with customers, employees and colleagues
The most common use cases for asynchronous videos include executive communications, project management, knowledge sharing, and sales outreach
Companies understand that asynchronous communication can reduce messaging overload. We are all online more and rarely in the same room, so our days can seem to fill up with emails, instant messages and virtual meetings. In December 2020, research by recruitment firm Robert Half found that 35% of employees said they had 'videoconference fatigue'.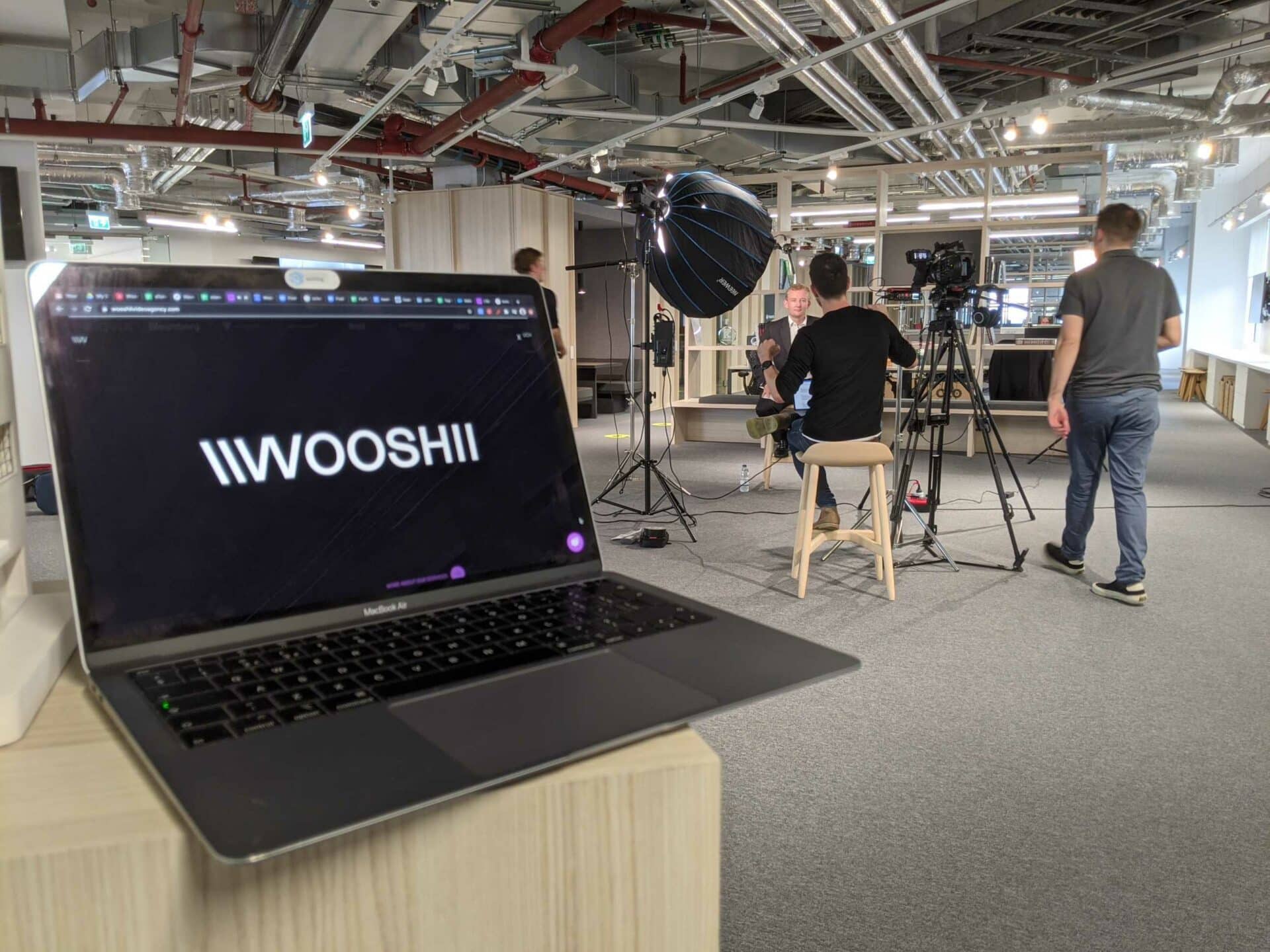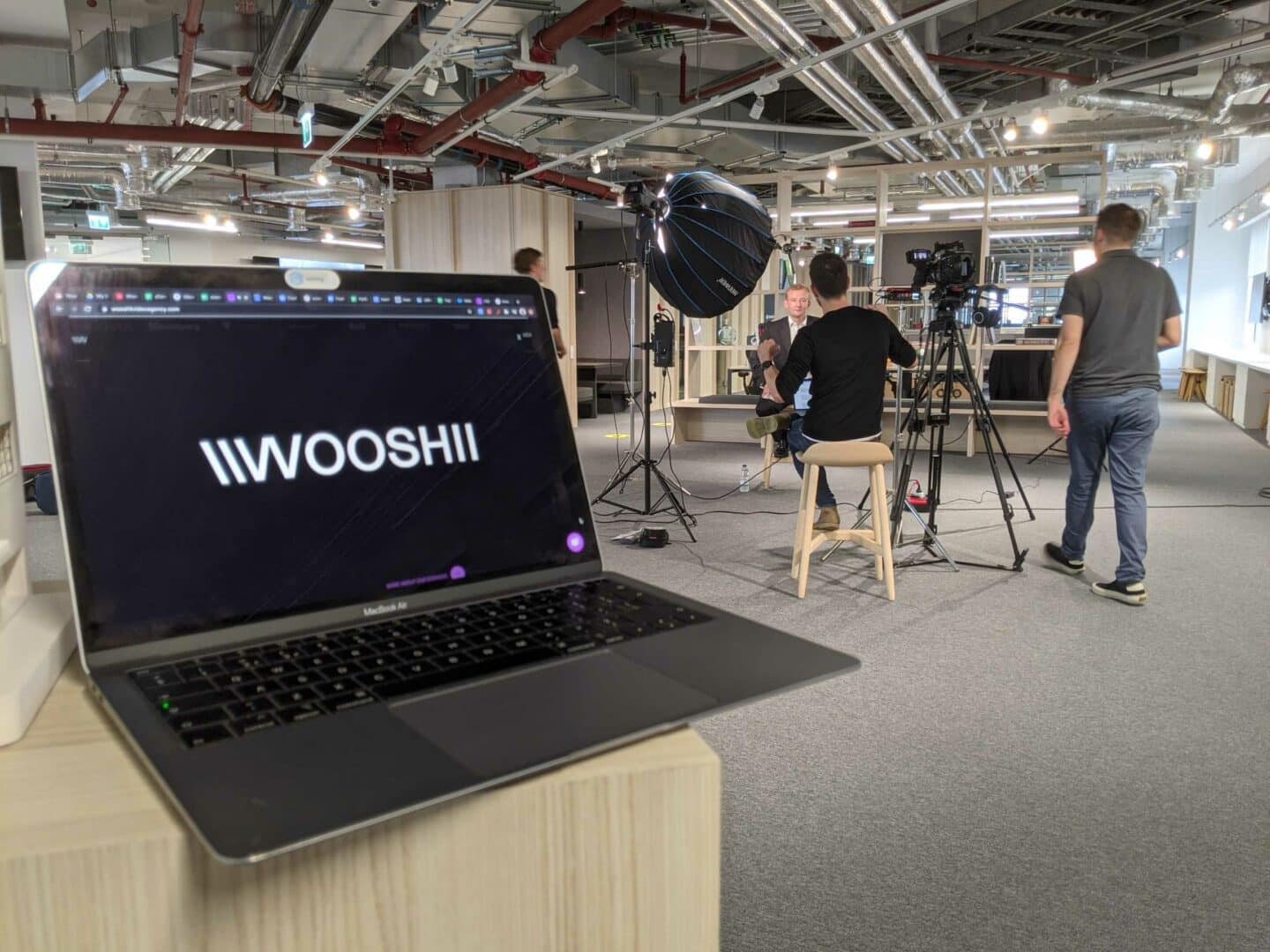 Asynchronous communication enables the sender to record video in a range of formats, from a short clip asking a specific question to a longer company presentation. The recipient can download or view the video and respond whenever they like – possibly with a video message of their own – saving time and energy.
"Most video is asynchronous. You watch it on your own time. With so many businesspeople thinking video equals Zoom, we have to explain what video is so it doesn't get lost in the shuffle. I might want to feedback to one person or present information to my team that doesn't need a 30-minute Zoom call. More and more people are using quick recordings to do that." Tyler Lessard, VP Marketing, Vidyard

Brands are also harnessing asynchronous techniques to reach consumers. For example, in retail and eCommerce, this approach is being used to respond to customer service queries – surely preferable to waiting for a call agent to answer the phone. Car dealerships are experimenting with video for sales and service. Professionals using asynchronous videos in customer relations are 88% more likely to have seen a revenue increase.
For more insights like this, download our latest free video marketing report – Now & Beyond: The Road Map to Your Video Future, where we explore the key trends in video content marketing, particularly video's use across business in the new world of hybrid working, the range of formats that can drive effective targeting and how to balance in-house production and expert external support.
We also look closely at the automotive industry, where video is playing a major role in the sales funnel. As more people research and virtually view vehicles, video is proving highly effective at persuading and influencing them at every stage of the purchase journey.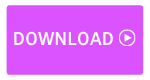 Source: https://yougov.co.uk/topics/resources/articles-reports/2020/08/05/professionals-using-asynchronous-video-tools-are-8