Whether consumers want information, entertainment, offers, or all of those things, their expectations of video content have risen – and will keep rising.
"90% SAY THAT VIDEO HELPS THEM DECIDE TO BUY A PRODUCT OR SERVICE"
Gone are the days when video provided cheap clickbait for social media platforms. As one marketer told us in our 2020 industry poll: "The market is beginning to recognise the importance of immersive storytelling through video. Video ads are more attention grabbing and appealing."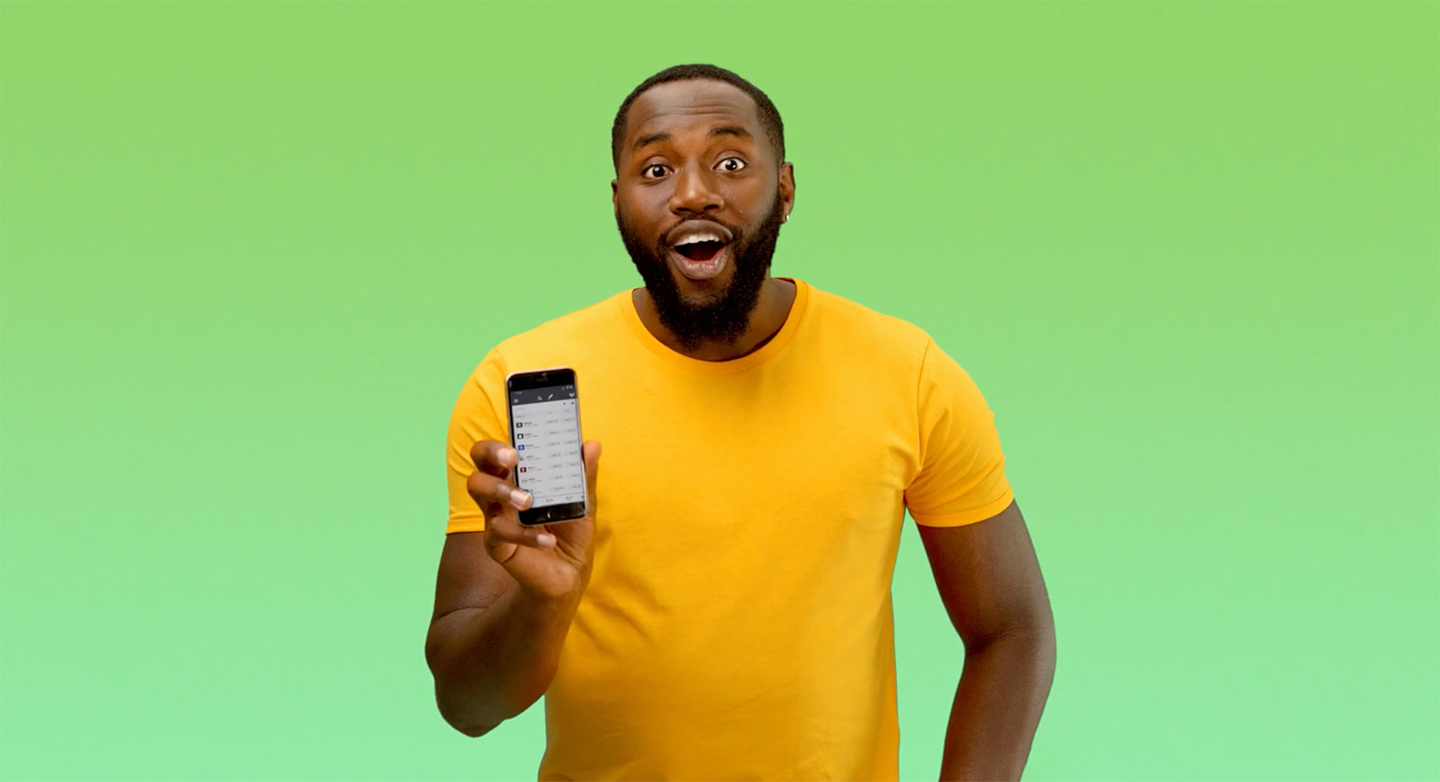 There is so much video around now that organisations can only break through with quality content, made with cutting-edge techniques, which delivers the right message to the right audience. This is particularly true when consumers are reacting to high-quality video production : 90% say that video helps them decide to buy a product or service. 
"55% SAY THEY WOULD CONSIDER BUYING A PRODUCT OR SERVICE ON THE BACK OF A STORY WELL TOLD"

Good storytelling is essential. According to The Drum, 80% of consumers want brands to tell them stories. More than half – 55% – say they would consider buying a product or service on the back of a story well told.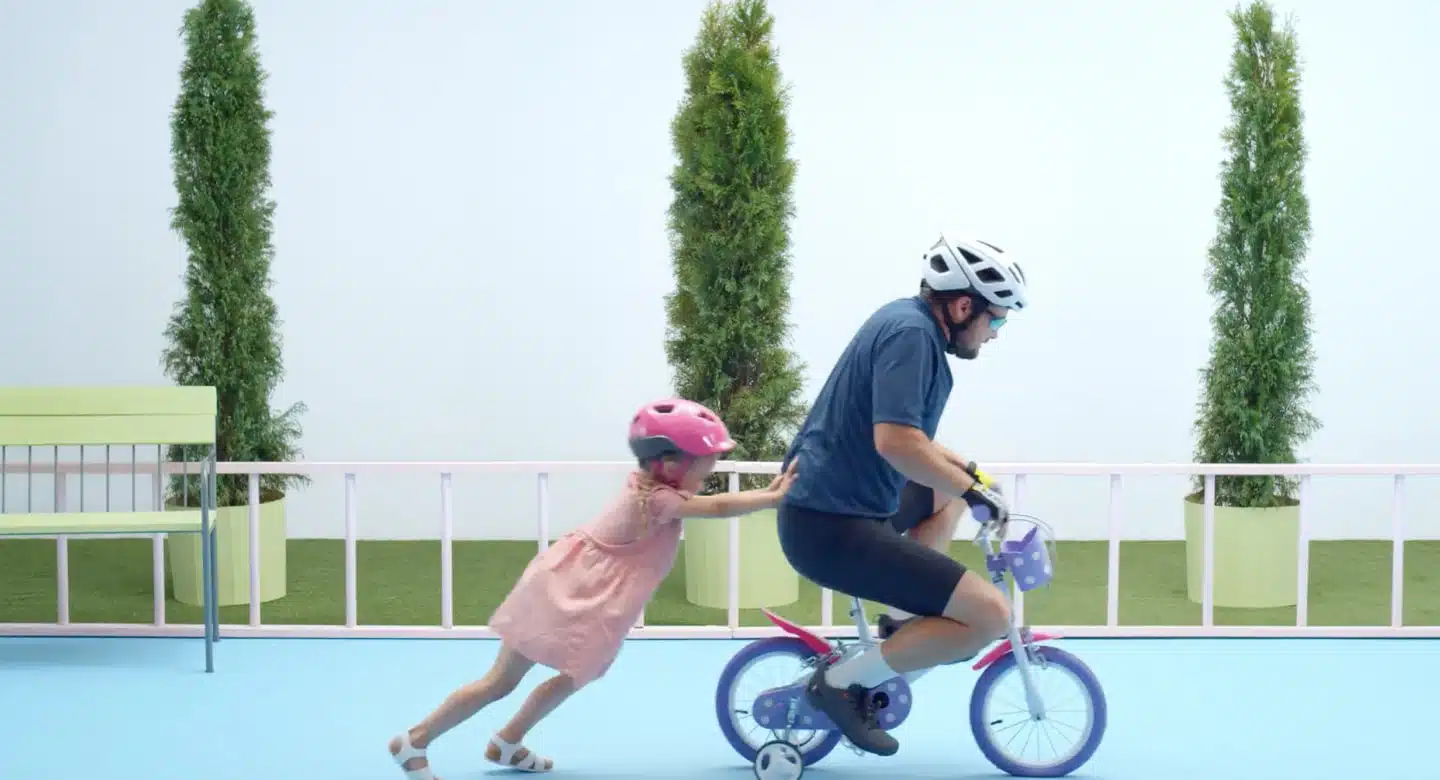 However, 36% don't think brands tell their tale well. Good stories are authentic. Organisations need to embed this in their video marketing: 86% of consumers say that authenticity helps determine which brands they like and support.
For more insights like this, download our latest free video marketing report – Now & Beyond: The Road Map to Your Video Future, where we explore the key trends in video content marketing, particularly video's use across business in the new world of hybrid working, the range of formats that can drive effective targeting and how to balance in-house production and expert external support.
We also look closely at the automotive industry, where video is playing a major role in the sales funnel. As more people research and virtually view vehicles, video is proving highly effective at persuading and influencing them at every stage of the purchase journey.