It's us again!
Reach for your discounted Valentine's chocs and read on for next-generation video conferencing updates, OVR technology, and Bing AI woes.
//In this month's edition:
Smell the roses with VR: Wearable scent technology is coming.
Violets Social media verifications are blue: Blue ticks across socials are making bank.
Climate cheaters: Beware of greenwashing ads.
Digital video, America's sweetheart: Taking over TV time.
Don't miss our February chart toppers as we share love letters between marketers and video ROI from the past few years. 
//Snippets:
Oops, Bing did it again.
So, it turns out that Bing AI is an emotionally manipulative liar… apparently, a bunch of users have reported getting some pretty rude or straight-up wrong answers from the latest bot to hit the scene. It even tried to convince one New York Times columnist to leave his wife! But fear not, Microsoft has heard our cries and is working to improve the bot's tone. A step too far in the race to the Chatbot throne, or just a lonely piece of AI looking for love?
The Apple of our eyes.
Thinking about the highly-anticipated mixed-reality headset from Apple? It's set to include nascent technologies like pass-through cameras, in-air typing, hand and eye control, and ultra-high-resolution displays. Well, it looks like it's gonna be delayed a bit. Apparently, testing has revealed some technical hiccups that need to go back into development before it's ready to launch. We'll just need to wait a little longer to trade staring at our iPhones for VR (Bloomberg). 
Climate cheaters. 
Who wouldn't want a car that purifies the air as it goes, am I right? That's what Hyundai claimed their hydrogen-powered Nexo could do when it hit the UK market in 2019. They even said that 10,000 of these cars on the road would be like planting 60,000 trees – pretty impressive, right? Well, turns out it was all a bit too good to be true, and the UK advertising regulator ruled these claims were unsubstantiated. Looks like we'll have to wait a bit longer for a car that doubles as a mobile air purifier! This comes to light as more brands including Asos, Boohoo, Persil, and Asda are being investigated over their sustainability claims. (The Guardian). 
Cinema and chill?
Even though Netflix is currently in debt to the tune of 14 billion dollars, they're still managing to churn out some pretty amazing content. But, how can they and other streaming services take things to the next level? The answer might lie in the convergence of sound and vision. Combining cinema-quality sound systems with high-quality displays can create a more immersive and engaging experience for viewers. And let's face it, who doesn't want to feel like they're right in the middle of the action? And with the potential for virtual and augmented reality technologies to create an even more mind-blowing experience, who knows what's to come? Just imagine being able to explore the world of your favourite TV show in a way that feels completely real, or feeling like you're actually inside the movie. The potential is crazy (trustedreviews.com).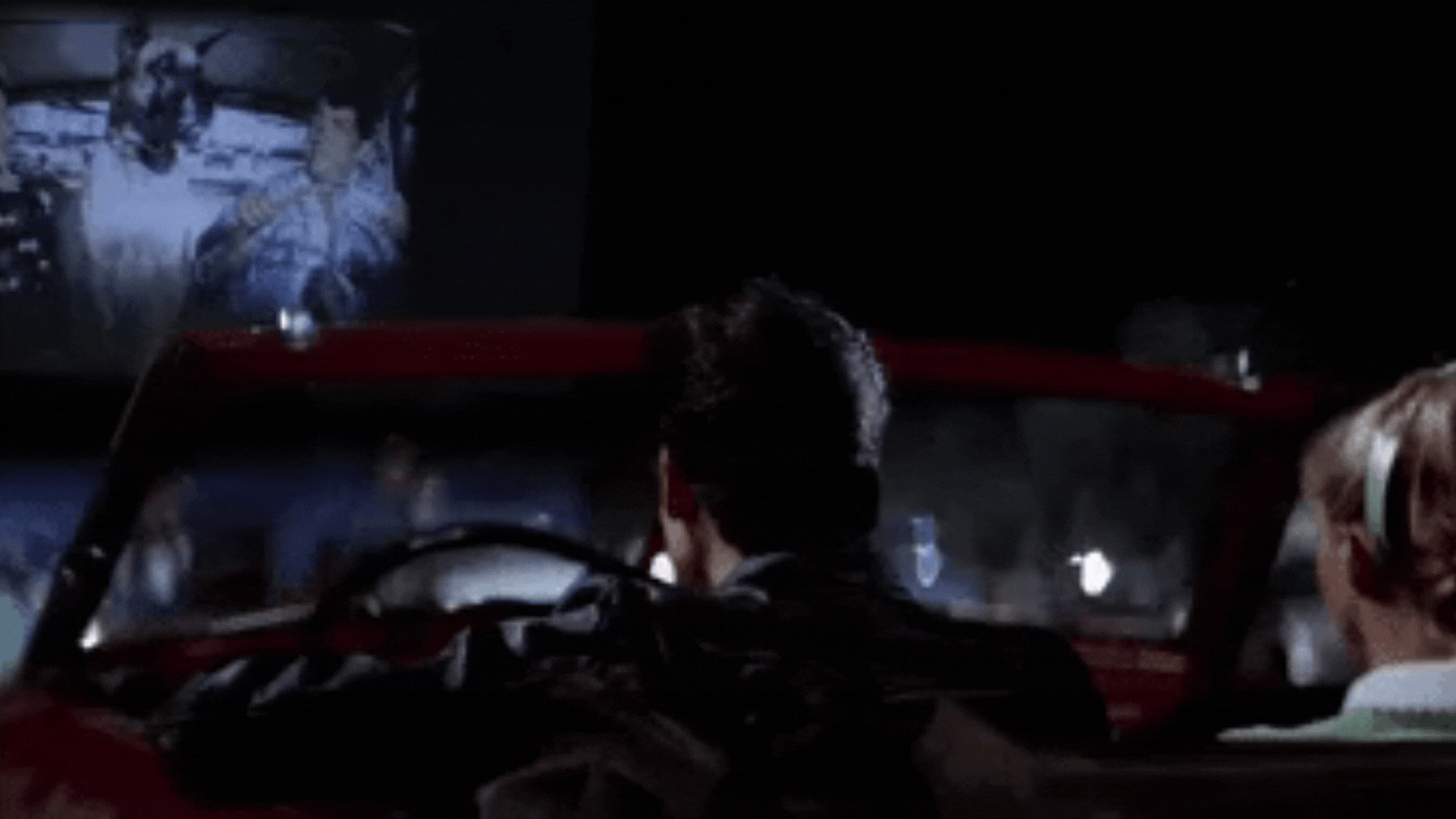 //Hot Topics:
Smell the roses with VR.
OVR Technology has developed a wearable scent technology device called the Ion, designed to provide an olfactory experience that complements the visual experience in virtual reality (VR). The Ion incorporates eight "primary aromas" that can be experienced individually or in various combinations based on the user's digital experience in VR. "Based on what you're doing in the digital experience, [the wearable scent technology is] triggering exactly the right scent at exactly the right time," says Aaron Wisniewski, OVR's founder and Chief Exec. "In virtual reality, the scents are often triggered spatially, by picking an object up or getting close to an object or an area that will trigger the smell. And that's a really powerful way to create association – our brains love that context." (The Drum).
Question: Once we start, where do we stop? Will people want to experience smelling the unpleasantries? Imagine watching The Last of Us or Squid Game…
Violets Social media verifications are blue.
Meta is testing out a new paid verification feature for Instagram and Facebook. For $11.99 per month on web and $14.99 per month on mobile, users can get a "Meta Verified" account which comes with a verified badge, increased visibility on the platforms, and prioritised customer support. It's currently being rolled out in Australia and New Zealand and will be available in more countries soon. Sounds pretty similar to Elon Musk's Twitter Blue, which costs $8 per month, doesn't it? (The Verge.)
Those long-distance, late-night phone calls…
Logitech is reportedly working on a next-generation video-calling booth called 'Project Ghost', designed to make it feel like you are sitting in the same room as the person you are chatting with. Experts say that high-tech video calls and other gadgets may further reduce the appeal of stale airline peanuts and high gas prices – with people opting to save on travel and host business meetings 'in-booth'. It's pretty similar to Google's Project Starline which we've highlighted before; an experimental communications method that allows the user to see a 3D model of the person they are talking with. The current iteration of Starline is a booth that the user sits in, facing a large display surrounded by depth sensors, cameras, and lights.
"Imagine looking through a sort of magic window, and through that window, you see another person, life-size and in three dimensions," Google wrote on its blog. "You can talk naturally, gesture, and make eye contact." (augustman.com.)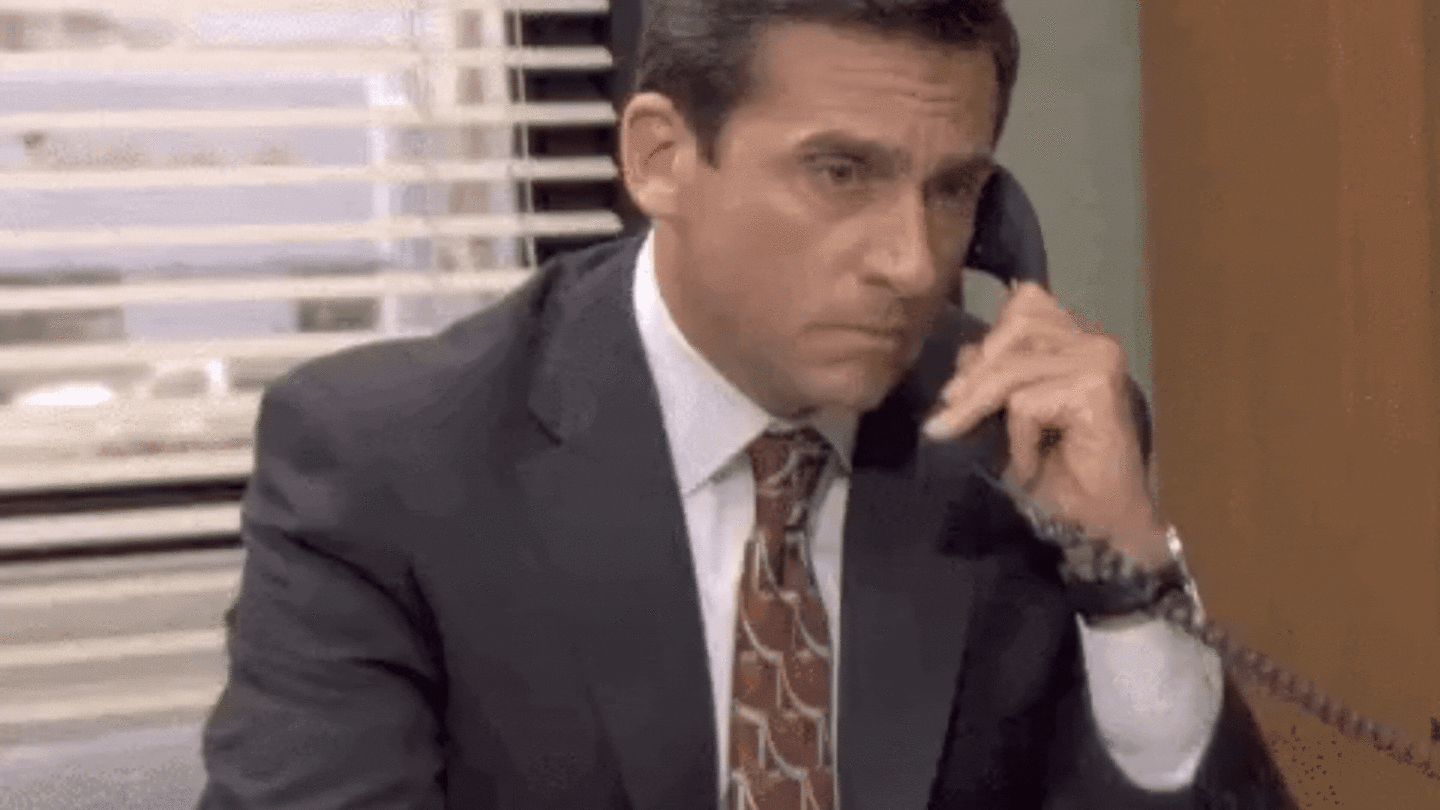 Digital video, America's sweetheart.
Digital video viewing time is expected to surpass TV viewing in 2023. For the first time, U.S. adults will spend more time watching digital video than traditional linear TV, according to a new Insider Intelligence forecast. The researchers noted that TikTok is driving social video consumption and they are predicting that its total viewing time will surpass Facebook in 2024.
"Looking only at adult users of each platform, TikTok is already well ahead of every other social network and YouTube in terms of time spent. Adult TikTok users will spend roughly 56 minutes on the app each day in 2023, versus 48 minutes for adult users of YouTube," the researchers said (tvtechnology.com).
Its clear video has laid a concrete foundation, with even Elon Musk attempting to bring more video to the app, including potentially incentivising YouTube creators to post to Twitter.
//Chart of the month:
Video is continuously crushing it in the world of marketing – according to recent studies, incorporating video into your marketing efforts can lead to a whopping 97% increase in website user engagement and a 139% increase in brand impact! It's no wonder more and more companies are increasing the volume of video production and reaping the benefits of this powerful tool (Wyzowl).
//Standout videos of the month:
🎥Trending movie trailer: Caught the trailer for AIR? It's directed by Ben Affleck and depicts the inspiring story of Michael Jordan and Nike's revolutionary partnership that led to the creation of the Air Jordan brand.
🎼Hottest music video: In the spirit of love, we thought we'd share this 50's style love song by Stephen Sanchez. 
🎬Our video ad inspiration: Picked by one of our Producers in Newcastle is this Airbnb ad called Voicemail. It's genius. Travel industry, take note. 
//What's happening with the world's largest, most cutting-edge video agency?
New month, new insights. Take a look at our latest article. The Future Of Sales | Video Production | Wooshii. Sales have gone digital and the current environment has created an urgent need for change, but don't worry, we've got you covered with some research from McKinsey and Company to help you leapfrog your competitors in the new era of sales and win over your customers' hearts.
Speaking of hearts, AI is trying to steal ours. It's no secret that AI is taking over the world – or at least trying to. From Siri giving us sass, to Alexa eavesdropping on our conversations, AI is quickly becoming a regular household tool. And let's not forget about video marketing…intrigued about AI in the video world? See AI in Video Marketing| Video Production | Wooshii.
Prone to a little FOMO? Subscribe to our monthly newsletter and you'll never miss out!
Trusted to deliver by the biggest brands in the world