Hey Hey!
We're back with all the latest video industry news. What have we cooked up for you this month? Our take on ChatGPT, spilling TikTok's secrets and an update on smart cities. Yep, AI is taking over. 
Annnnd…on that note read on for your monthly dose of global video news.
// In this month's edition:
ChatGPT: A growth marketer's dream come true?
Less Zoom, More Zen: Are businesses cutting down video calls? If so, bon voyage.
Pave the way: Data-driven video technology, the foundation for smart cities?
A fashion firestorm: Tell Katniss we need her help.
Don't miss our January chart toppers – this month we let you in on the average time people are spending on social media apps.
// Snippets:
Forgot your business card? Good.
As the world becomes increasingly paperless, and Gen-Z in particular searches for ways to reduce their environmental impact, digital business cards are making their debut. Apps like Popl are changing the game. By simply updating your info via an app, sharing your details can happen instantly with a tap or scan and there's an opportunity to express yourself through photos, video, and other media (Greg Ashton, GROW).
TikTok has a secret.
Sources reveal that in addition to letting the algorithm decide what goes viral, staff at TikTok and ByteDance also hand-pick specific videos and supercharge their distribution, using a practice known internally as "heating." TikTok hasn't publicly disclosed that it engages in heating — and while all mega tech giants engage, to some degree, in efforts to amplify specific posts to their users, they usually clearly label when they do so. What do you think, is it suss? (forbes.com).
Battle of the top streamer is never-ending.
On the note of heating, Netflix needs to watch the space as Prime just became the hottest streaming service. During the fourth quarter of 2022, Prime Video edged out the pioneering giant in streaming subscribers, 21 to 20%. Netflix has officially been replaced as #1.
Are you a paperback or kindle kind of person?
Amazon makes several headlines during the week, this one, in particular, caught our attention. They have begun their advent of unskippable video ads amidst promoting the Amazon Kindle Scribe on the Kindle app for I0S. The Kindle Scribe ad is a tremendous 1 minute and 36 seconds long. Features ensure volume is initially off with subtitles playing. What do you think, imagine browsing for your next read when an ad pops up. Jarring or intriguing?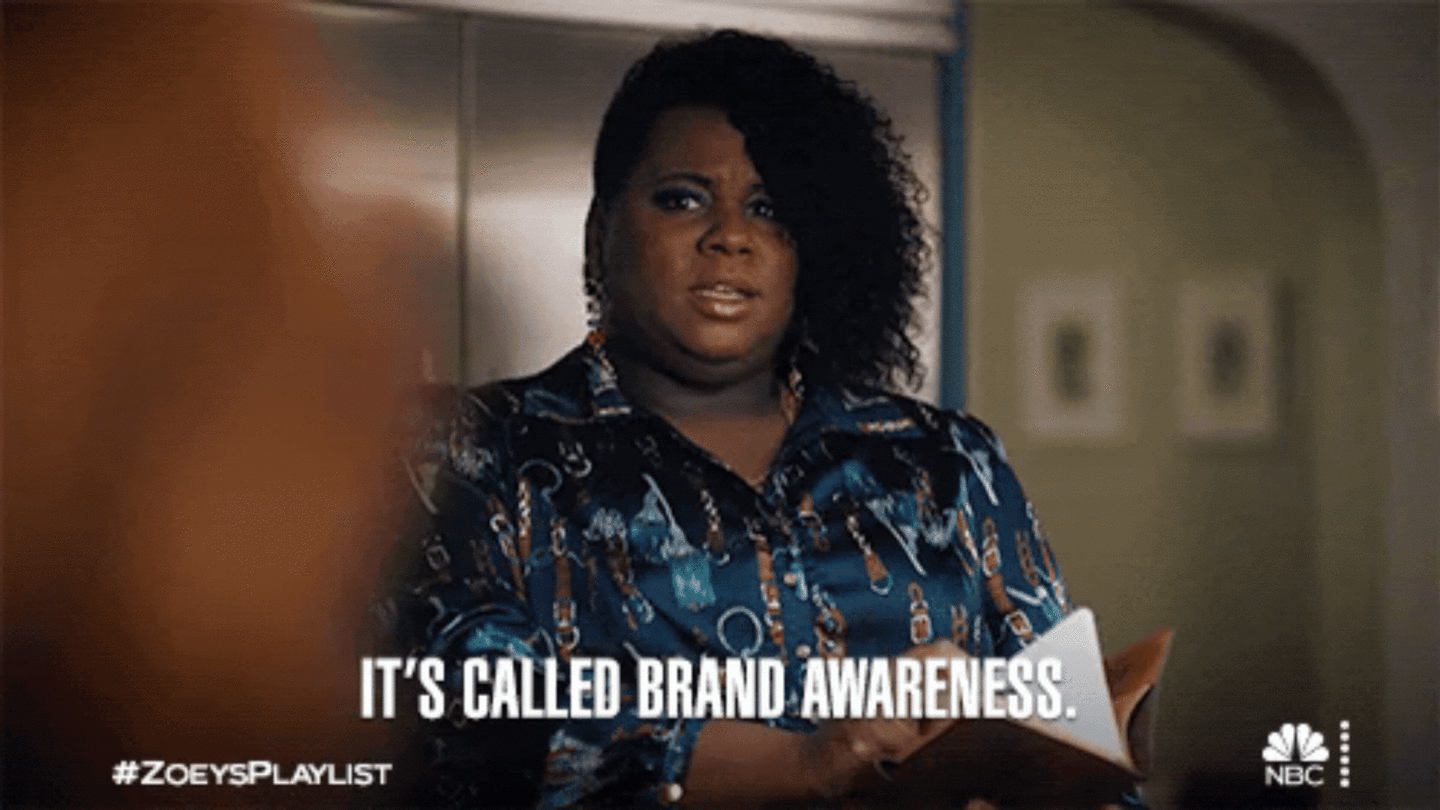 // Hot Topics:
Everyone is chatting about ChatGPT.
Marketing dreams have come true. But AI is not just revolutionising the way we research and write. Real change is happening in the whole of the creative industry, from video, design, and art. So while we all experiment and learn the ways tools like this can be used, we should keep in mind the pros and cons. Especially when major moves like Microsoft's multibillion-dollar investment in ChatGPT-maker OpenAI are being made.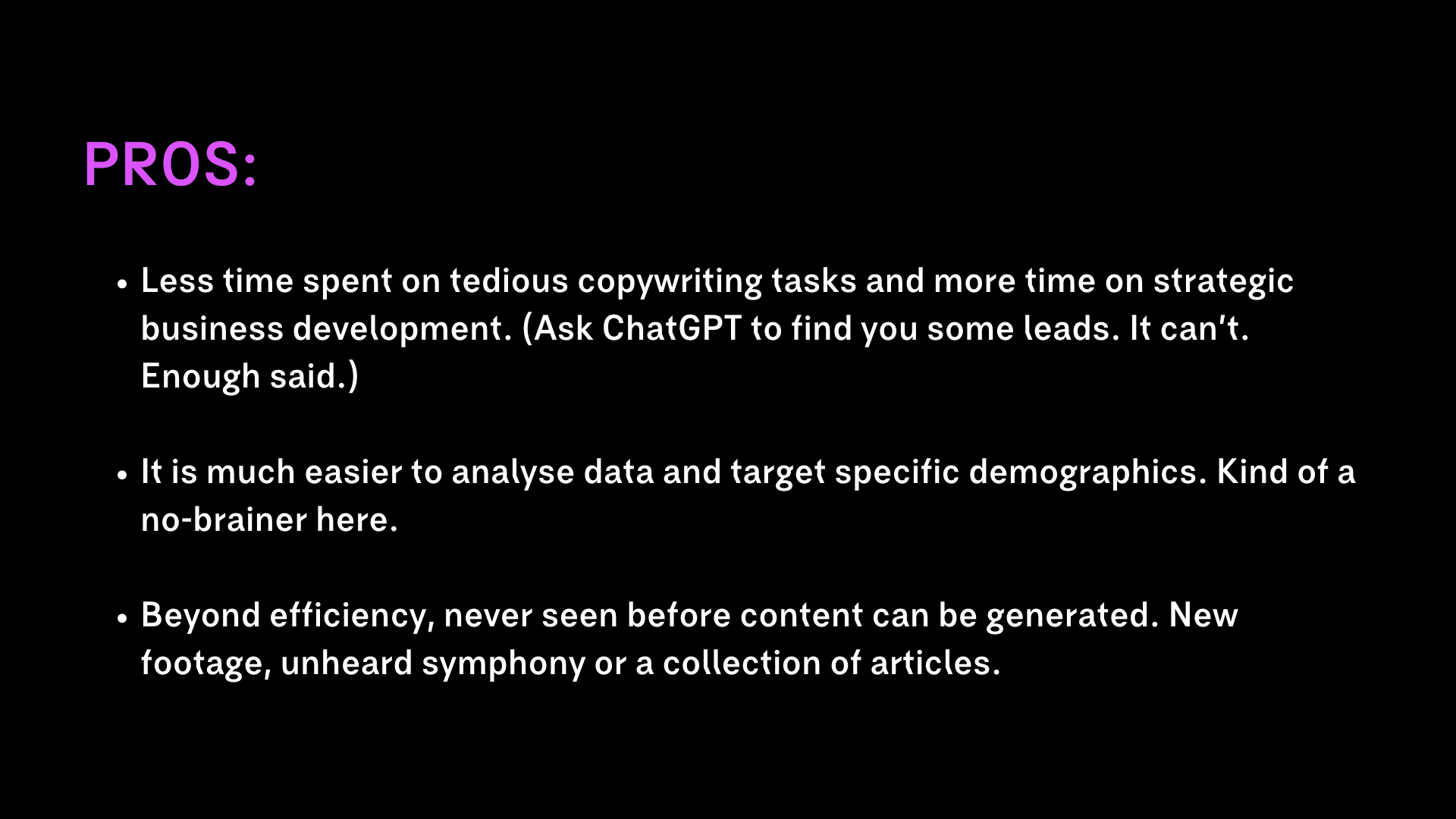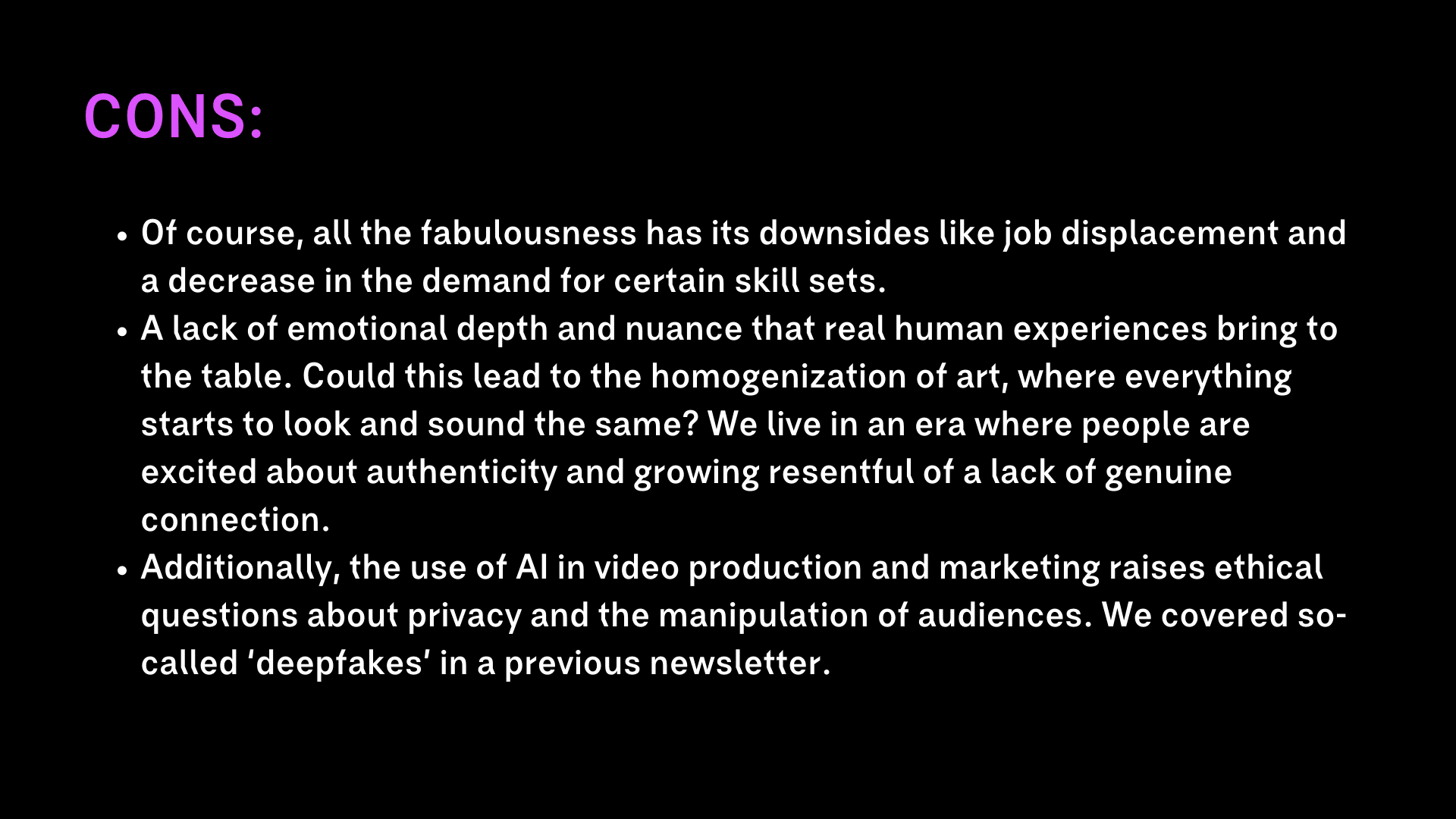 Overall, while AI tools like ChatGPT have the potential to greatly benefit the world of work and art, it's important to consider and address the potential negative impacts as well. It's essential to strike a balance between utilising AI tools to improve efficiency and creativity, while also being aware of its limitations and potential downsides.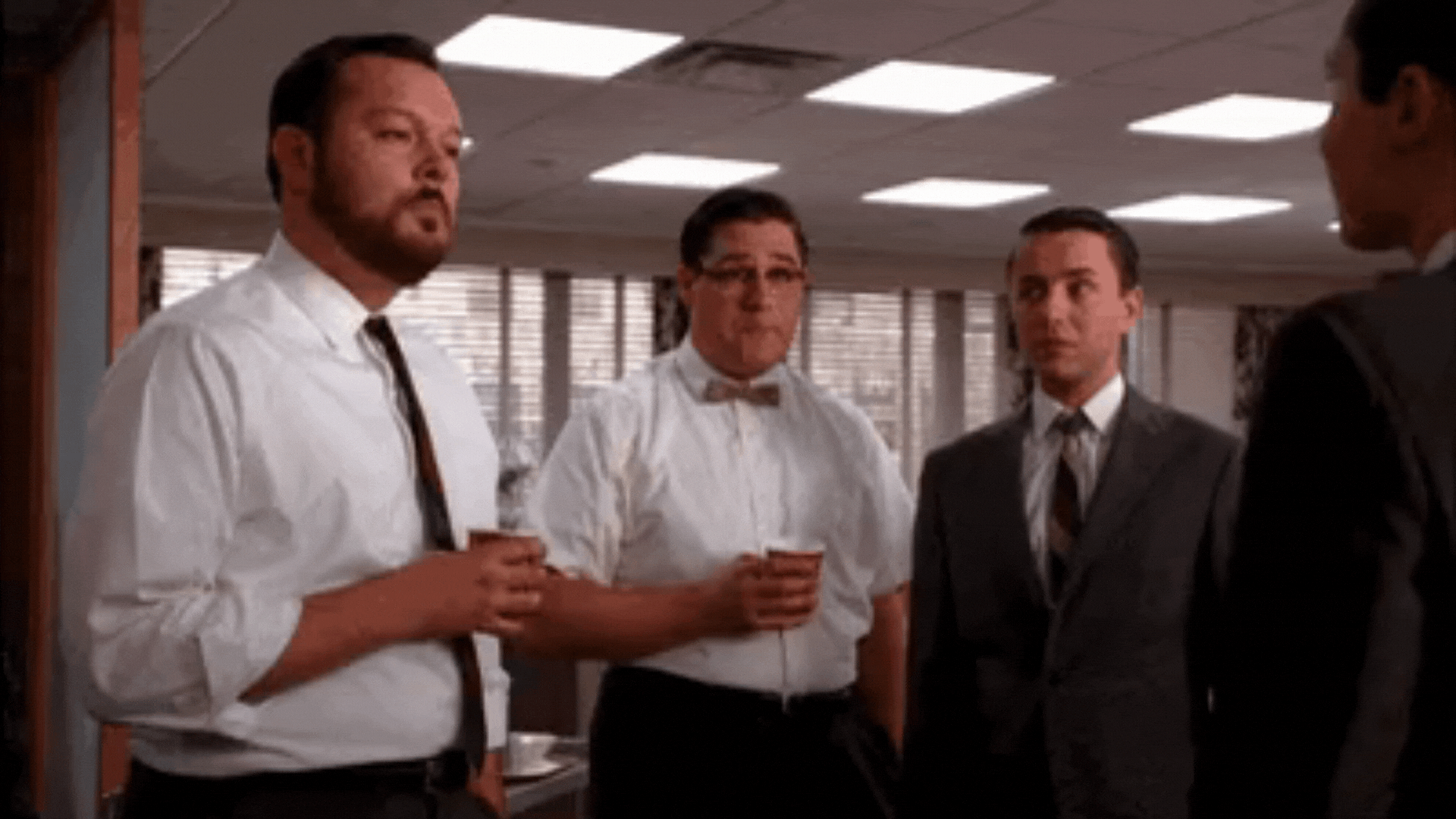 Less Zoom, more Zen.
Video meetings are due for a rethink. Pre-pandemic meeting exhaustion was a thing and now video meeting fatigue is official. Being bombarded with meetings is actually counterproductive, to the point workers are actually feeling dread when they turn on their camera. Several companies are taking drastic measures to respond to meeting overload, like Shopify which recently encouraged employees to decline meetings, implemented 'no-meeting Wednesdays', and purged meetings with more than three people. Wowza. And TechSmith, a tech firm (obvs), recently said it boosted productivity by piloting a month without meetings. Meeting overload comes at a time when a four-day workweek is also being discussed more widely. What do you think, could you do with a little less zoom and a little more zen?
Source: The Washington Post.
Data-driven video technology, the foundation for smart cities?
On a much bigger scale to producing content, AI is layering the foundation of cities. You might have guessed already, but AI is the topic of conversation this year. Like fidget spinners were in 2017. Anyway, major plans are in the works to invest heavily in projects like Masdar City, Expo City Dubai, and NEOM, and it's clear that technologies such as AI, machine learning, and predictive analysis are here to stay. Smart city technologies will be used to reduce pollution, congestion, and accidents, with intelligent cameras for traffic management and edge computing to promote various AR and VR applications. These innovations can significantly enhance the sustainability and efficiency of metropolitan cities and how people live day to day. It's all feeling a bit iRobot, isn't it?
Moreover, these smart cities will be data-driven, meaning we'll finally know the answer to that burning question we all have: "Which month produces the most carbon emissions?" With this information, decision-makers will be able to take control of the situation and reduce emissions. And show off their skills at the weekly pub quiz.
The future is here! So, embrace the change and get ready for a world where traffic moves seamlessly and holograms are the new black.
Source: zawya.com
A fashion firestorm.
This week, social media was glossed with various divided opinions on the Schiaparelli Spring 2023 show that opened Paris Couture Week. All cameras were pointed towards two stand-out celebs – one covered head to toe in thirty thousand red Swarovski crystals and another with a giant faux lion stuck on her chest. Of course, videos made their rounds on all social media platforms and a plethora of memes have been flying about on WhatsApp.
Art mirrors real life. While some thought it was dressmaking at its highest artistic level, others have commented that the whole event is like a chapter straight out of The Hunger Games.
What do you think? Alarming or amazing?
// Chart of the month:
Are we spending more time on social media than we're willing to admit? Don't worry, our thumbs will eventually evolve into tiny little touchscreens.
Why can't we look away? Research from Statista indicates that 14.9% of millennials watch 10-20 hours of video each week, (takeaway: this means they can be best reached through video content).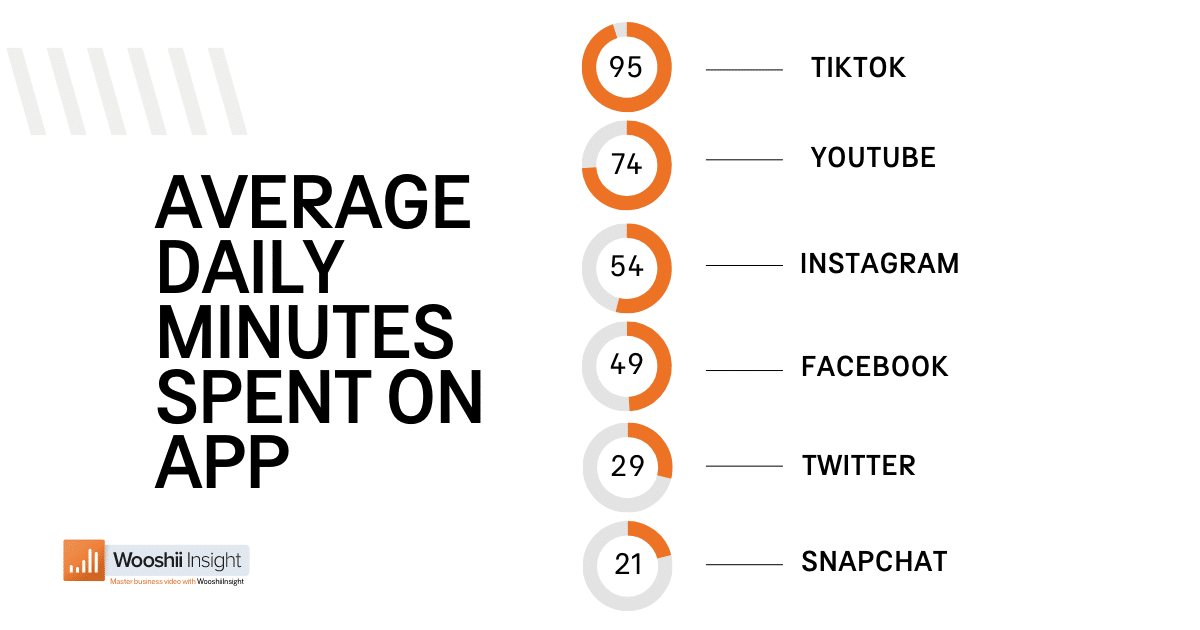 // Standout videos of the month:
🎥Trending movie trailer: Caught the deliciously good trailer for The Menu? It's one to watch, the dark-humoured horror takes you on a twisted culinary adventure like no other.
🎼Hottest music video: Bruno Mars meets Miley Cyrus. This new song had everyone chatting in our London office. Listen to some Miley to get smiley.
🎬Our video ad inspiration: Picked by one of our Producers in Newcastle is this Beats by Dre ad. A choppy and bold edit that just shouts powerful.
// What's happening with the world's largest, most cutting-edge video agency?
We started the year off right with more awards. We just got Great Place To Work certified (again😉) and completed all our steps to become ISO 27001:2013 certified! Shout out to our team for making our offices feel like a tropical, data-secure paradise!
Speaking of awards? Check out our latest article. The Secret To Award-Winning Animated Video Production. | Wooshii. Wooshii CEO Fergus Dyer-Smith explains all the benefits of animated video production, and how it's the best format to communicate complex concepts simply and effectively.
Prone to a little FOMO? Subscribe to our monthly newsletter and you'll never miss out!
Trusted to deliver by the biggest brands in the world