Have you ever considered relying on AI for your mental and emotional well-being? Google's innovations are taking it to a new level. Also this week, Threads faces challenges, TikTok tightens AI regulations, and intriguing YouTube updates emerge.
Stay tuned for more tech buzz. 🐝
\\ What's the latest this week?
Google, fix my life
Imagine this: Google's next frontier for its generative AI could be quite extraordinary—offering personalised life advice. Brace yourself for a world where this technology becomes your go-to for inspiration, planning, and even tutoring. From providing insightful life advice to sparking creative ideas, Google's AI might just become your indispensable guide. And that's not all; the tech giant is boldly pushing boundaries by testing the AI's ability to compassionately address intimate questions about the hurdles life throws our way. What are your thoughts on this? Concerned or excited? A little of both? (nytimes.com)
Google's AI-powered Search Generative Experience (SGE) is getting a major new feature
It will be able to summarise articles you're reading on the web, according to a Google blog post. SGE can already summarise search results for you so that you don't have to scroll forever to find what you're looking for, and this new feature is designed to take that further by helping you out after you've actually clicked a link. You probably won't see this feature, which Google is calling "SGE while browsing," right away. In the company's latest earnings call, CEO Sundar Pichai said that user feedback "has been very positive so far" and that "over time this will just be how Search works." (The Verge)
Threads' engagement has tanked 79%
Following its blazing debut, Threads seems to be losing steam as rapidly as it ignited. Recent data from analytics firm Similarweb unveils a staggering 79% drop in engagement on this social platform, marking a sharp decline from its peak of 2.3 million daily active users in early July. As of August 7th, Threads is navigating with approximately 576,000 daily active users. Additionally, the average time users spend on the app has dwindled by three minutes. Is it time for them to panic yet? (The Drum)
TikTok adds new labels for AI-generated content
Amid the rising tide of AI-generated content, social platforms are riding the wave with their own generative AI features. TikTok, the latest contender, is taking a proactive stance by requiring users to tag AI-generated content portraying "realistic scenes." This move aims to curb the potential spread of AI deepfakes. By introducing a dedicated tag during uploading, TikTok harnesses its experience from ByteDance's earlier implementation in the Chinese version, positioning itself ahead of the game. (Social Media Today)
YouTube no longer suggests videos if your 'watch history' is turned off
YouTube's latest update addresses user concerns by disabling video recommendations for those who turn off their watch history. This provides a less cluttered homepage with just a search bar and menu shortcuts, catering to users who prefer searching over browsing recommendations. Google aims to clarify which features rely on watch history for recommendations, gradually rolling out these changes. Additionally, some iOS users have reported buffering problems on YouTube TV and Primetime Channels, with YouTube acknowledging the issue and working on a solution. (TechCrunch)
\\ Wooshii Insight
As video consumption skyrockets on YouTube and other social platforms, an intriguing paradox emerges. Despite the surge in activity, the human attention span has shrunk by 30% over the last 15 years. In the present day, people find themselves captivated for a mere 8.25 seconds, down from a once-sturdy 12 seconds. The solution? The demand for more captivating videos has never been more crucial to vie for attention.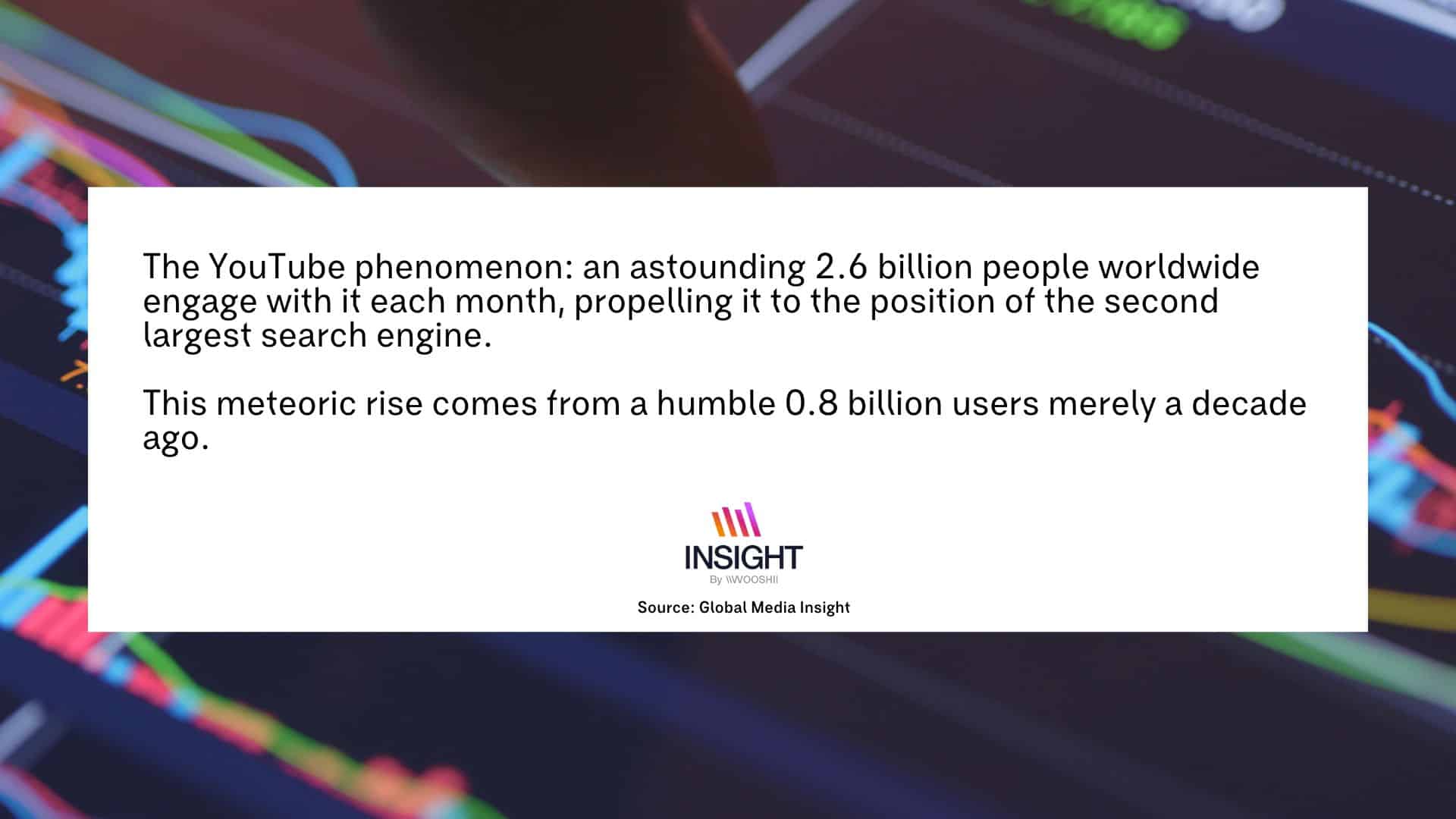 \\ What to watch
Tár: The film will have you questioning reality and your own sanity.
Available on Apple TV
Rating: ⭐⭐⭐⭐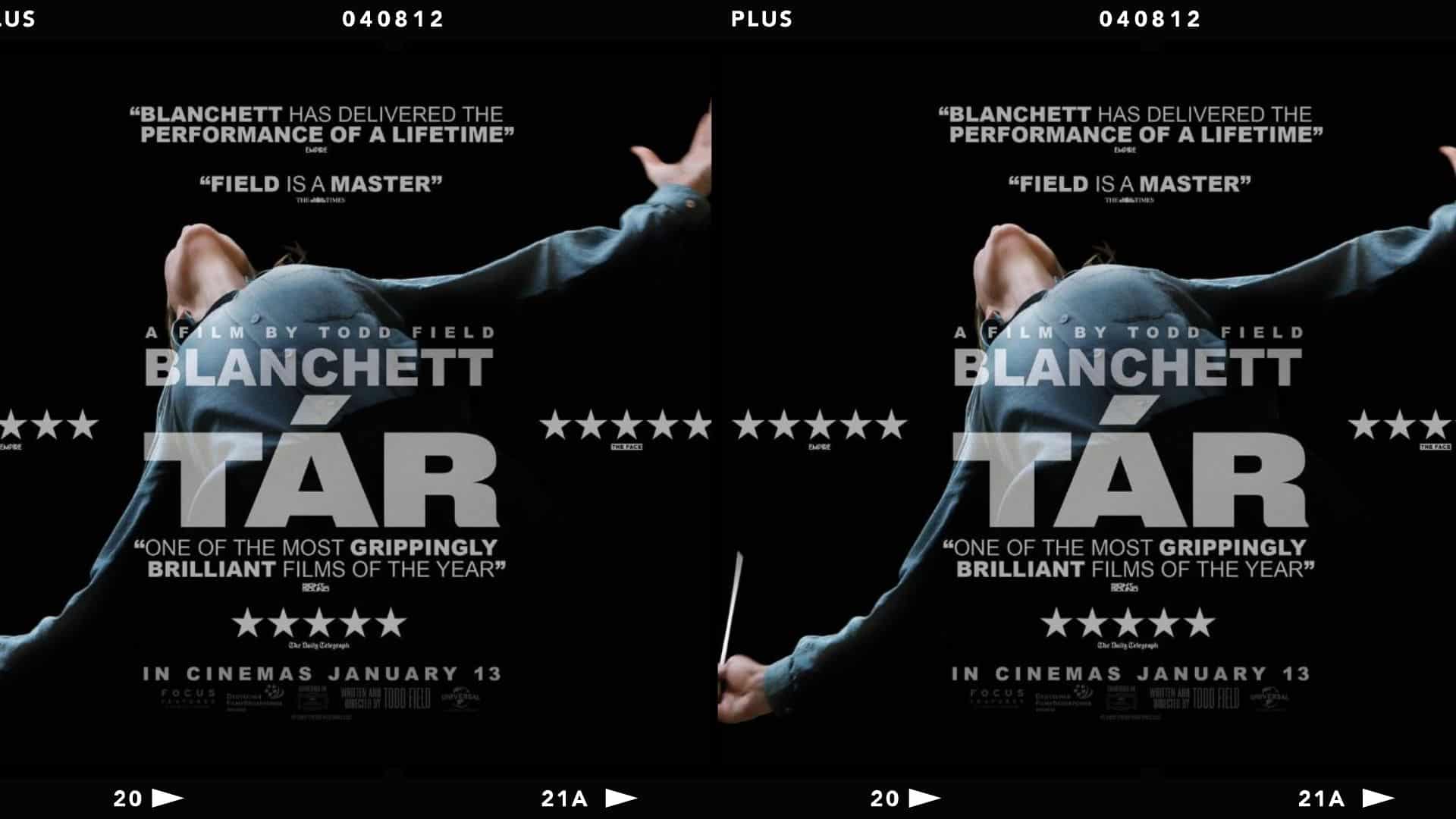 Expect a mind-bending thriller that will have you on the edge of your seat… or couch, whatever you're watching it on. A must-watch for anyone who loves a good plot twist.  Globally renowned orchestra conductor Lydia Tar is at the top of her game when we meet her. An on-stage interview with the New Yorker sets the scene and starts to verge on the awkward as her many professional achievements are listed one after another. 'Maestro' seems about right. 

Certainly, she is not a sympathetic character. In her rarefied world of bespoke tailoring, chic interiors, and deals done in exclusive restaurants, all of her relationships seem transactional, with the people around her there to be used for her own gain. It is against this backdrop of a power play that her world begins to fall apart, but is she a victim or villain? 

As Tar's carefully managed life – she is a conductor in every sense – starts to spiral out of her control following claims of sexual misconduct from a former protégé, the film takes on an almost supernatural element as her demons start to manifest around her. What begins as a straightforward biopic soon turns into an enigmatic psychodrama and a darkly funny commentary on cancel culture and identity politics. Cate Blanchett is deservedly Oscar-nominated for a character performance that captivates for the whole 2.5 hours. 
That's it from us, have a wonderful week! 
If you'd like to chat about improving your video strategy and performance, get in touch!  
info@wooshii.com
Prone to a little FOMO? Subscribe to our monthly newsletter and you'll never miss out!
Trusted to deliver by the biggest brands in the world