Hello,
As ever, there's plenty to talk about in the world of video. From job-securing deep fakes to make-up illusions and bans for misinformation, we've got it covered. Shame about the production crew availability crisis, although if you play your cards right, you'll find  there isn't really a problem at all.
VHappy reading, video lovers!
VIDEO IN THE NEWS
Kuaishou and GroupM collaborate on brand marketing and data capabilities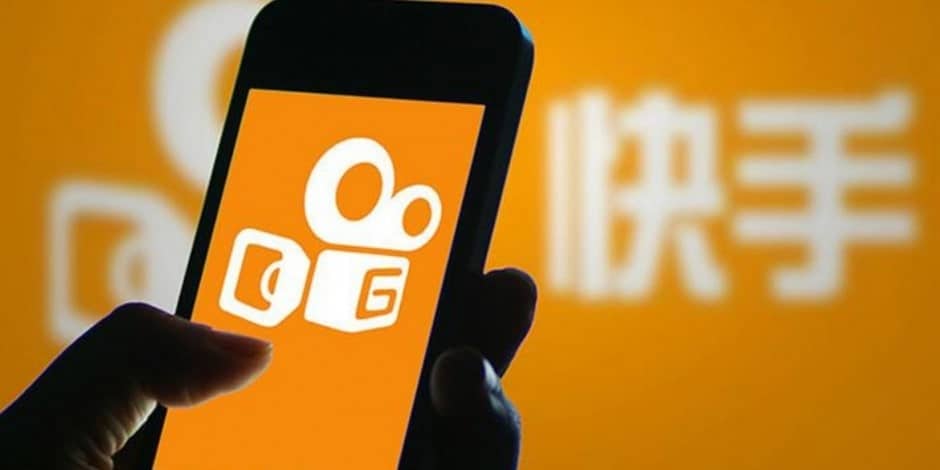 According Video-sharing platform Kuaishou has formed a partnership with WPP's GroupM in China to explore new models of cooperation, accelerate digital growth, and promote video industry development. "Our cooperation goes beyond advertising. It involves co-building in many fields, to bring clients groundbreaking products and services in marketing and communication, serving as real business boosters," said Rycan Di, chief investment officer for GroupM China. The two parties plan to release an industry playbook with pilot projects in the footwear and beauty industries, will co-host events and training salons, and release industry white papers to provide inspiration for short video producers and brands.
[Source:  The Drum]
Video effects app developer VOCHI raises a further $2.4 million
YouTube announced it will promote more credible health resources and label some videos to direct viewers away VOCHI, a Belarus-based startup behind a clever video editing app used by online creators, has raised an additional $2.4 million in a 'late-seed' round that follows the company's initial $1.5 million round led by Ukraine-based Genesis Investments last year. The new funds follow a period of significant growth for the mobile tool, which is now used by more than 500,000 people per month. According to VOCHI co-founder and CEO Ilya Lesun, the company provides an easy way for people to create professional edits that help them produce unique and trendy content for social media. To do so, VOCHI leverages a proprietary computer vision-based video segmentation algorithm that applies various effects to specific moving objects in a video or to images in static photos.
[Source:  TechCrunch]
Sky News Australia handed YouTube ban for Covid misinformation
Global investment firm Carlyle has acquired LiveU, a developer of live streaming hardware and software used by 3,000 major media organisations. The seller, PE firm Francisco Partners, bought Israel-based LiveU just two years ago for $200 million. Sources close to this latest sale confirm Carlyle is paying over $400 million. LiveU's valuation doubSky News Australia has been banned from uploading content to YouTube for seven days after violating its medical misinformation policies by posting numerous videos which denied the existence of Covid-19 or encouraged people to use hydroxychloroquine or ivermectin. "We have clear and established Covid-19 medical misinformation policies based on local and global health authority guidance, to prevent the spread of Covid-19 misinformation that could cause real-world harm," a YouTube spokesperson told Guardian Australia. "We apply our policies equally for everyone regardless of uploader."
[Source:  The Guardian]
Lucasfilm hires YouTuber who used deepfakes to tweak Luke Skywalker Mandalorian VFX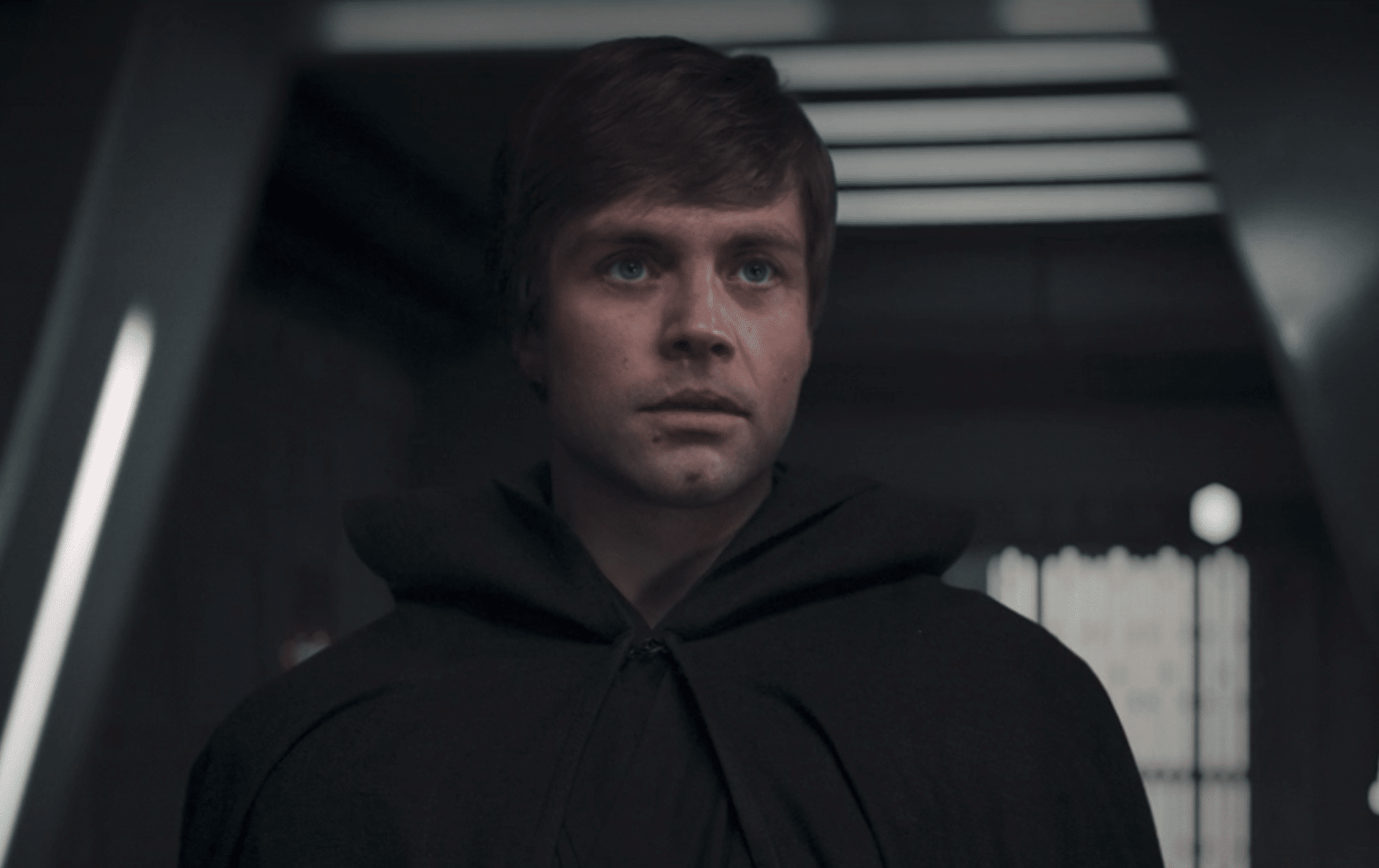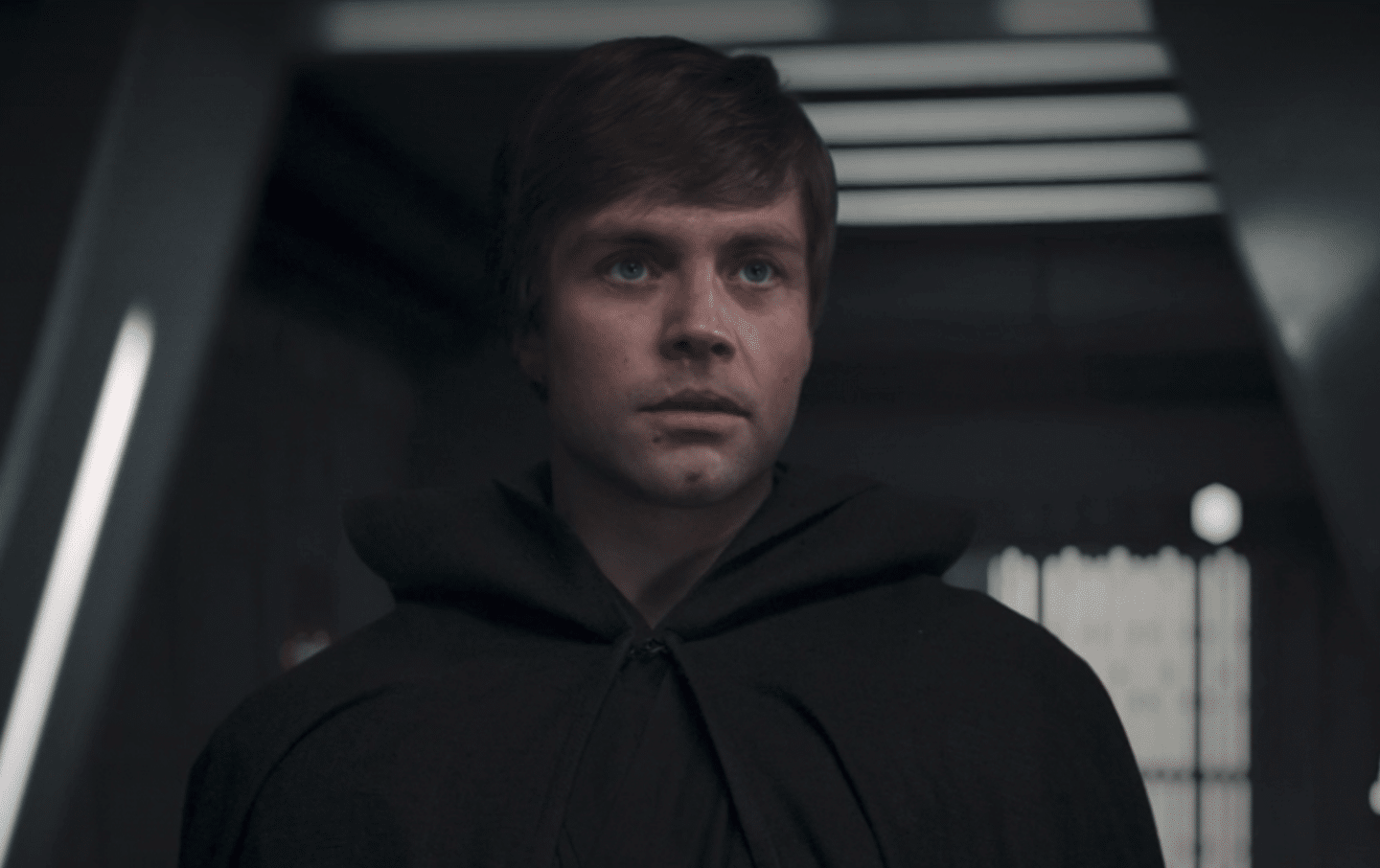 TikTok is teaming up with Vimeo to integrate video creation tools into its app. The Vimeo Create feature, now available in the TikTok Ad Manager, is targeted at small- and medium-sized businesses (SMBs) to help them trim production times and costs. Ahead of the rollout, the companies asked marketers new to TikTok to test the product, with soy-bYouTube is full of deepfake videos that attempt to improve on polarising visual effects in movies, but rarely do these videos lead to actual studio jobs. But a popular deepfake YouTuber known as "Shamook" has joined the team over at Lucasfilm's Industrial Light and Magic. The news is notable as one of Shamook's most viral videos is a deepfake that improves the VFX used in "The Mandalorian" Season 2 finale to de-age Mark Hamill's Luke Skywalker. The video has nearly 2 million views on YouTube.
[Source:  IndieWire]
ETHICAL TRAVEL, A SILVER LINING OF THE PANDEMIC?
Tapping into a responsible travel boom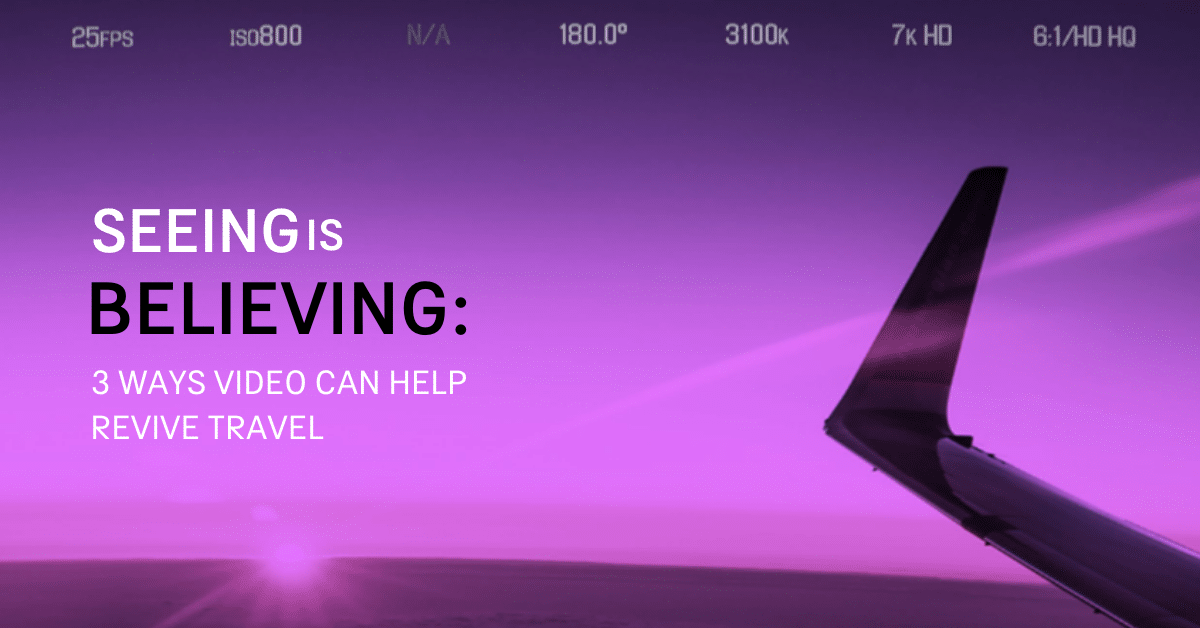 Seeing is Believing, a new report from Wooshii, looks at three ways video can help revive travel in the context of emerging trends in travel and tourism. One of these trends is a rise in ethical travel. According to Elizabeth Becker, author of Overbooked: The Exploding Business of Travel and Tourism, travellers will increasingly take on the role of "concerned citizens" demanding responsible travel policies, prompting active measures to improve sustainability. "The pandemic has provided a unique opportunity to reimagine tourism," agrees Sam Bruce, co-founder of Much Better Adventures, a digital travel company that offers small group adventure holidays. "I anticipate a boom in trips to wilder corners of the world, which will provide a brilliant chance to support destinations that had previously suffered from undertourism and will help rebuild lives in rural communities."
For more on ethical tourism and how marketers can use video to inspire, engage and reassure, download our report here.   
TALKING POINTS
Crew crisis! What crisis?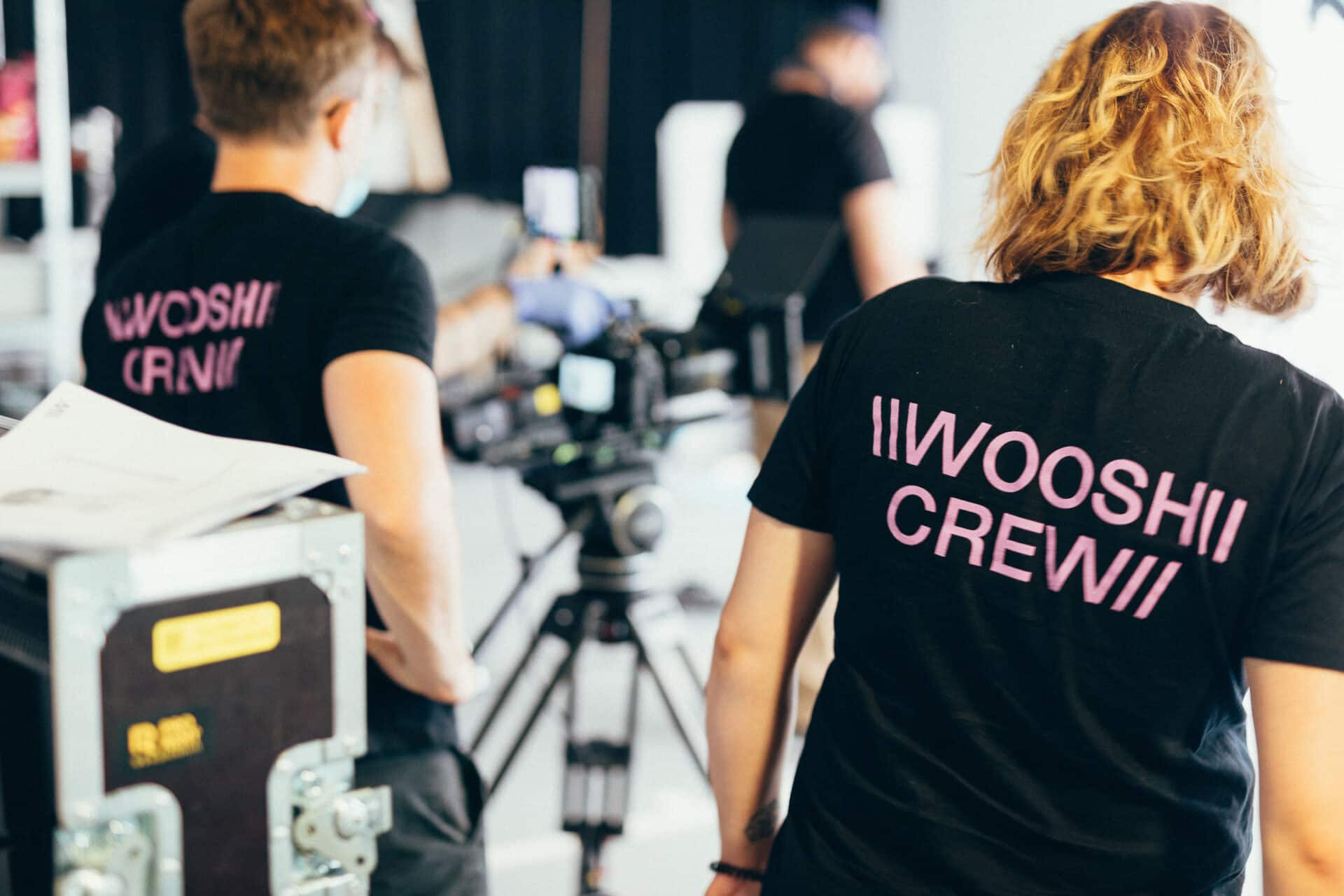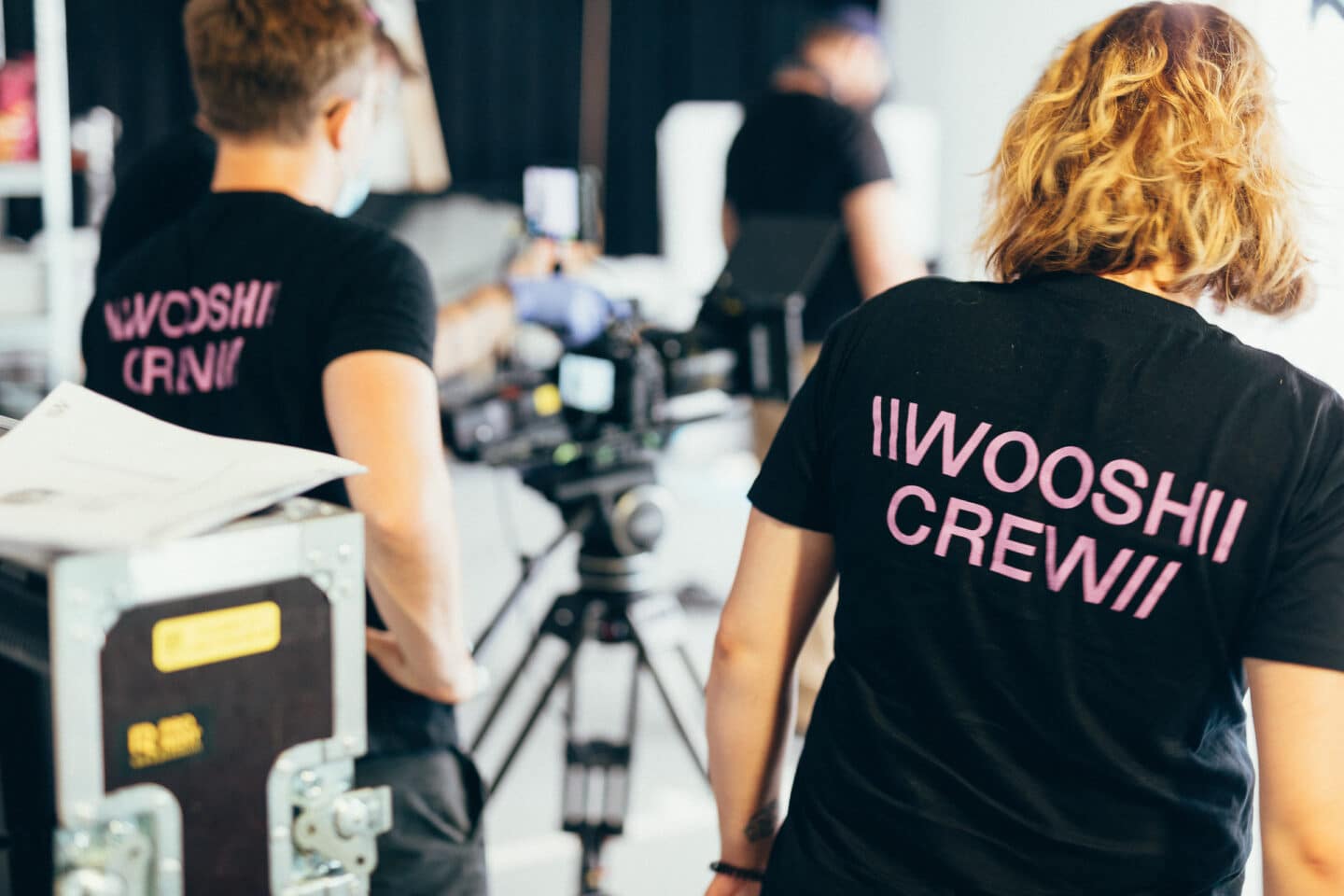 A recent article by The Knowledge editor Nia Daniels examines the "UK crew crisis" of 2021, and what this means for the industry as a whole. "All I have heard for the past few months is how incredibly hard it is to find HoDs and crew, with approaches often being made several months in advance of the start of active prep," writes Daniels, who adds that producers are "desperate" because they simply cannot find the right people. While in Wooshii we're sorry to hear that producers have struggled to find the talent they need, our take on the situation is: Crisis! What crisis? From our standpoint, there is no crisis as we're brimming with production talent. Our creative network is packed with more than 16,000 of the UK's (and the world's) most talent DOPs, production crews and companies, editors, copywriters, voiceover artists, creative directors, actors… You name it, we have it in abundance. Not only can we call upon the best people, but they're all supported by a state-of-the-art post-production studio and Wooshii's one of a kind proprietary technology. All of which means our highly experienced production and account management teams provide communication, quality control, logistics and budgeting skills that are second to none.

How Either we fight together, or we fry alone
"This is our world, and these are our Mexican spices." Taco Bell's new anime-style Fry Force video for Nacho Fries is full of fun, cheesy dialogue and gleefully dips into Japanese monster movie tropes. Can Rei battle her hunger and save the day? Find out in a rollicking one minute watch.
Trippy illusion make-up
For Vancouver based professional make-up artist Mimi Choi, the face is a canvas on which to mess with the mind.  Her work makes you doubt your eyes, and indeed doubt where Mimi's eyes really are. Check out her trippy illusion make-up.
Google launches new way to enable video key moments in Search
Google launched video key moments  in 2019 and has continued to expand and improve the feature ever since to help people connect directly with the most relevant segments of videos, and navigate them like chapters in a book. In its latest improvement, Google now allows you to enable key moments for videos on your site without the effort of manually labelling each segment. Read more here.
WOOSHII SAYS 
Video can reassure concerned consumers
Everyone has had a lot to worry about over the past 18 months. But as businesses look to make the most of the 'new normal' it's clear that video can be a powerful means of setting minds at rest. A Wooshii consumer survey found that seven in 10 respondents agreed that video demonstrating a holiday provider's enhanced Covid-19 precautions would make them more likely to book a stay.
Want this newsletter delivered bi-weekly into your inbox, subscribe here.