Hello,
As ever, there's plenty to talk about in the world of video. Silver streamers are on the rise in the UK while Snickers ice cream is in hot water in Spain – surely not a smart way to enjoy a fast-melting frozen treat. Meanwhile in Russia, they've deepfaked Bruce Willis to flog the services of a mobile network, whereas stateside the parkour agility of humanoid robots takes the breath away…while sending shivers down the spine.
Research shows advertisers need to improve on disability inclusion. Gillette, however, is demonstrating social responsibility in a different way by tackling toxic masculinity head on.
We also have a (frequently asked) question for you. Are you harnessing the power of video to provide quick answers to FAQs? If you aren't, perhaps you're missing a trick.
Happy reading, video lovers!
VIDEO IN THE NEWS
Silver streamers lead the charge as UK tech adoption hits 10-year high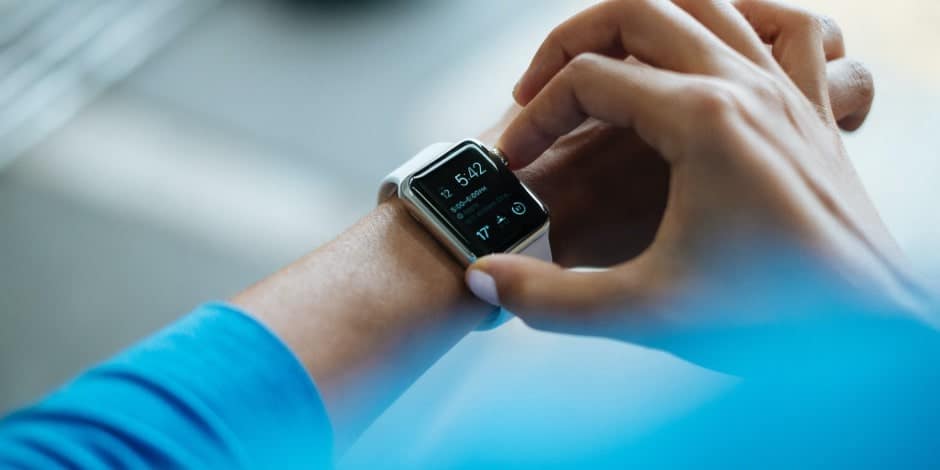 A record 19.2 million tech devices were bought by UK consumers in the year to July 2021, more than double the number purchased in the year to May 2020 (9.3 million), according to a Deloitte report. This marks the fastest-ever rise in technology adoption in the 10 years that Deloitte has been surveying digital device ownership in the UK. Among the key findings of the research is that "silver streamers" (consumers aged 65-75) have become fervent adopters of tech in the past 12 months. Two in three (66%) now have access to a smart TV, up from 51% in 2020, while laptop access among this age group has risen from 68% to 75%.  Moreover, 57% of consumers in this age bracket now have an SVOD subscription, compared to just 36% in 2020.
[Source: The Drum]
Snickers Spain pulls video after accusations of homophobia
Mars Wrigley has pulled a Spanish video for its Snickers brand after it was accused of homophobia. In the video, an effeminate man turns into a bearded, low-voiced man after eating a Snickers ice cream and then says he feels "better". The State Federation of Lesbians, Gays, Trans and Bisexuals was among those to condemn the work, tweeting that it was "shameful and unfortunate that there are companies that continue to perpetuate stereotypes and promote homophobia" After pulling the video, Snickers Spain apologised "for any misunderstanding" that may have been caused by the campaign and released the following statement: "In this particular campaign we wanted to convey in a friendly and light hearted way that hunger can change your character. At no time was it intended to stigmatise or offend any person or collective."
[Source: The Guardian]
Adobe to pay over $1bn for Frame.io
Adobe has announced it will pay $1.275 billion in cash to acquire Frame.io, a video review and collaboration platform with over a million customers. Subject to regulatory approval, the deal is expected to close during the fourth quarter of Adobe's 2021 fiscal year. Forrester senior analyst Nick Barber believes more brands are turning to video because they consider it "the most powerful medium" for delivering emotional impact.
[Source:TechCrunch]
Long way still to go on disability inclusion in video and TV advertising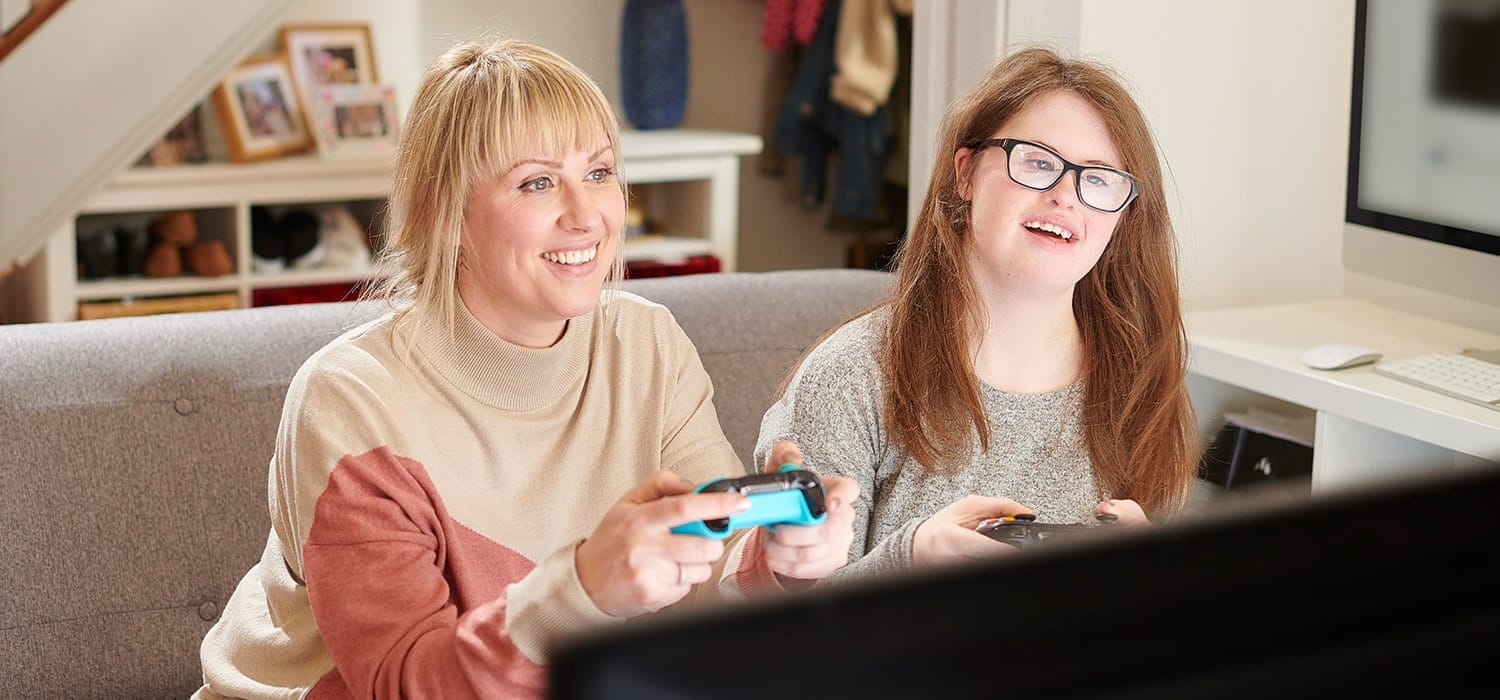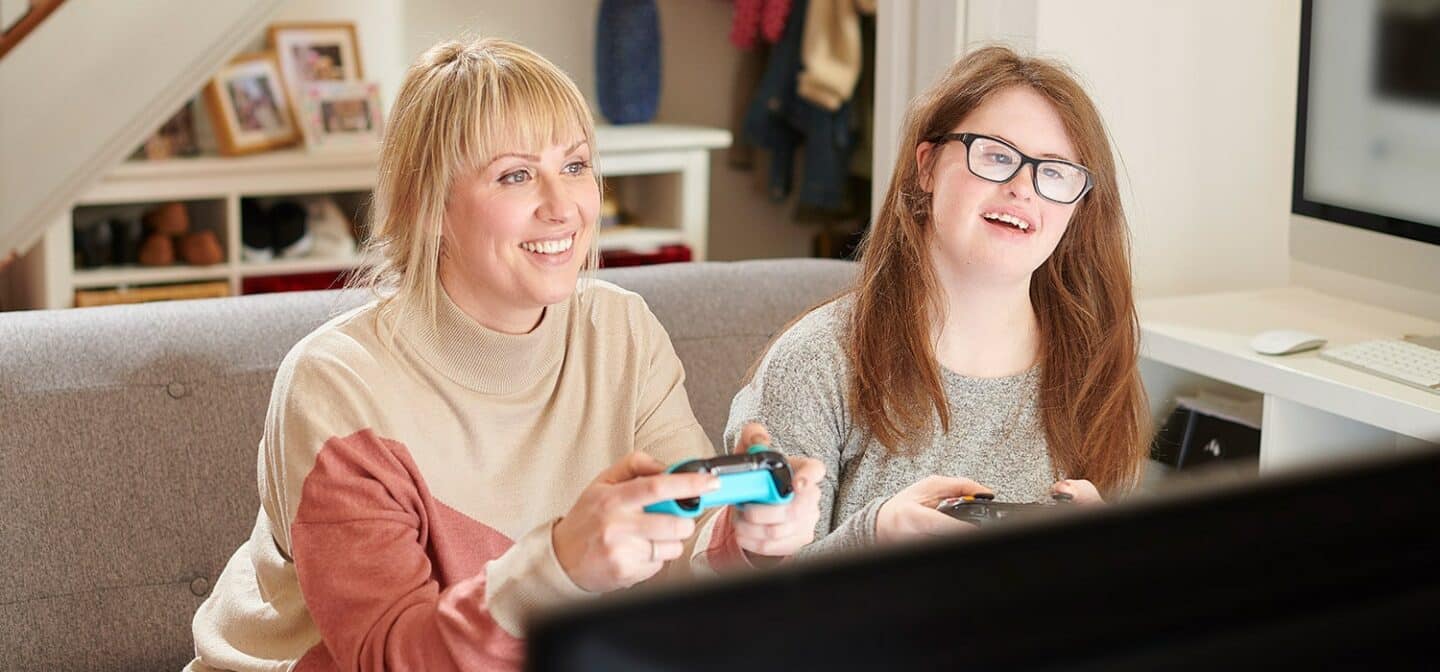 Research from Nielsen has found that while 26% of the US population has some form of disability, people with disabilities are seen in just 1% of primetime TV commercials and a mere 3% of ad spend is devoted to ads inclusive of disability. However, when ads are more inclusive, they have an impact on all audiences, not just those living with a disability. "Many brands are embracing the need to engage and include people with disabilities," said Christina Mallon, head of inclusive design and accessibility, Wunderman Thompson. "But when they include people with disabilities in creative content, we need to be seen for who we are – beyond our disabilities – without ignoring the fact that we have one." 
[Source: Nielsen]
TALKING POINTS
Die Hard era Bruce Willis deepfaked for Russian mobile network's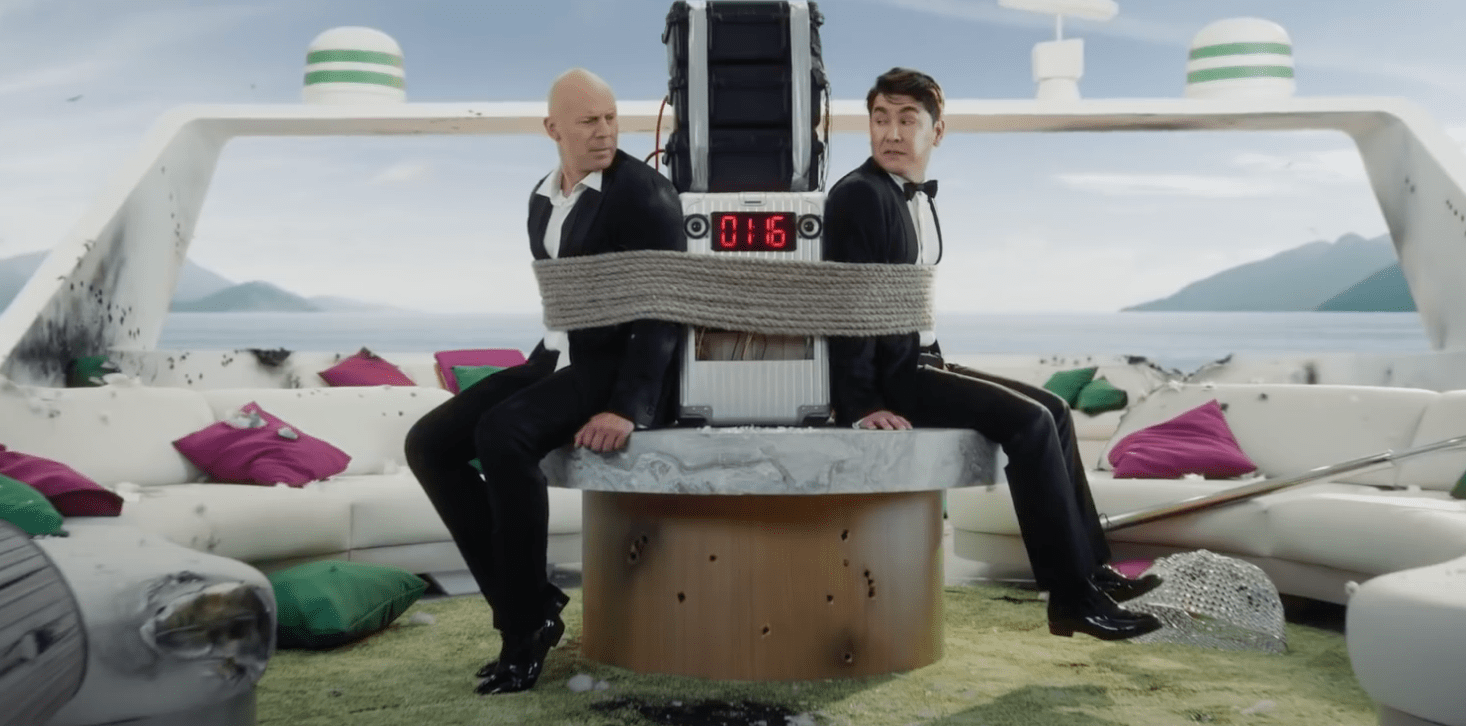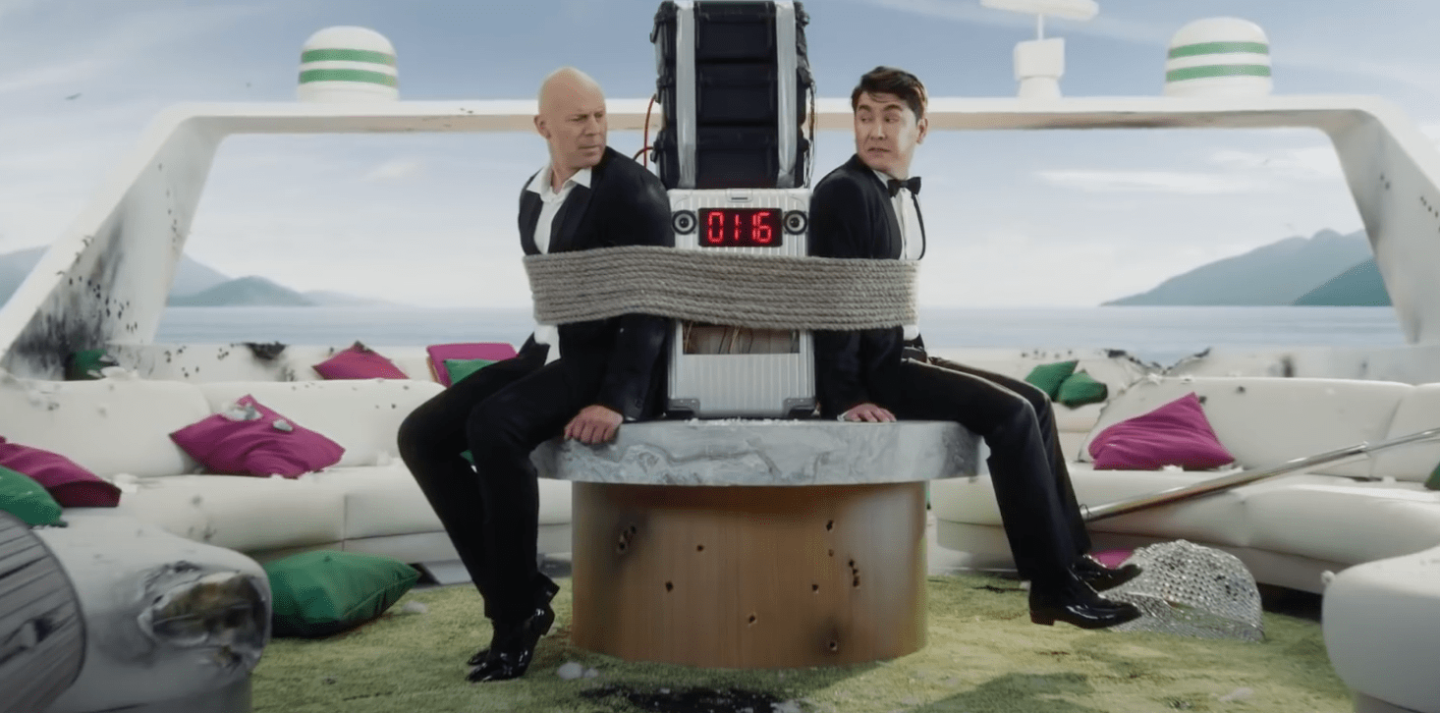 Russian phone carrier and internet provider MegaFon has launched a new video campaign featuring Hollywood celebrity Bruce Willis. Or more accurately, Bruce Willis' deepfaked face. Face generating technology applied the Hollywood celebrity's facial features to another actor on set in Russia, with Willis staying stateside for the whole production period. However, he received a licensing fee for the use of his facial features and Die Hard character which experts believe could be in the $1-2 million range. Although the technology is impressive some observers have found the end result a bit "off". 
The scary agility of parkour robots
It's hard not to call to mind The Terminator when watching Boston Dynamics' Atlas robots in action on an indoor parkour course. Technology has evolved to the point where humanoid robots can have astonishing balance, grace and agility. All of which is frankly more than a little frightening. https://youtu.be/tF4DML7FIWk
How do payments for creators compare?
The growth of TikTok has been a major factor behind intensifying competition in the social video space as platforms vie for the most popular creators and influencers. VideoWeek has a helpful breakdown of payments for creators.

Gillette takes a shaving mirror to toxic masculinity
One of the most ambitious videos of recent weeks is Gillette's short film We Believe, which tackles various aspects of toxic masculinity from bullying to the belittlement and sexual harassment of women. The P&G shaving brand says it wants men to hold each other "accountable" and that it's only by challenging ourselves to do more, that we can get closer to our best.
Watch it here – https://wooshiisend.com/s/gillettebest
WOOSHII SAYS
Harness the power of video to provide quick answers to regularly-asked queries
Practical demo videos on how to use products or short one- or two-minute video snippets can help provide quick answers to regularly-asked queries. This applies to many sectors, including business travel, which we looked at as part of our new Seeing is Believing report on how video can help the travel industry. As Midas Travel director Nicola Cox says in the report: "Looking to the future, we are welcoming a new generation of business traveller, one who has grown up watching videos and learning in a very visual way. We need to think proactively about how, where and when they will consume their information. I daresay video will feature heavily."
Want this newsletter delivered bi-weekly into your inbox, subscribe here.