Hello!
We're closing in on the halfway point of the year and what better way to celebrate (and stay informed) than by reading the 10th edition of our newsletter. As ever, there's plenty to talk about in the world of video.
Interesting market stats? We've got them. Insights on boosting video effectiveness? Those too. Brand stories? For sure: what Colgate and Planters have been up to should make you think and make you smile.
Happy reading, video lovers!
VIDEO IN THE NEWS
Mobile video advertising booms in South East Asia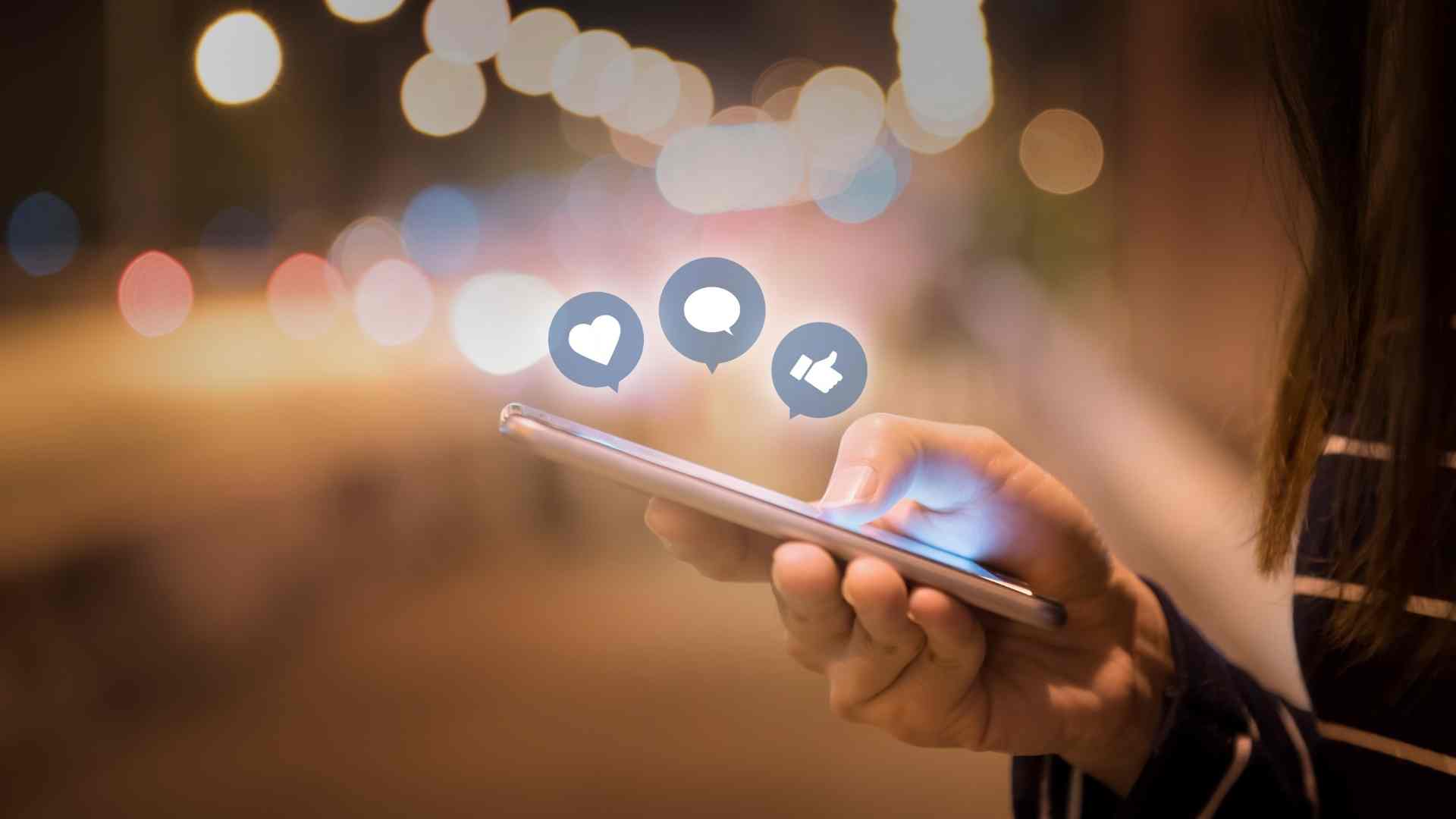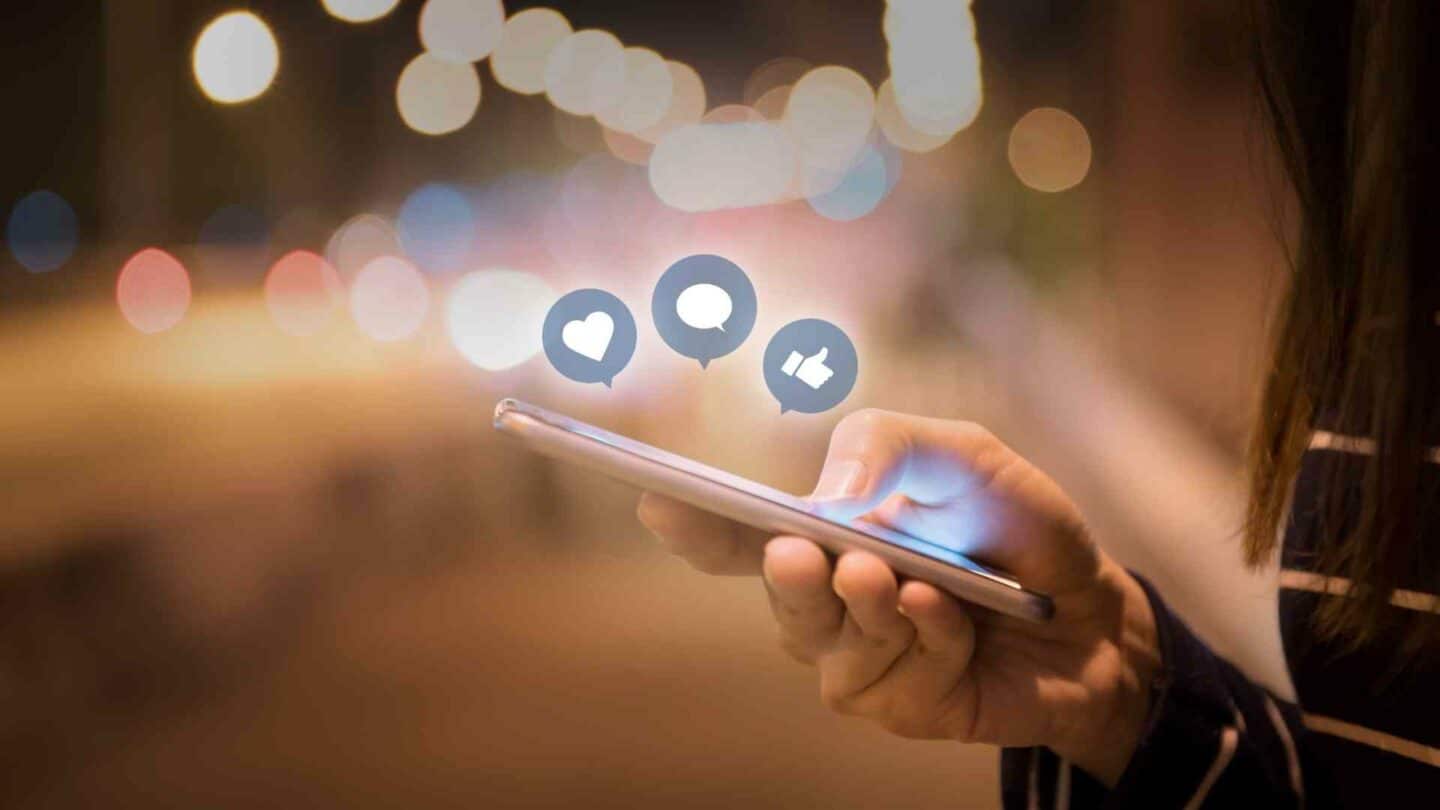 Video ad spending in South East Asia grew by 65% in 2020 as advertisers in consumer goods, gaming and financial services invested in mobile video advertising, according to a new report by InMobi. "Mobile devices are now able to deliver a near-seamless video experience to users, which is especially significant in South East Asia due to the size of the market here," said Rishi Bedi, vice president of South East Asia, Japan and Korea at InMobi. "Brands are realising the inherent potential of video marketing in creating real connections with their customers." The report found:
Click-through rates (CTRs) driven by in-app videos outperformed other in-app formats by 179%, growing three times year on year.
Landscape videos had a 47% higher CTR – a 6x growth year on year, compared to other static display ad formats such as banner and interstitial.
Advertisers from the retail, shopping and social media industry have invested heavily in landscape video as it is easy to convert core assets and press play on their campaigns.
Vertical video CTRs has seen a growth of 196% year on year, which is 2x higher CTR driven on vertical video compared to other formats. The report also suggests vertical videos are now the preferred format for marketers from the shopping, social and gaming industry. 
[Source: The Drum]
Shake it like Dad
A wave of brands got creative around Father's Day (celebrated in the UK, US and various other countries last Sunday) with video to the fore. AdAge gave a big thumbs up to the creative exuberance of nuts brand Planters in its well-observed video paying homage to dads' cringey but lovable habits. Actor Anthony Anderson performs an original rap track composed by Beacon Street Studios called Shake It Like Dad.
[Source: AdAge]
Further strong growth projected for video conferencing
The global video conferencing market is expected to reach US $9.95 billion by 2028 with a CAGR of 11.4% over the forecast period, according to a new report by Grand View Research. Trends such as the increasing transition towards cloud and growing adoption of Video Conferencing as a Service (VCaaS) are expected to drive market growth. As remote and globalized working models have taken off the move to the cloud is becoming inevitable, driving demand for video conferencing solutions.
[Source: PR Newswire]
Positive content lifts the mood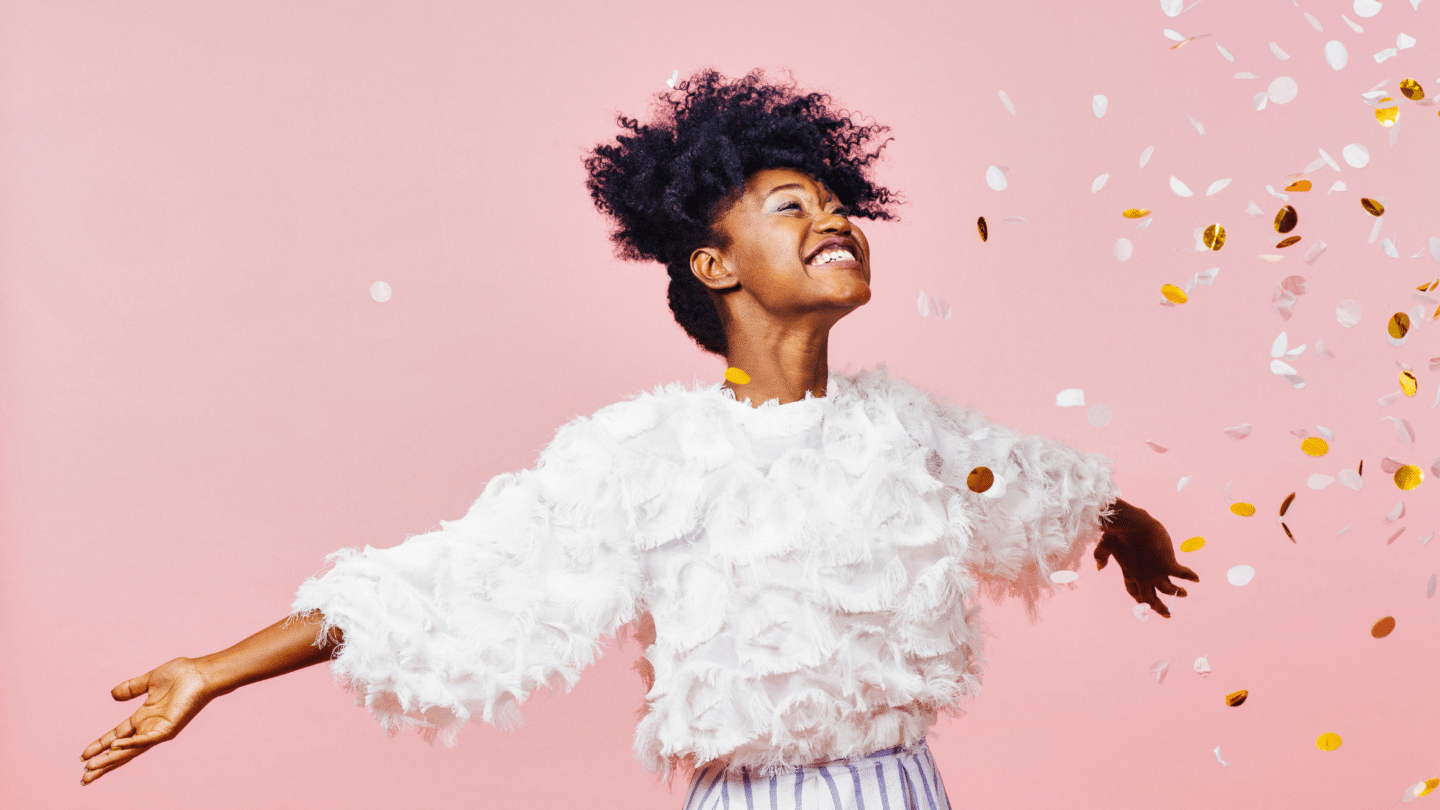 Bournemouth University has found positive content is linked to positive feelings after conducting research for media owner Hearst UK. The study, which took place over a three-week period, analysed 36,000 individual pieces of feedback and found 79% of respondents felt higher levels of enthusiasm and 73% saw their happiness levels increase after engaging with positive content. "We took a novel research approach to get 'in the moment' feedback from audiences engaging with media content," said Melanie Gray, head of the communication and journalism department at Bournemouth University. "We were really struck by the relationship between positive stories and positive feelings, which developed as a core thread of this research with a very large sample size. It allows us to say, with confidence, that positive storytelling can have positive benefits to your mood." 
[Source: Hold the Front Page]
THE ROADMAP TO YOUR VIDEO FUTURE
How do we satisfy the expectations raised by e-commerce?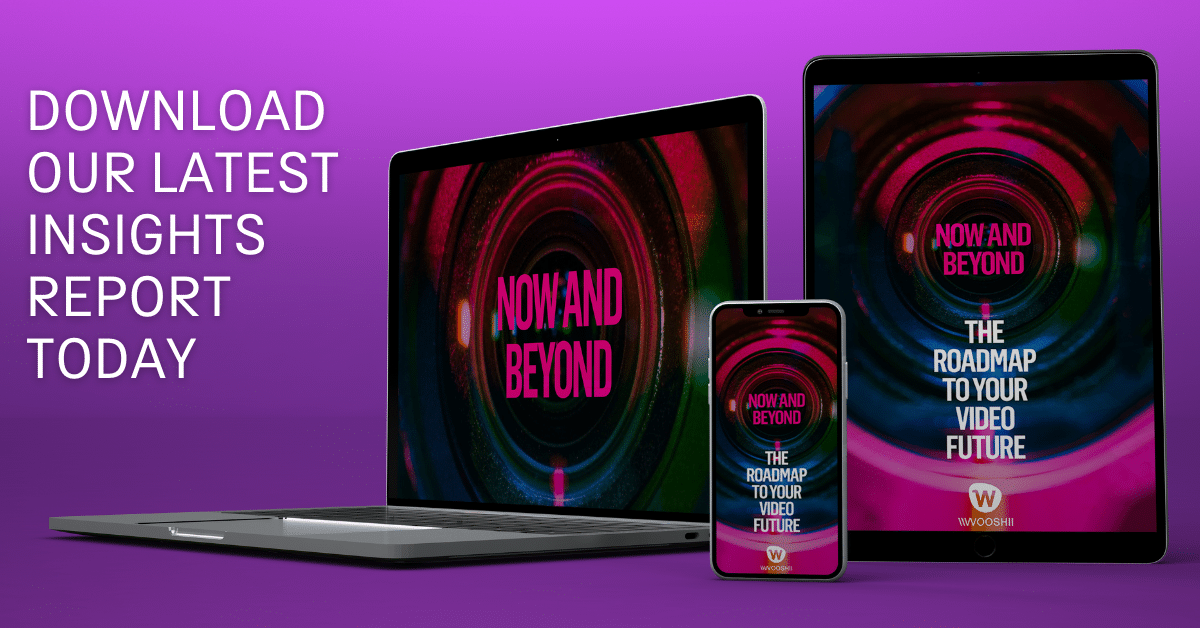 Expectations of video marketing content have never been higher. According to eMarketer, in the UK alone consumers were forecast to spend £141bn online in 2020. Shoppable video content is the next revolution: a survey by The Drum found a 10% increase in marketers intending to use the medium to attract customers. In addition, HubSpot research found video to be consumers' most desired content from brands, well ahead of emails, blogs and non-video content on social.
One emerging driver of e-commerce growth is livestream shopping. In China it's now one of the favourite ways to shop. Influencers broadcast live via streaming platforms to showcase products. Consumers can ask questions and buy direct. As video giant TikTok intends to join the shoppable content revolution, livestream could become mainstream very soon. Read our new report The Roadmap to Your Video Future for further video marketing insights.
Download the report here
TALKING POINTS
Sounds to make your brand sing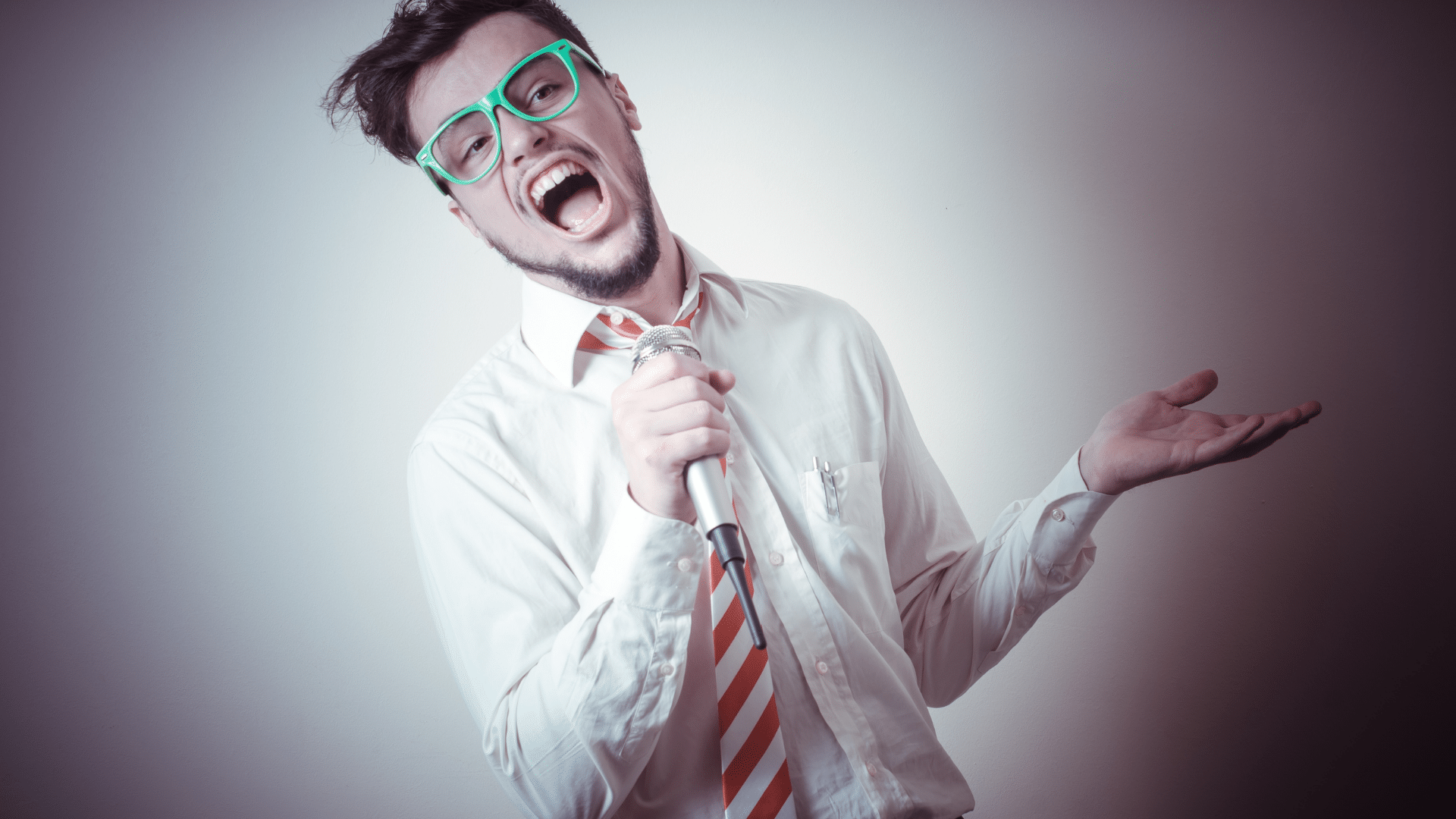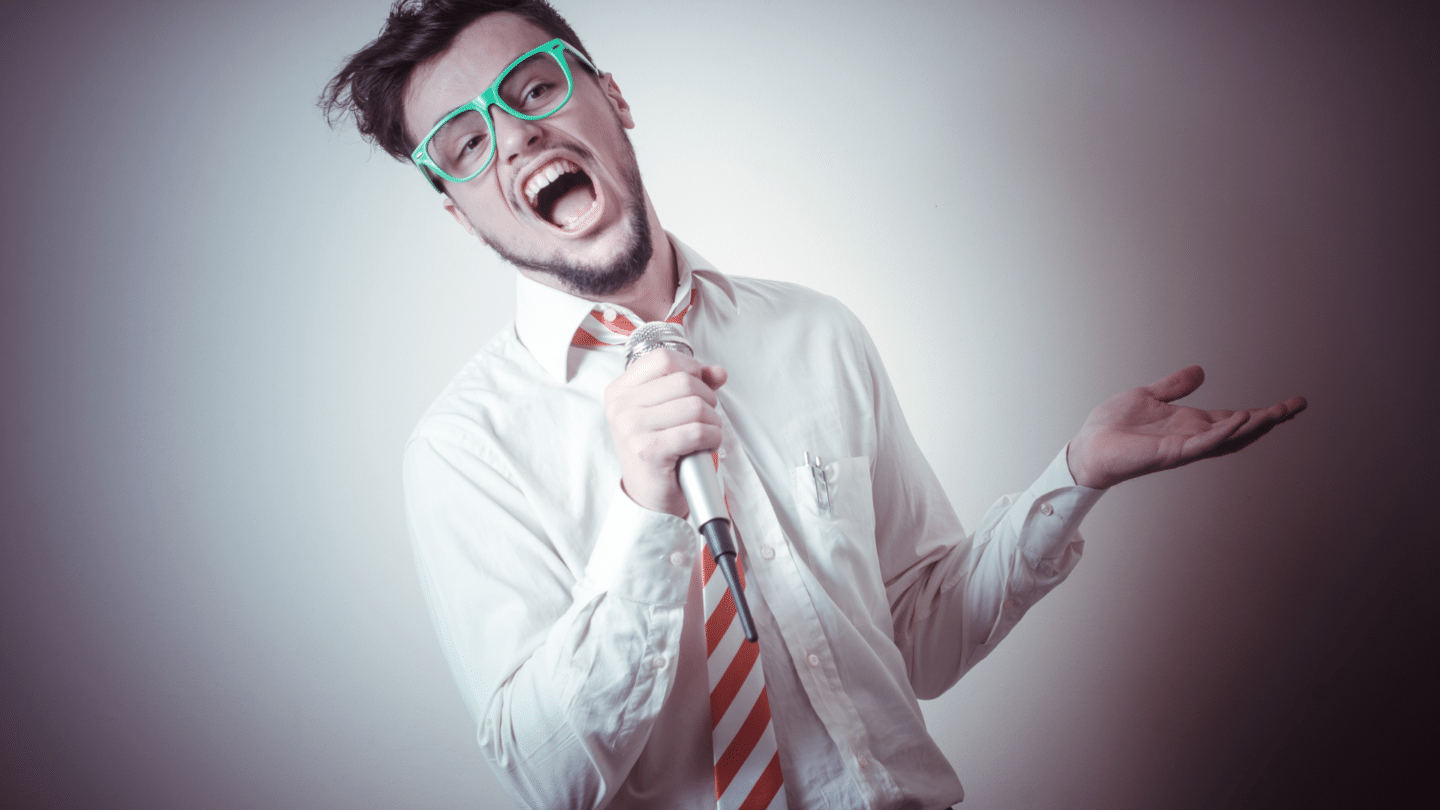 What does Colgate sound like? No, not the noise of toothpaste and toothbrush bristles cleaning your mouth – but the sound of the brand itself! Colgate asked MassiveMusic London to create sonic branding that was consistent, yet flexible enough to work in over 200 markets globally.  Oh, and it had to "capture optimism". Plenty for MassiveMusic and the Colgate marketing team to get their teeth into. Have you ever considered sonic branding? Would it add something extra to your video marketing? To see how Colgate went about it, check out this explainer on YouTube.
How to increase video views
To resonate with your audience, videos should educate, inform or entertain. According to Jennifer Bunting, LinkedIn's head of product marketing for EMEA and LatAm, "Your video should be as long as it takes to get your story across or drive the action you want people to take," although she believes the "sweet spot" in LinkedIn is anything from 15 to 60 seconds. You can find more on the topic here.
AI able to turn a single photo into believable video
Researchers at the University of Washington have created a deep learning algorithm that can create realistic, high-resolution looping videos from a single photo. Due to its dataset, the tool is currently best at predicting the future to create "flowing" videos of parts of nature like waterfalls, rivers, smoke, and clouds. In time, the researchers hope it can be improved to deliver animations of other objects, like the movement of hair in the wind. Design Taxi has more on the story.
A campaign for the Police and Crime Commissioner for Humberside featuring a series of short films co-written with survivors of 'county lines' child criminal exploitation has won the Grand Prix at The Drum Content Awards. Alfie's Story has been recommended as best practice by the National Crime Agency, the Child Exploitation National Working Group and Public Health England. It has achieved over 4 million YouTube views (over 270,000 hours' watch time), over 25,000 YouTube likes and over 2,000 comments.
Tips for boosting YouTube video marketing
There's more to video marketing success than making great videos. Coming up with catchy titles and great thumbnails can play a massive part in getting your content seen. For more on these and other ways to invigorate your video marketing on YouTube, check out this helpful piece.
WOOSHII SAYS
Give happy customers a platform
We all know how influential great reviews can be. Why not take that to another level with videos featuring testimony from happy customers?
Want this newsletter delivered bi-weekly into your inbox, subscribe here.