Hello!
It's been a busy time for us here at Wooshii. On top of all the great work we're doing for clients we've published an exciting Now & Beyond report, more of which below, and launched our new website. If you have a few moments, enjoy exploring it to find out more about how we can help you unleash the power of video.
This eighth edition of our newsletter is likewise full of interesting content, from a useful video news roundup and illuminating stats, to a behind the scenes look at spectacular stunts and an acclaimed director's approach to making videos which involves what he calls "crapo-matics". Probably not a term to be copyrighted.
Happy reading, video lovers!
VIDEO IN THE NEWS
Taboola partners with Oracle Moat on video measurement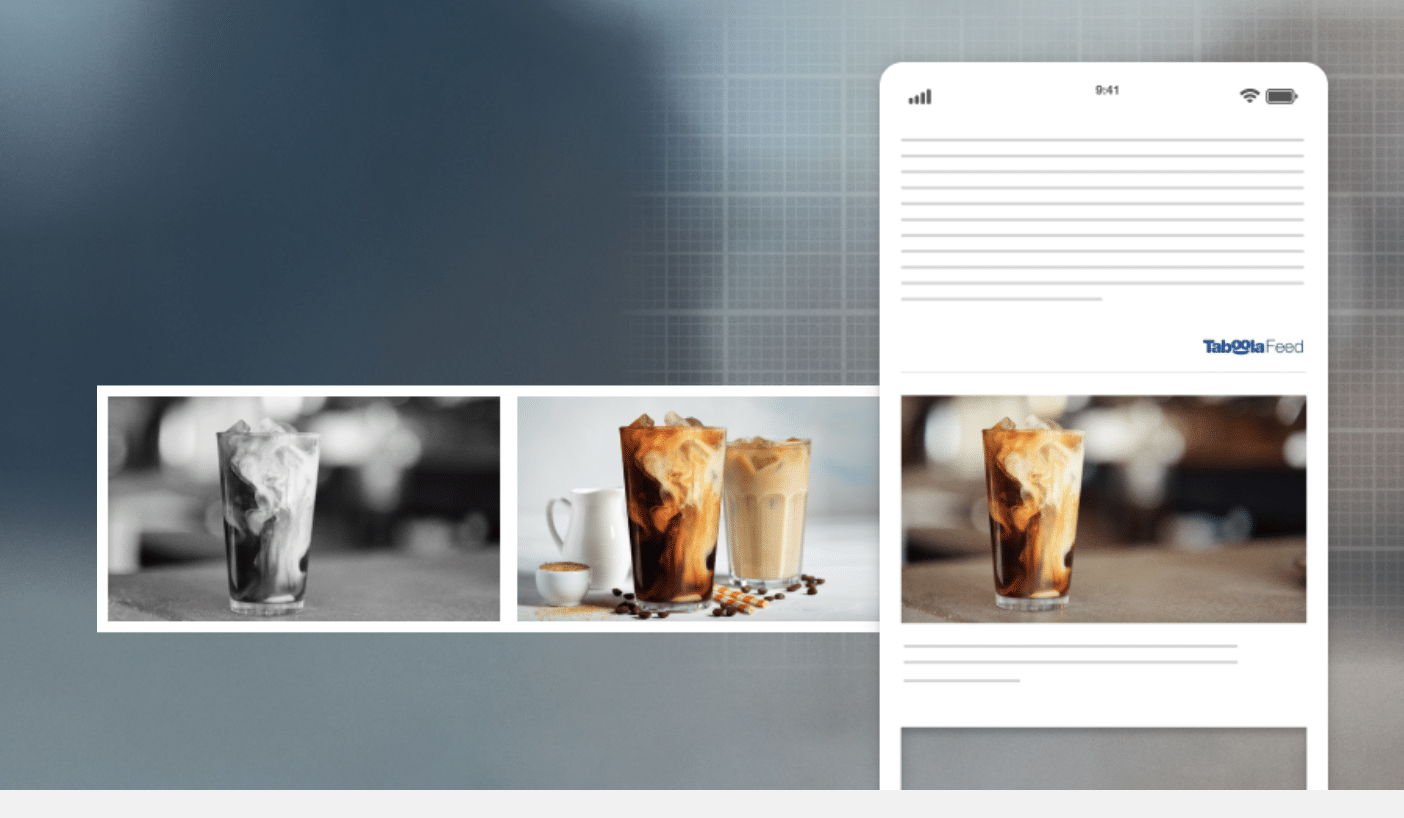 Taboola, a global leader in powering recommendations for the open web, has announced a collaboration with Oracle Moat Measurement, a leader in real-time attention analytics. Oracle Moat is now directly integrated within Taboola's media buying platform, currently used to manage advertising budgets of over US $1 billion annually by 13,000 brands and media agencies, to provide measurement of every aspect of video campaign performance, including impressions, viewability and completion rate. This is the first time that Oracle Moat has worked with a platform like Taboola to embed its analytics transparently and directly into reporting tools.

Source: Mumbrella
When everything looks like a pint of Guinness
Timed to coincide with UK pubs reopening for indoor drinking this week, Guinness has launched a fun new ad in which everything seems to resemble a pint of the iconic stout. The video shows a series of black and white objects, such as snow on top of garbage cans, rugby socks on a washing line, a partly painted garage door and more, before finally cutting to a pint of Guinness and the long-running Guinness line "good things come to those who wait." Set to a cover of classic Elvis track Always on my Mind sung by Jack Savoretti, the aim is to highlight "that all too common experience of us seeing something we miss everywhere we look," says Guinness.

Source: AdAge
The first five days on social are crucial
Marketers have only a small window of time in which to capture audience attention and drive meaningful engagement – before ad fatigue sets in and views and conversions drop off, according to new data from QuickFrame. It's estimated that, by 2022, online videos will account for over 82% of all consumer internet traffic – a 15-fold jump from 2017. What's more, video increasingly represents a critical component of an effective marketing strategy. A 2020 survey by Biteable found that nearly 70% of marketers say that video sees a better return on investment than Google Ads – and 61% view video as a "very important" or "extremely important" part of their marketing strategy. But according to QuickFrame, video completion rates max out on day five before tapering off.
Source: The Drum
Video spurs growth in adtech company PubMatic's revenues
Adtech platform PubMatic, which made its Nasdaq debut in December 2020, has posted revenues for Q1 this year totalling $43.6 million, up 54% from the previous year. Mobile and online video, two channels that saw usage spike during the pandemic, were also the fastest-growing channels for PubMatic. Revenue in those two areas grew 83% year-over-year and totalled 63% of the company's overall Q1 earnings.
Source: Adweek
THE ROADMAP TO YOUR VIDEO FUTURE
Wooshii publishes Now & Beyond report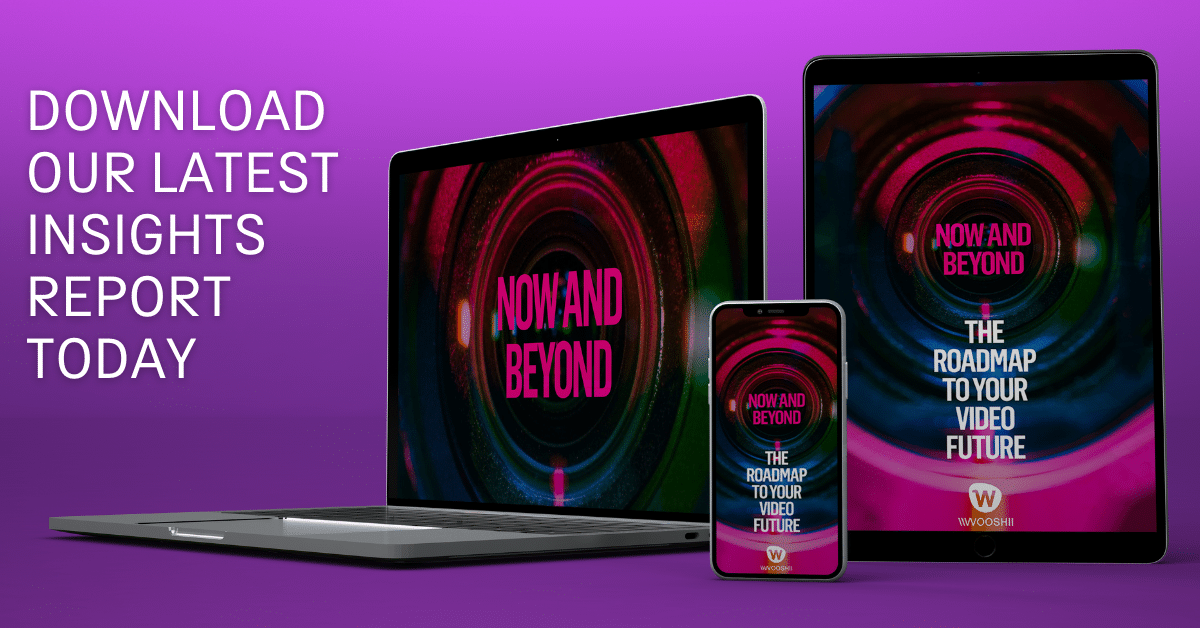 The Roadmap to Your Video Future, a new report from Wooshii, is out now and packed full of interesting stats, tips and insights. One projection from a leading media planning agency points to people watching 100 minutes of video a day this year, up from 84 minutes a day in 2019. Without question, video is the medium of the moment. Our report explores how during the turbulent times of the pandemic, video helped organisations address seven critically important questions beginning with, are we as agile as we need to be?
The report also contains From Wheel to Reel, an in depth focus on automotive marketing. What's as clear as a blemish-free windscreen is that video will play a major role in the sector in the coming months and years. In the US, it's predicted automotive brands' digital marketing budgets will grow by 21% in 2021, with video front of mind. And this is certainly not just a US phenomenon. "We're creating a lot more short video content to give customers the ability to look at a car's technology and key selling points," says David Hilbert, Marketing Director, Kia Motors UK.
Don't park video in the metaphorical garage, enjoy the rewards of taking it for a spin! For more detail on what the medium can do for you, download our report.
Download the report here
TALKING POINTS
How crapo-matics helped make a nauseatingly effective video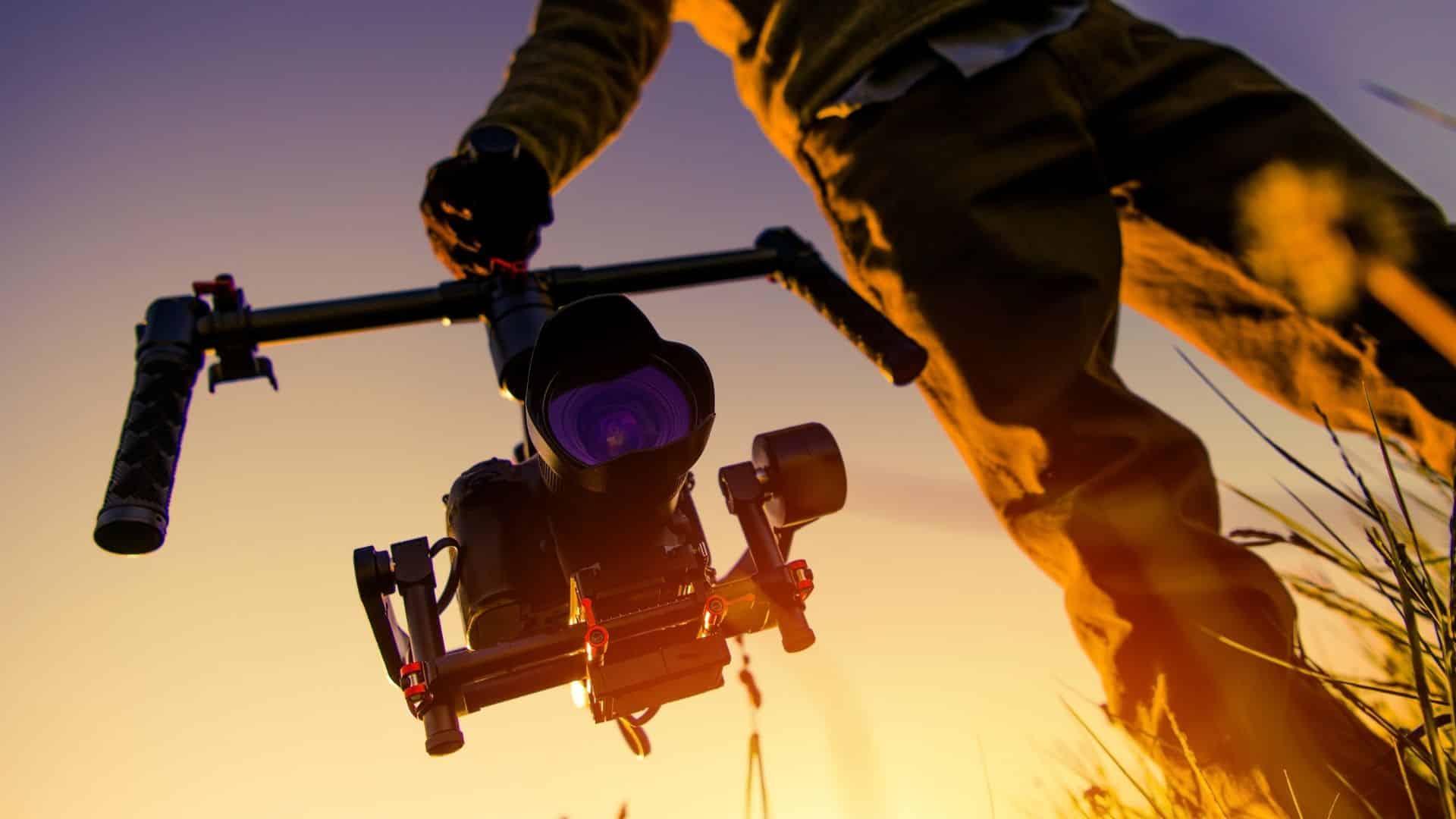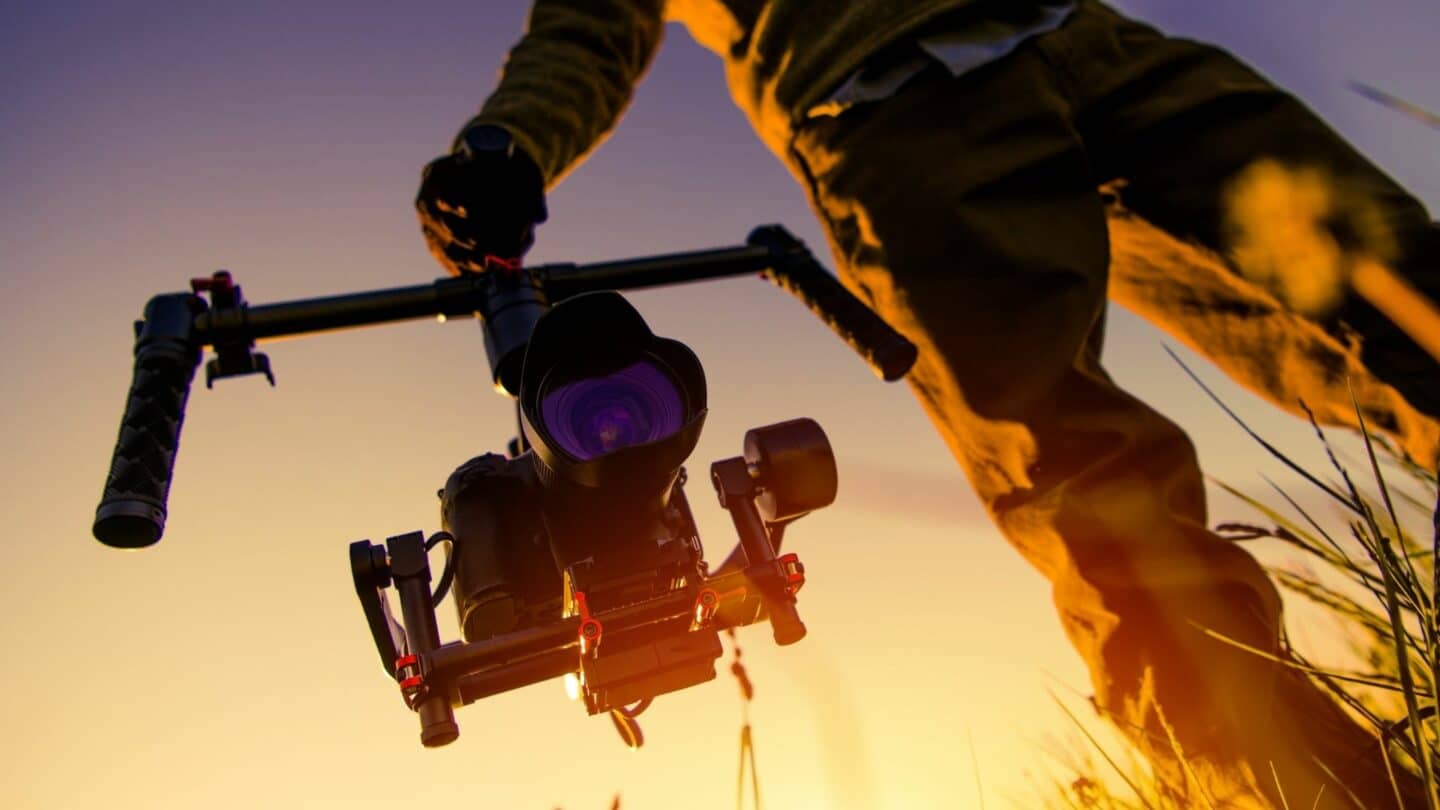 Director Dougal Wilson, acclaimed for his work on music videos and commercials, turned 50 earlier this year. In belated honour, you might appreciate an excerpt from his 2015 D&AD President's Lecture in which he lifts the lid on how he brought a brief for retailer John Lewis to life, including the use of what he disarmingly terms "crapo-matics". The end result was the highly memorable Always A Woman ad charting a woman's journey through life, which was both hailed as genius and slammed for its sentimentality. Marketing Week deemed it a bit of both, describing the work as "nauseatingly effective". Quite an achievement.
For real? Stunt tricks, from exploding glass to tuning forks
Ever wondered how some of the most breath-taking stunts in action movies are created? Take a look at this insider's guide to the tricks and techniques that set viewers' pulses racing to see how the magic happens and learn the meaning of terminology such as Texas switch, biscuit, magic carpet and camera lock-off…the last of which was used to make it seem like Dwayne 'The Rock' Johnson was hit in the head by a flying motorbike
WOOSHII SAYS
Choose an approach that delivers complex projects fast
Our model combines centralised control with an almost infinite production network. This means we can deliver complex projects quickly, without the constraints that hamper traditional production agencies.
Want this newsletter delivered bi-weekly into your inbox, subscribe here.